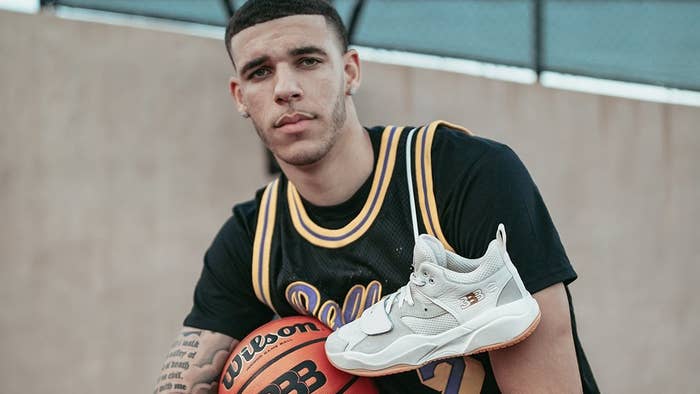 Talks of Lonzo Ball being shipped to the New Orleans Pelicans before the trade deadline are not the only cause of concern for the Ball family at the moment. Big Baller Brand has notified customers that all pre-orders of Lonzo Ball's second signature sneaker, the Zo2.19, have been delayed.
An e-mail sent out to customers late last week by BBB customer service regarding the delay cited that it was to "improve the critical foam used in the midsole." It goes on to say that the change "will allow for a better performing shoe at a pro level, and will enable you to enjoy the quality and craftsmanship of the Zo2.19 for everyday fashion."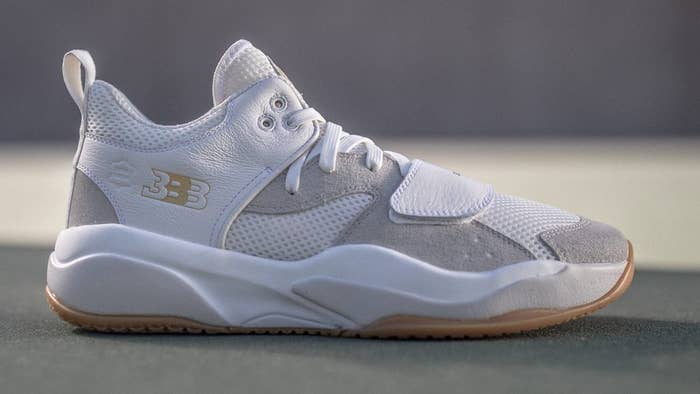 Zo's sophomore season signature sneaker was originally unveiled back in October 2018. Three pairs became available for pre-order on the Big Baller Brand web store on the same day. The Zo2.19 retailed for $200, a significant dip from its predecessor's $495 price tag, and was promised to ship out at the top of 2019. The production debacle has caused shipping to be pushed back to May 1 (hopefully). 
For anyone who was graced by the disappointing e-mail in their inbox, Lavar and friends did offer a small consolation. Each customer was promised a complimentary hoodie or T-shirt in the size of their choosing. There's just one catch—the shirt will also not ship until May 1 along with the sneakers. 
This is not the first time that Lavar Ball's independent venture has been in hot water. Back in January 2018, the brand was given an "F" rating by the Better Business Bureau. Later that year, Big Baller's Godfather was sued by Chino Hills company Closet Collection for allegedly not paying screen-printing fees. Hopefully the rollout of LiAngelo's signature sneaker, which is currently available for pre-order, runs a little smoother. 
Read the full statement from Big Baller Brand about the Zo2.19's shipping delays below.