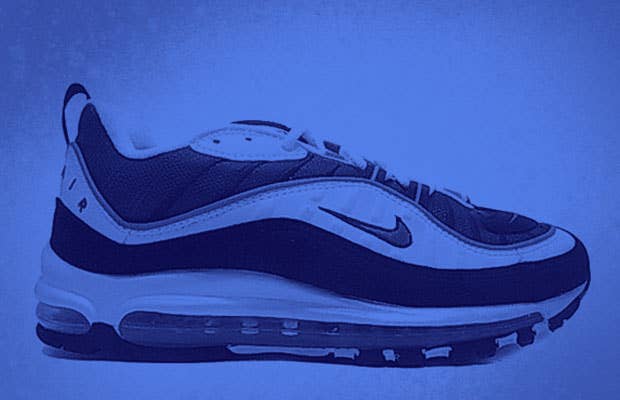 Lightweight running sneakers are all the craze right now, and it's just not just because they look good. It's because they're comfortable. And when it comes to Nike runners, there's nothing that trumps the Air Max series. Nothing.
A quick trip to your local sneaker spot, and you'll see the new Air Max series, which will always give you sticker shock, and you'll also notice more than enough retroes from years past. There are Air Max 1s, 90s, 95s, 97s, 2009s, and more. Some might think that Nike only produced Air Maxes in certain years. That's completely untrue, and some of the best models are the most forgotten about. Have you ever seen a pair Air Max 98s? They're one of the best in the series, and they need to come back—right now.
But they're not the only ones that haven't seen the light of day in some time. There's a whole list of them, and we'd love to see them in stores today. Here are Air Max Runners That Need to Be Retroed Right Now.
RELATED: Air Jordans That Need to Be Retroed Right Now
RELATED: The 25 Best Air Max Sneakers Right Now 
Air Max Deluxe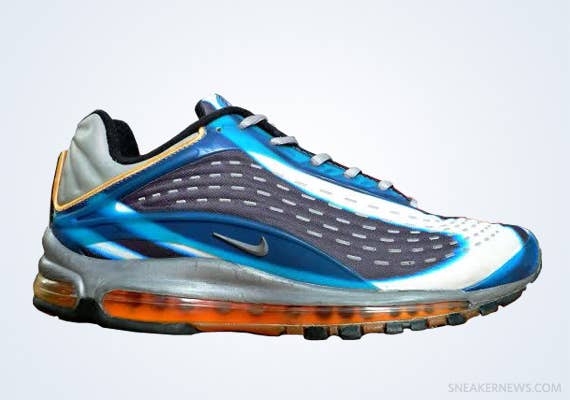 Air Max 93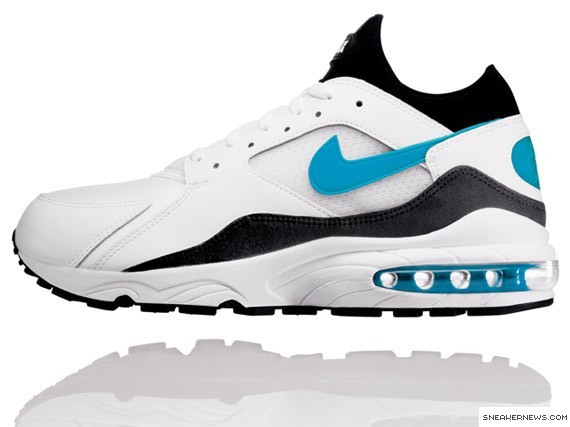 Tailwind Kenya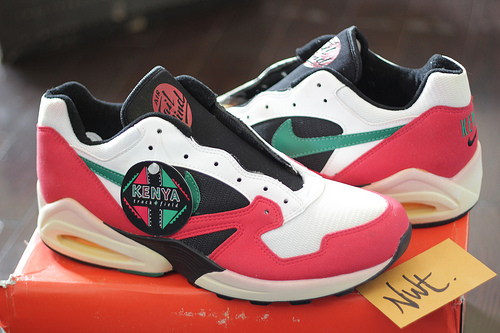 Nike Air Max Triax '96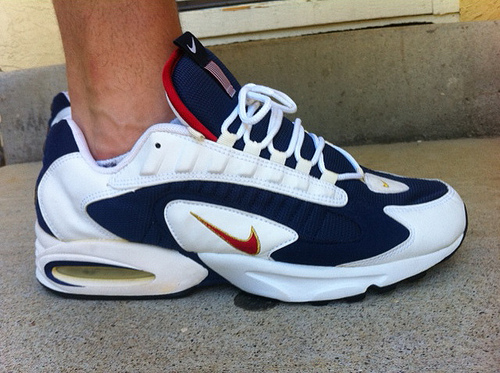 Air Max 96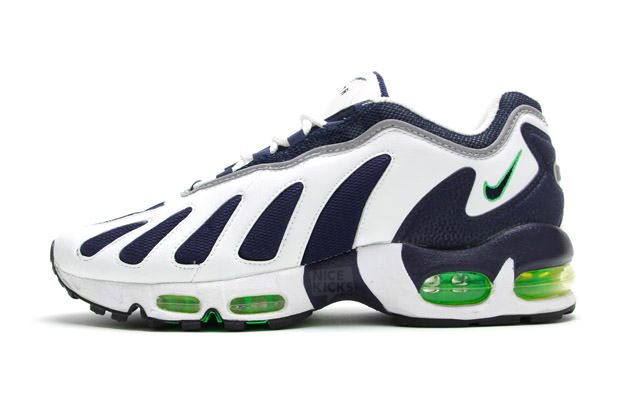 Air Max 96 SE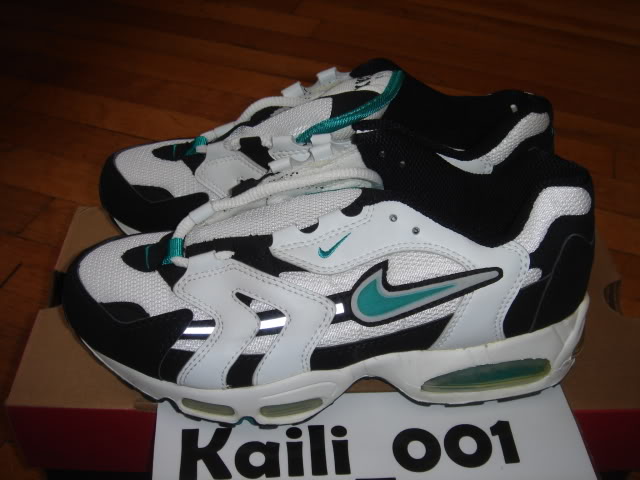 Air Max 360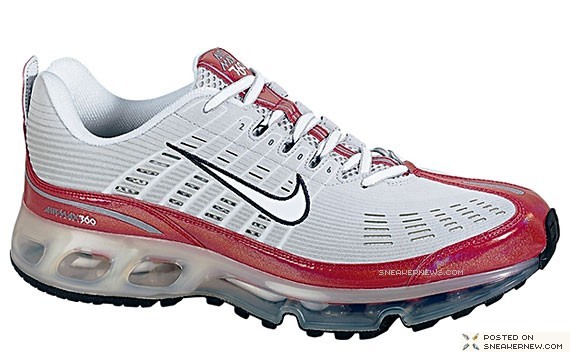 Air Max 2003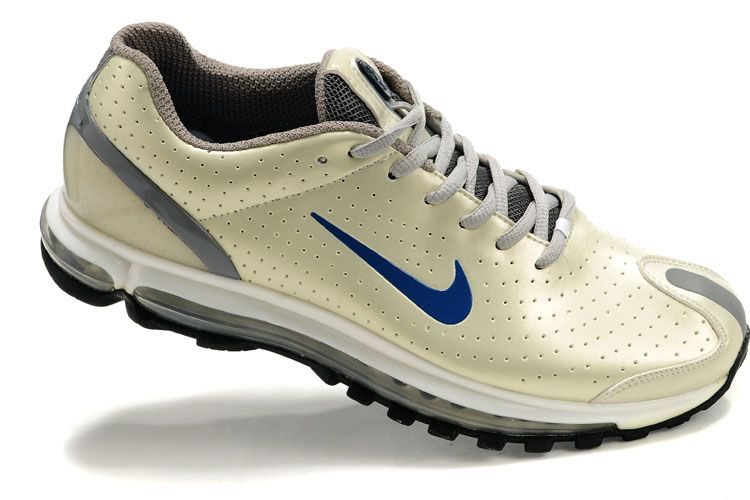 Air Max 98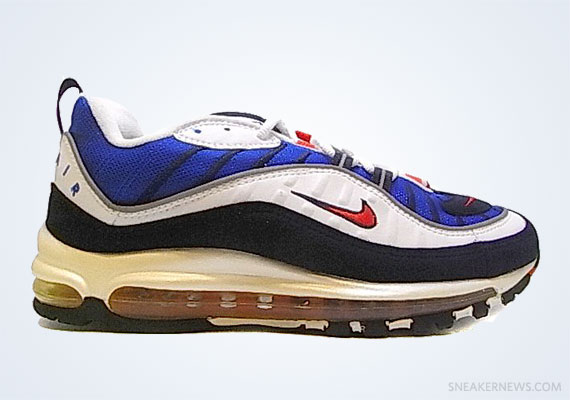 Air Max 2 Light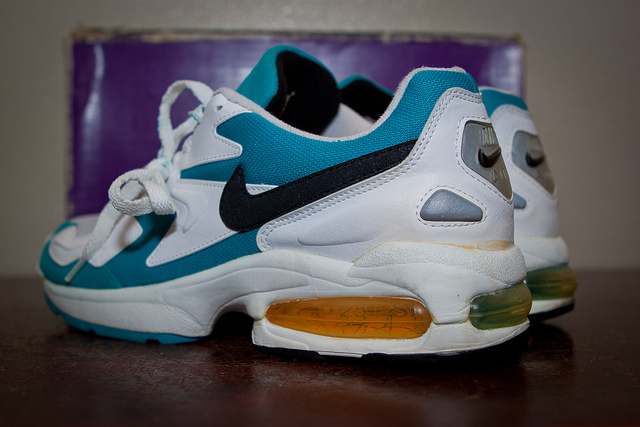 Air Max 2