1. by Gerald Flores
If you grew up in the '90s, you might be familiar with L.A. Gear - the brand that made signature models for Wayne Gretzky, Michael Jackson, and, most famously - sneakers that light up. It's been over 20 years since L.A. Gear Lights made its debut, and the brand has brought the style back in a big way. Retro styles in updated colorways are available now and even some Light Up collabs are on their way this month. But what's inside these luminescent outsoles exactly? We sliced open a pair and talked to L.A. Gear vice president Lance Jackson to find out.
2. "We actually found a group of LED, which is the group of lights in the shoe, suppliers in China, and selected the best and most quality ones," Jackson said. "The biggest difference between the light now and the light back in the '90s is they are able to get a lot brighter now."
3.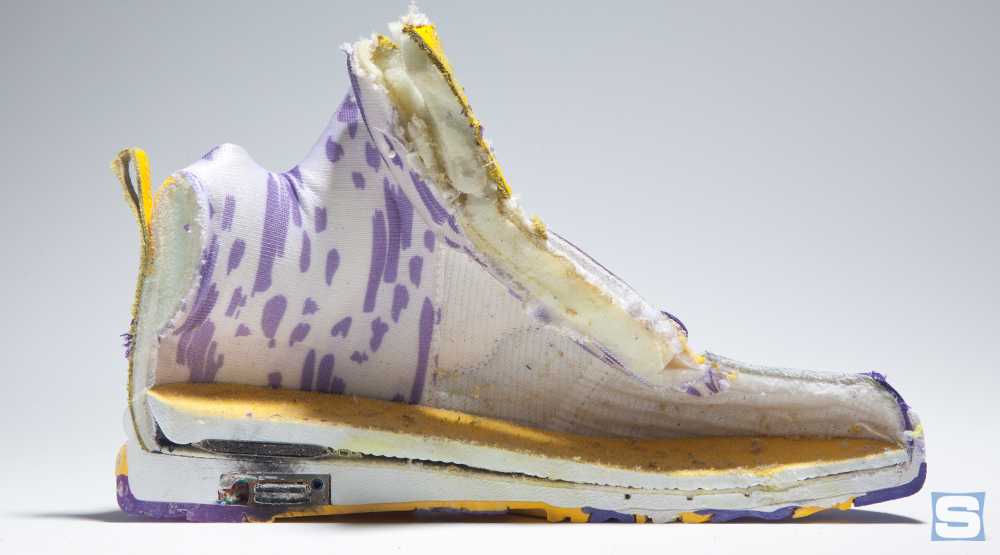 "We met with four or five suppliers and found the best one," he said. "They showed us the samples and did some great work so probably about a month process to put everything in production."
4.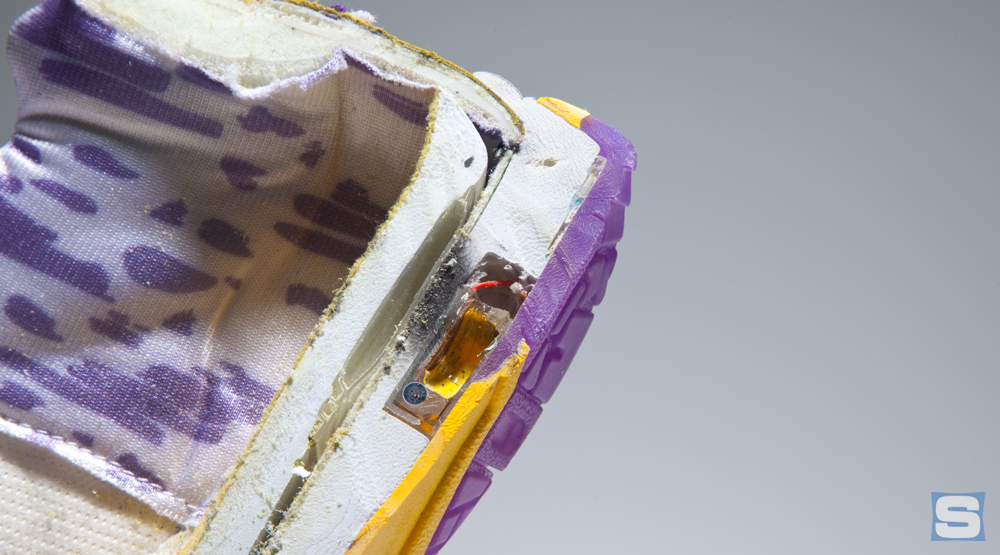 "The LED light is put in the shoe and there are six wires that go to the edges of the heel," Jackson said. "They are sensitive to any vibration. In this case it would be walking or running, so every time the foot steps down the shoe will light up."
5.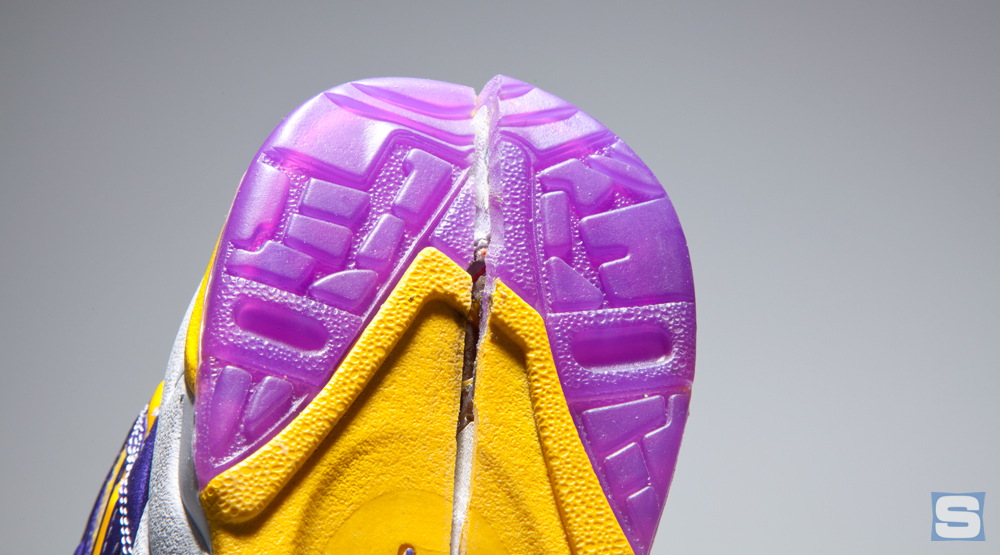 "In the '90s it was really just red light, and now we have all colors," Jackson said, adding color options now include white, purple, green, and blue. "There is so much more that we can play with."
6.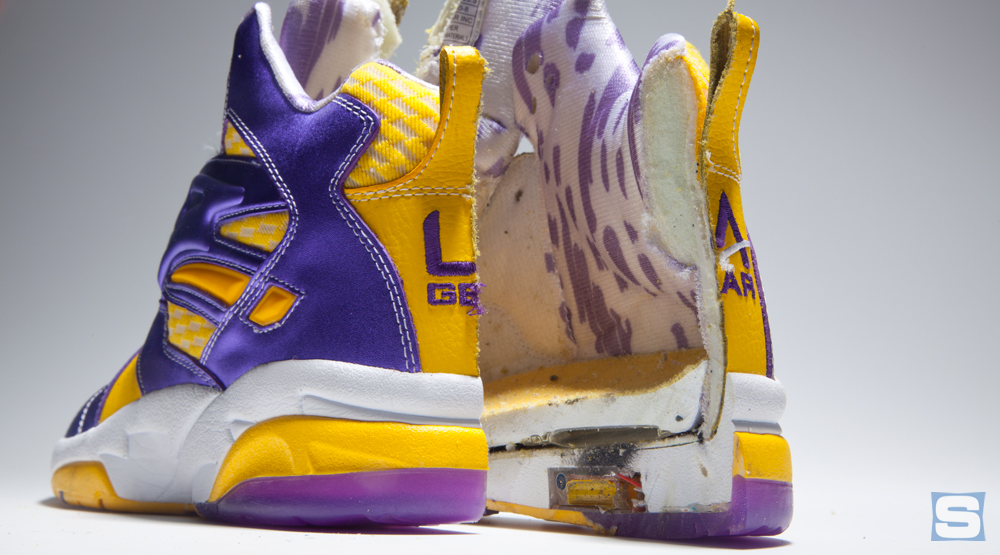 The LED lights last just under 6 million steps. "Lifetime of the LEDs align with average wear of the shoe— about three to four years," Jackson said. "It should last on an average amount of walks per day."