This weekend, top NBA ballers will gather to the United Center with Chicago set to host the latest All-Star Weekend festivities and if the recent history is any indication, players are expected to lace up some of the flashiest sneakers that are not generally seen during the regular season.
Whether it's the NBA Rising Stars Challenge on Friday to Saturday's All-Star competitions or the actual All-Star Game on Sunday, there have been plenty of memorable footwear moments throughout the years that have been synonymous with the annual event. Fans are also taking notice of the footwear that the All-Stars are wearing, which is evident with the recent increase of both searches and sales regarding All-Star related kicks according to eBay. It's also worth mentioning that the sales data was recorded between Feb. 1, 2019 to Feb. 6, 2020.
Below, take a look at the ten best-selling NBA All-Star sneakers of this month according to eBay.
10. Reebok Pump Omni Lite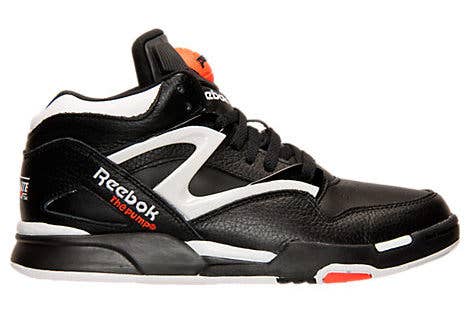 9. Nike KD 2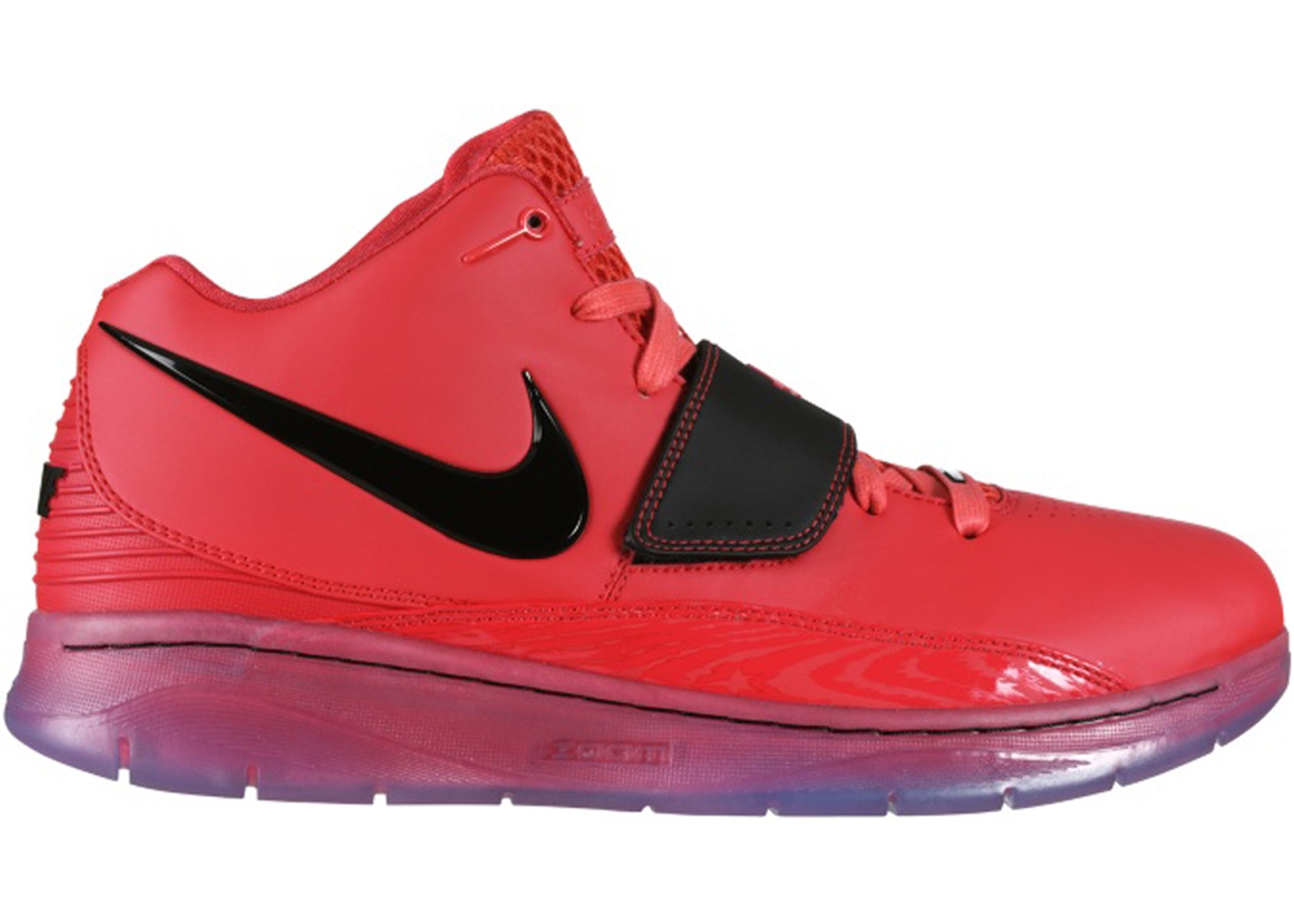 8. Nike Lebron 15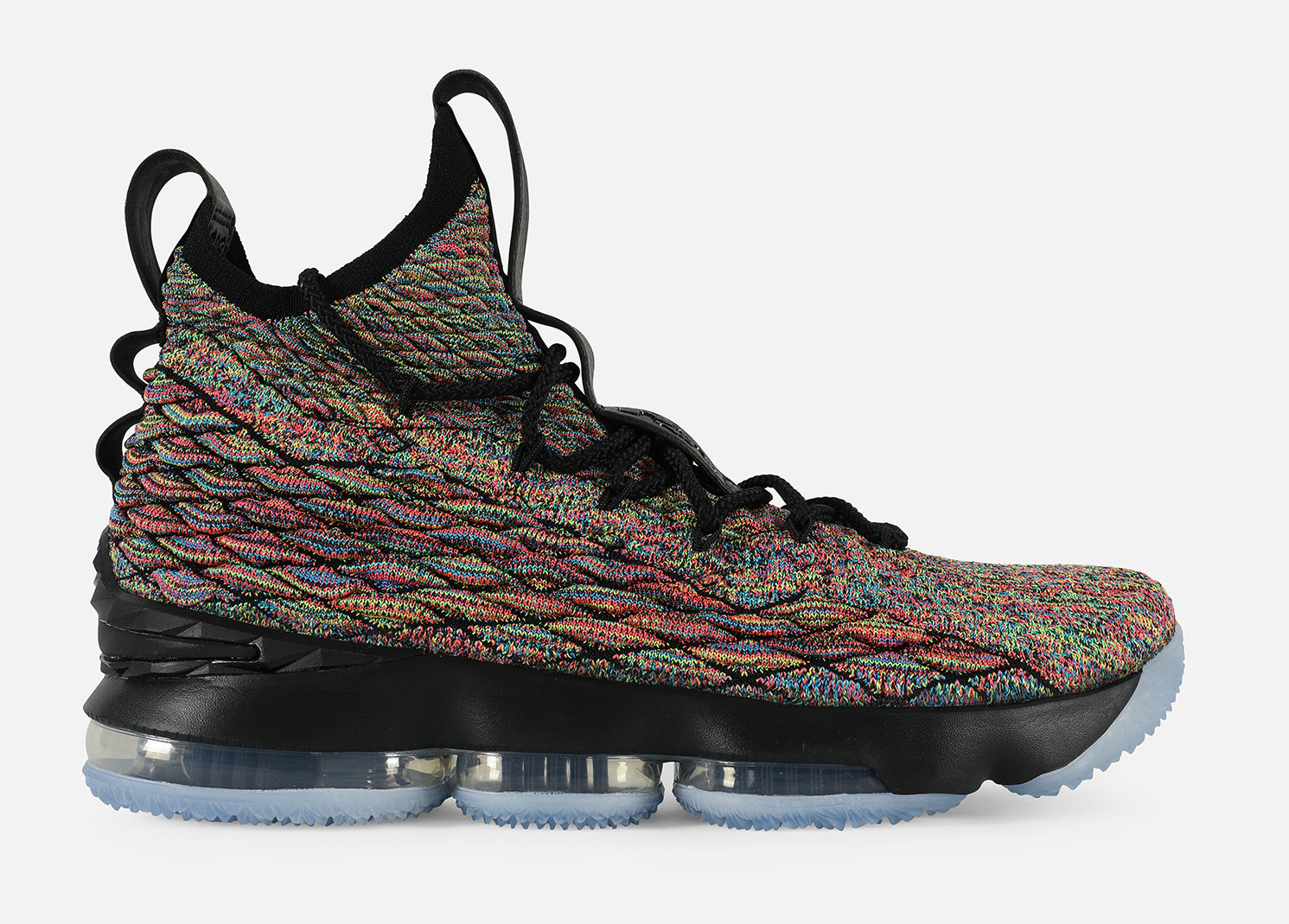 7. Nike LeBron 10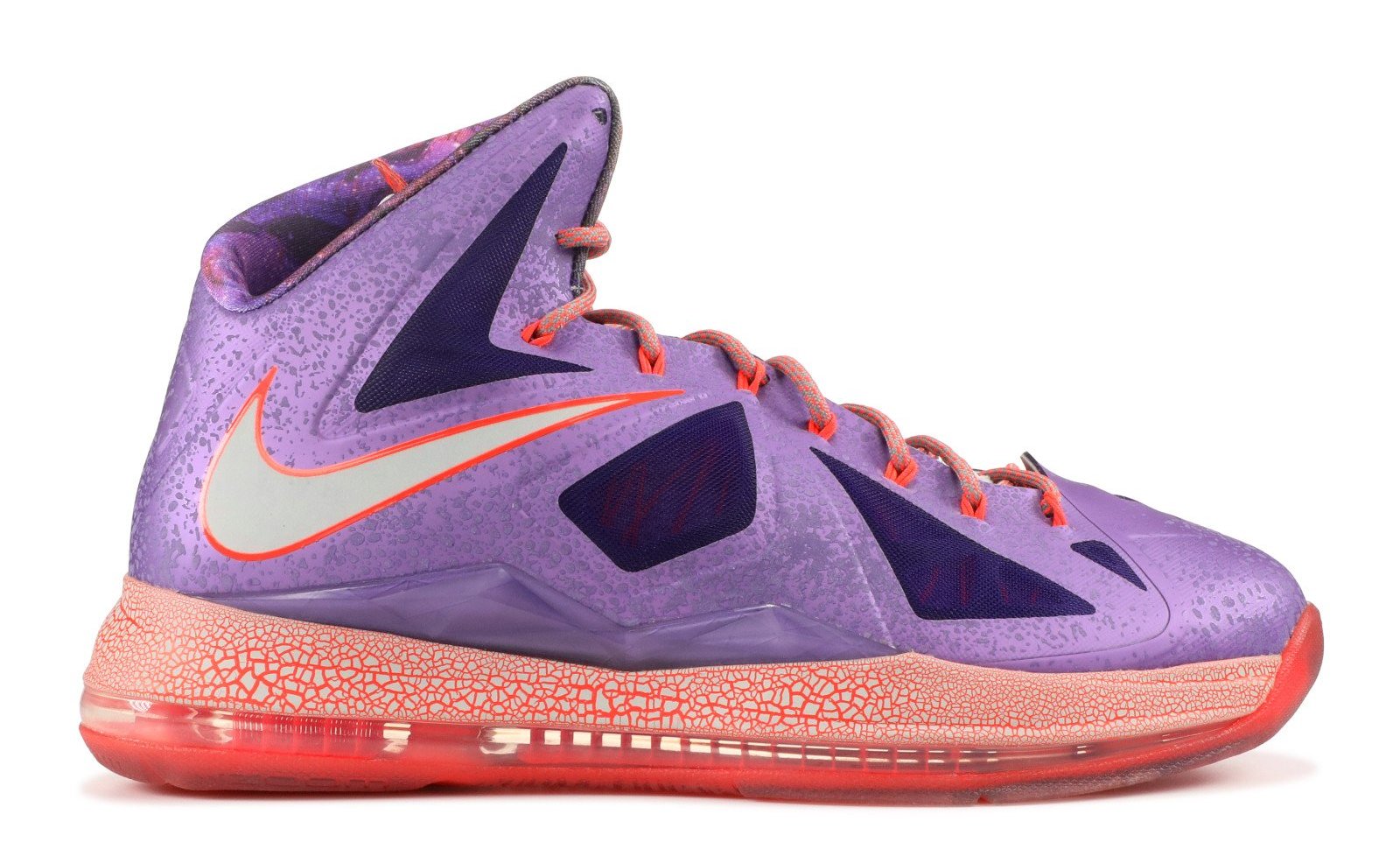 6. Nike KD 5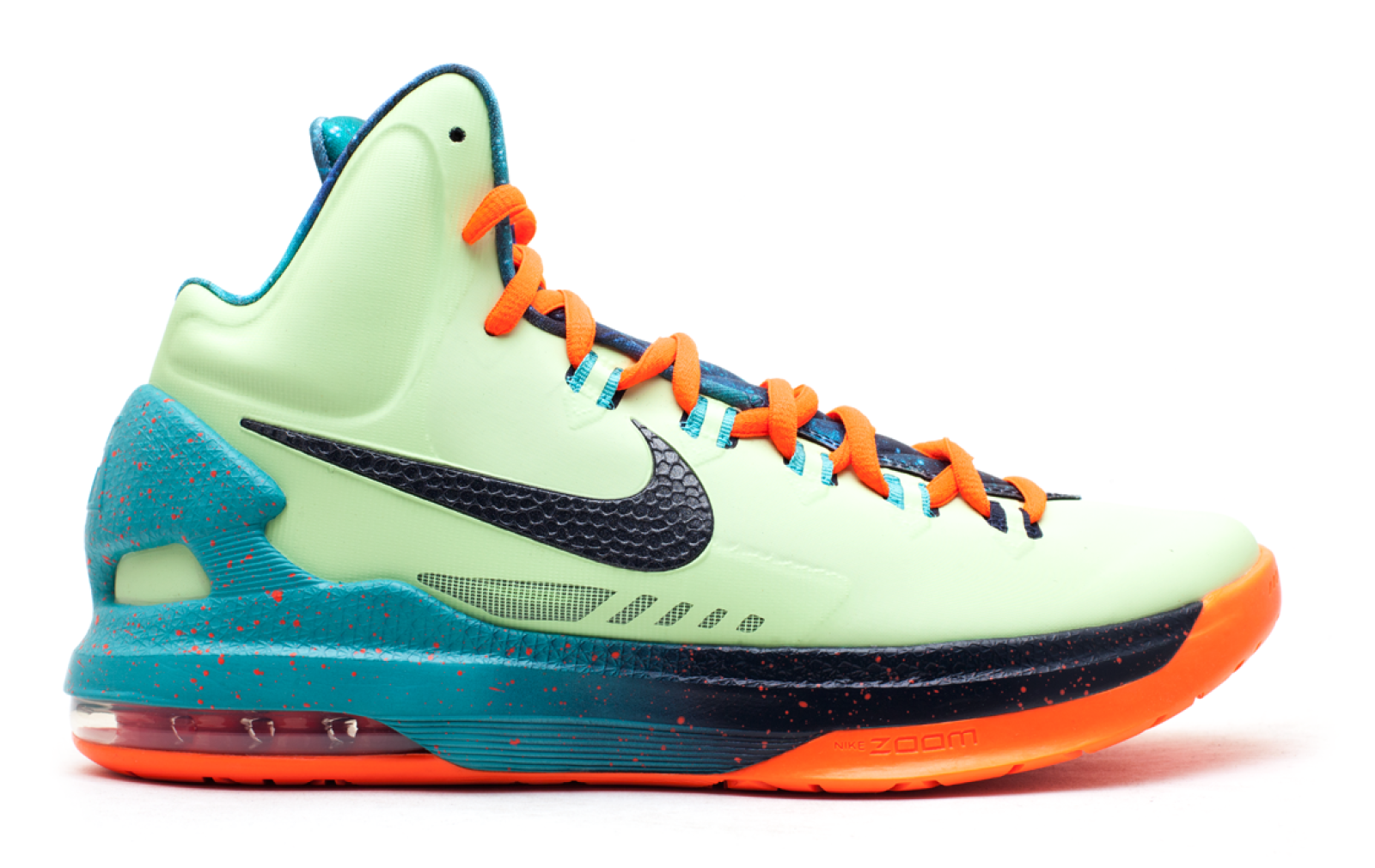 5. Adidas Crazy 8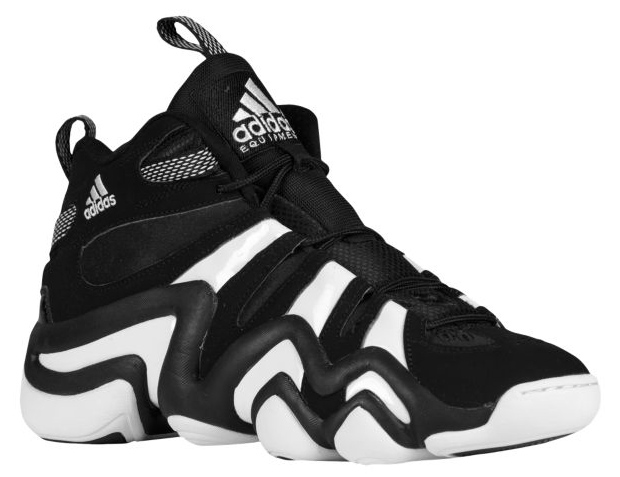 4. Nike Lebron 9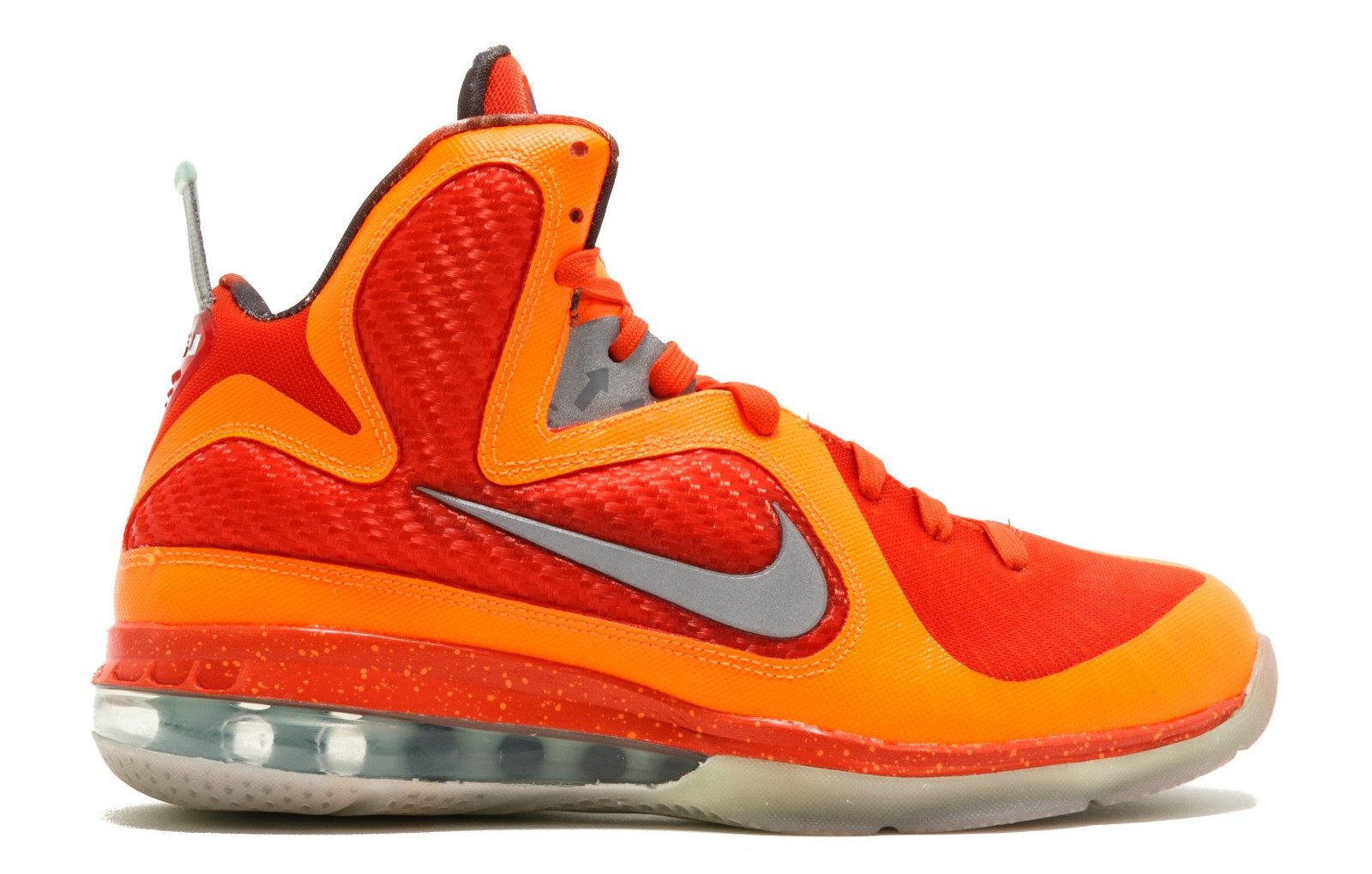 3. Air Jordan 3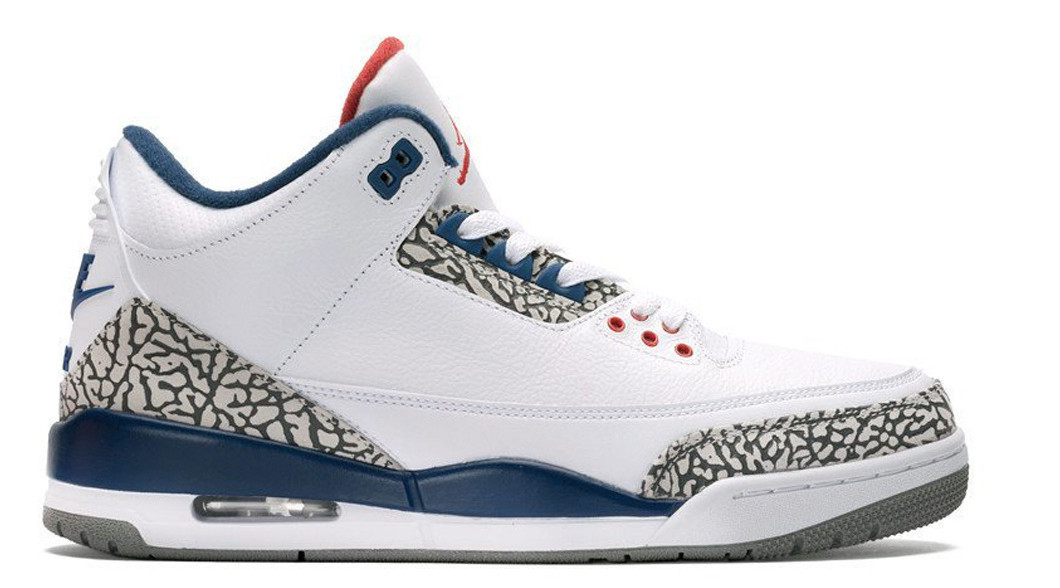 2. Nike Kobe 7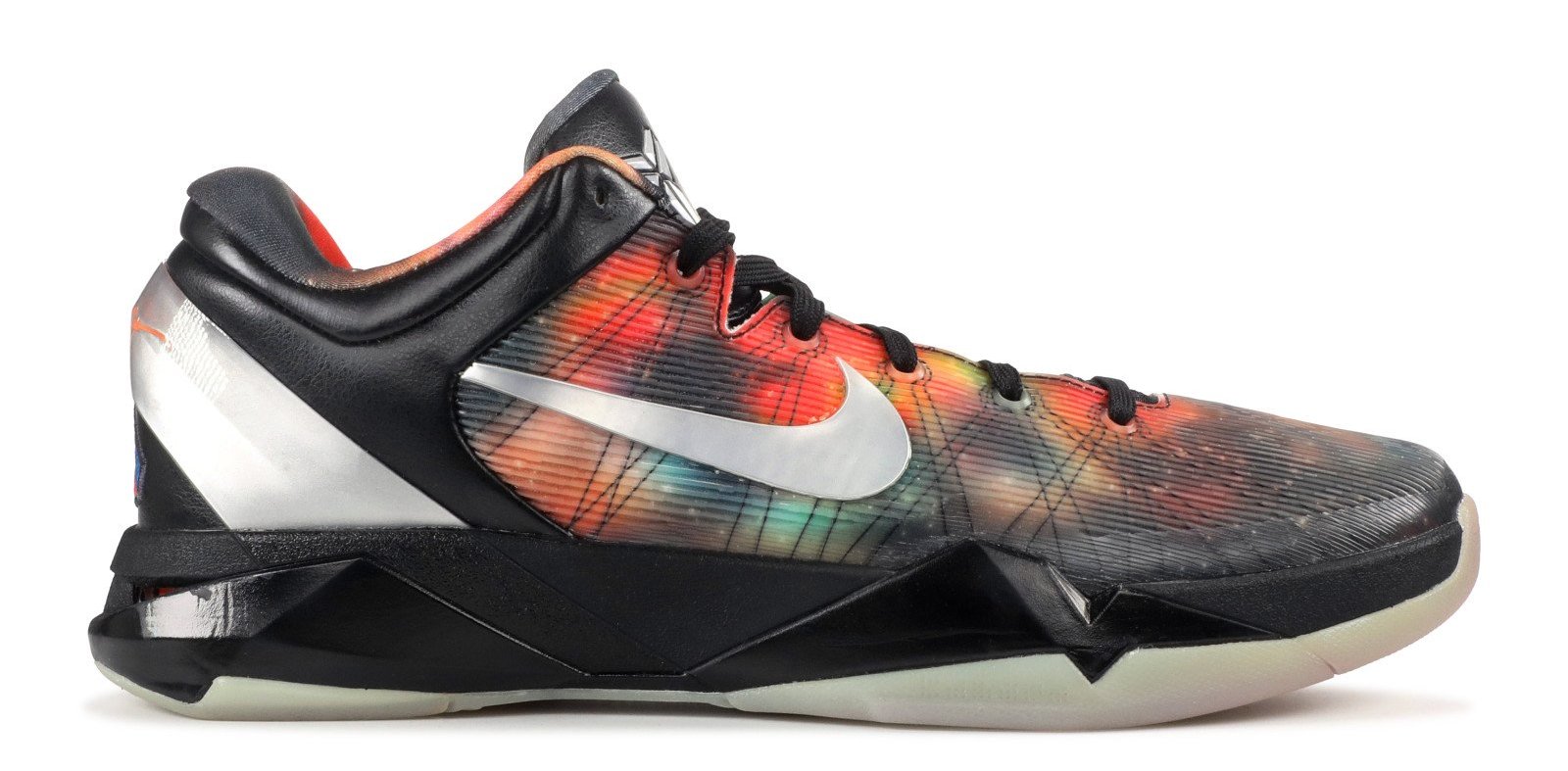 1. Air Jordan 11