1.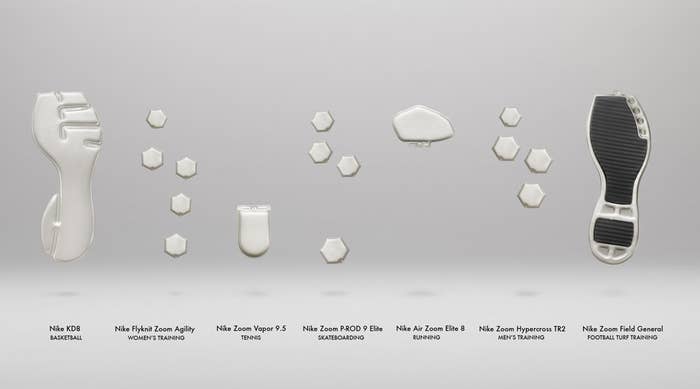 by Brendan Dunne
When Nike is looking to create a particularly quick shoe it turns to Zoom Air cushioning, the fastest tech there is in the Nike Air family.
The brand is celebrating the cushioning system with a look at how it operates in a handful of contemporary silhouettes (there are even some previews of upcoming designs waiting for those whole scroll down).
Zoom Air debuted in 1995 on shoes like the Nike Air Marauder and the Nike Air Go LWP, and would eventually hop into pretty much every category in Nike's arsenal. The tech works by using tensile fibers that are compressed by when the wearer's foot lands and then spring back into action, creating a push-off like effect in the sole of the shoes. These fibers are housed in a pressurized unit of Nike Air, that most well known of Swoosh techs.
See how Nike Zoom is working across sports via the diagrams below.
2. 3.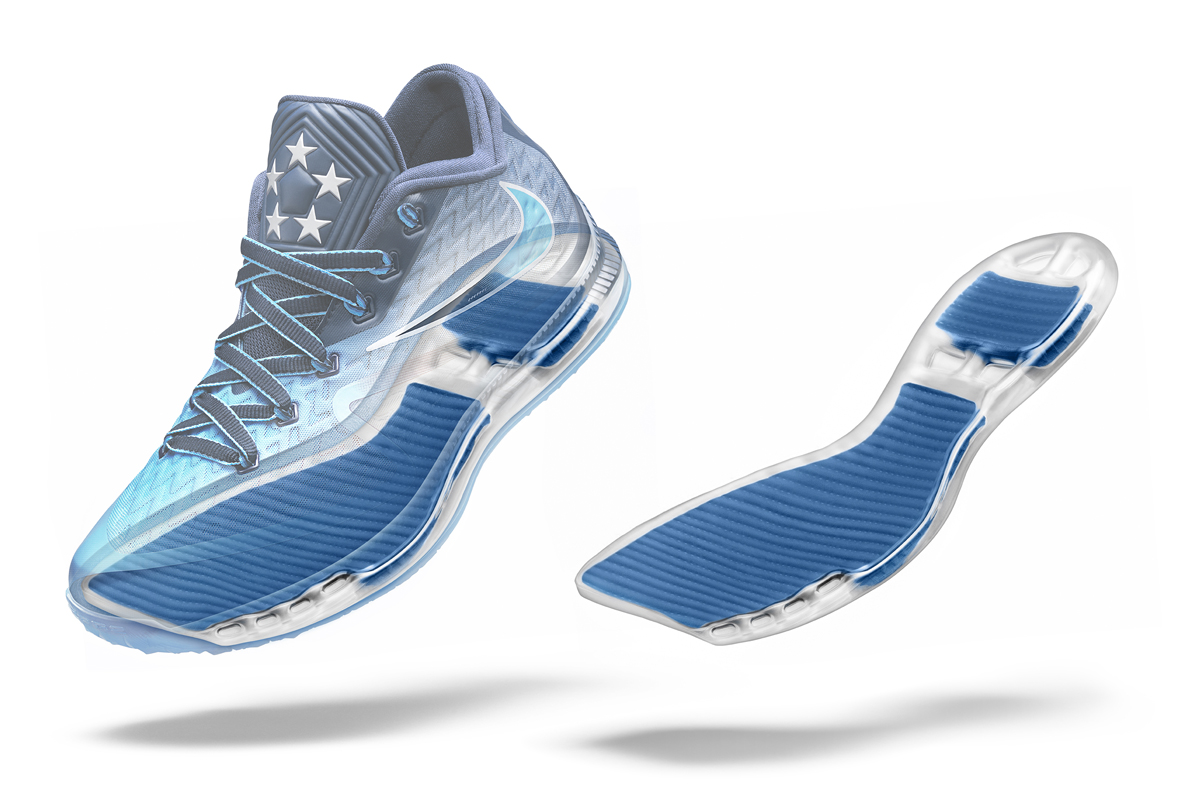 4.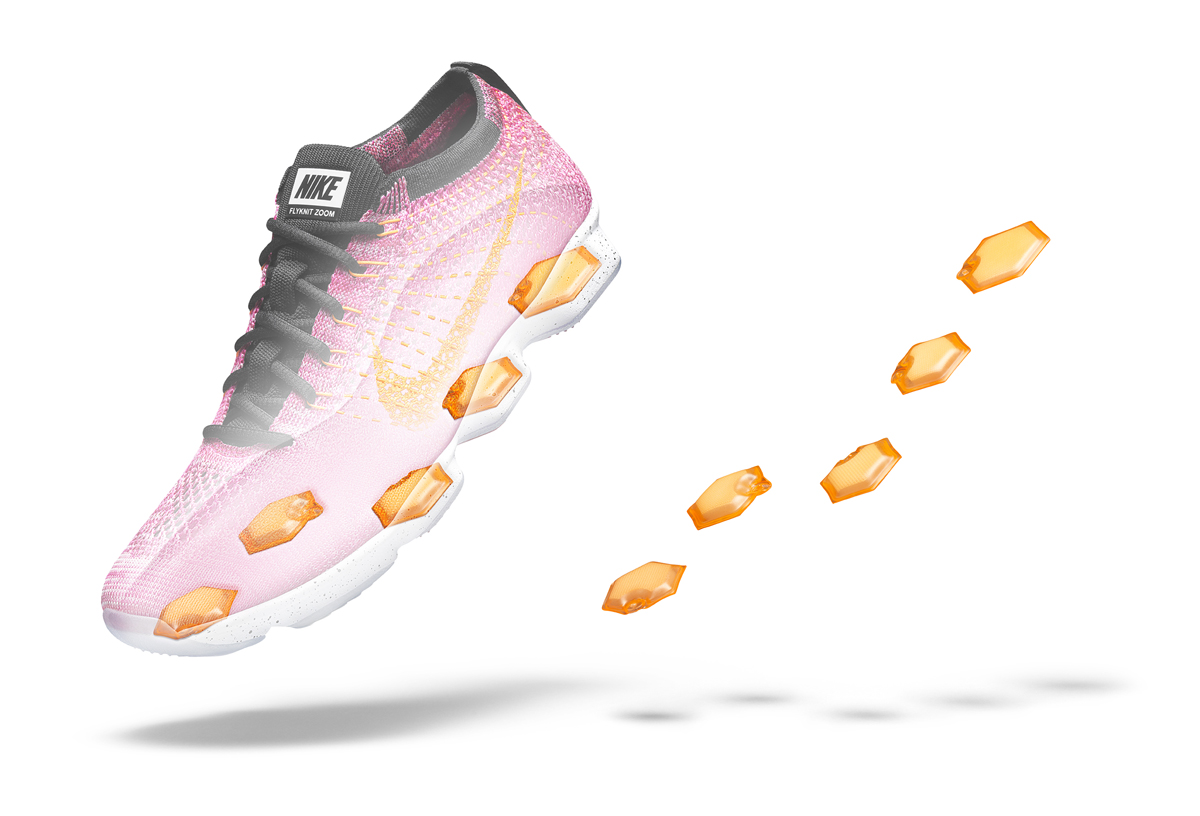 5.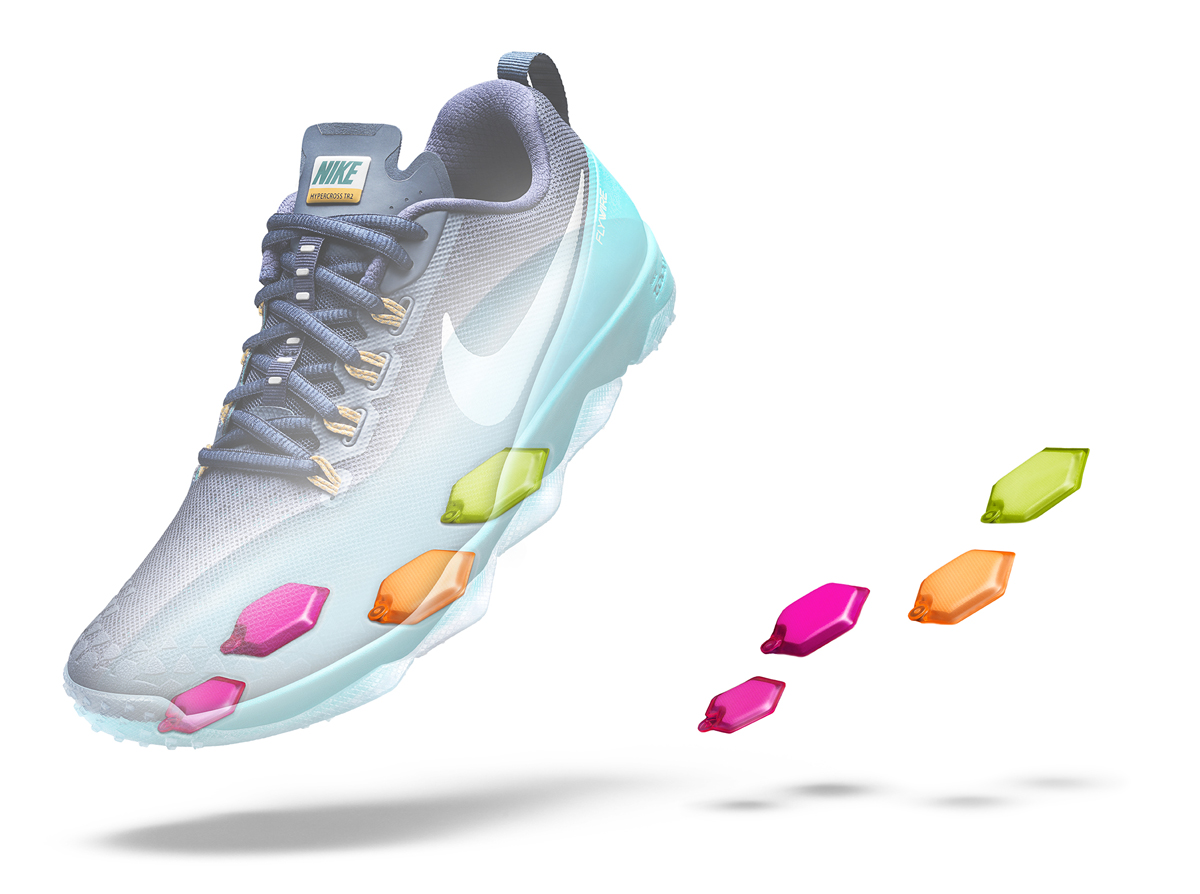 6.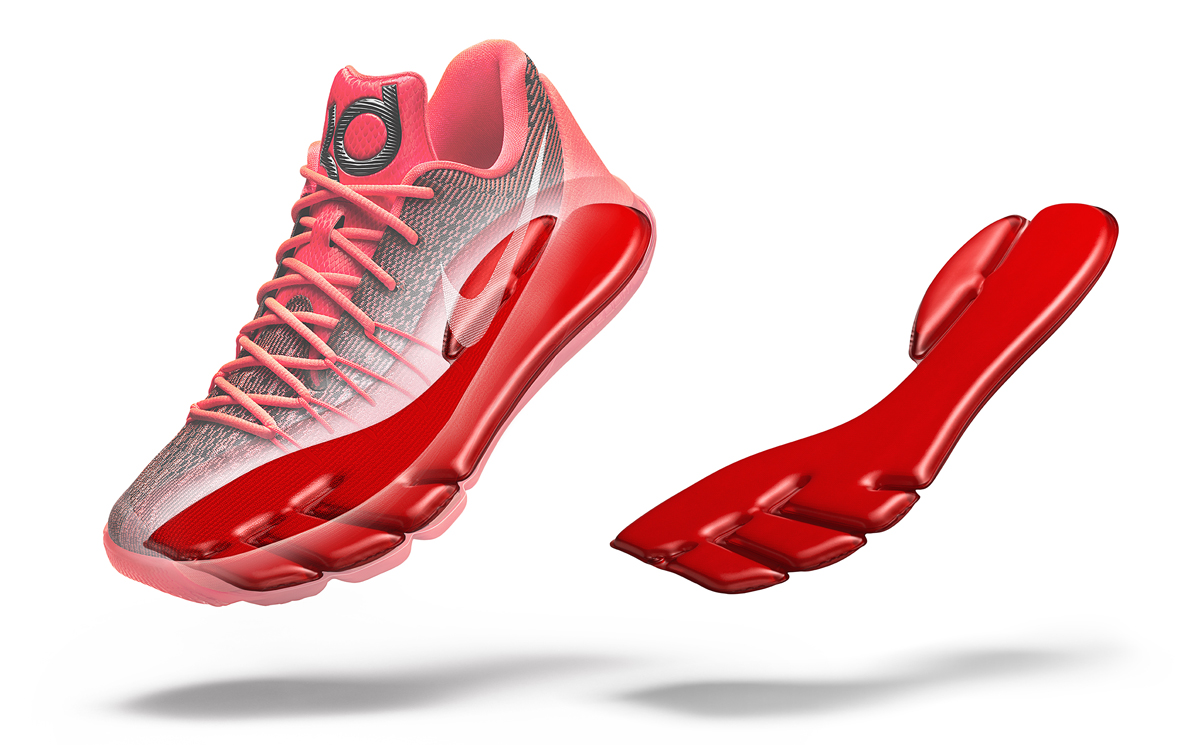 7.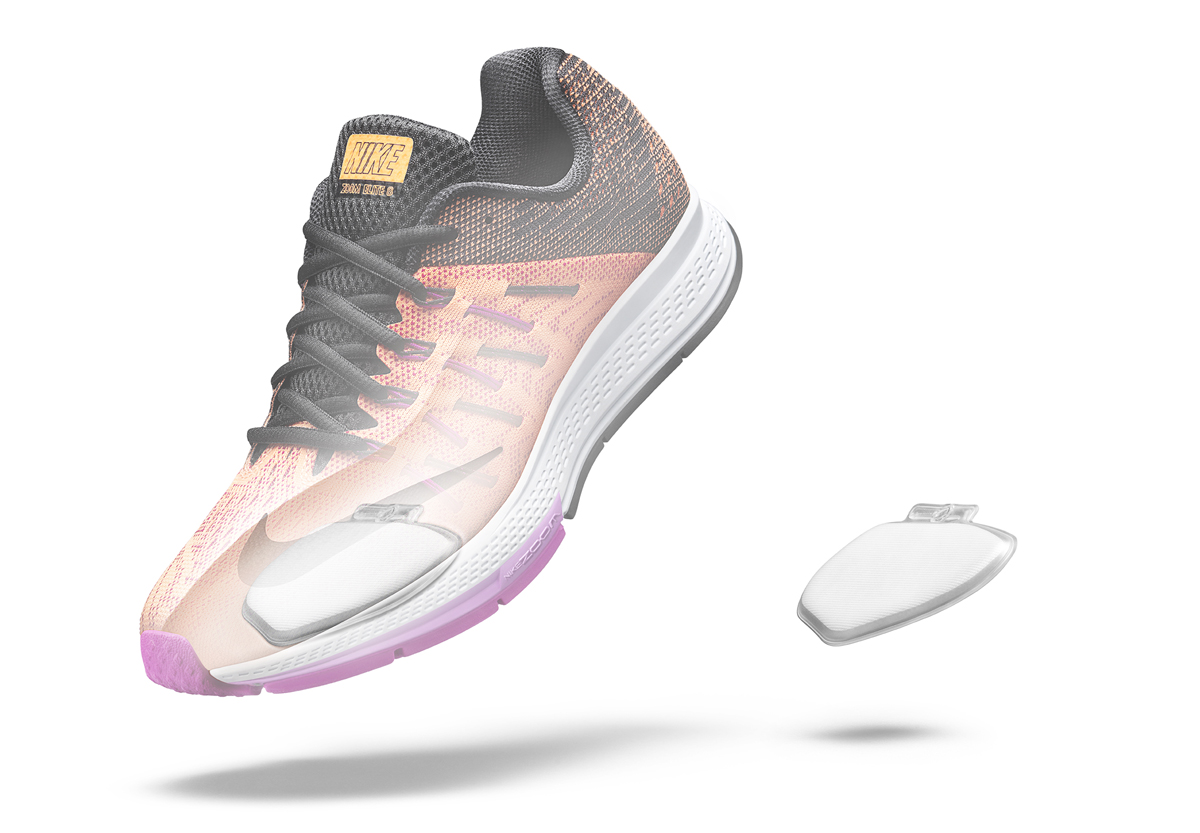 8.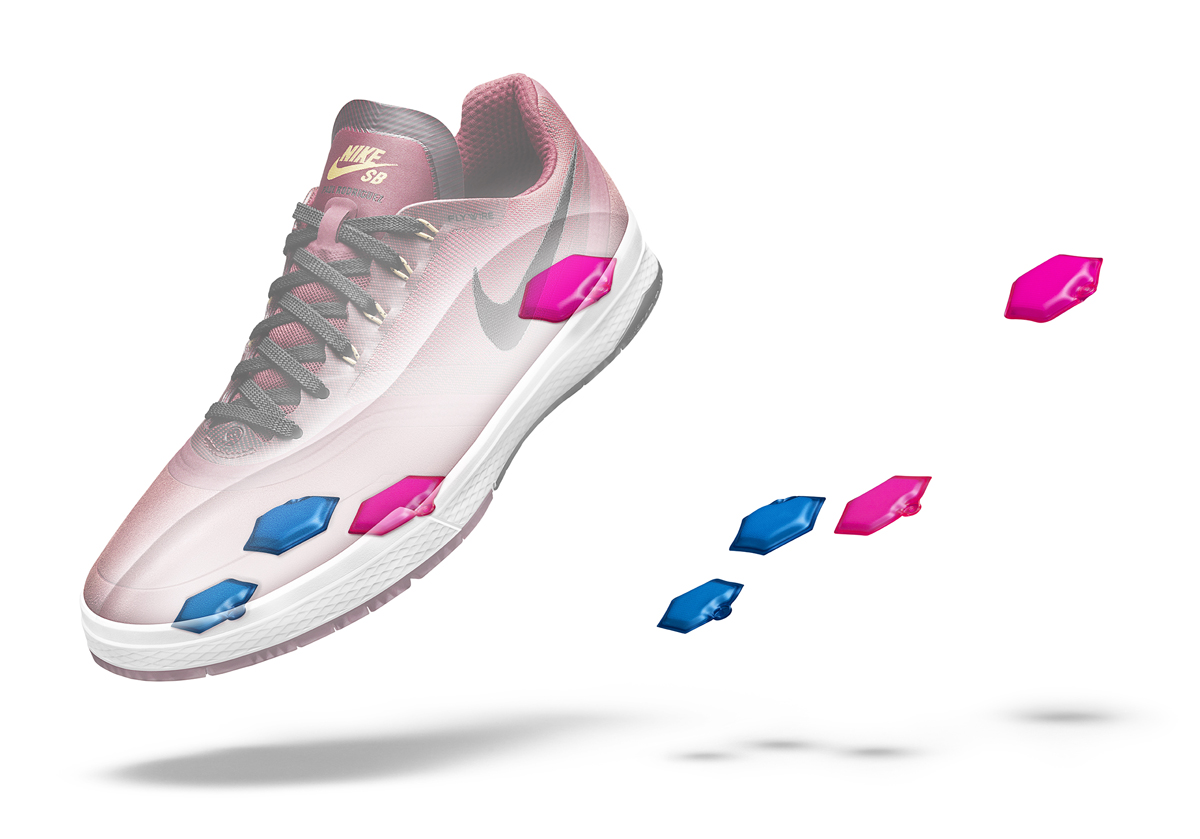 9.