1.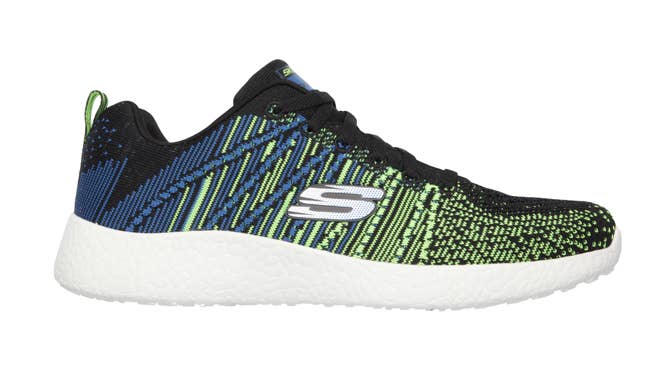 by Brendan Dunne
Skechers is in legal trouble again over its obviously derivative sneaker designs.
This time around it's earned the ire of Nike, which filed a lawsuit on Monday claiming that Skechers sells sneakers infringing on eight of its patents.
The lawsuit, first reported on by the Portland Business Journal, calls out the Burst, Women's Flex Appeal, Men's Flex Advantage, Girl's Skech Appeal and Boy's Flex Advantage models as offending sneakers. The Burst, which appears above, has a sort of faux Flyknit look to it. The Flex line of sneakers appears to be heavily influenced by Nike's natural motion Free technology.
Nike wants a judge to order Skechers to stop selling the copycat designs. And while sneakers involved in legal battles can often become collector's items, this is probably not one of those times where buying a bunch of the shoes to put on eBay years down the line is a good investment.