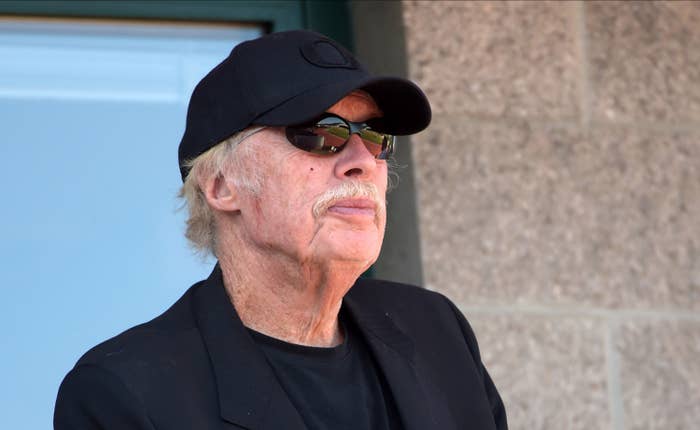 What will become of the massive fortune of Phil Knight, the co-founder and chairman of Nike worth an estimated $26 billion? He plans to give most of it away.
Knight says so in a new interview for CBS Sunday Morning, to be aired on Sunday, April 24, at 9 a.m. EST on CBS.
"By the time, you know, the lives of my children and their kids run out, I will have given most of it to charity," Knight says in the interview.
Knight's already donated over $1 billion to charity in his life, supporting various universities and medical centers.