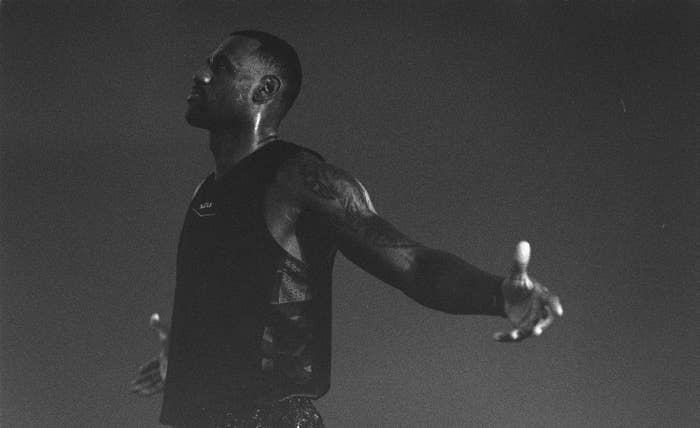 According to Maverick Carter, a childhood friend and business partner of LeBron James, Nike paid the NBA superstar over $1 billion for his lifetime deal with the brand.
In a new interview with GQ, Carter doesn't put a dollar amount on the deal, but does indicate that it's over the $1 billion mark that Kanye West famously referenced in his Nike diss track "Facts." From GQ's conversation with Carter:
How much was the deal for?
I can't say.
Come on, Mav! Can you ballpark it?
What are people saying?
Kanye said a billion. So a billion.
[Maverick smiles and points one finger skyward.]
Holy shit.
Yeah. It's a fantastic deal. Nike feels great about the deal. That's the most important thing. As great as I feel, as great as LeBron feels—Nike feels fantastic about it. It's the largest deal in the history of the company. Their hope is he makes even more. And our hope is that, too, obviously.
Read the rest of the GQ piece here for background on Carter and James.