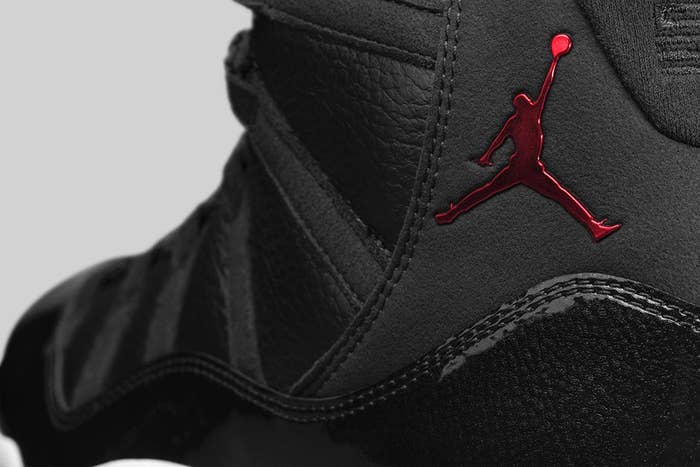 Nike made a lot of pairs of the "72-10" Air Jordan 11. No seriously, a lot.
Sneaker retailers sold over 1 million pairs, and that's not even accounting for all those sold directly via Nike. In the brand's Q3 2016 earnings call yesterday, Nike brand president Trevor Edwards gave another hint at how huge the shoe's release was.
"The '72-10' colorway of the Air Jordan 11 was the largest launch ever in the history of NIKE.com, breaking sales and traffic records," Edwards said. "With this launch, we doubled NIKE.com's previous largest launch ever."
With these figures, it's quite possible that there are more pairs of this shoe out there than any other Air Jordan before.