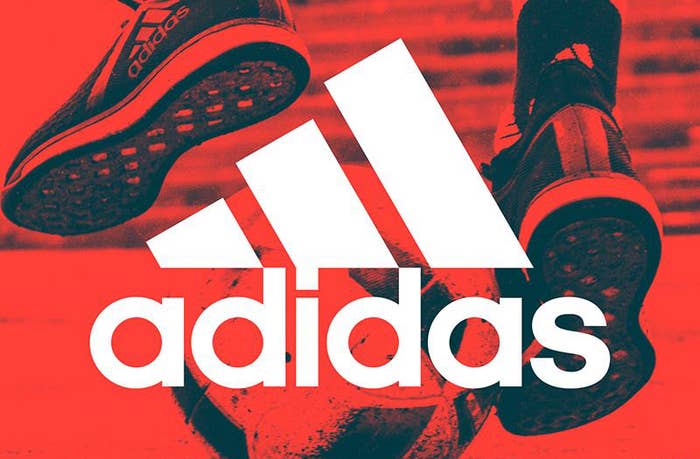 Adidas sales in North America saw a big jump in the last quarter, with the company reporting an increase of 26 percent in the region. Per its latest earnings report, the adidas Group posted sales of €788 million ($878 million USD) in North America in the period.
The adidas Originals line was particularly successful, with currency-neutral sales growing by 50 percent in Q2. In an adidas Group presentation on the latest earnings, the brand mentioned the NMD and Yeezy Boost models as its "most in-demand sneakers."
Reebok, which is owned by the adidas Group, saw North America sales decline by 3 percent in the period, which adidas attributes to "ongoing efforts to streamline U.S. distribution."
Sales were up 29 percent in Western Europe and 30 percent in China in the quarter.
The image below from adidas' presentation on its latest earnings breaks down sales changes over the last quarter in its global regions.