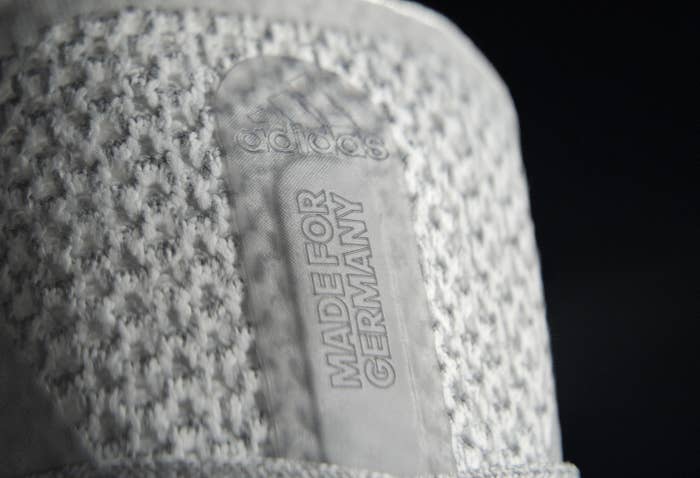 Sneaker designers live in the future. Their days are spent laboring over product that won't become retail reality for the general public until many months, sometimes years, later. In their minds and sketches live tomorrow's best-selling silhouettes and technological footwear advancements. Shortening this temporal distance is adidas' Futurecraft program, a brand-wide design approach that signals to consumers where the Three Stripes hopes to steer shoes with respect to design, innovation, and manufacturing processes in the years to come. Adidas came up with the Futurecraft concept in 2014, with the first shoes from the line emerging in late 2015.
The latest adidas Futurecraft product, the Futurecraft MFG, debuted last week when the brand trotted out the forward-thinking runner in its home country of Germany. Not only did the sneakers release there, but they were made there. This detail is key—the shoes were produced at the first of a new kind of facility from adidas called the SpeedFactory, which localizes production by bringing the process closer to consumers. It also accelerates traditional shoemaking by using robots for automated means of production. The brand wants to leverage SpeedFactory spaces to create sportswear tailored to the exact specifications of the consumers and shrink the waiting time from design to finished product with new manufacturing techniques.
Helping to guide adidas' efforts with the Futurecraft project is Ben Herath, VP of design at the Three Stripes. His proven track record of performance designs—he's the guy behind the wildly popular adidas Ultra Boost from 2015 that's still going strong late in 2016—speaks to his real ability to keep the brand's shoes both salient on the street and relevant in sport. In the wake of the launch of the new Futurecraft MFG (Made for Germany) shoe, we caught up with Herath to discuss what the shoe represents for the brand, how adidas hopes to better cater to consumers with finely-tuned product, and more. Read on to see what he had to say.
Adidas' SpeedFactory Doesn't Totally Replace Humans With Robots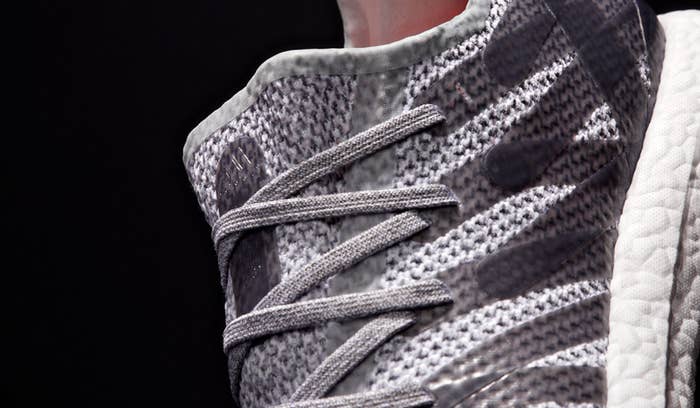 Running Shoes Are the Best for Testing These Projects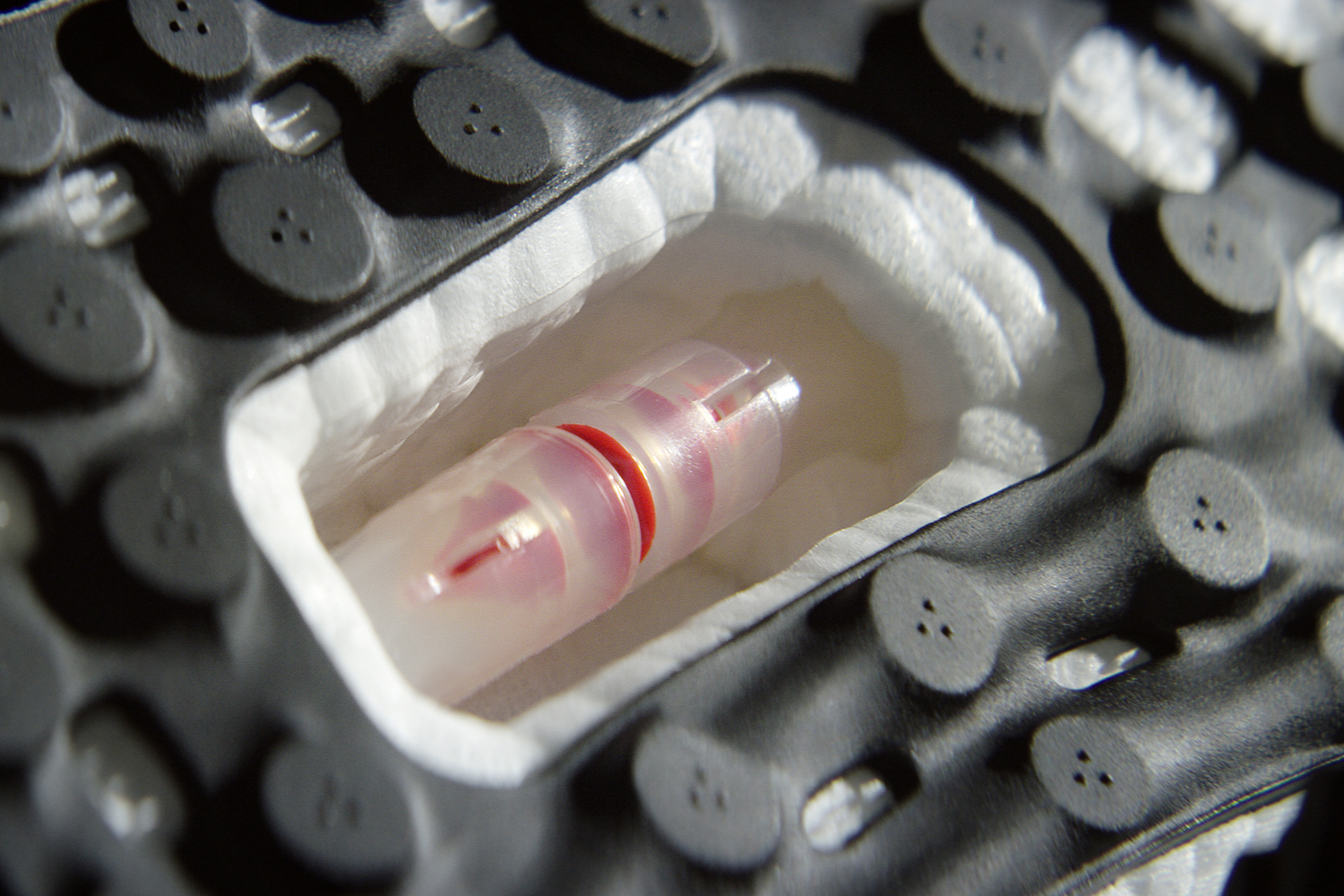 SpeedFactories Could Have the Answer to Perfecting Sizing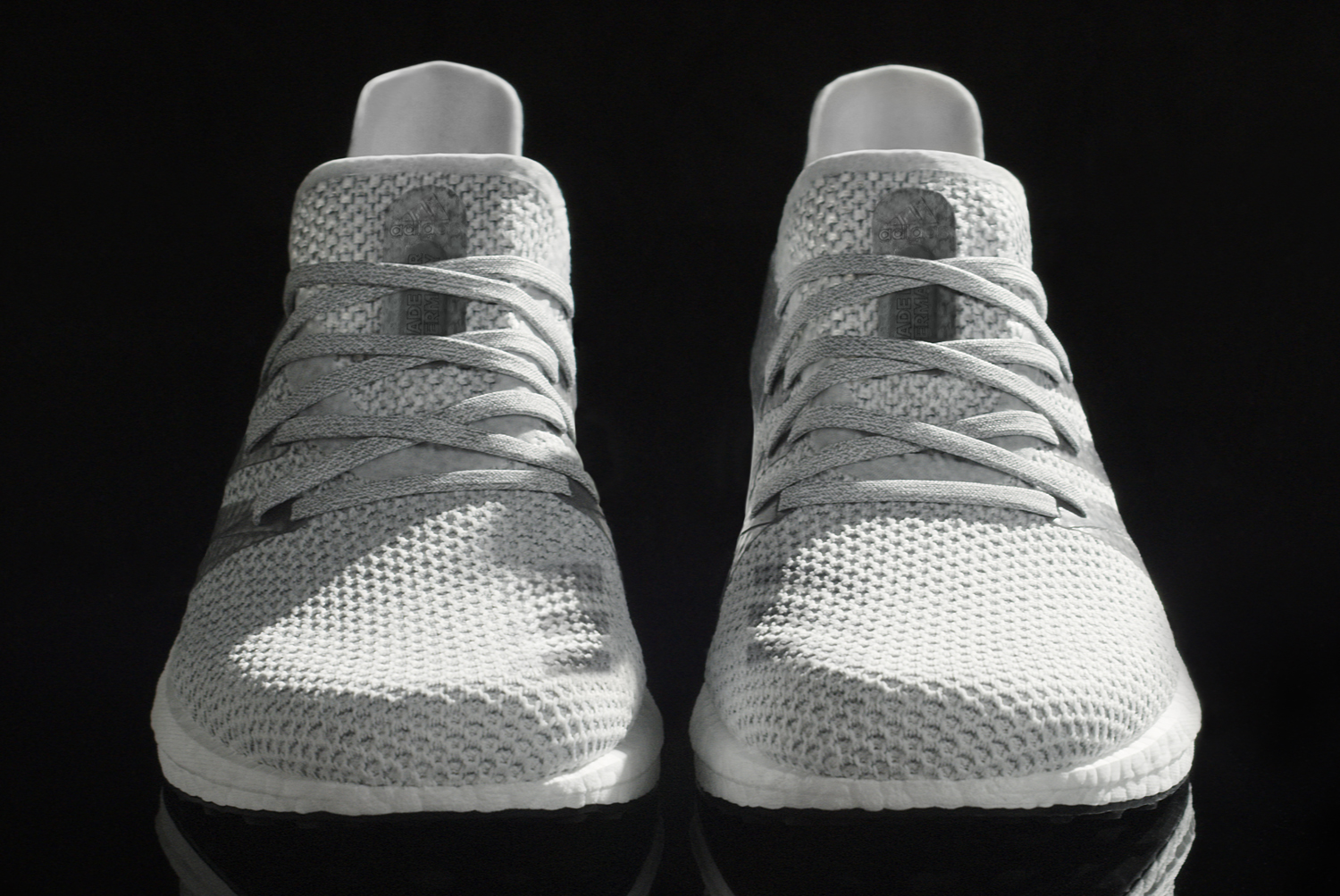 Adidas Wants to Master Custom Shoes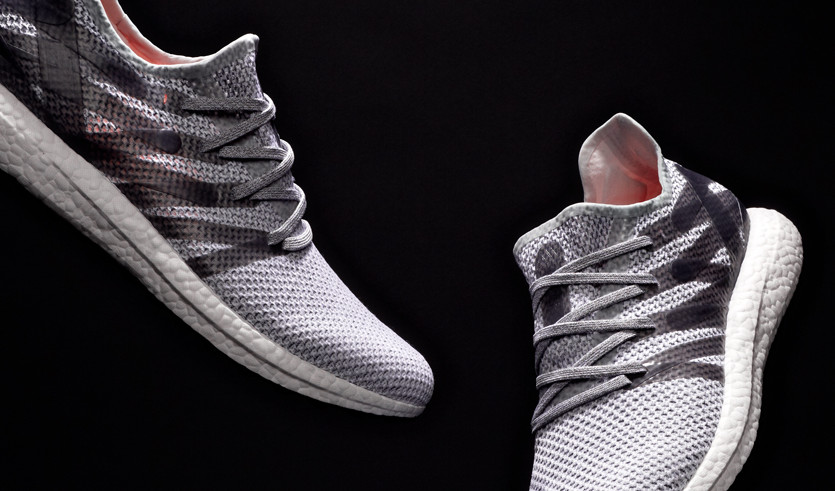 SpeedFactories Could Make Futurecraft Shoes More Available