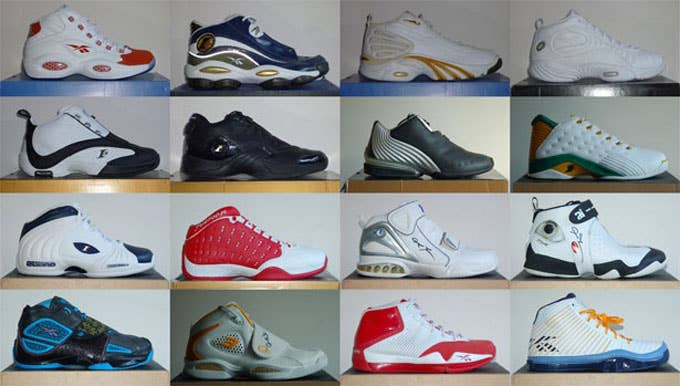 It was always just a matter of time, but Allen Iverson has now been officially named to the 2016 Basketball Hall of Fame class. While A.I. was never able to capture an NBA Championship he did win an MVP, four scoring titles, and 11 All-Star appearances. 
To celebrate his Hall of Fame announcement, we're taking a look back at A.I.'s Reebok signature sneaker line.  The series makes up the second longest-running basketball line in history, which started with the iconic Question in 1996 and ran consecutively until 2009's Answer 13. In recent years, we've even seen Reebok resurrect the line with the Question-inspired Q96 and an all-new Answer model.
Take a look at each of Iverson's signature Reebok shoes below.
Reebok Question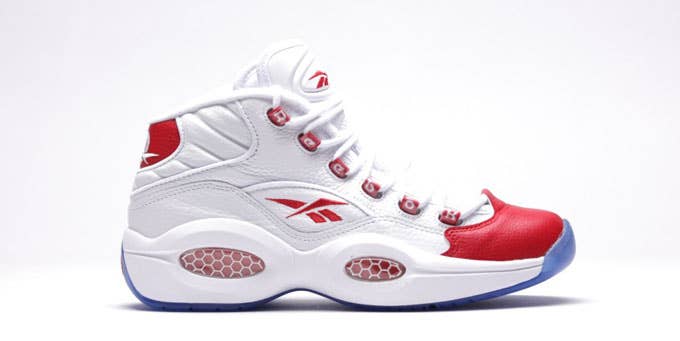 Reebok Answer 1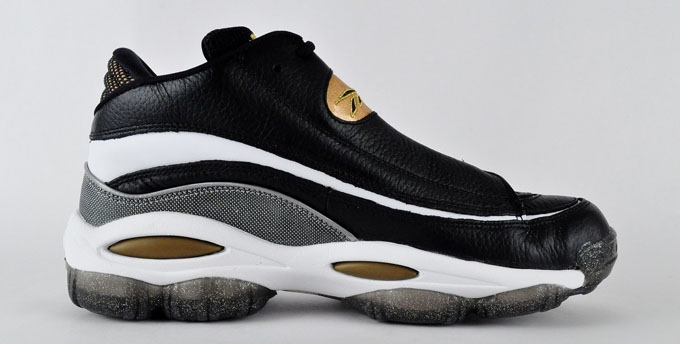 Reebok Answer 2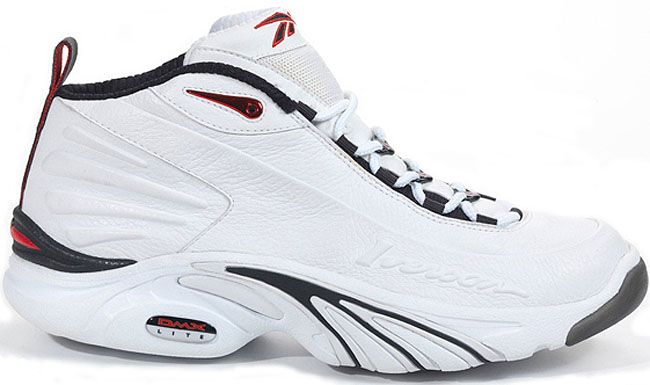 Reebok Answer 3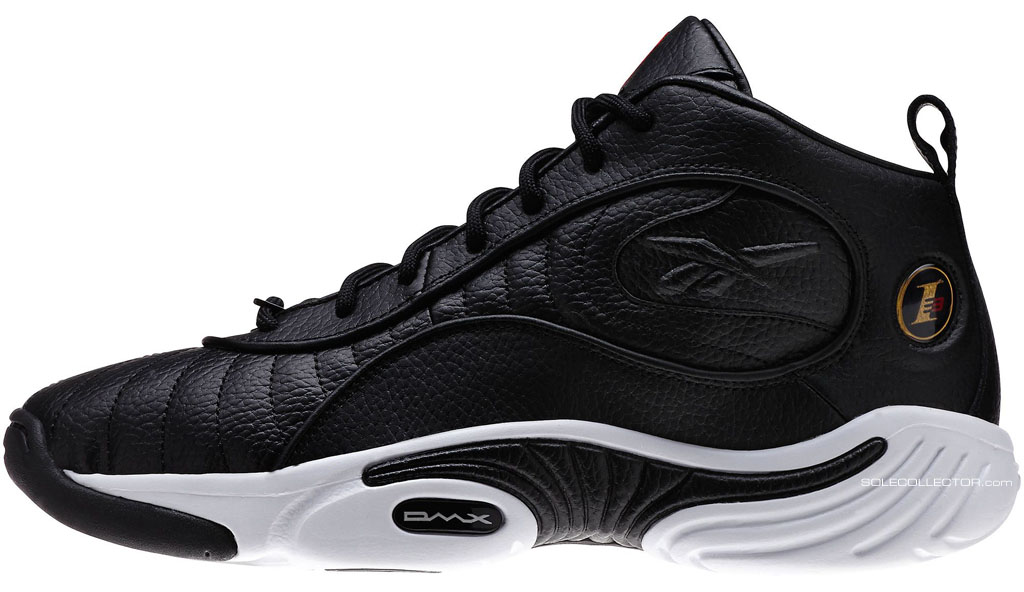 Reebok Answer 4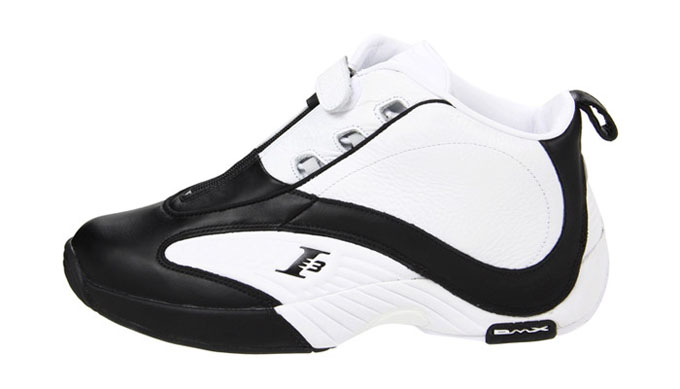 Reebok Answer 5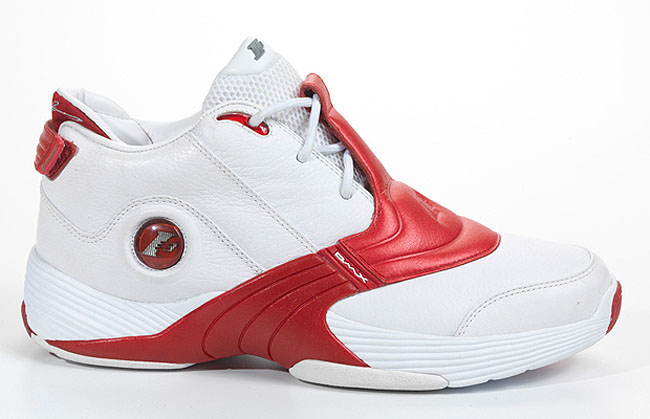 Reebok Answer 6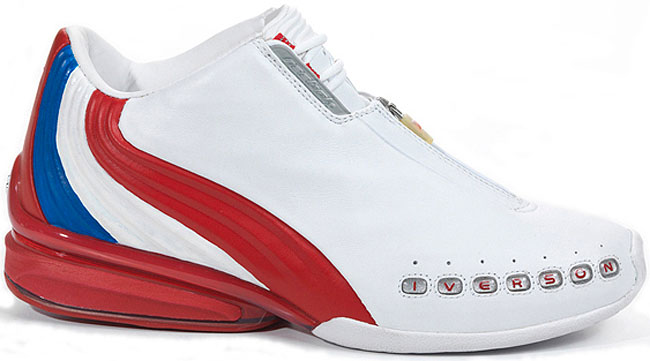 Reebok Answer 7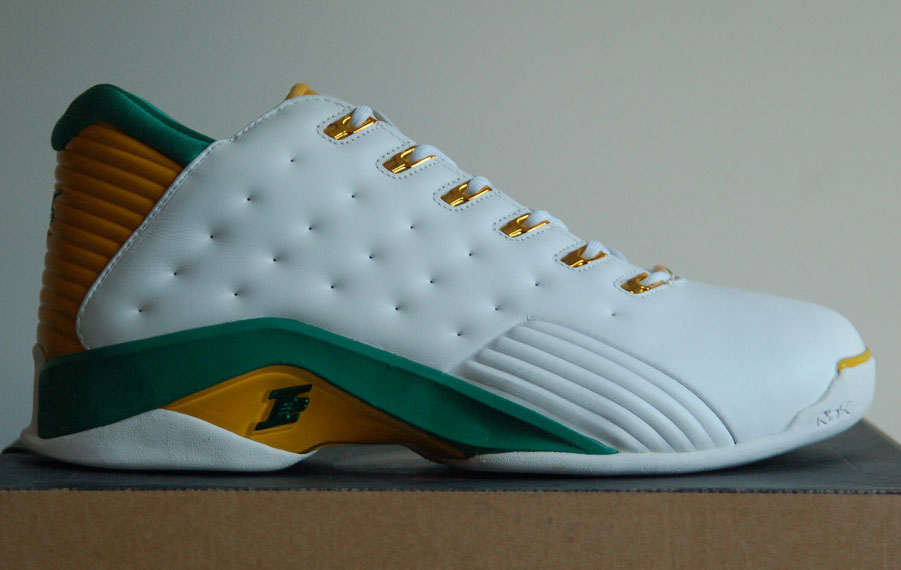 Reebok Answer 8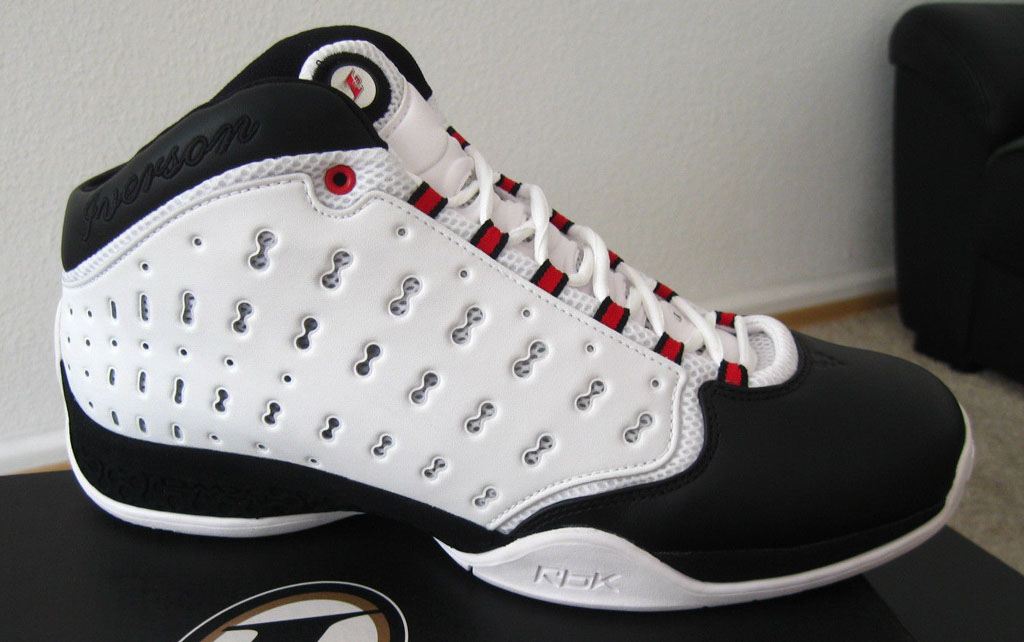 Reebok Question 2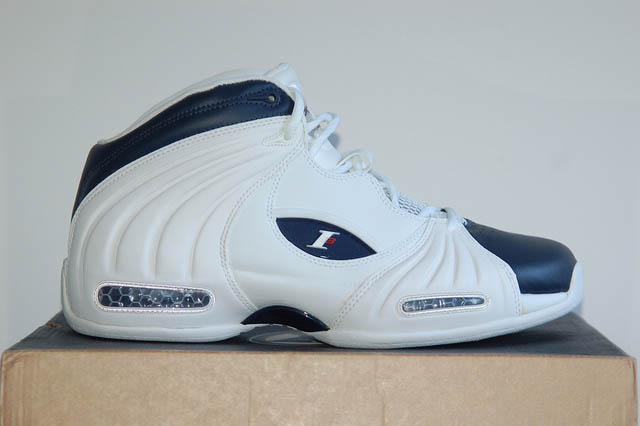 Reebok Answer 9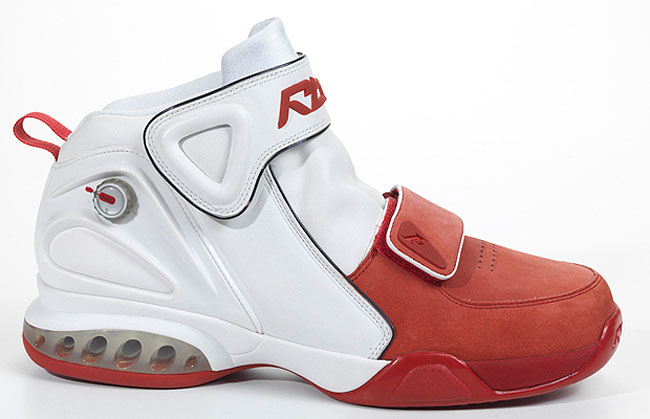 Reebok Answer 10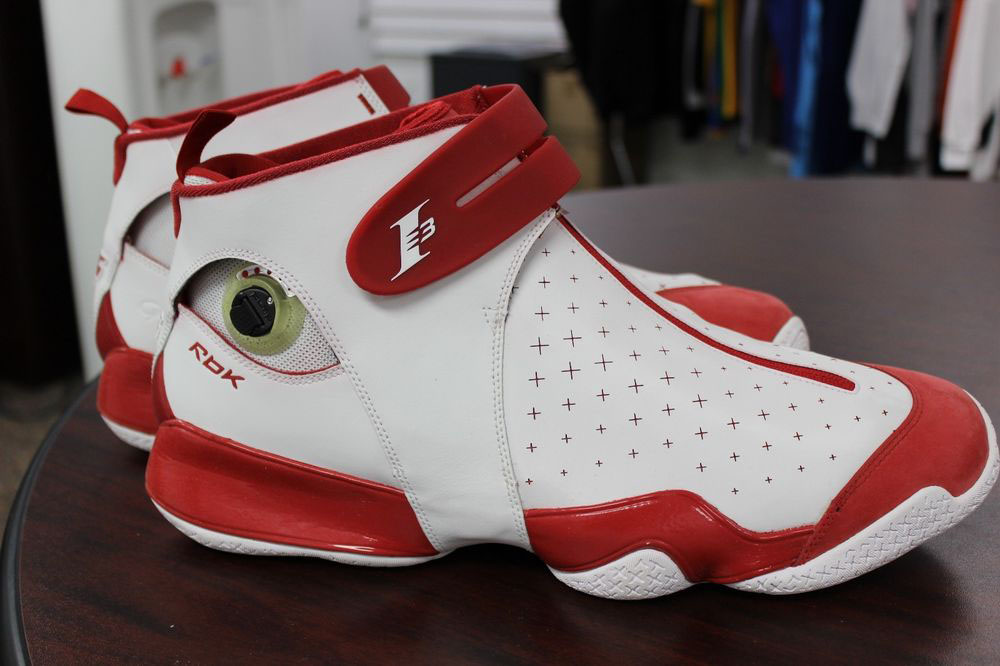 Reebok Answer 11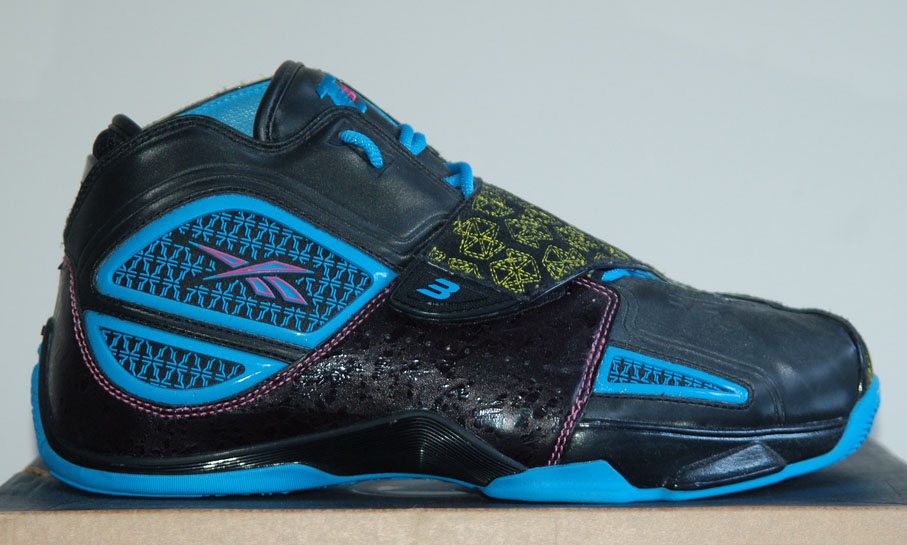 Reebok Question 3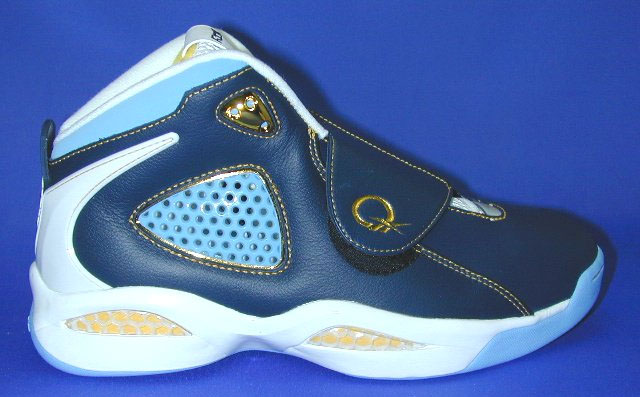 Reebok Answer 12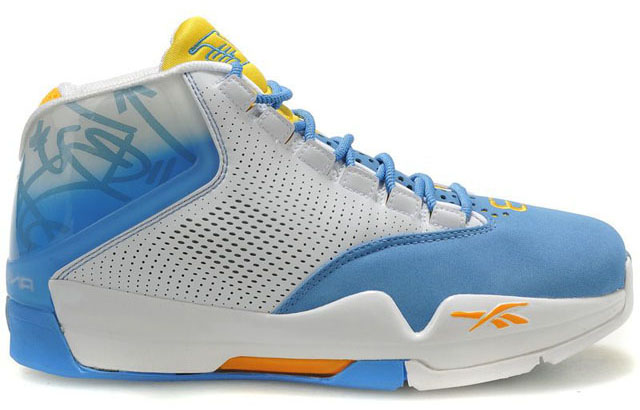 Reebok Answer 13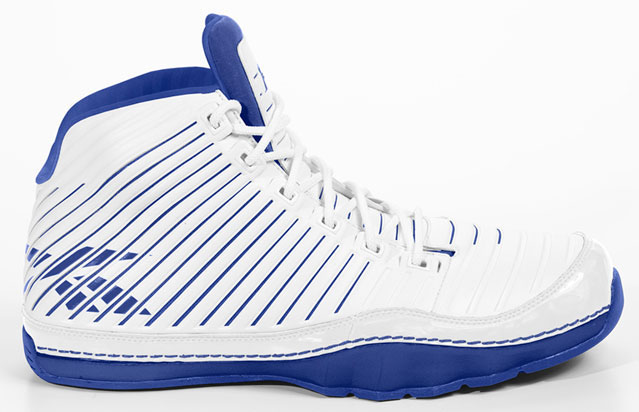 Reebok Q96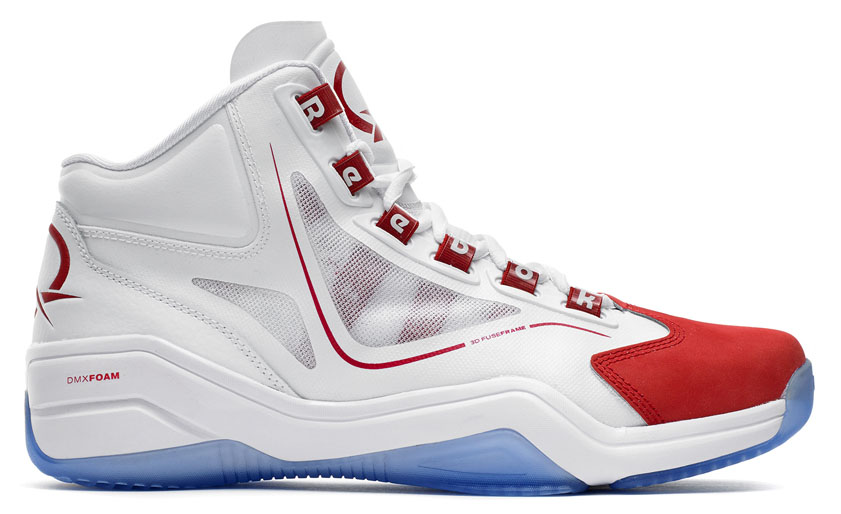 Reebok Answer 14