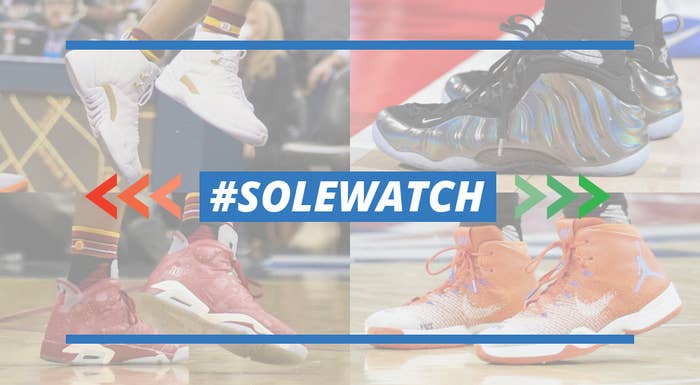 Plenty of fresh faces debut in this week's set of NBA #SoleWatch Power Rankings.
Tyler Ulis, James Johnson, Monta Ellis and Josh Richardson each make their first appearance of the season after bringing heat to the court this past week. Meanwhile, the usual suspects like P.J. Tucker, LeBron James, Kyrie Irving, Russell Westbrook and the Morris twins help round out the group.
See how they stack up below.
10.
LeBron James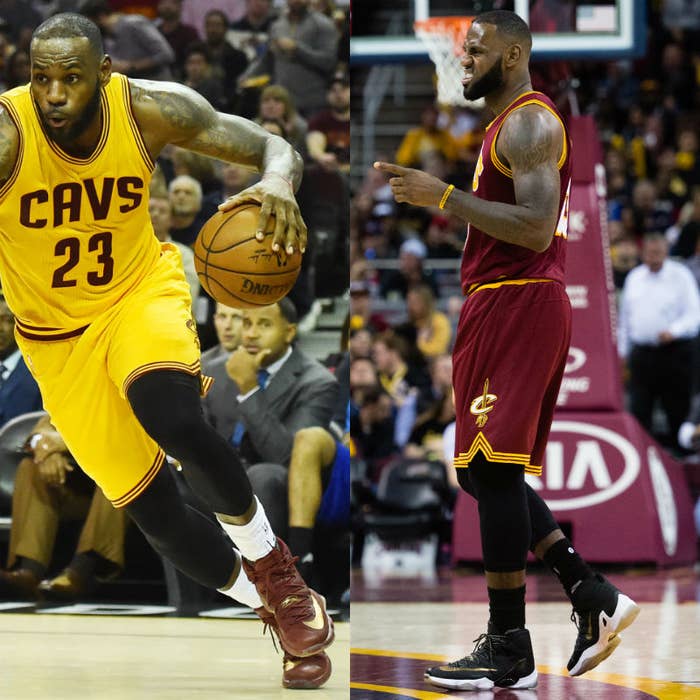 9.
Kyrie Irving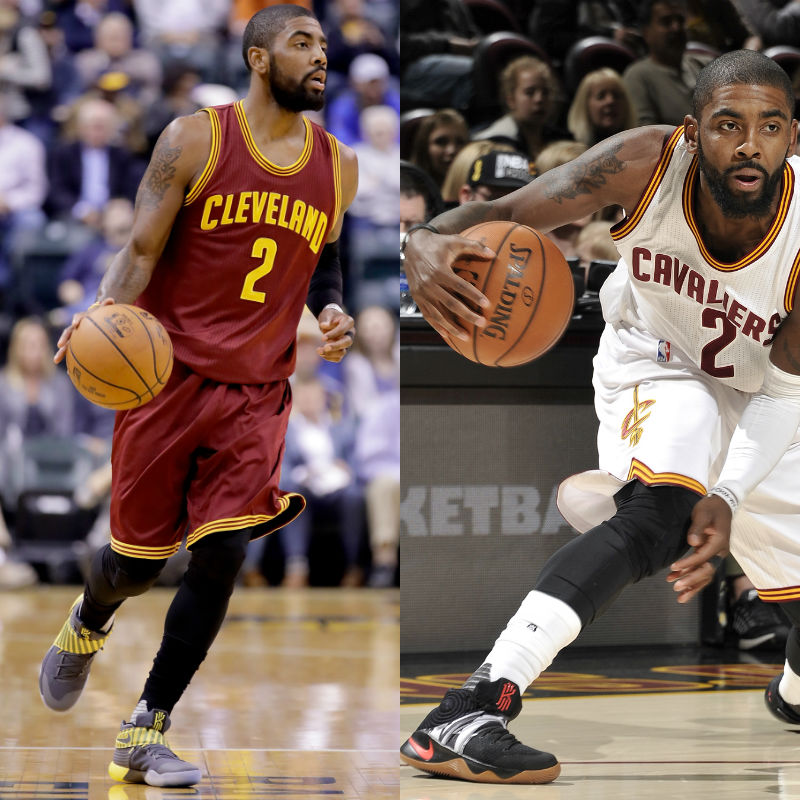 8.
Russell Westbrook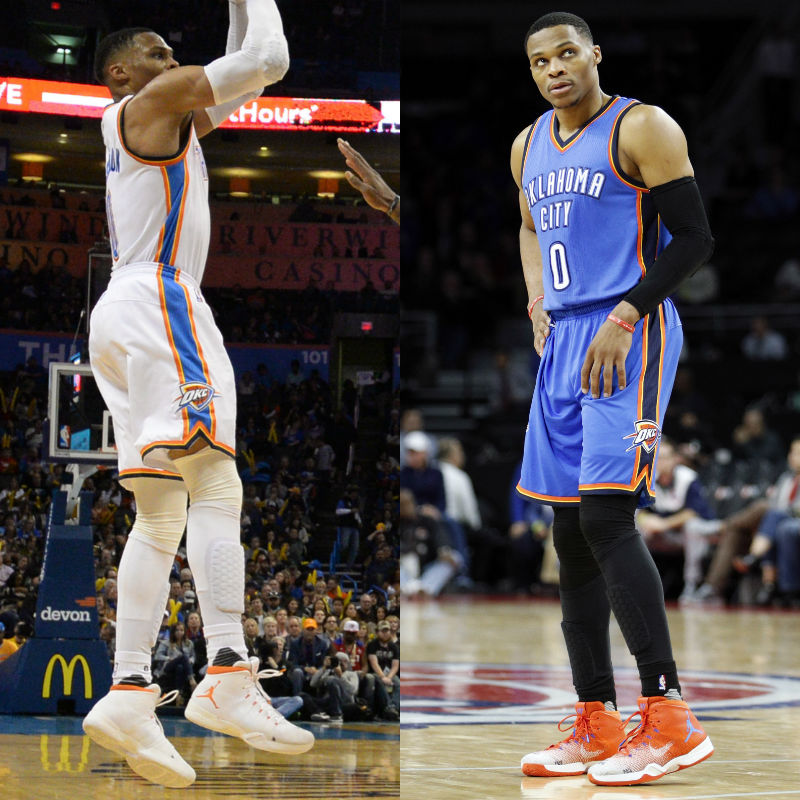 7.
Markieff Morris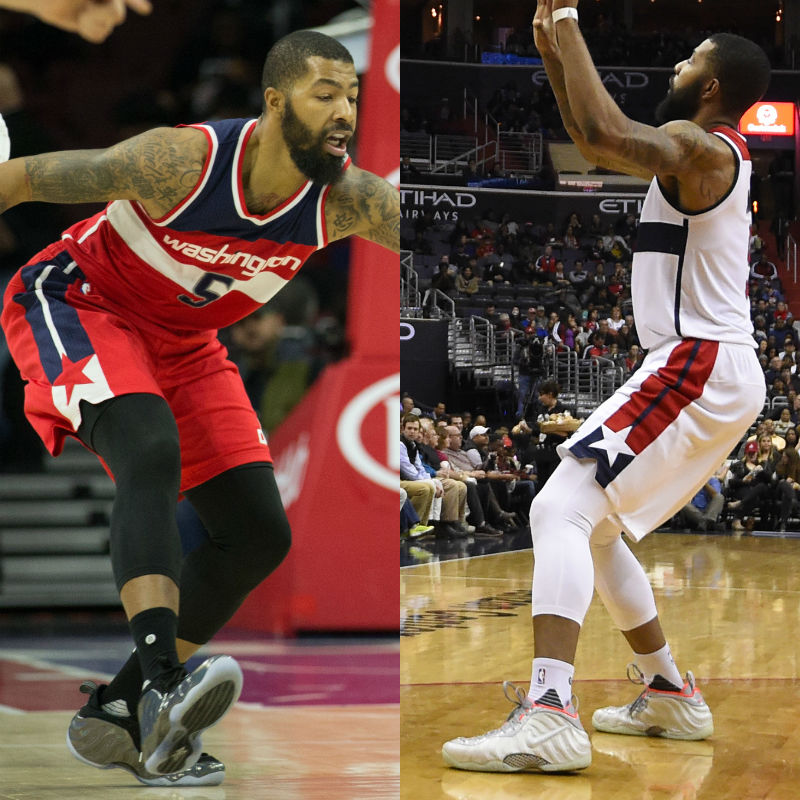 6.
Josh Richardson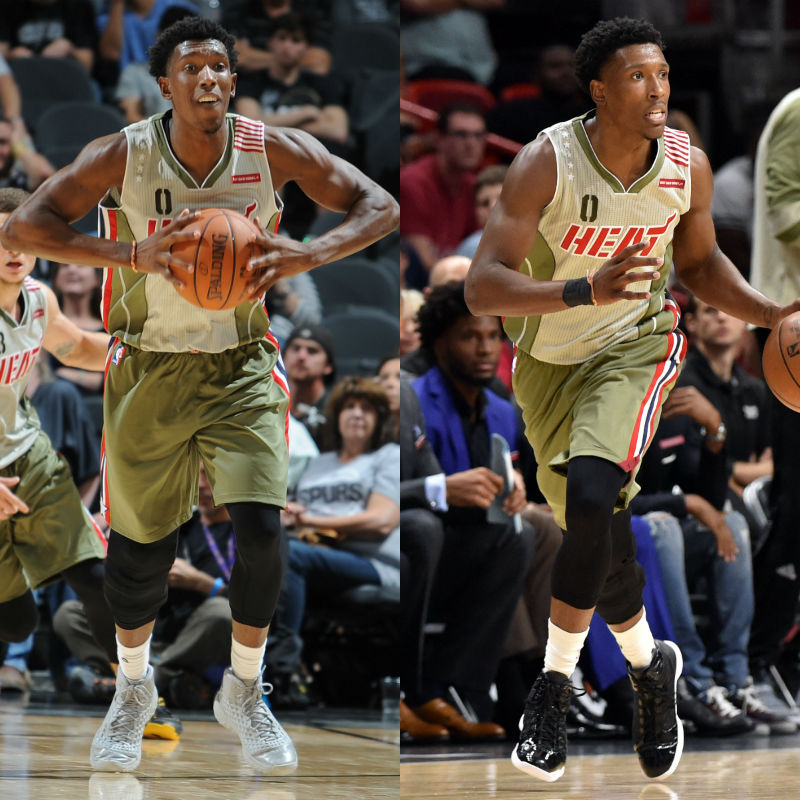 5.
Marcus Morris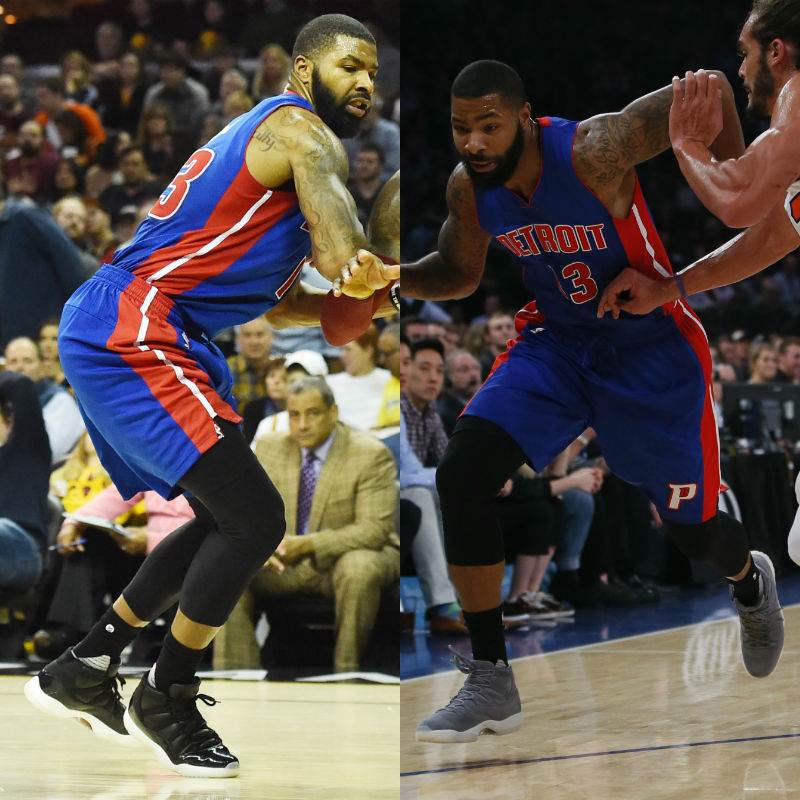 4.
Monta Ellis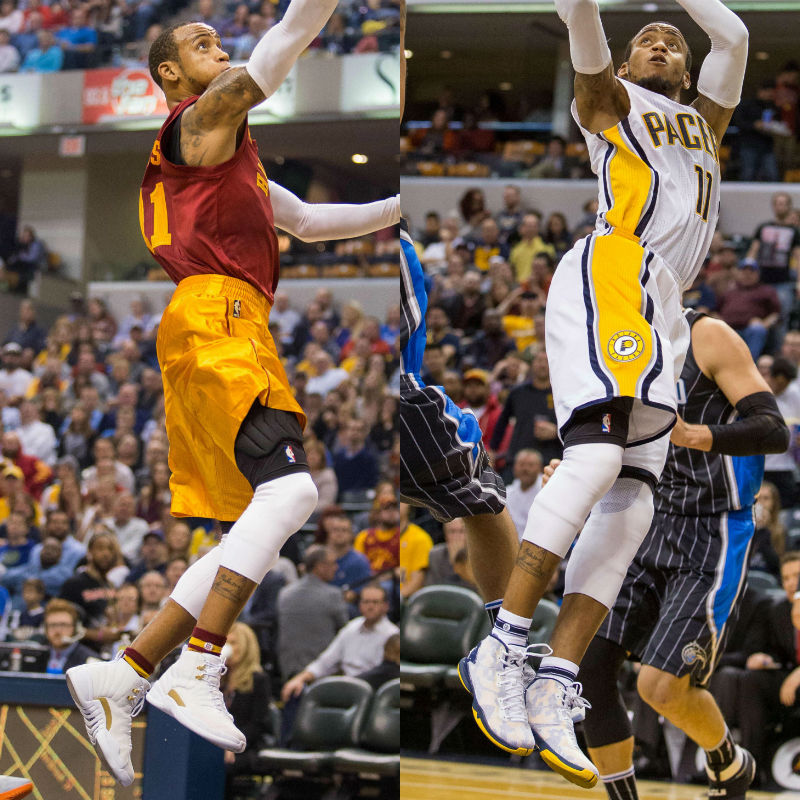 3.
James Johnson
2.
Tyler Ulis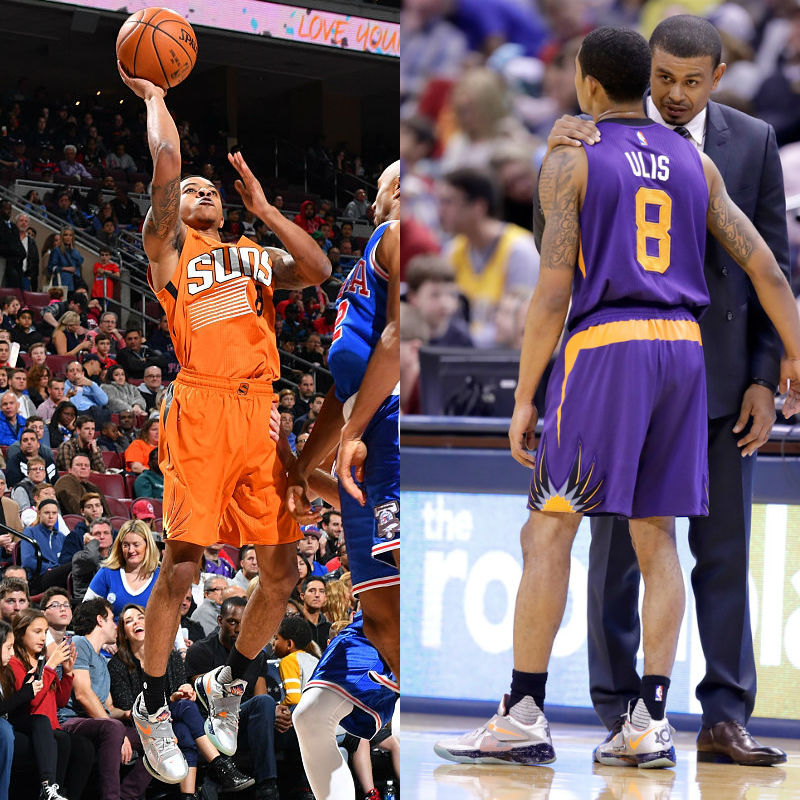 1.
P.J. Tucker