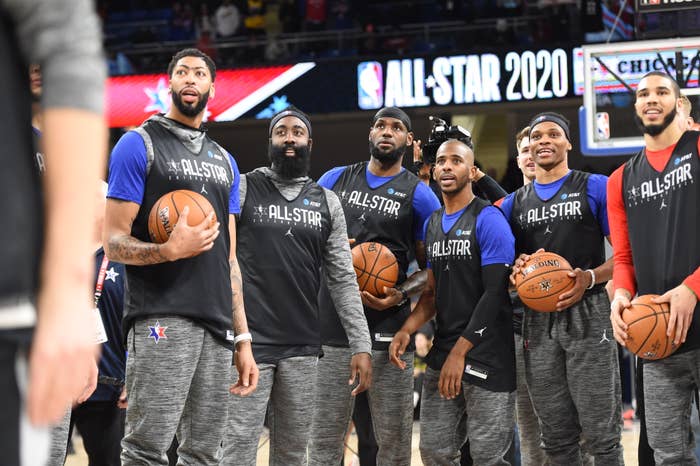 Before the big game tomorrow, the NBA's best players sharpened their skills before a crowd of rowdy fans during the popular All-Star Practice.
Team LeBron and Team Giannis held separate sessions, entertaining observers with a series of not-so-serious drills, including the annual half-court shot contest. Diana Taurasi, Sue Bird and several other members of the U.S. Women's National Team also showed up for the festivities.
While relatively tame as players hold out their best stuff for the All-Star Game, the practice still featured interesting sneaker sightings and first looks at special colorways. Check out they gallery of every sneaker worn during 2020 NBA All-Star Practice below.
Bam Adebayo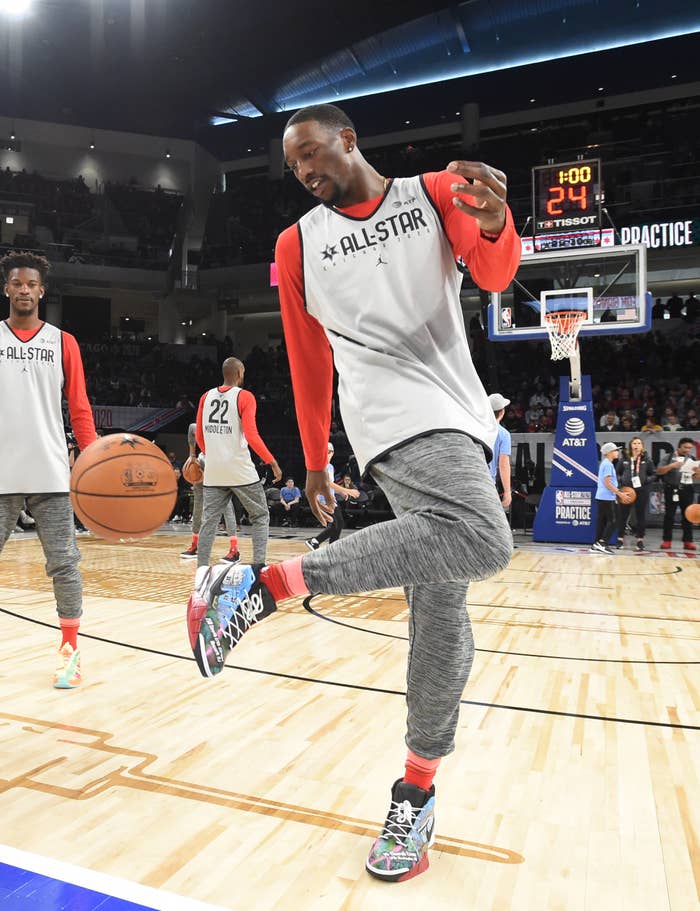 Giannis Antetokounmpo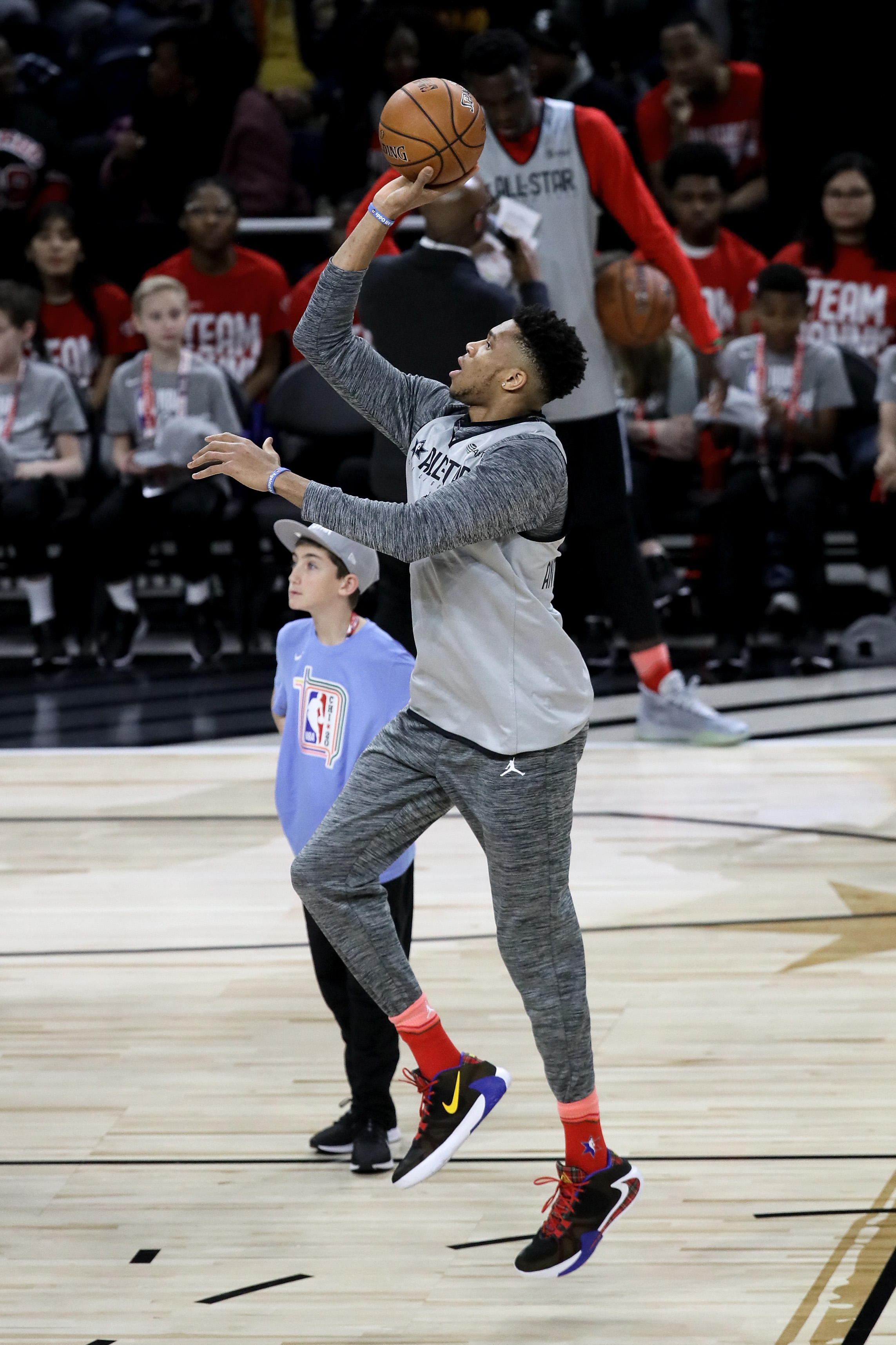 Devin Booker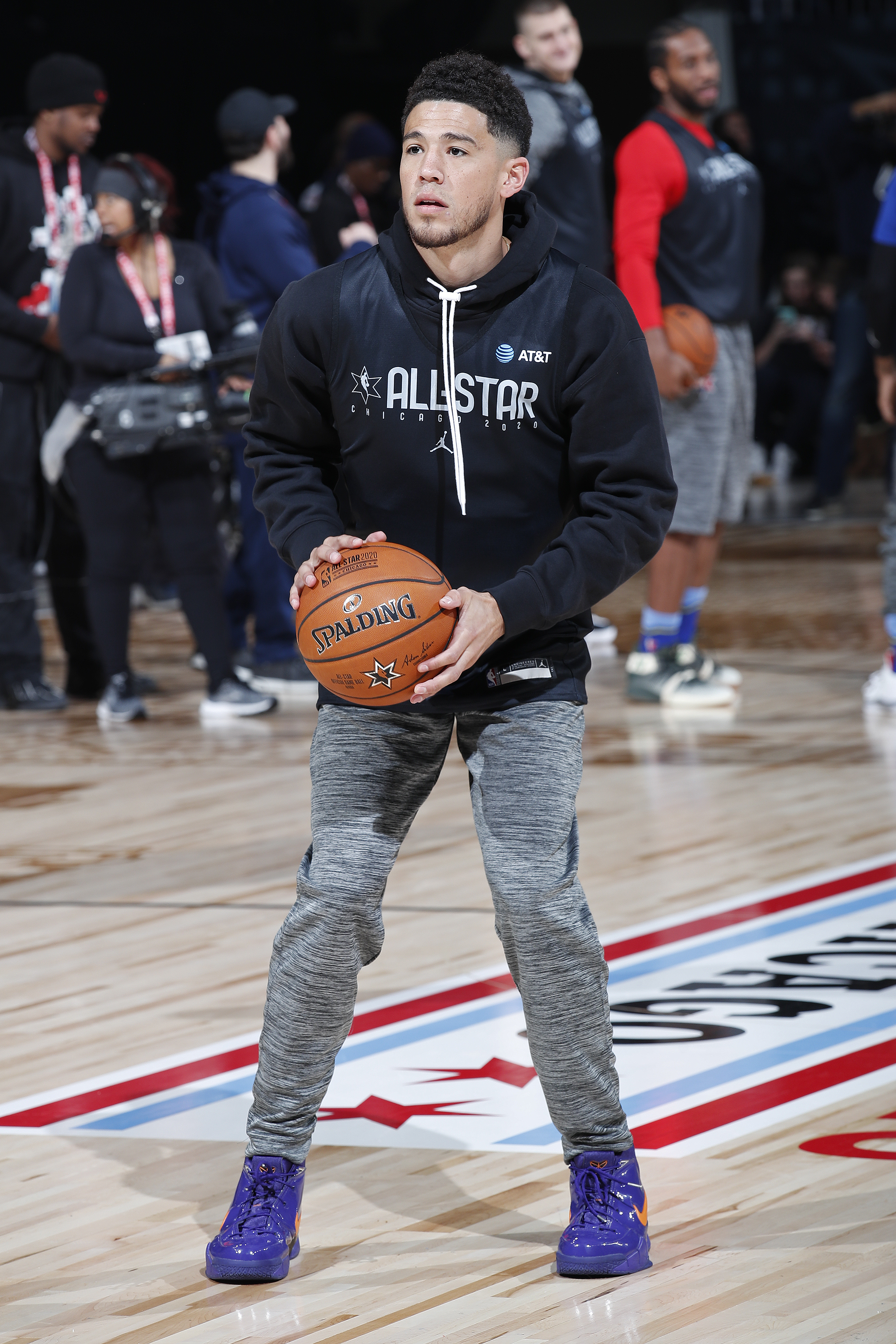 Jimmy Butler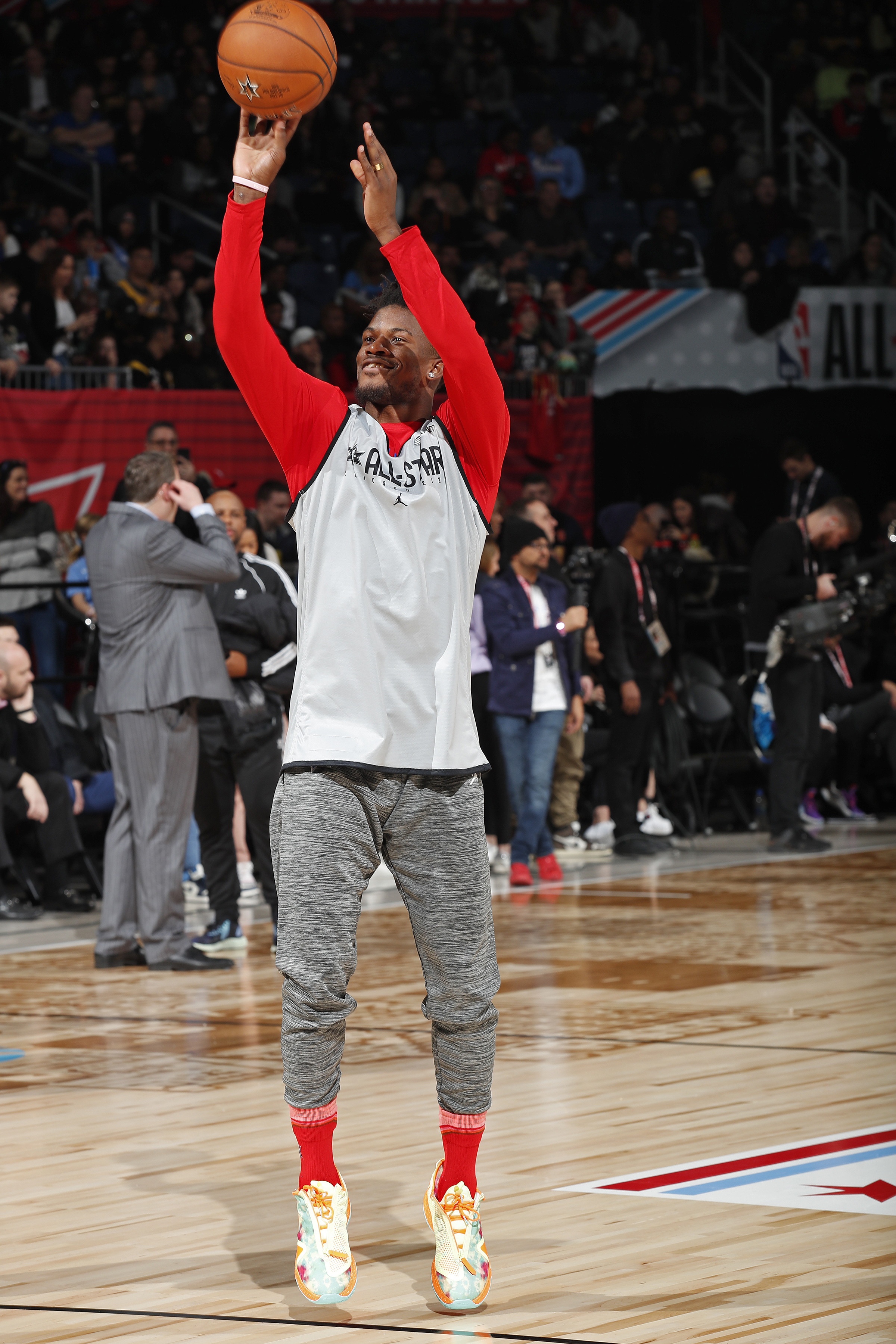 Anthony Davis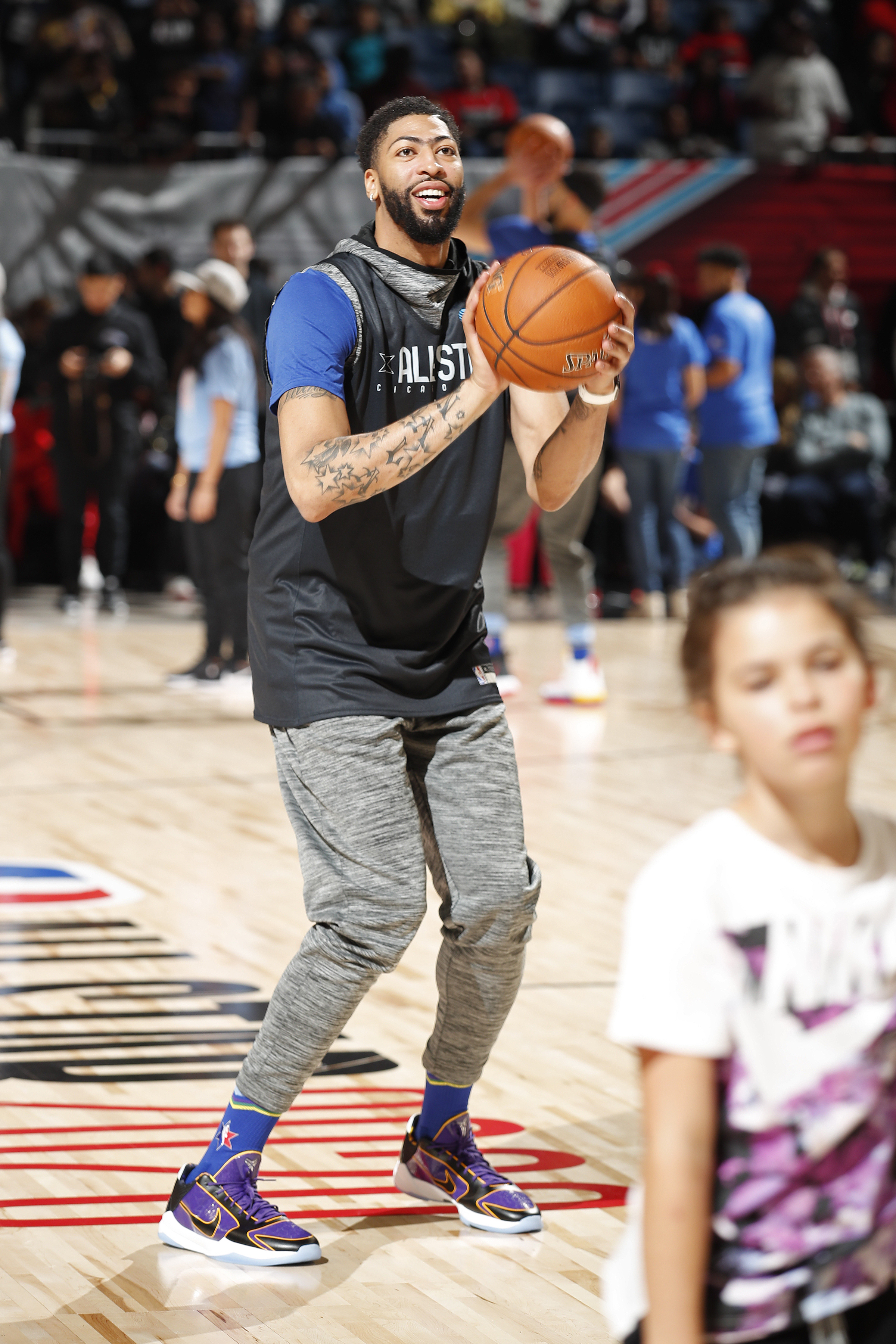 Luka Doncic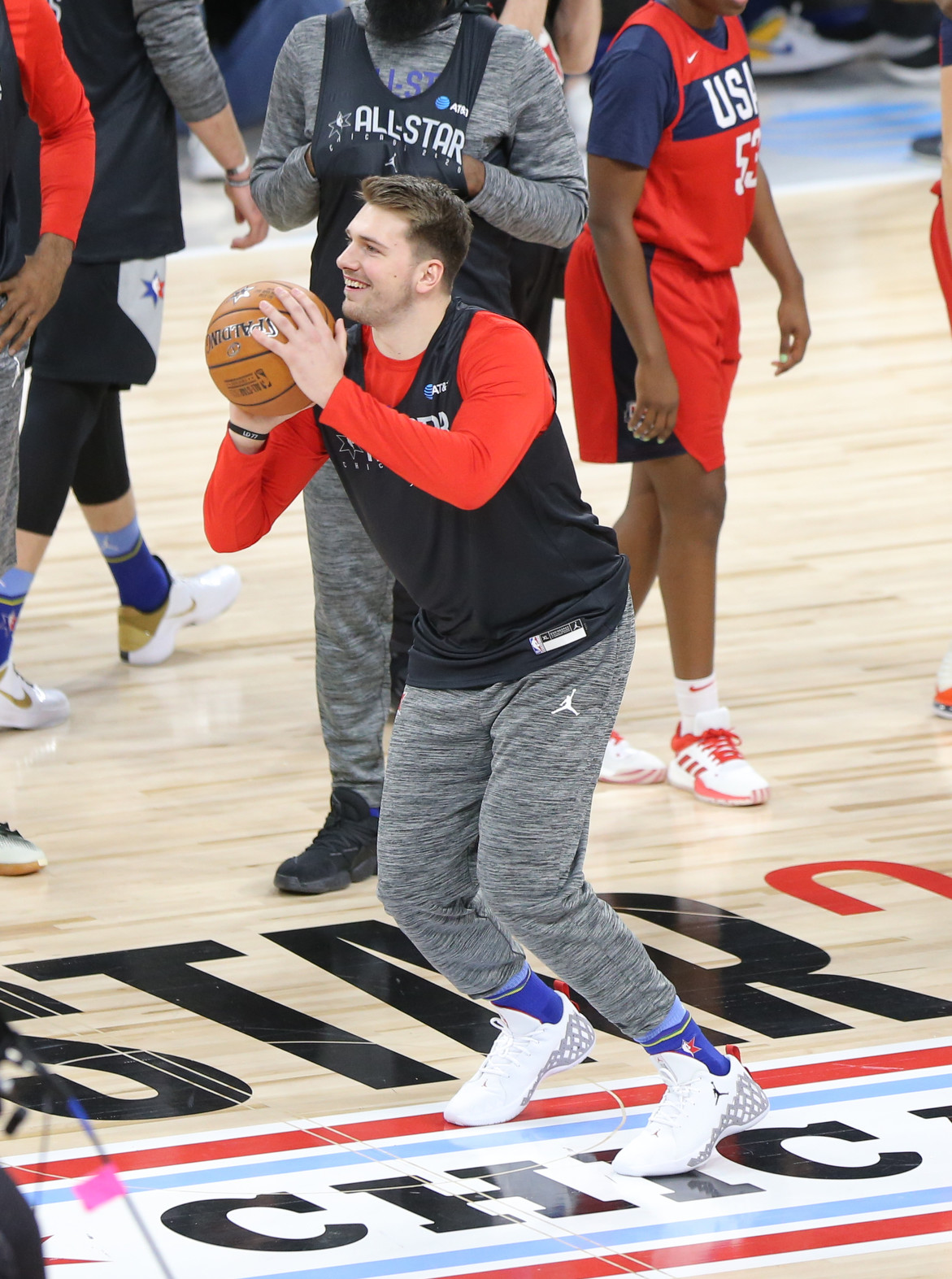 Joel Embiid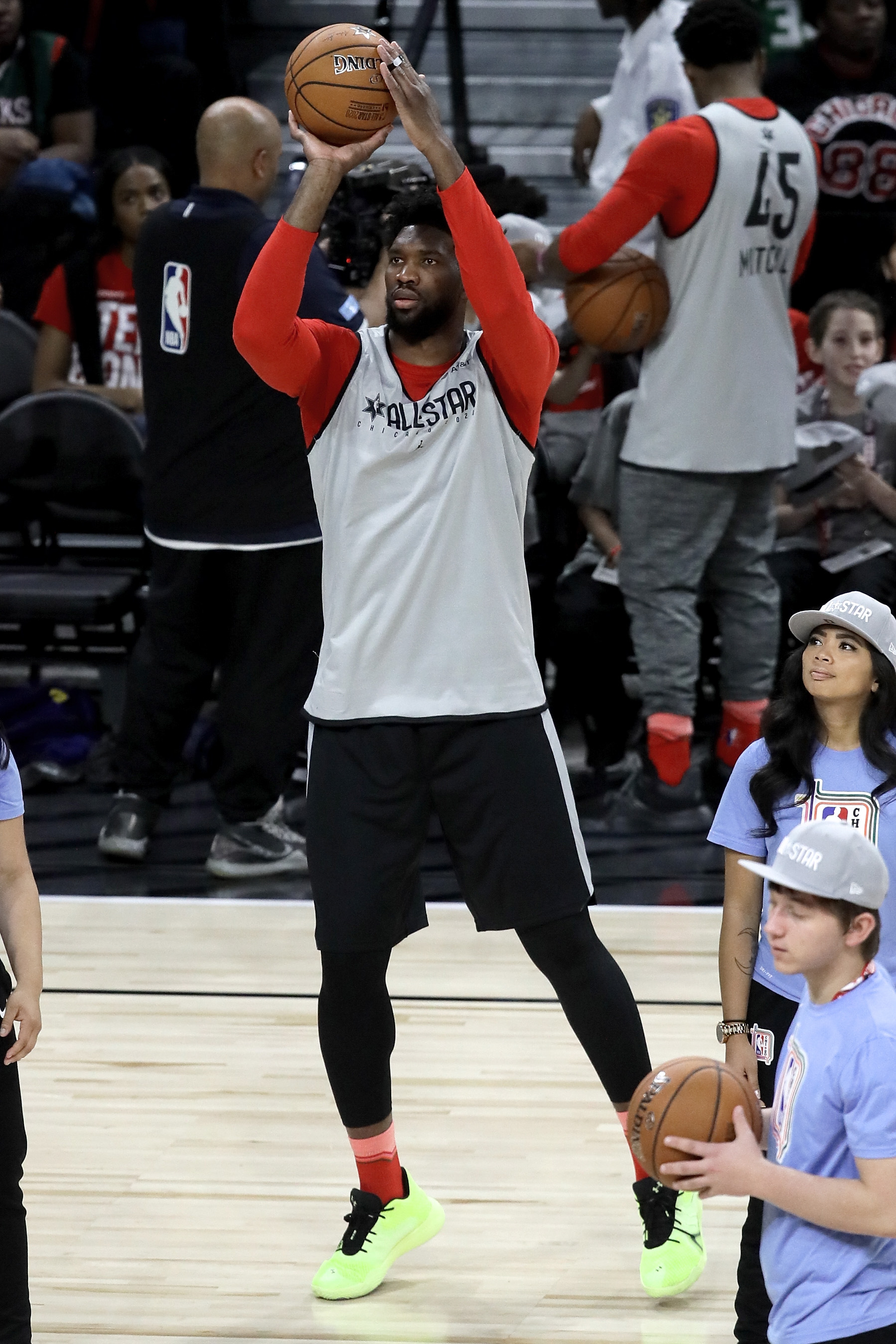 Rudy Gobert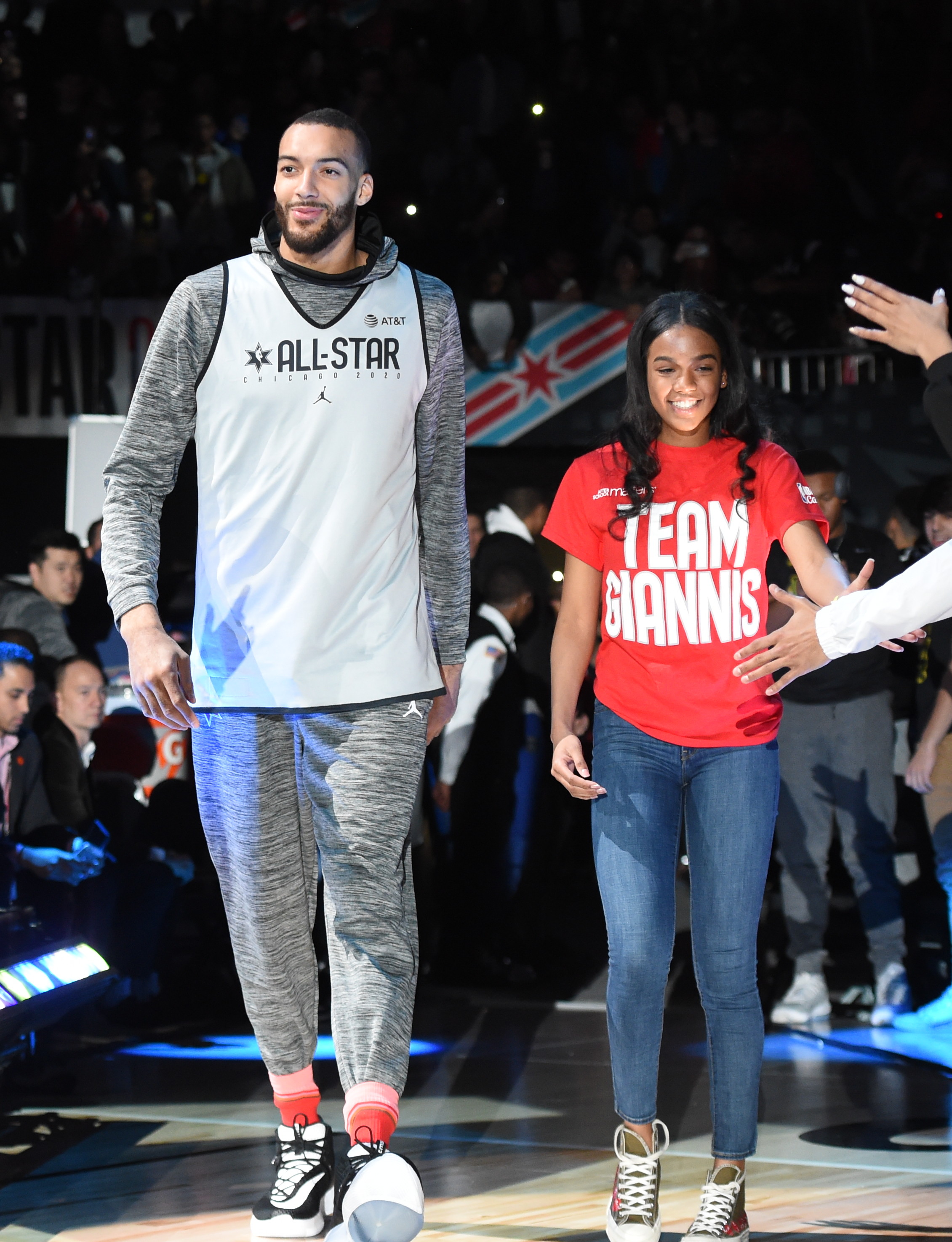 James Harden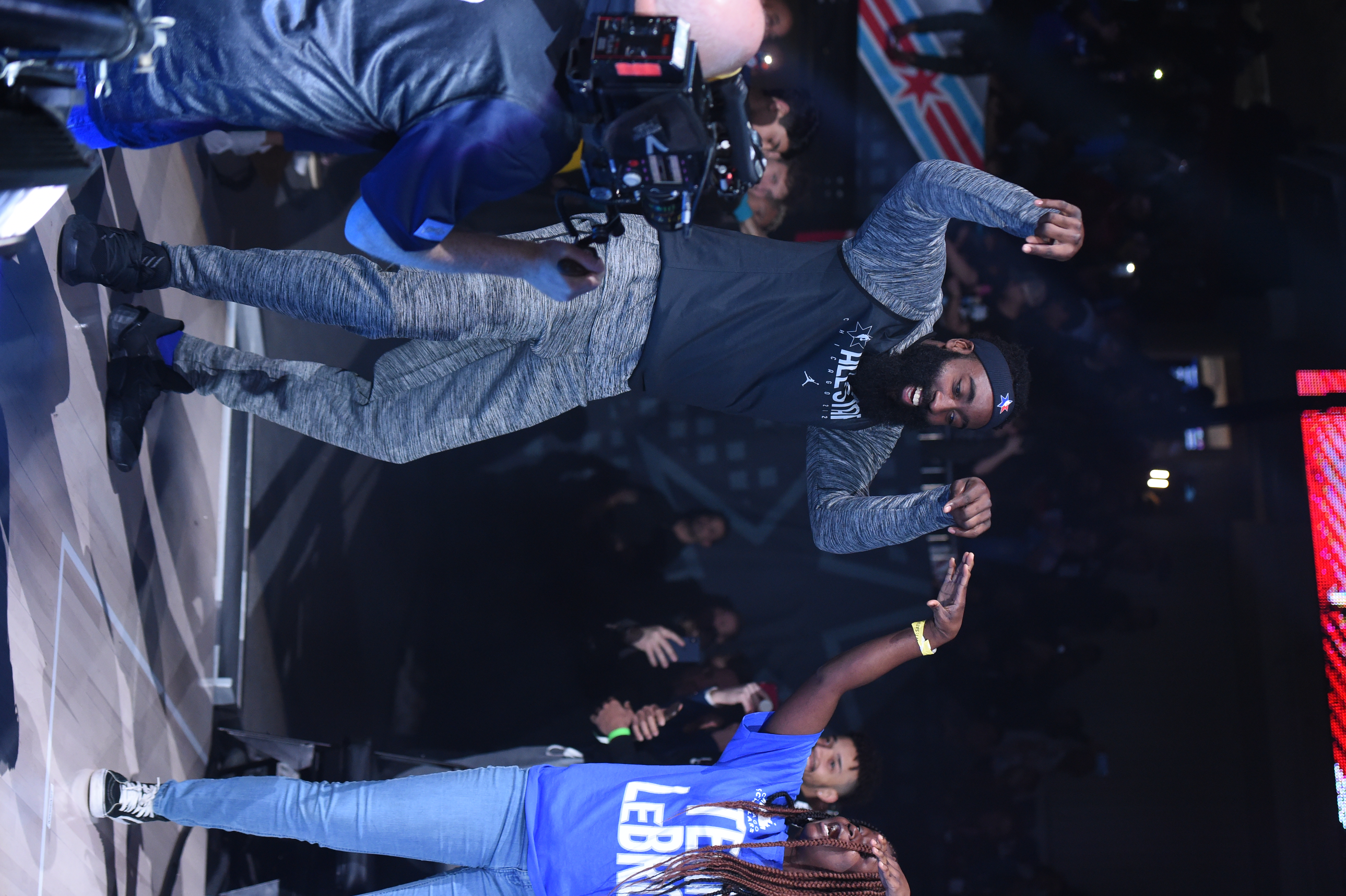 Brandon Ingram
LeBron James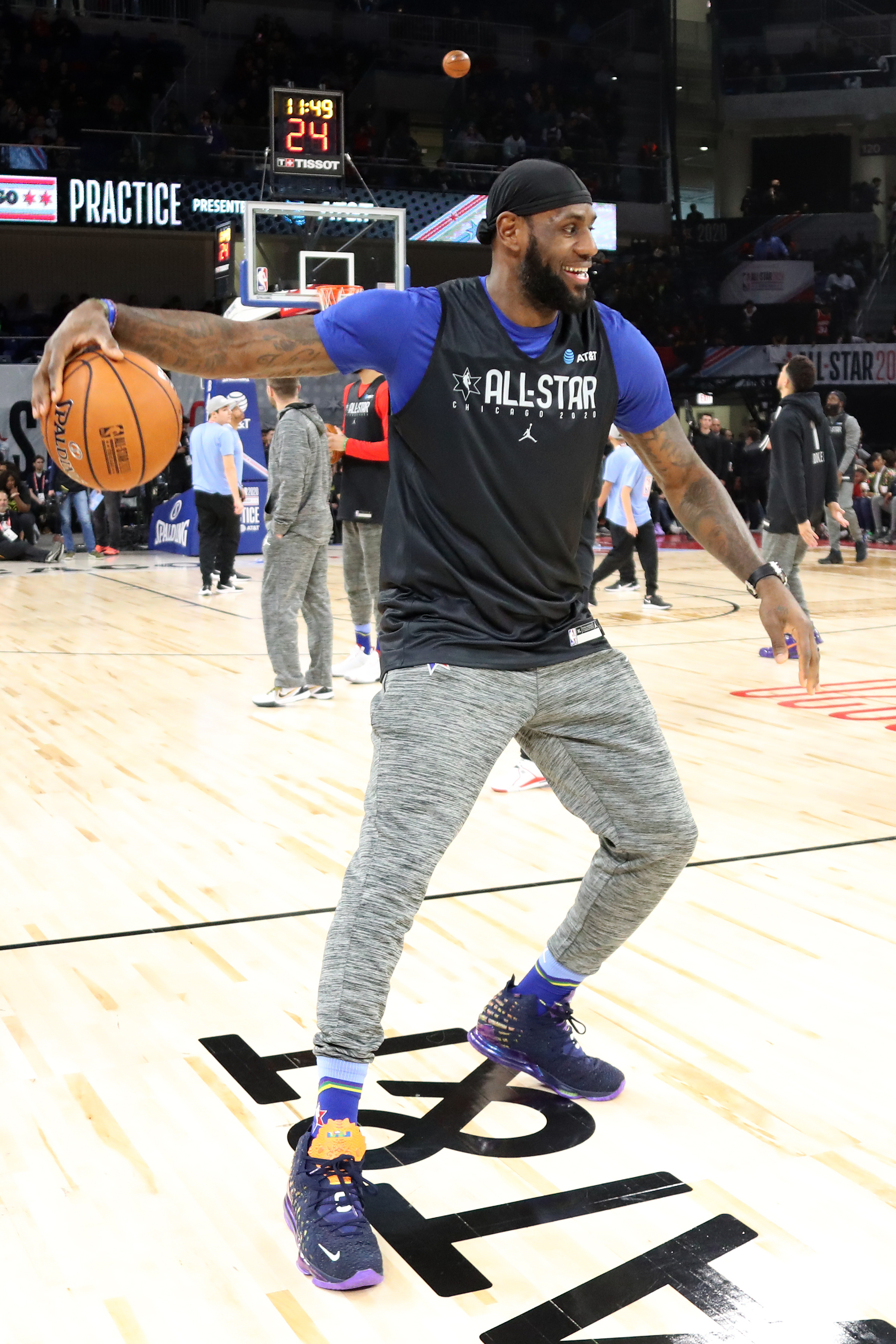 Nikola Jokic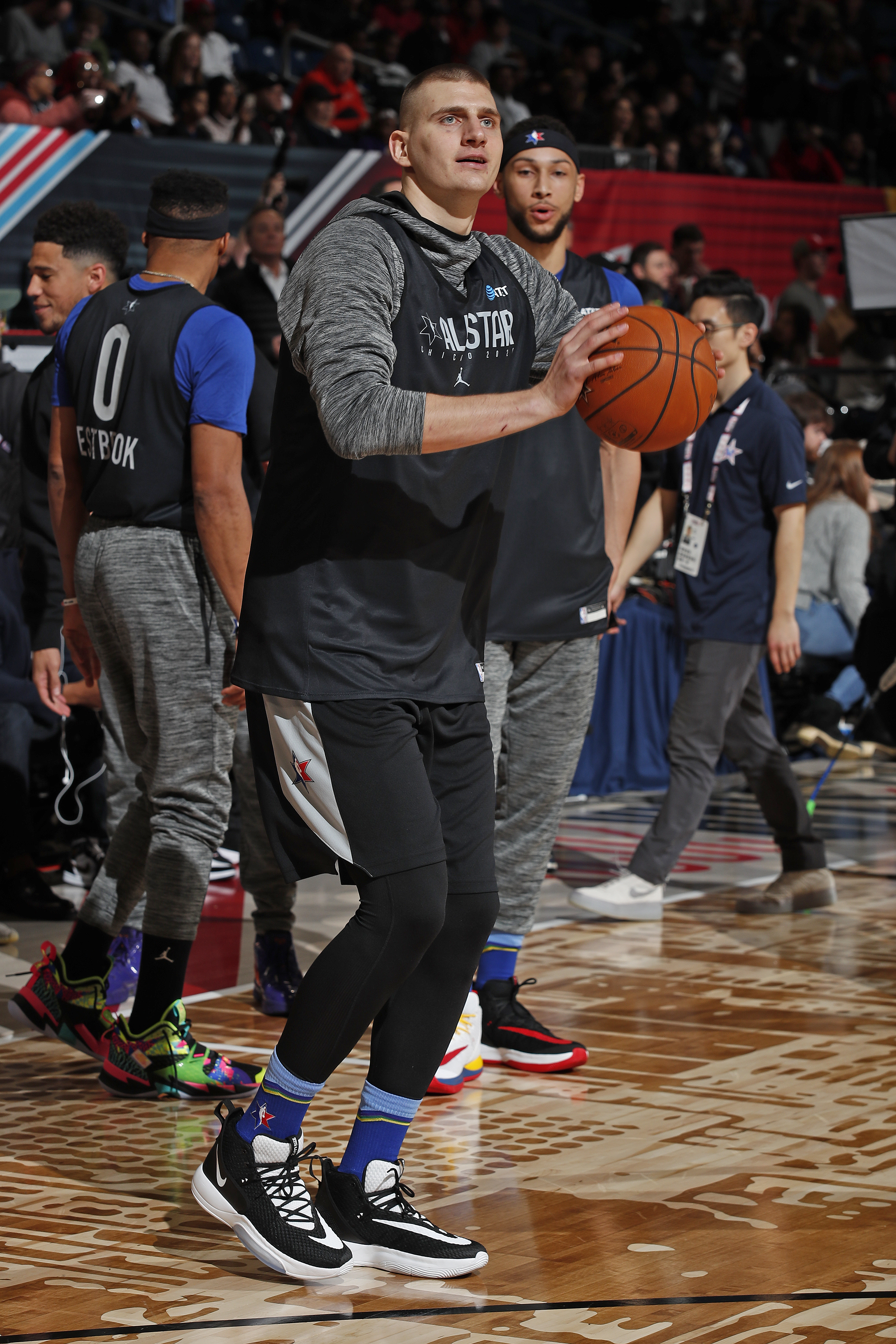 Kawhi Leonard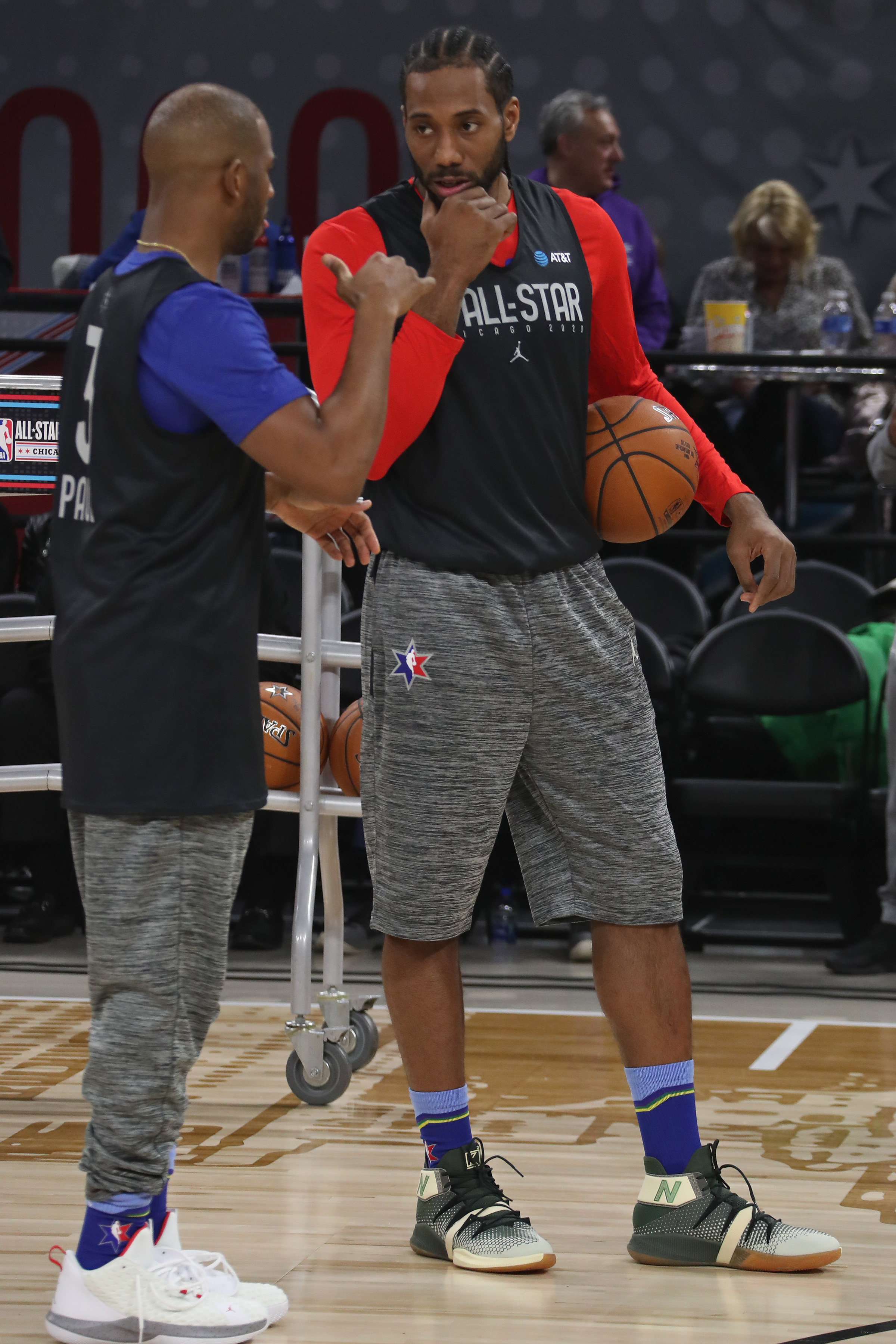 Kyle Lowry
Khris Middleton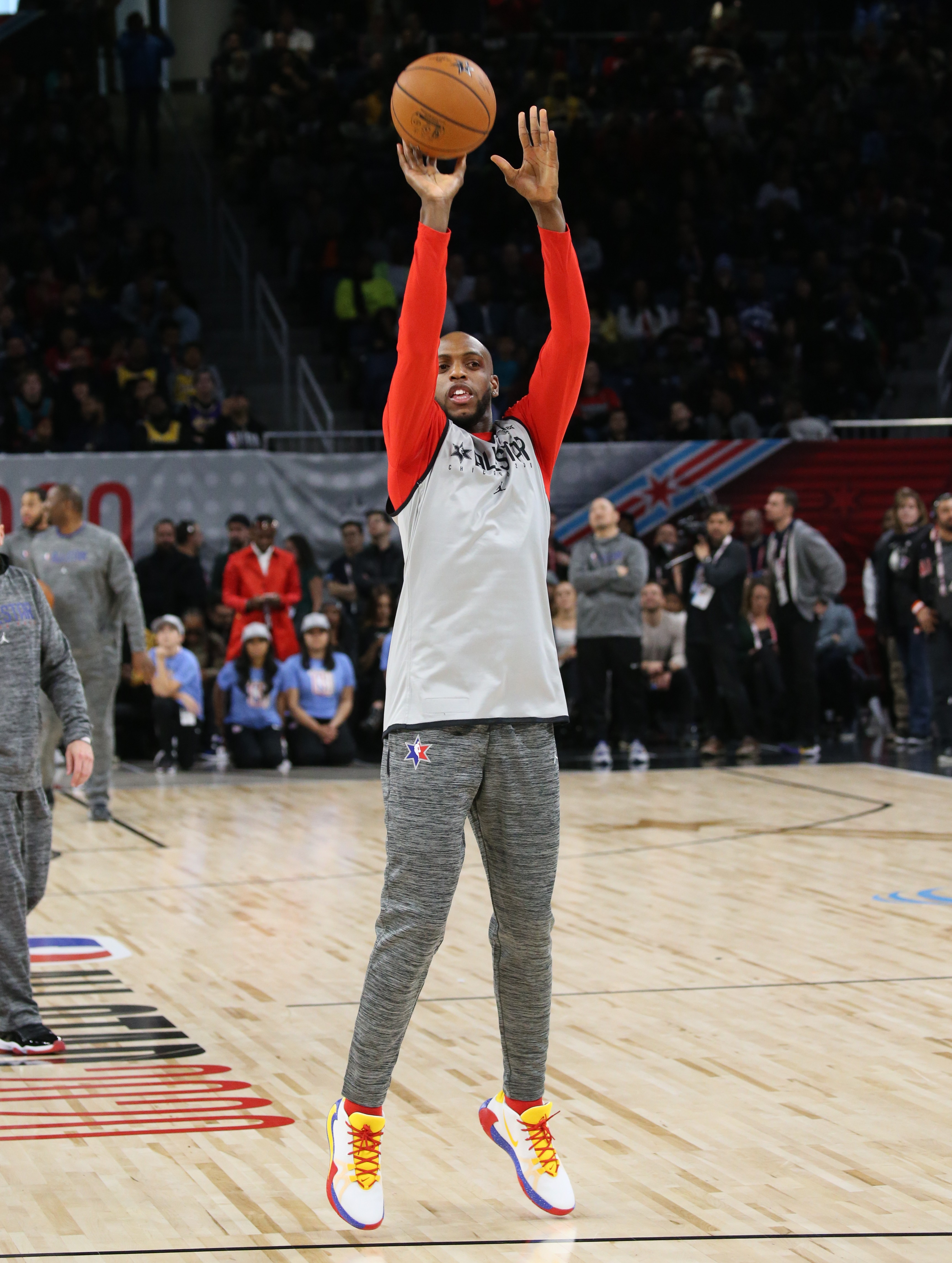 Donovan Mitchell
Chris Paul
Domantas Sabonis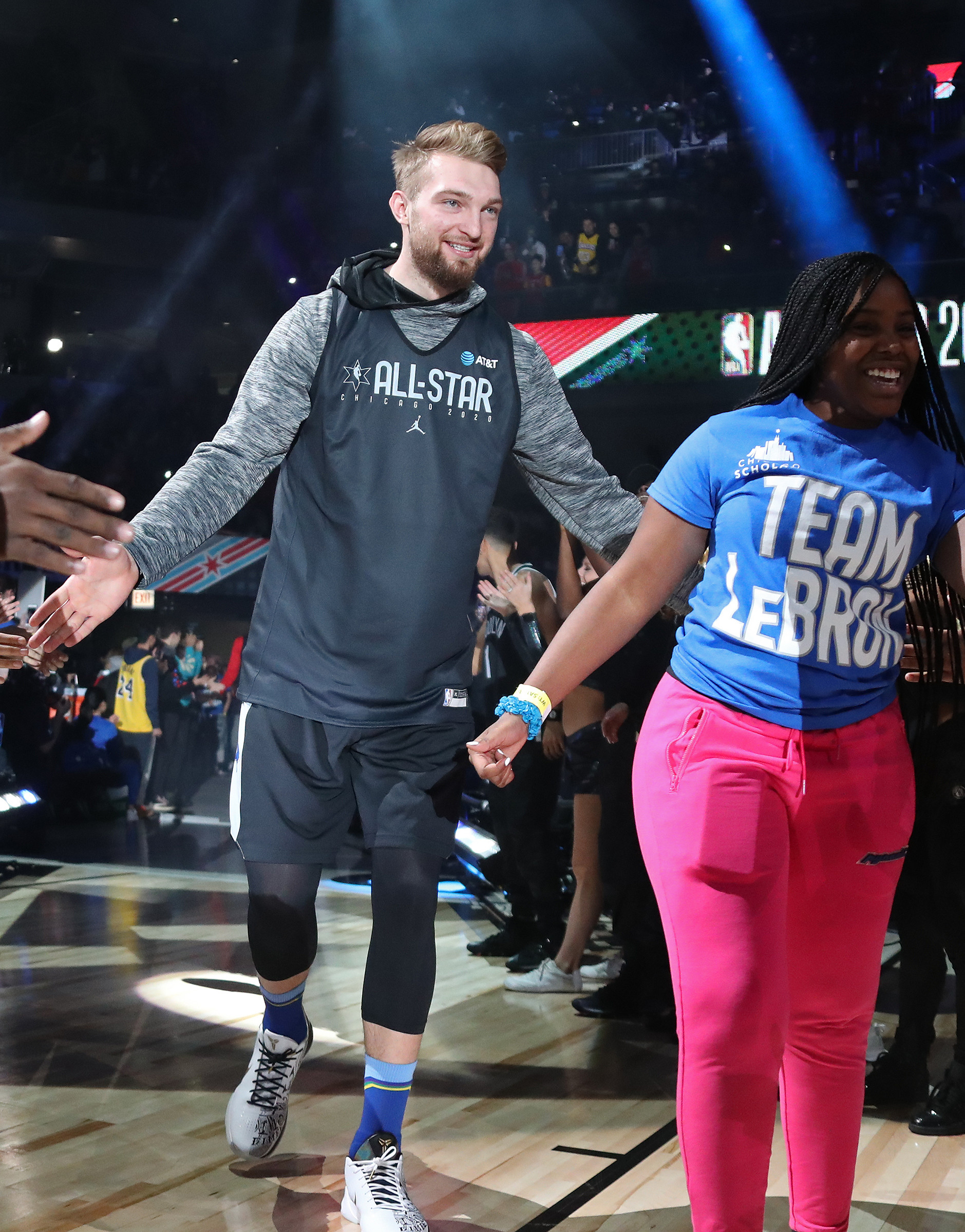 Pascal Siakam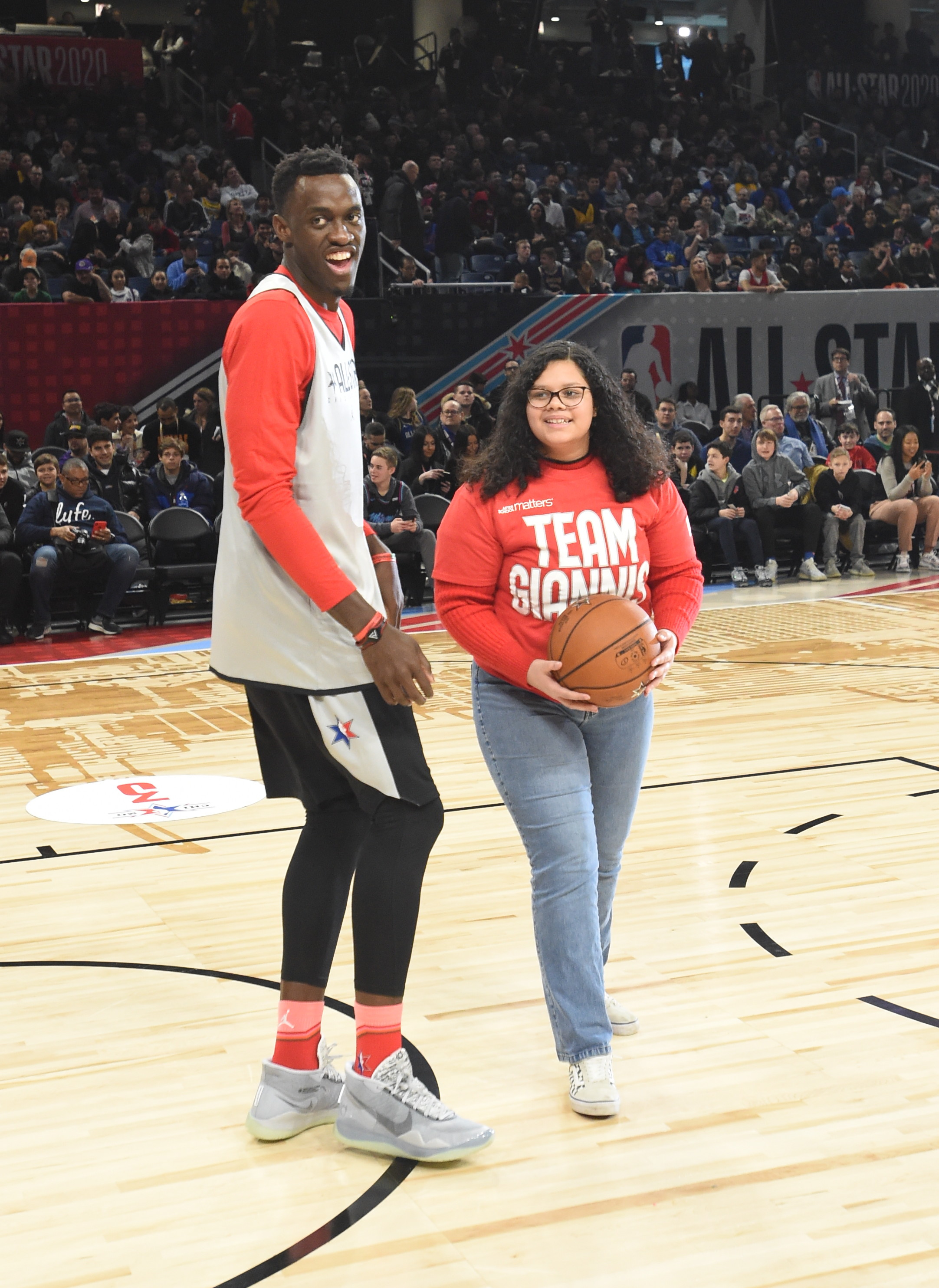 Ben Simmons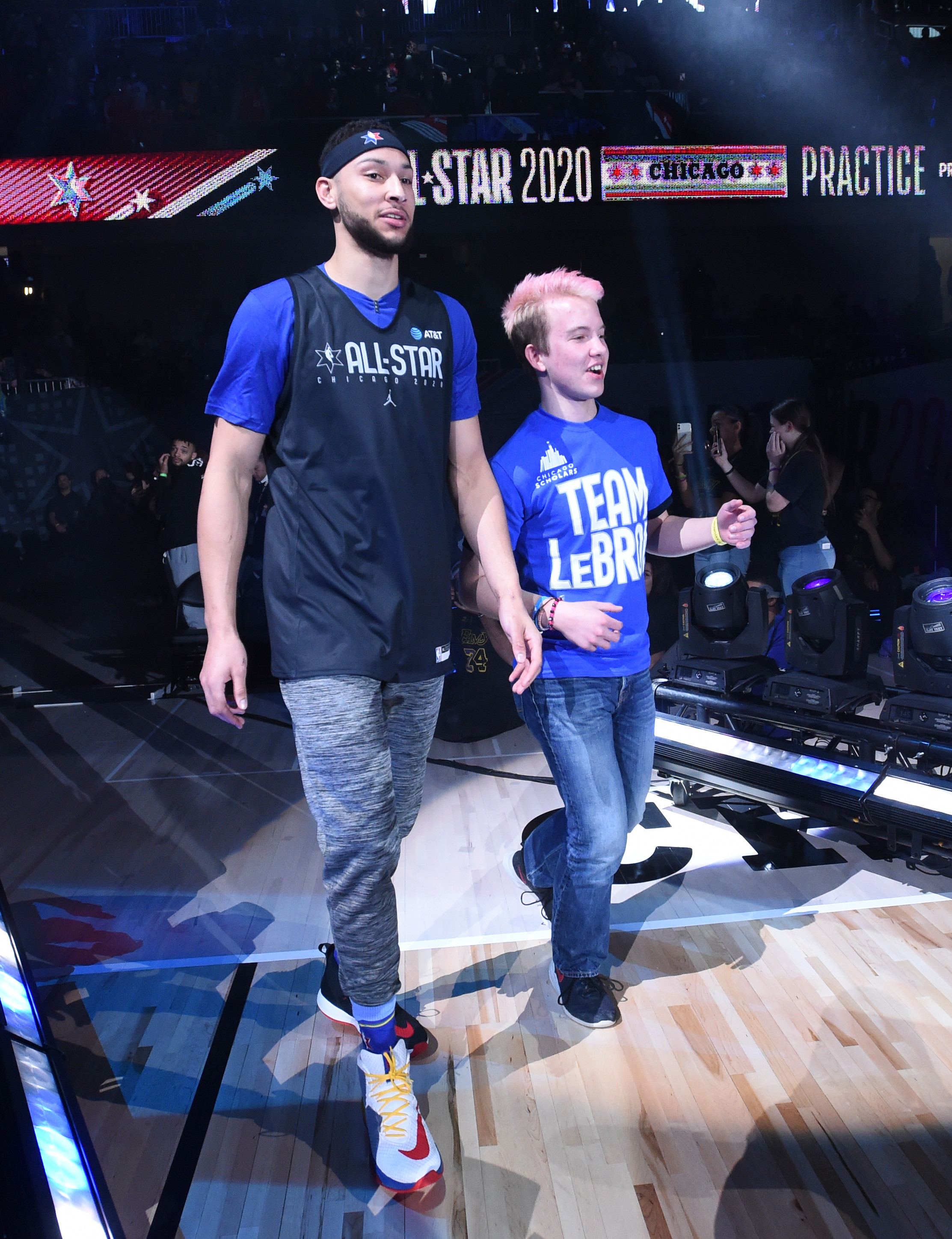 Jayson Tatum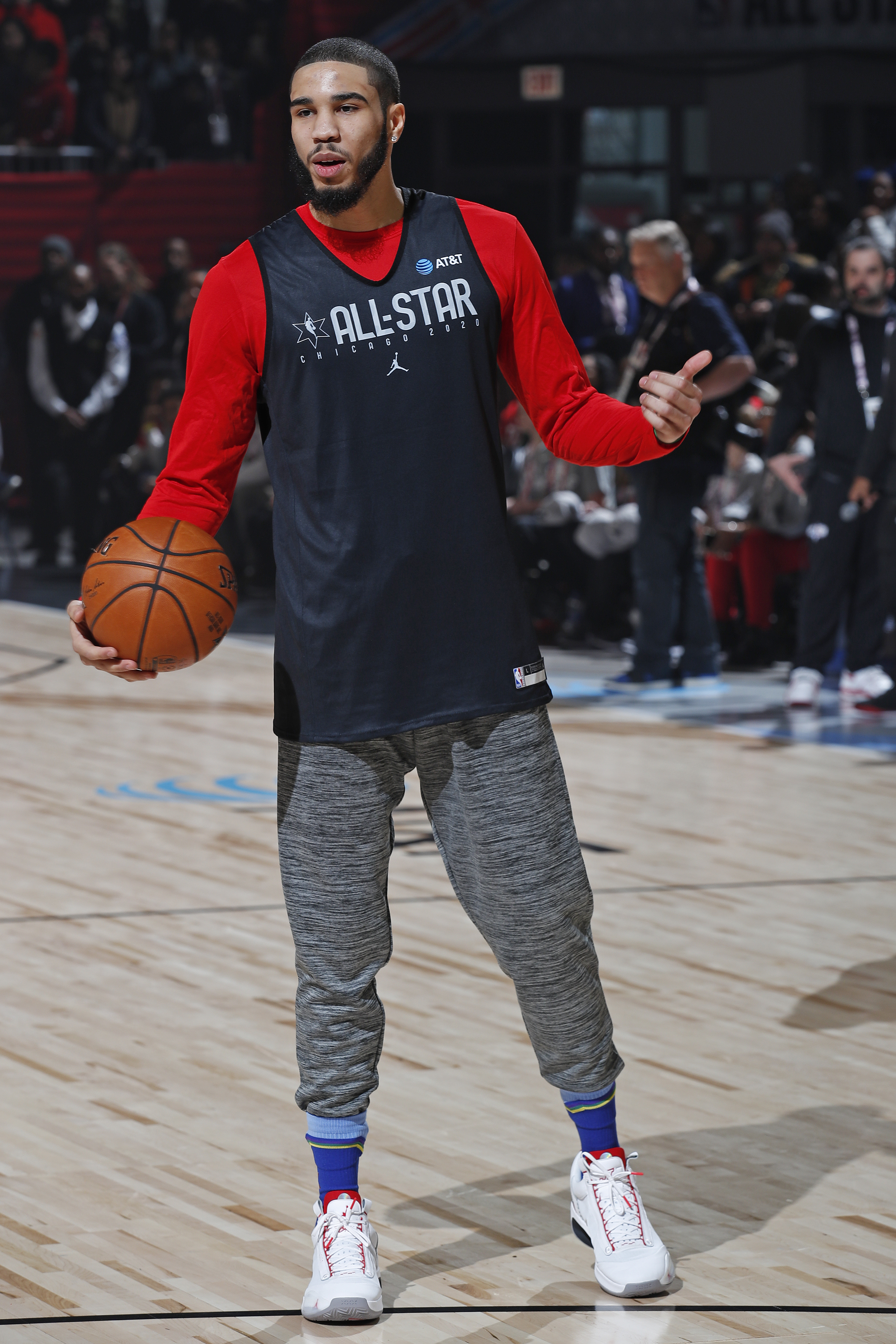 Kemba Walker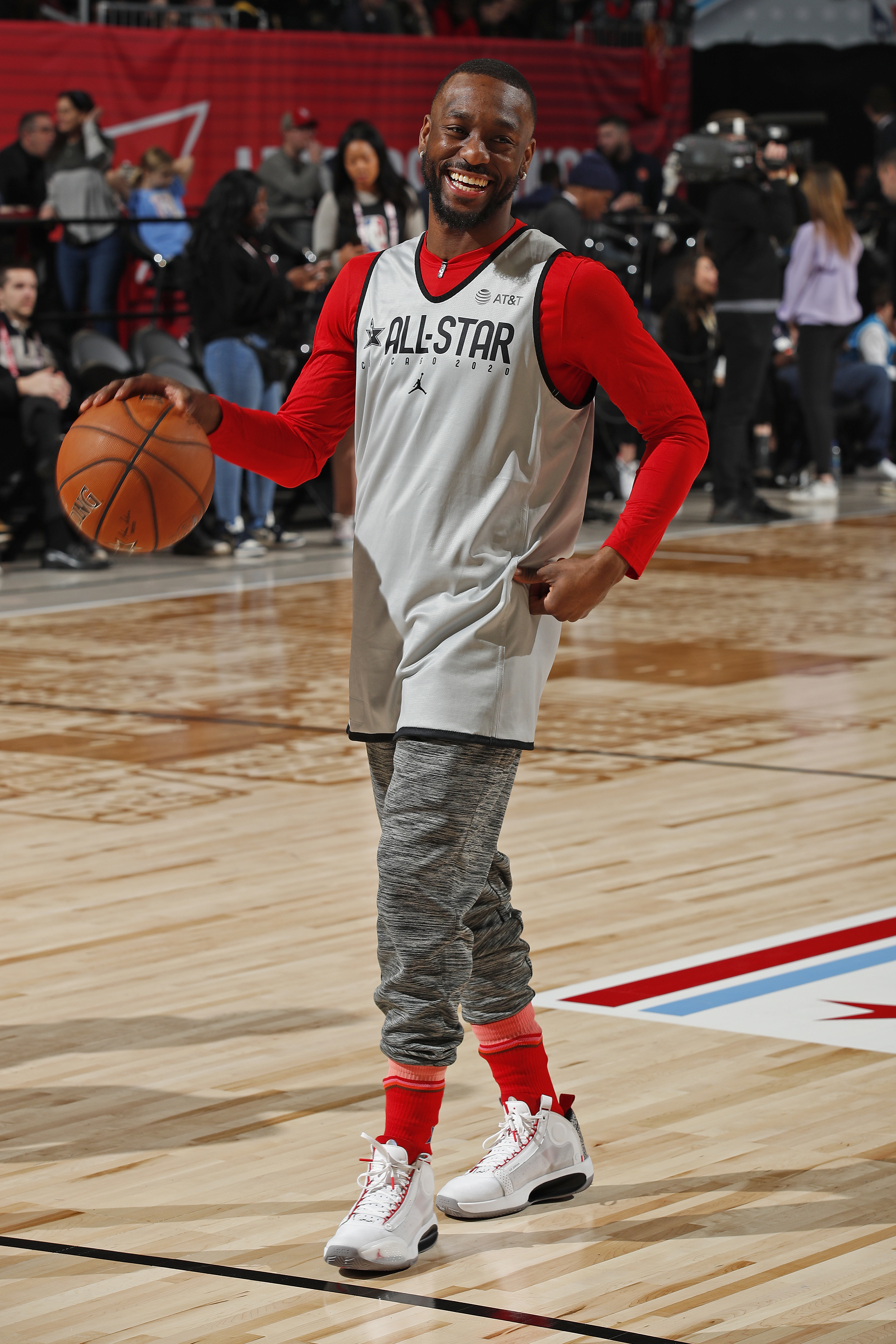 Russell Westbrook
Trae Young