ASICS have unveiled the world's first running track to train the mind.  
The sportswear brand has created a custom-built 150-metre course in the Printworks space in South London which has been completely cloaked in darkness, with no tech, no music, no scenery, no comforts and no finish line,
Labeled the 'ASICS Blackout Track,' the project was developed in collaboration with leading sports scientists and top coaches to eliminate distractions and enhance runner's ability to completely focus on synchronising the mind and body.
Yesterday, Olympic medallist and Marathon record holder Deena Kastor (USA), adventurer Danny Bent (UK) and actor and physics graduate Aarif Lee (Hong Kong) took part in a 10k 'mental marathon, ' where they ran 66 laps in near darkness for the first time ever.
Speaking about the project, ASICS' Fiona Berwick said, "By exposing how easily the mind can be influenced, the campaign is designed to remind athletes of any ability about the importance of training both the mind and body, to reach their goals in sport and life." 

Check out some shots from the event below.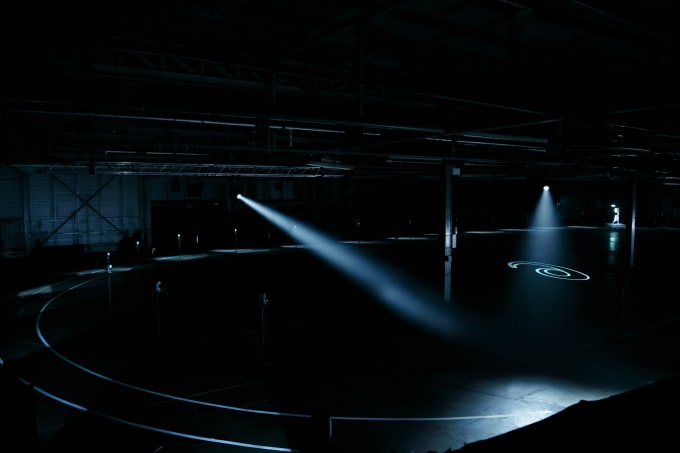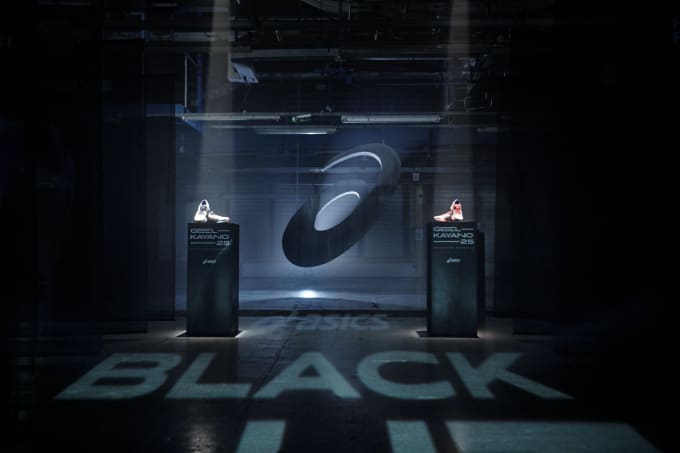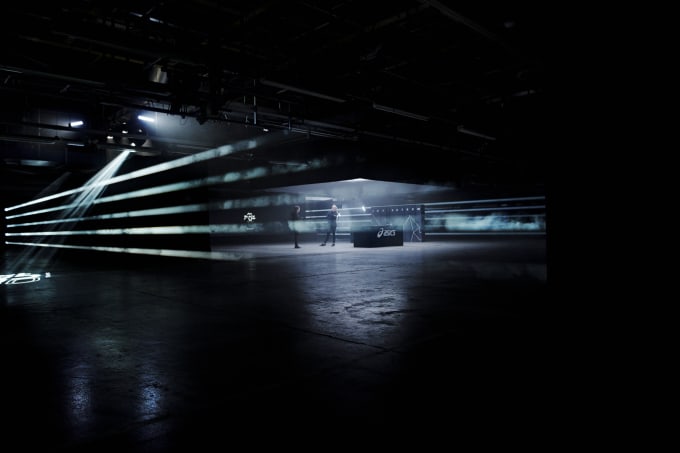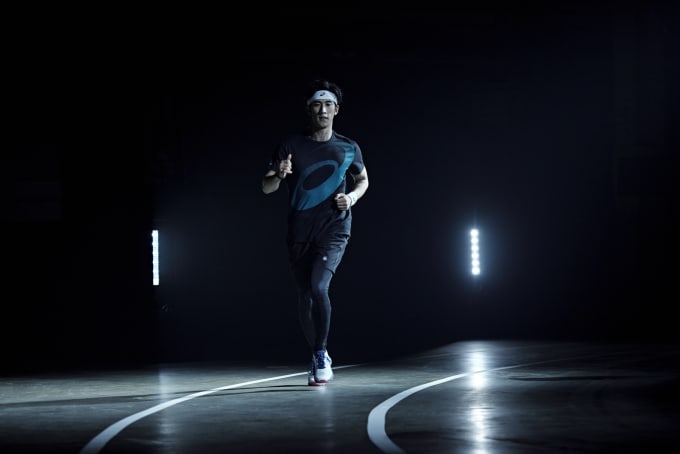 Head to the ASICS website for more details.