Situated in a nondescript, reclaimed warehouse in the Old Chinatown neighbourhood of downtown Portland is footwear design academy Pensole. Inside, along the foyer is a huge, striking mural of over 300 shoe boxes stamped with brand logos—each one representing a job filled, a career started, from within Pensole—over a large map of the world, with pegs to track the worldwide origins of Pensole's alumni of designers.
A quote from literary and civil rights activist Maya Angelou is sandwiched between, and immediately to the side is a library filled with books on everything related to footwear design, including architecture, leadership, art, basketball and graphic design. Indeed, for anyone who spends even minor attention to the art and craft of footwear, the pulse of passion at Pensole is two parts inspiring and infectious.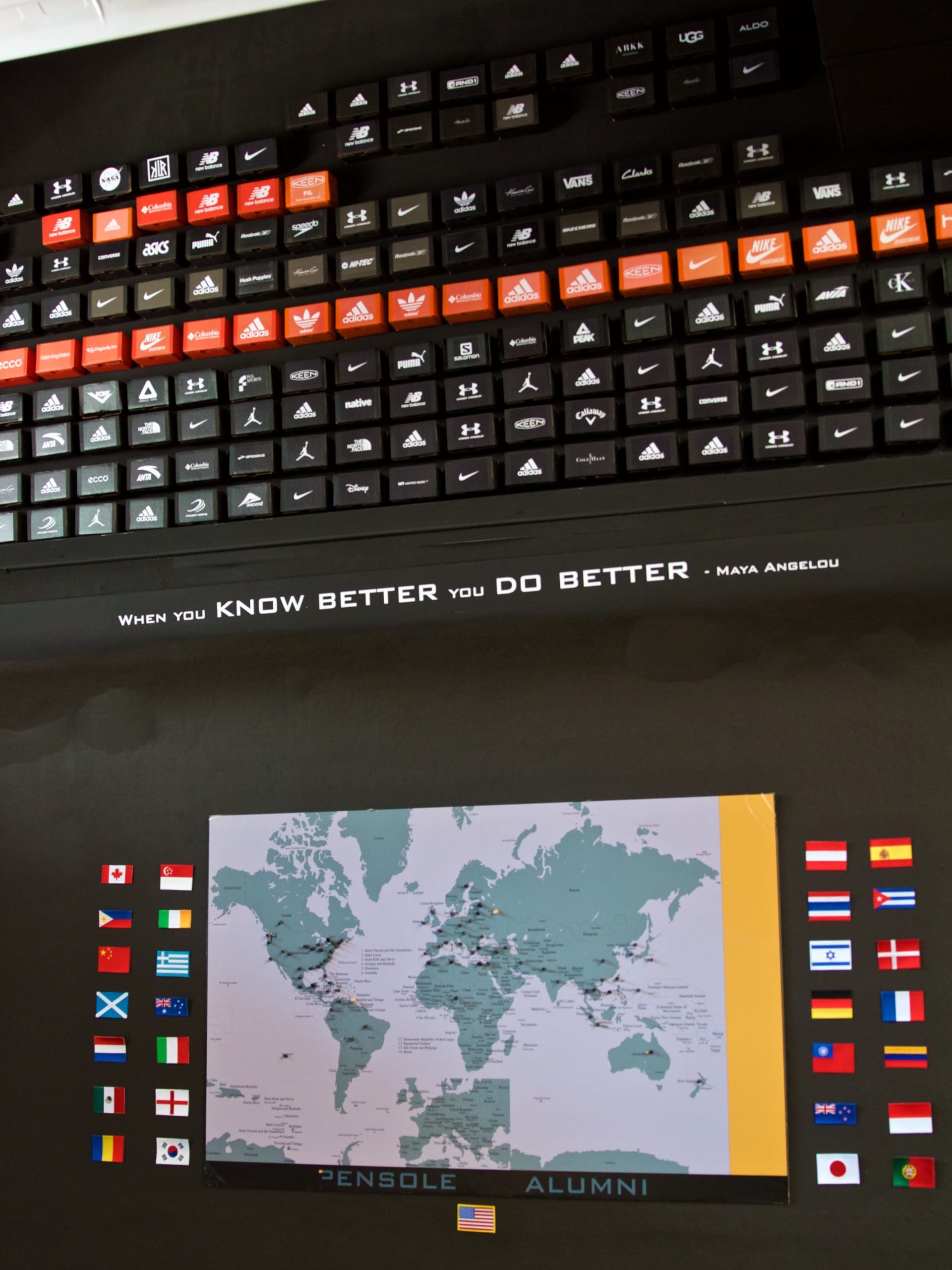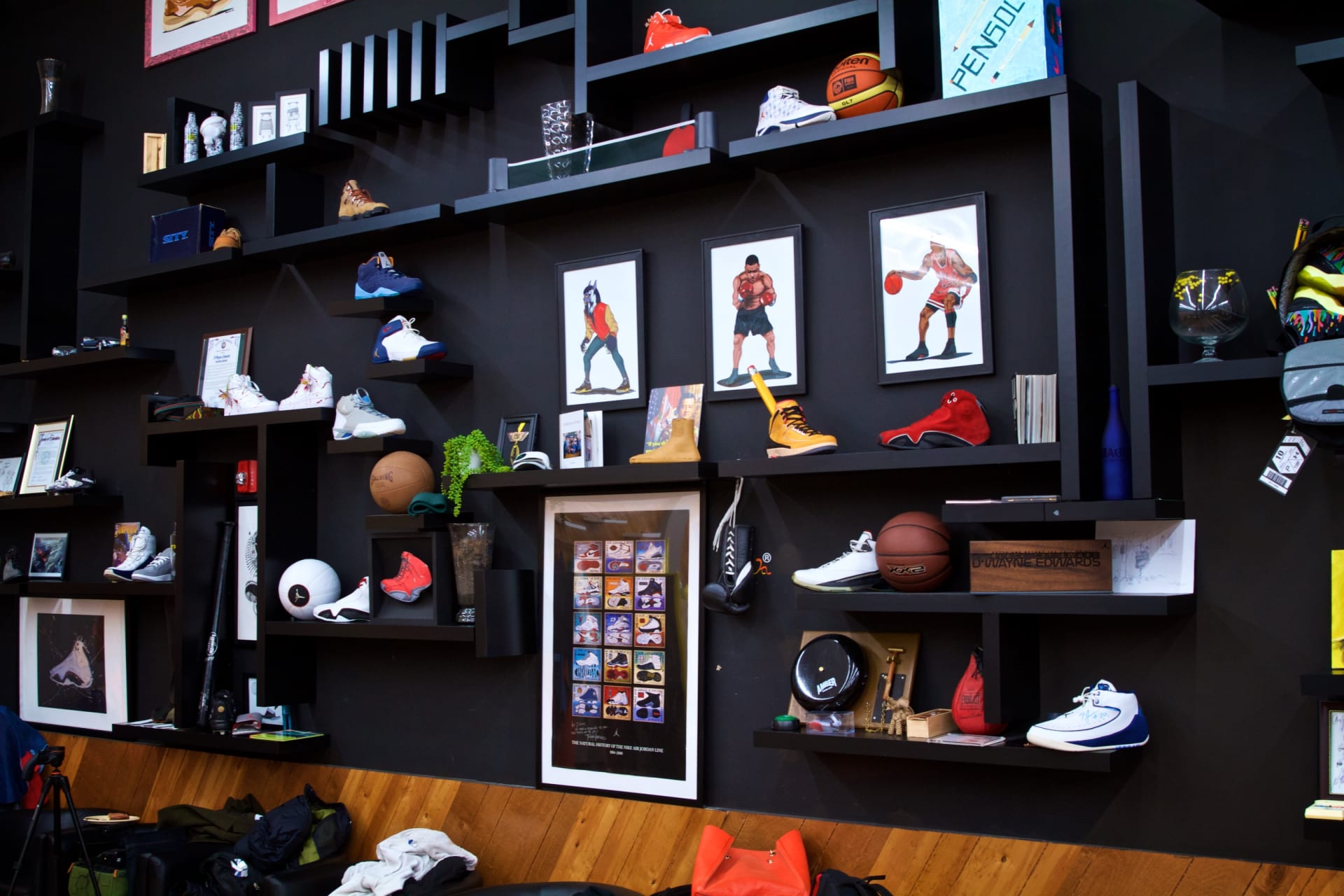 To commemorate the release of the ASICS "Fresh Up" Gel-180 shoe, designed by Pensole alumni Brady Corum and Vince Lebon, which dropped exclusively at Foot Locker, the shoe shop organization invited Complex to a full-day crash course on footwear design. The shoe was the byproduct of a partnership between ASICS, Pensole and Foot Locker, which culminated into a three-week masterclass program, which saw teams tasked to conceptualize and design a shoe under a brief provided by ASICS.
Pensole champions a "learn by doing" philosophy, overseen by founder D'Wayne Edwards, who began his career as one of the only black footwear designers anywhere, eventually ascending to lead designer at Jordan brand. For our visit, Edwards lead our group of twelve through a a one-day intensive, featuring exercises designed to stimulate and break down the craft of footwear design. Exercises included learning how to sew an outsole, understanding colour blocking, and a very informative FOB Challenge, which broke down the raw cost of materials that all contribute to the eventual sticker price of a new pair of shoes.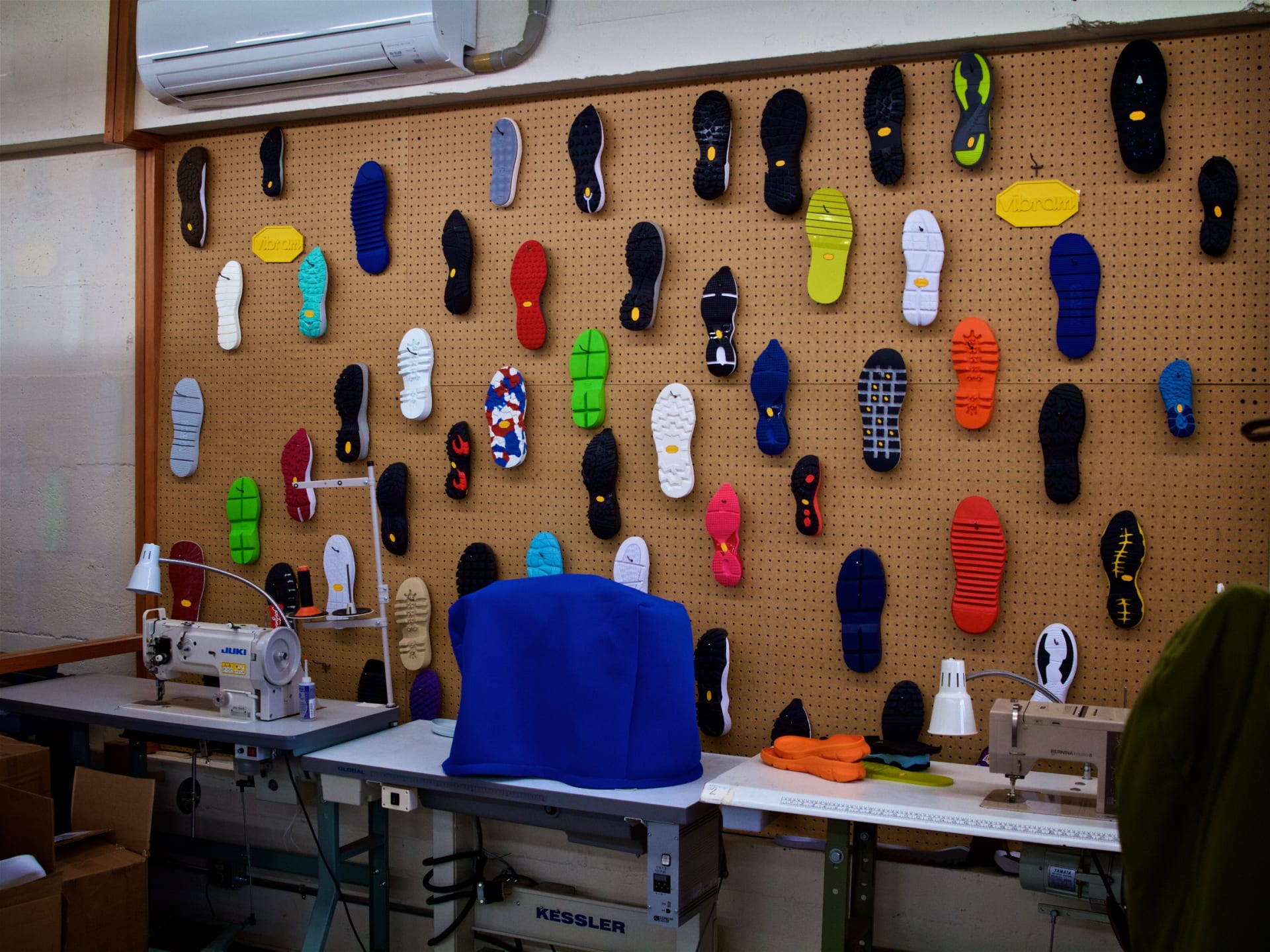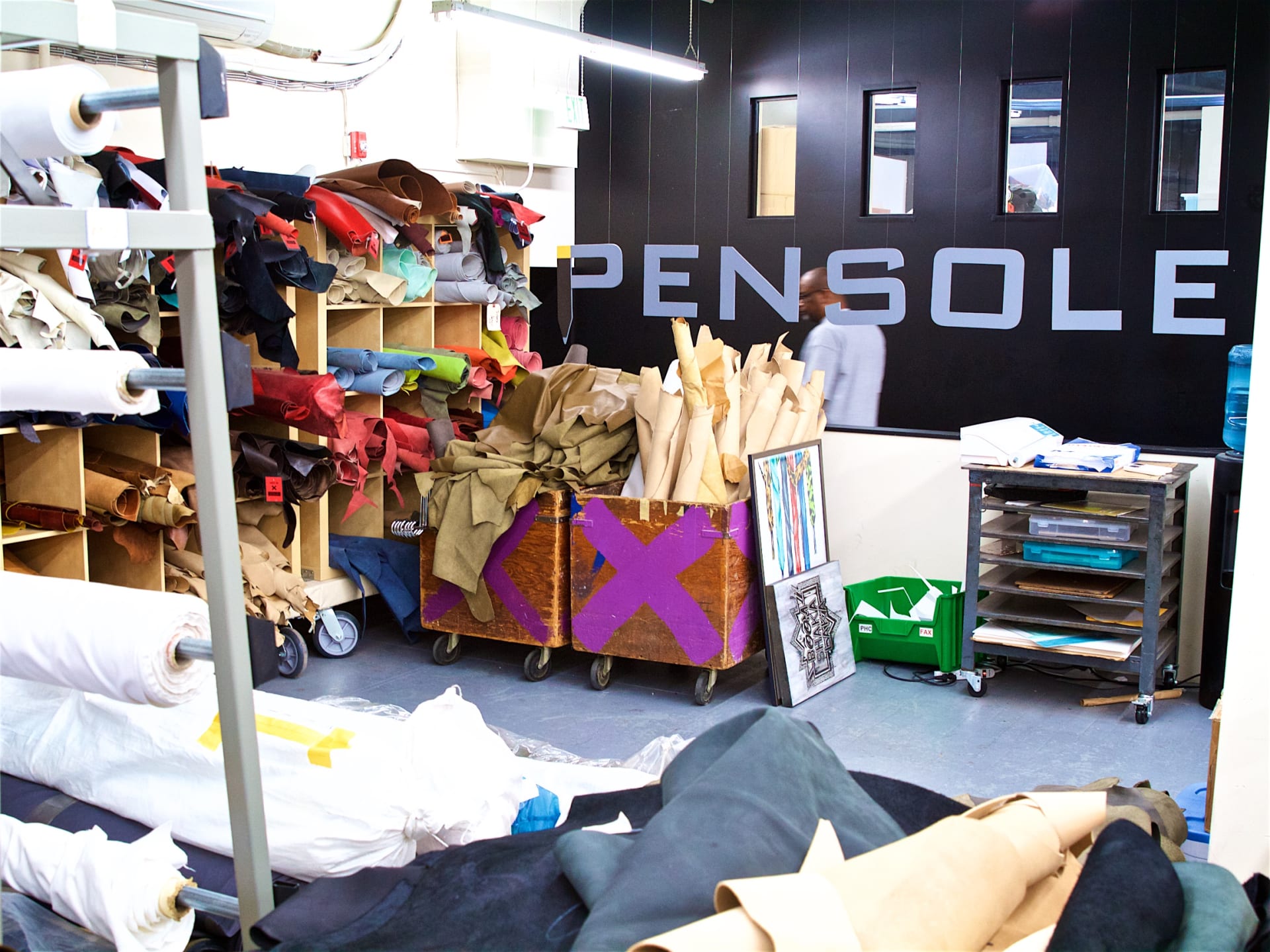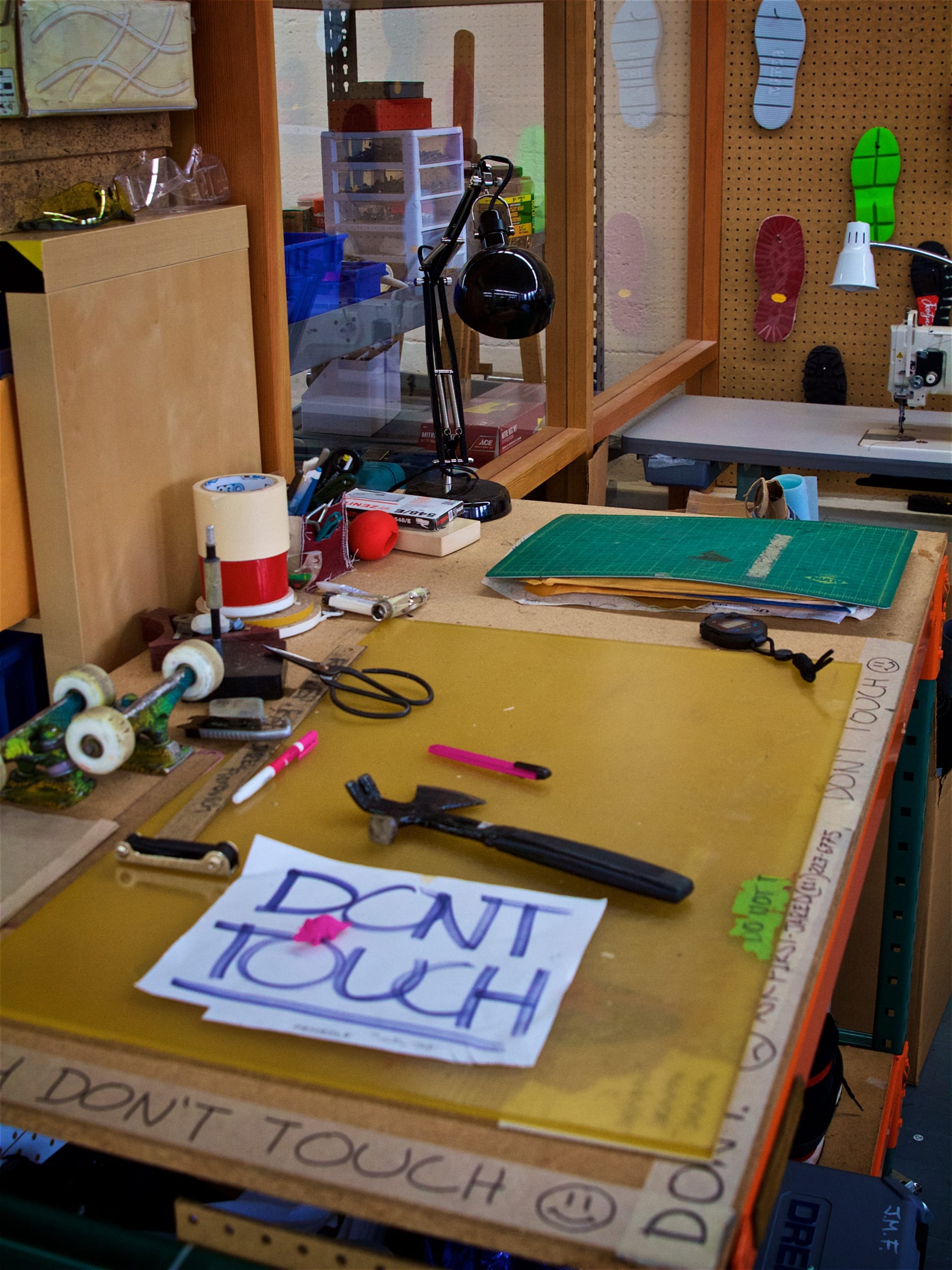 Between events, Edwards was quick to discuss the role of the designer within the footwear industry, and offer candid advice and discussion. "We focus on providing the tools and mentorship needed to bring our designers' passion, creativity and hard work to life," he said.
Of course, the whole day was put on by Pensole staff and alumni, including Brady Corum and Vince Lebon, who's work during the #FuelingTheFutureOfFootwear competition now exists as a real product — a dream for the two designers. 
"Honestly, it was an incredible experience," said Lebon, who hails from Melbourne, Australia and runs Rollie Nation. His work at Pensole helped to bring the concept of a shoe that pays homage to hip-hop culture and ethos of innovation, featuring textures and nods to microphones and turntables on the shoe. "The lessons [at Pensole] have definitely informed my entrepreneurial and design perspectives."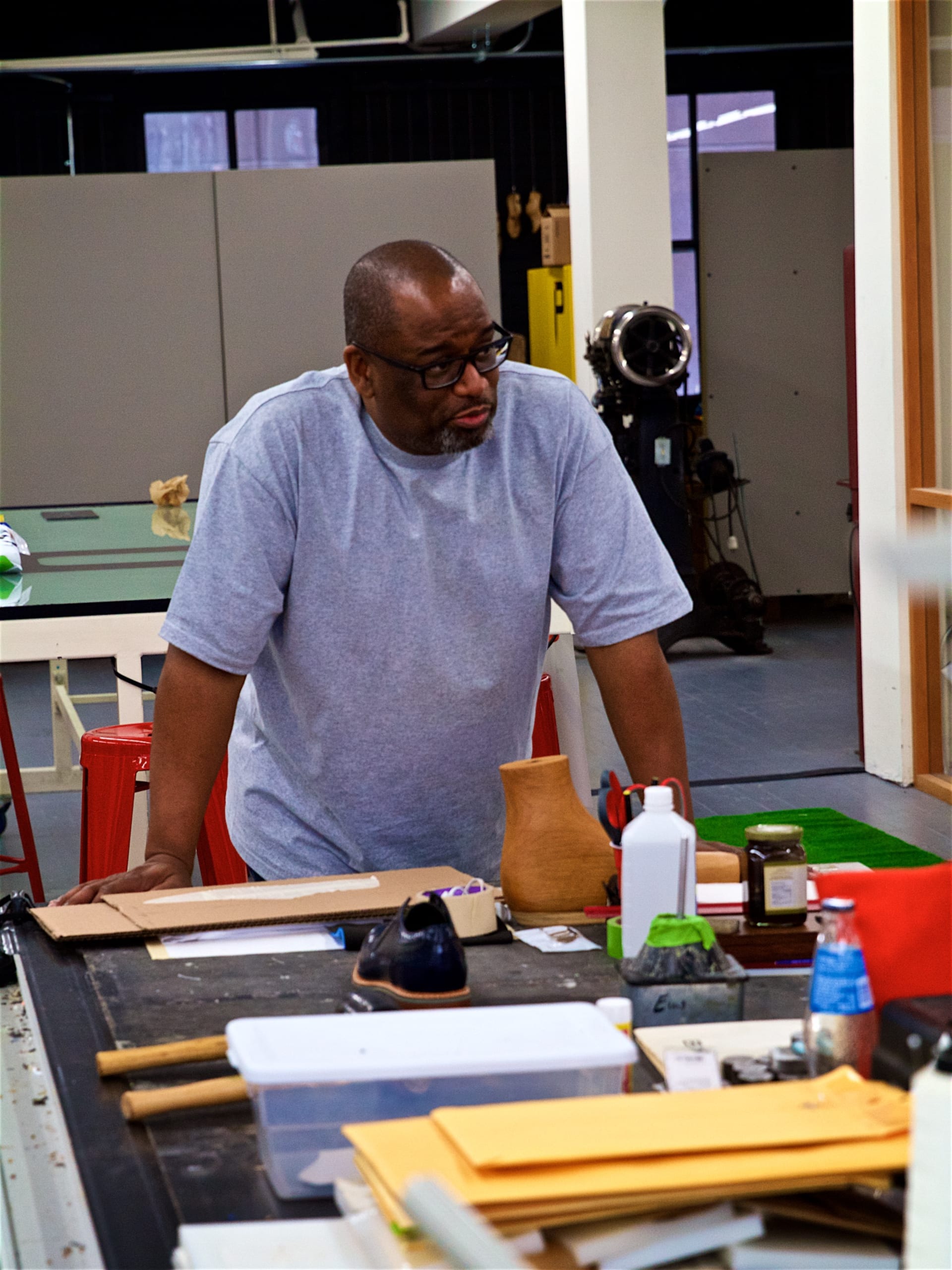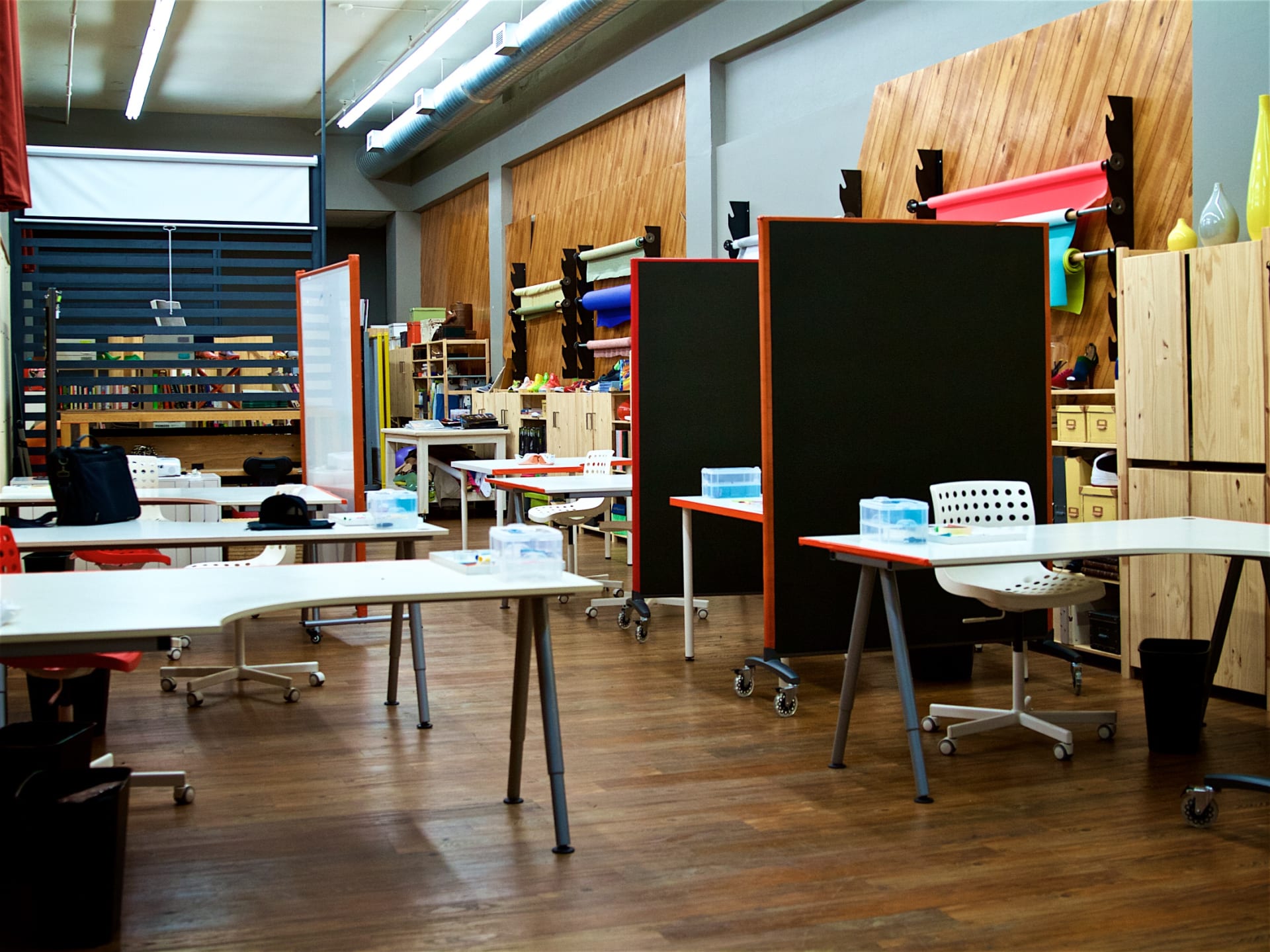 Learning brand design, footwear design, colour materials design and everything (yes, there's more) contributed and culminated in to the release of their "Fresh Up" Gel-180 shoe. The shoes capture a throwback (you might even say 'fresh') vibe, while incorporating modern design sensibilities, which make for an incredibly colourful and vibrant pair of kicks.
The experience-first philosophy, with a real life product to showcase what's possible when education, collaboration and mentorship collide made for an incredibly special release by two young designers destined for careers in footwear.
The ASICS "Fresh Up" Gel-180 shoe is available at Foot Locker. The #FuelingTheFutureOfFootwear masterclass is available to watch in full on Pensole's Youtube channel.