This is why adidas have made ACE into one of the most desirable silos on the market right now.
The latest adidas ACE Ultra Boost drop came in amongst this week's super-limited adidas champagne pack – which paid tribute to the iconic Predator Mania boots made famous by David Beckham at the turn of the millennium.
The ACE Ultra Boost brings together the Primeknit upper from adidas football and the industry leading BOOST technology used in adidas Running products in order to meet players' off-pitch needs.

The launch of the ACE16+ Ultraboost was something of a game changer for adidas last summer, becoming one of the first football products that was seamlessly transitioned into a lifestyle alternative.
The rest of the adidas champagne pack sees the brand's football offering undergo a Beckham-inspired makeover, with on-pitch ACE, X and Copa releases all paying homage to the notorious red and cream colourway.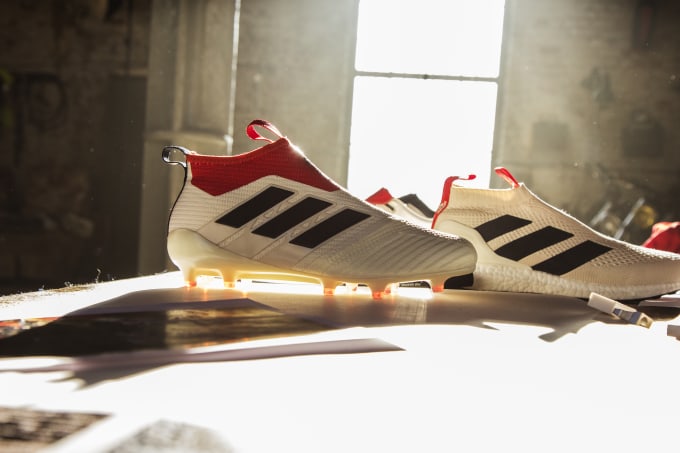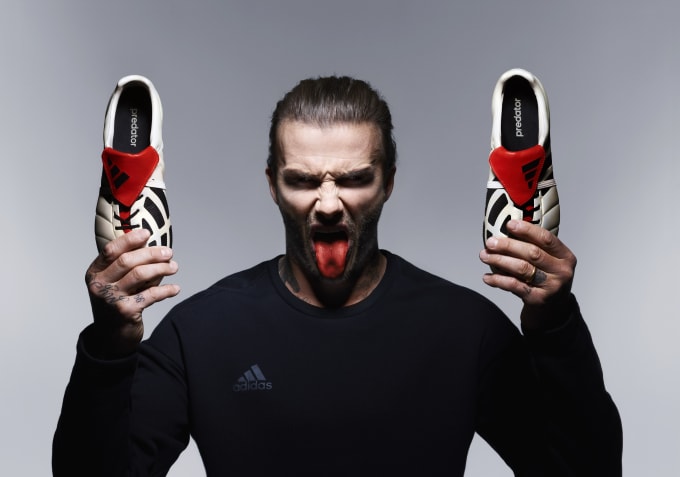 For further information please visit adidas.com/football.