With the Zoom Talaria now back in stores and the Air Zoom Spiridon set to return later this year, Nike Sportswear is in the midst of a Zoom Air runner revival. Keeping with the nostalgia theme, the brand has put together a retrospective of some of its most memorable Zoom Air-powered running shoes of all time. 
Zoom Air technology debuted in the spring of 1995 and was originally known as Tensile Air—take a look at the outsole of the pair pictured below. Composed of a number of spring-like fibers, Zoom Air was a lighter, closer to the ground, and more responsive alternative to Max Air. The technology first appeared in Nike's running shoes with the Air Zoom LWP, seen here.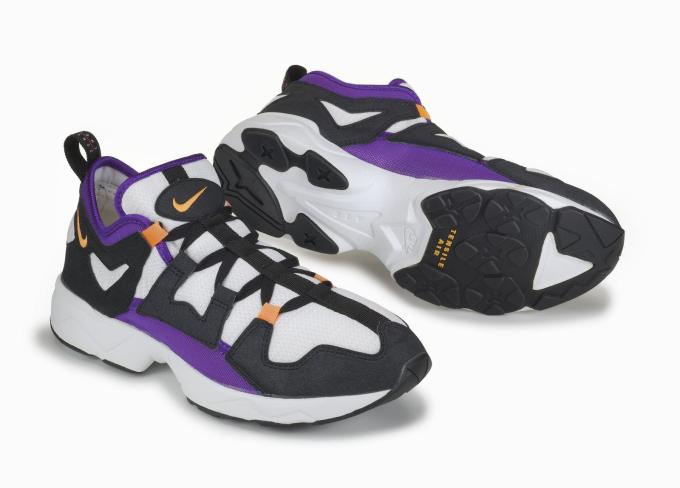 It didn't take long for the Swoosh to find ways to improve and optimize Zoom Air tech, and by the following year, Nike dropped the Air Zoom Alpha. This sneaker saw its Zoom Air cushioning stretch from toe to heel and served as the precursor to the Air Zoom Spiridon, one of the most revered silhouettes in the Zoom Air family. Later, in 2003 and again in 2005, the Spiridon saw design tweaks that made its cushioning visible and more responsive.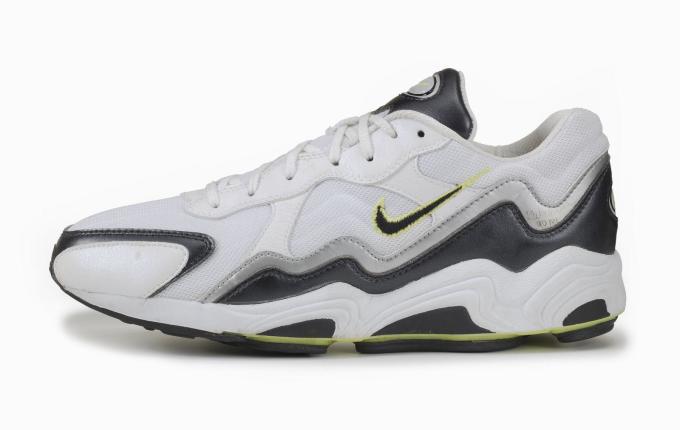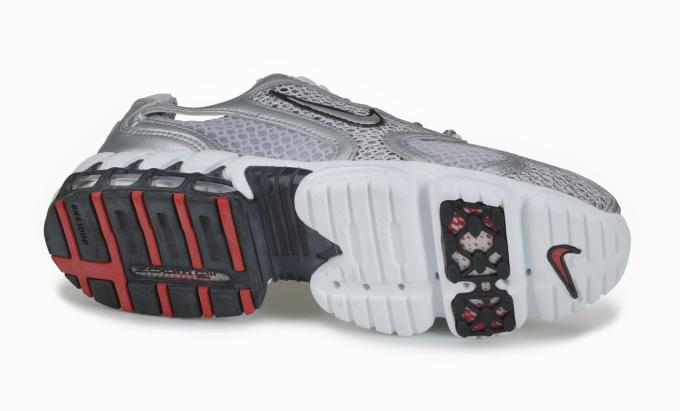 Head over to Nike now to reminisce with the complete feature.