UPDATE (August 28, 3:53 p.m.):
Adidas appears to have restocked the sneakers here.
UPDATE (August 21, 2:02 p.m.):
UPDATE (August 20, 3:24 p.m.):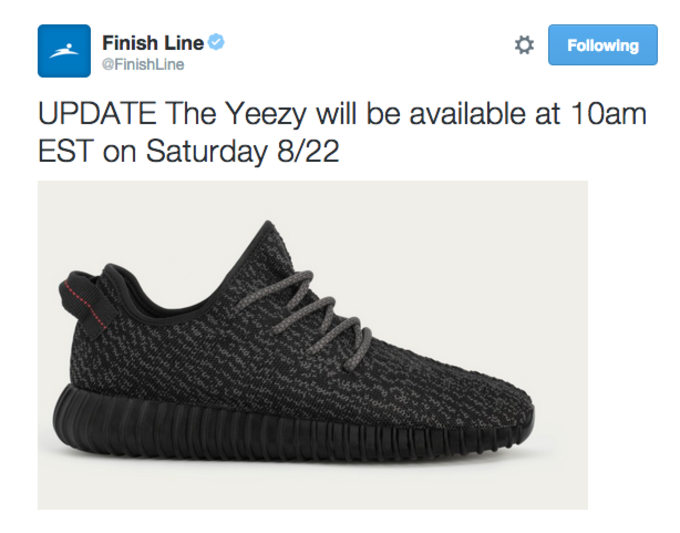 UPDATE (August 18, 1:36 p.m.):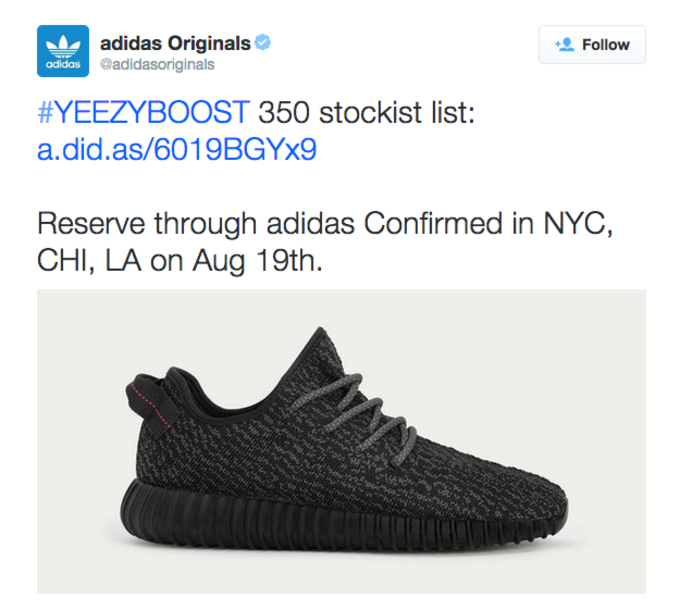 UPDATE (August 17, 5:32 p.m.):
Finish Line is selling its pairs online.
UPDATE (8/14/15):
Official adidas photos of the upcoming "Pirate Black' Yeezy Boost 350 have arrived: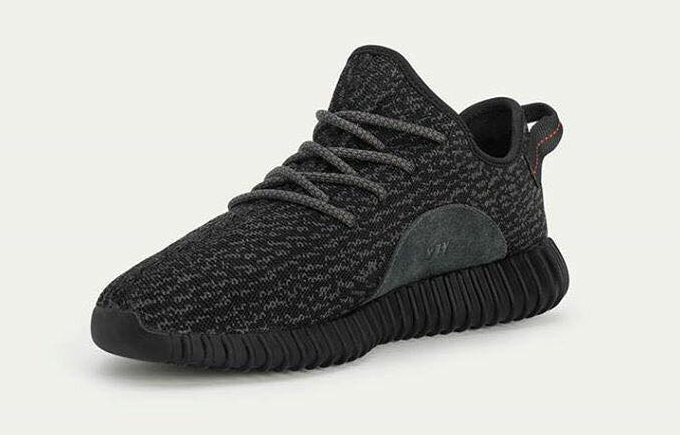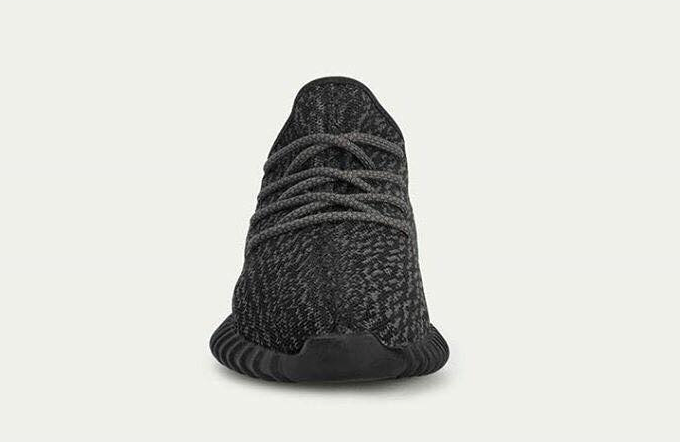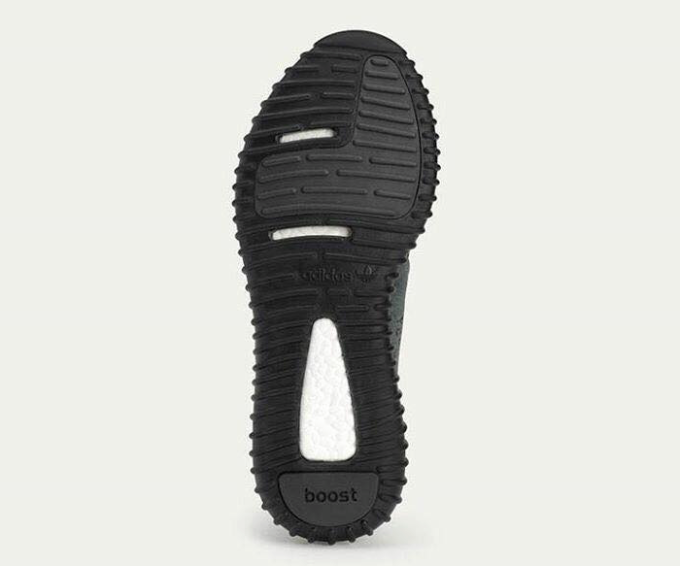 UPDATE: (8/7/15):
There are images of the sneaker floating around. Here's the look: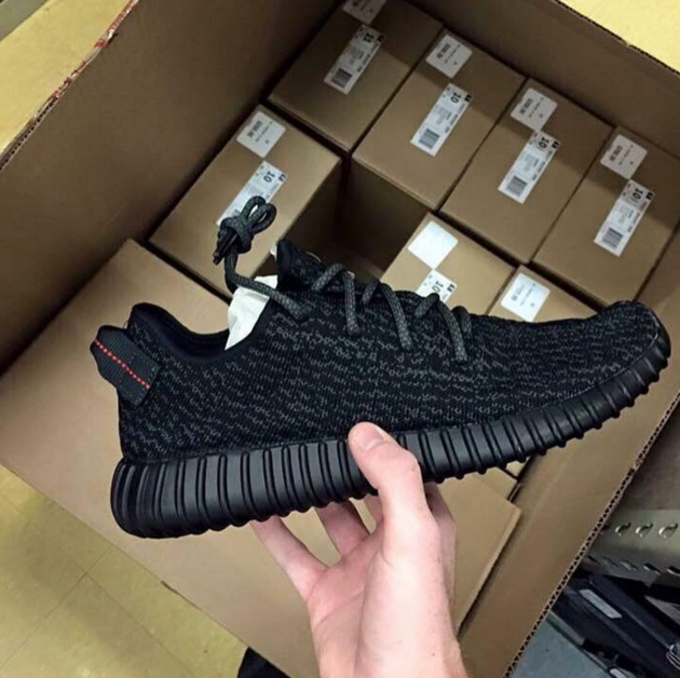 UPDATE: (7/29/15):
An independent retailer has confirmed with us that the black Yeezy Boost 350 is set to release on August 22, 2015.
Matchesfashion.com has indicated that the next Yeezy 350 is indeed set to drop next month, and as we've seen from the initial Yeezy 750 to the latest 350 drop, adidas tends to tease official release info only weeks prior to launch. Expect adidas to hit us with a preview of the black 350 very soon.
See original story below.
The adidas Yeezy Boost 350 saw its first release, in a grey colorway, not too long ago. Rumors are now swirling of when the second version of the sneaker, a black colorway, will come out. We may have a better answer.
According to Hichem.OG, an Instagram user known for getting early pairs, the black Yeezy Boost 350 will release on August 22, 2015. In his post, he mistakenly used an image of a custom pair of Yeezy Boosts for John Geiger, but Hichem assured to us that the release date information was in reference to the all-black Yeezy Boost 350.
We'll wait for an adidas confirmation.