If you've already secured your Carmelo Anthony and Chris Paul Air Jordan 1 PEs, start saving up for the next round of colorways, which includes a special version for All-Star guard Russell Westbrook.
After getting an early look at the high-top 1s just last month, we now have the most detailed preview of the upcoming sneakers, including a rare on-foot look. Complete with deep navy and red paneling, the colorway clearly strays away from Westbrook's OKC Thunder allegiance. Nevertheless, the bold color scheme might just be the best one yet out of the four AJ1 PEs that we've already seen, with the fourth one coming from Blake Griffin.
No word yet on an official launch date, but in the meantime, enjoy the latest round of photos below.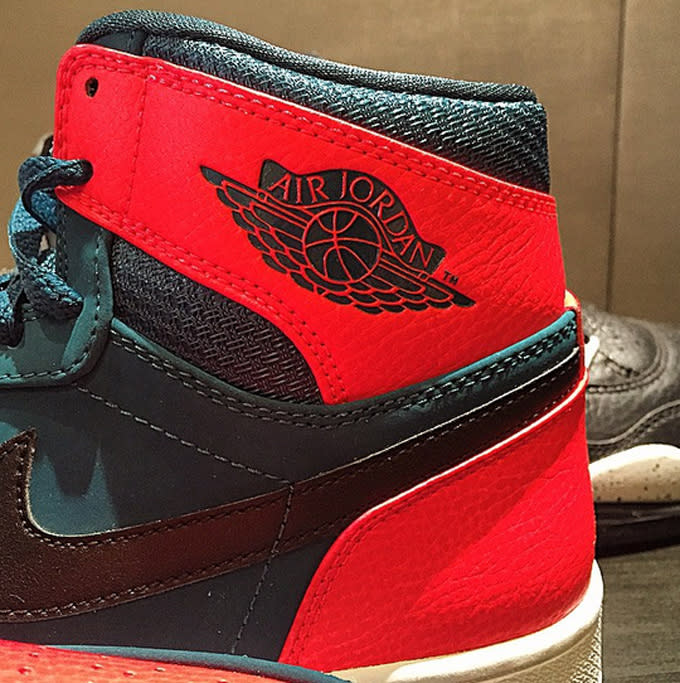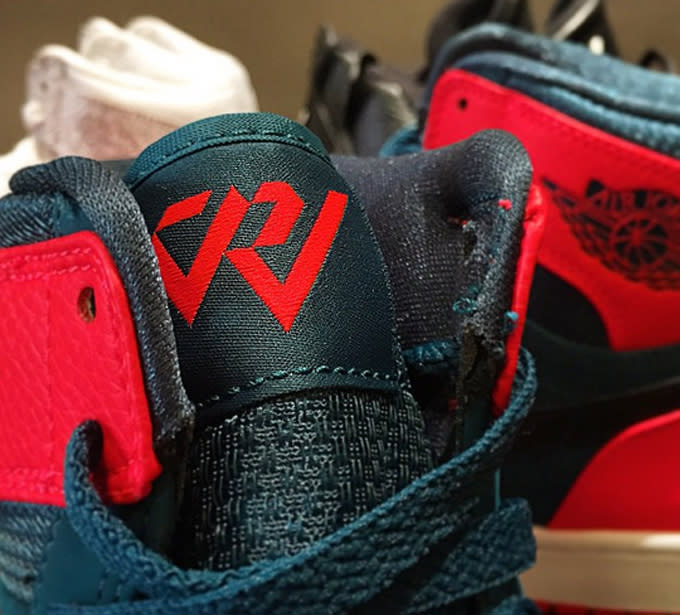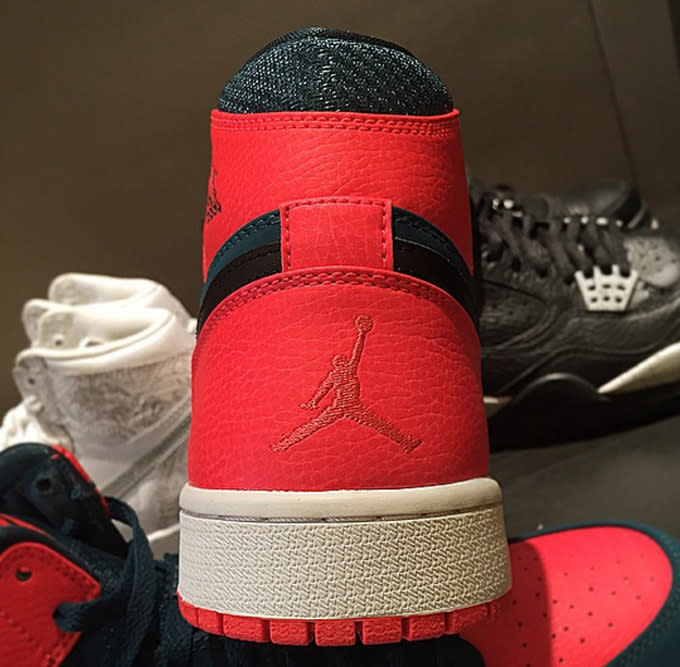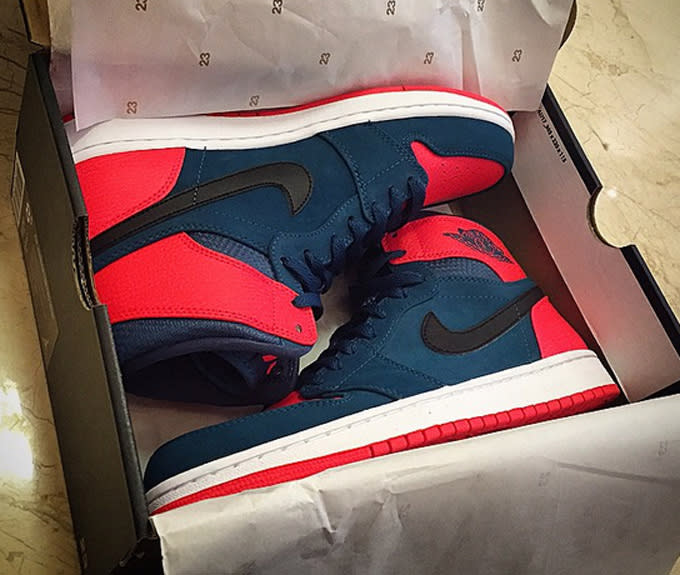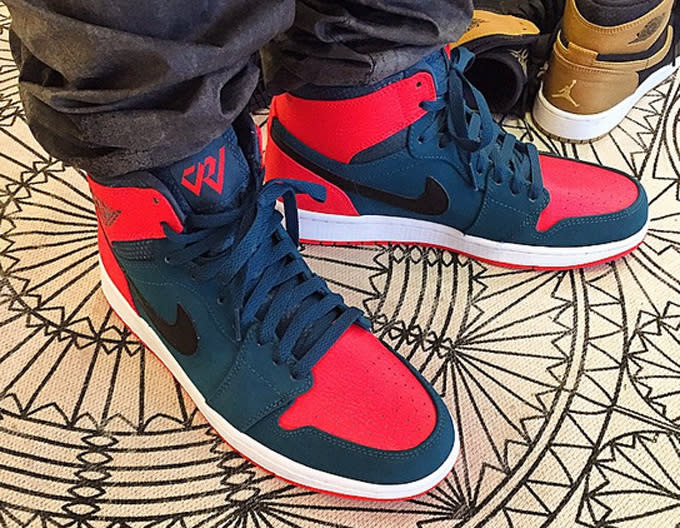 [via shoulee81]