2015 is going to be a signature year for PUMA has its lined up BAPE for what is sure to be one of the most coveted collaborations of the year.

At the recently completed AGENDA Tradeshow in Long Beach, California, PUMA had its BAPE collaboration on full display. Part of its Fall/Winter 2015 collection, fans will have to wait a few months before they can get their hands on the kicks. But rest assured, their palettes are wet with excitement. Amongst the silhouettes featured were the Disc Blaze, the R68, and the Blaze of Glory which all made use of signature BAPE camo patterns. 

Make sure to make a note on your calendars regarding this release because it will definitely be one to watch out for.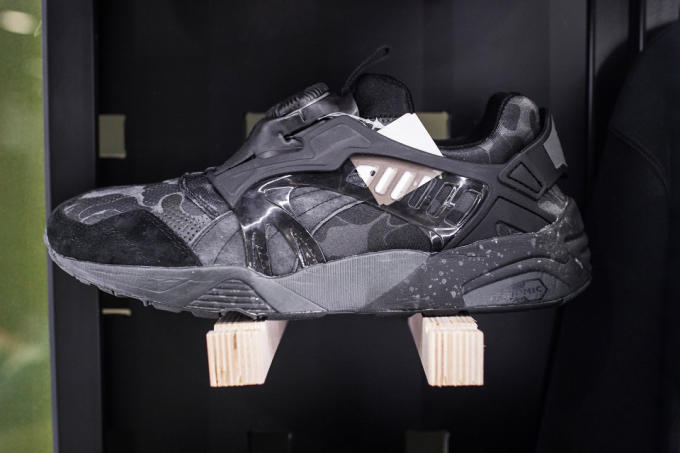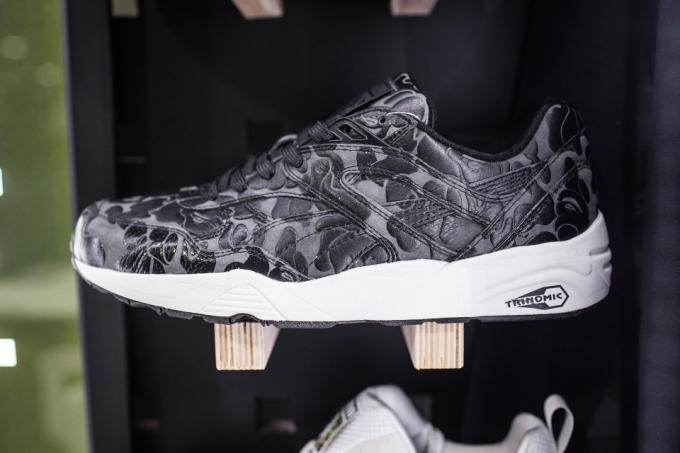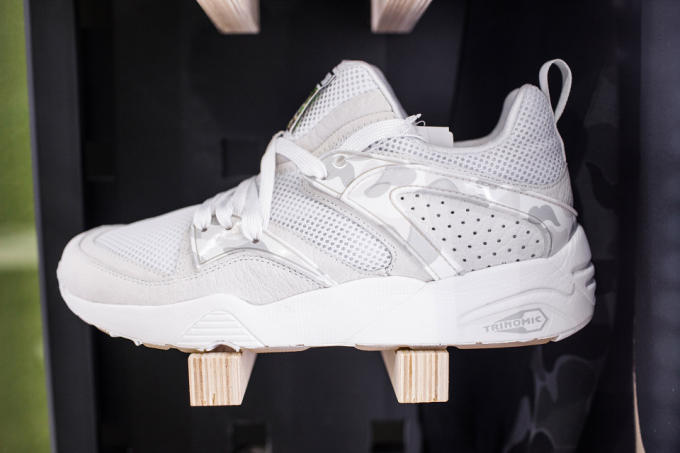 [via Sole Collector]