Do we have a LeBron situation brewing in Los Angeles?
It seems that Blake Griffin has opted for the Jordan Super.Fly 2 for the Clippers preseason slate instead of the recently released Super.Fly 3. This is interesting because the Super.Fly 3 pretty much bills itself as the signature sneaker of Griffin. So what gives? As you may remember, LeBron opted for his secondary Nike Zoom Soldier VII over the LeBron 11 last season. Do we have another situation like that on our hands?
Check out Griffin in the Jordan Super.Fly 2 below and stick with Sneaker Report as this situation continues to develop.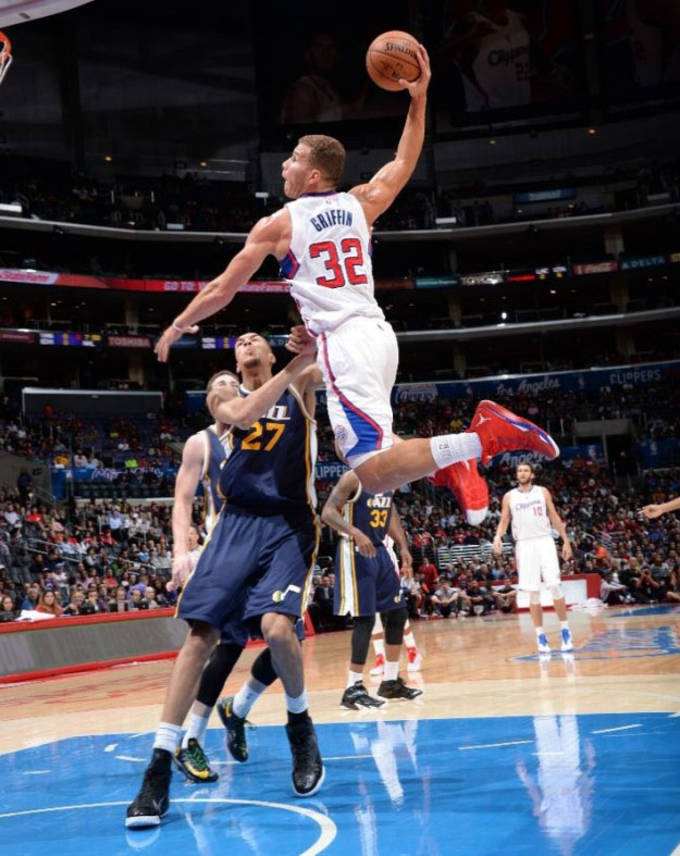 RELATED: The Jordan Super.Fly 3 Gets The Slam Dunk Treatment
RELATED: The Air Jordan XX9 Surfaced In Shanghai Last Night