Possibly the worst feeling in the world is leaving the gym during the winter. Dripping in sweat, that two minute walk to your car suddenly feels like a 10k. Chills set it, and before you know it, your calling out of work the next day with a cold. Time for this to end.
Lululemon launched their fall collection for men specifically to combat those post workout chills. Combining performance with style, Lululemon brings you a collection of apparel that not only looks super clean, but has the tech aspects launch all out warfare on these frigid months. Time to gear up, here's three products guys should consider from Lululemon's Fall collection.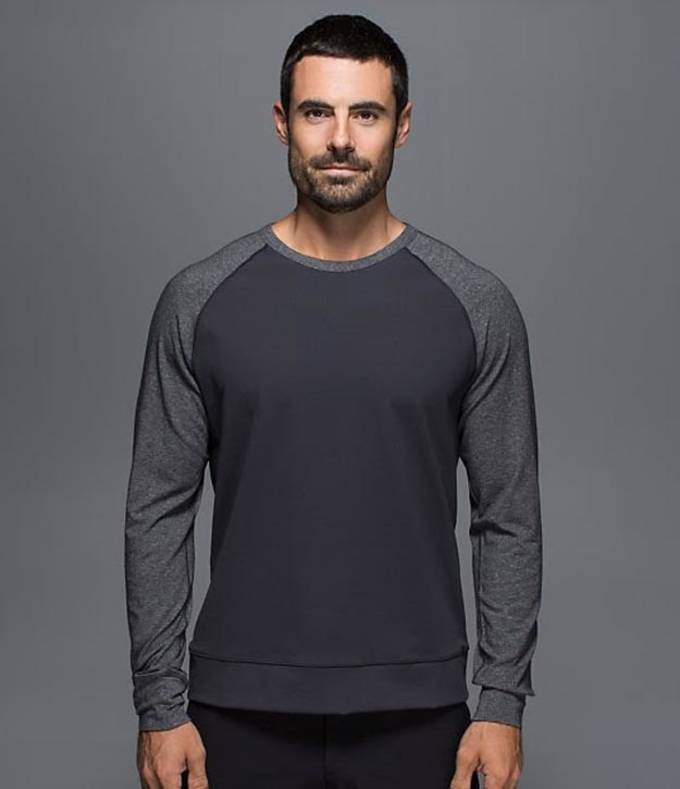 Lululemon Ball Sport T
Made from ultra soft and breathable Vitasea fabrics, the Ball Sport T is good for use both on the field and off. Although it's designed as a post workout shirt to cool you down, it's sweat wicking materials and flexible fit makes it an ideal shirt to wear for those outdoor fall workouts. The shirt comes in three colors, and although the price point may be a bit above what your used to spending, the technology and quality of the shirt makes it worth the price tag.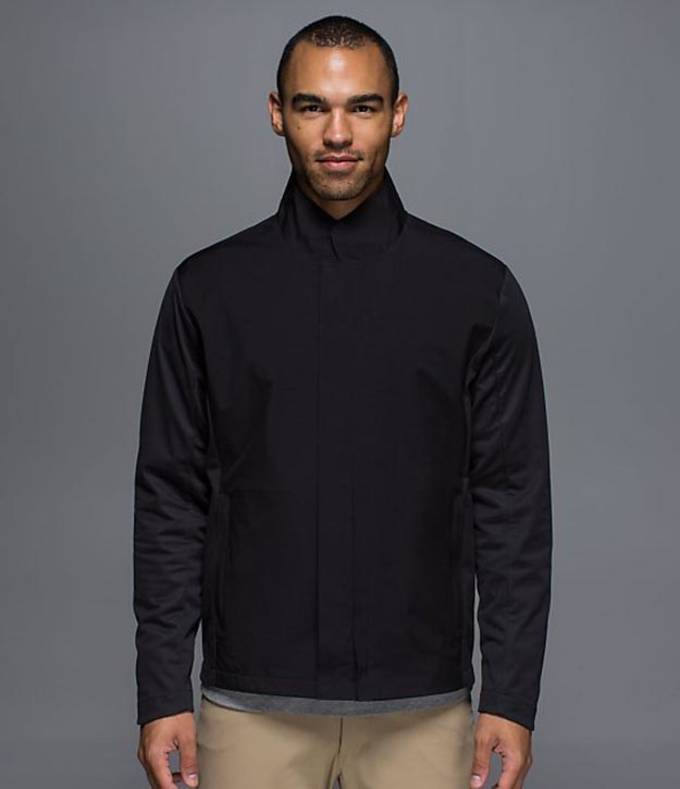 Lululemon Mobility Jacket
With fall comes more cooler temperatures, so having the right jacket to fight the elements is key. The Mobility Jacket is wind-and water-resistant to to combat whatever Mother Nature throws your way, and uses lightweight, stretchable materials to allow freedom of movement. There's many softshell jackets on the market today, but Lululemon differentiates through the technical performance aspects, and it's functional styling.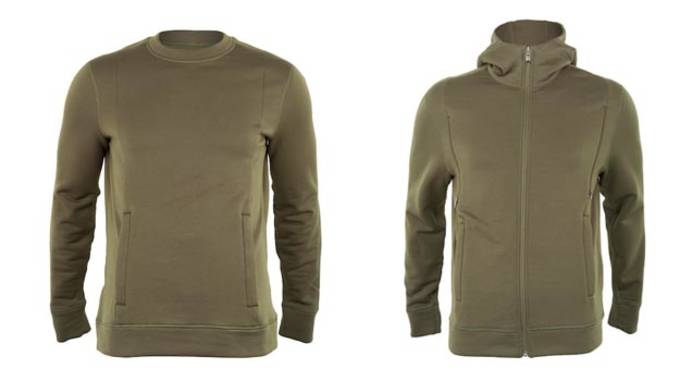 Lululemon Revolution Crew & Hoodie
Made from Polartec Power Stretch Pro fabric, both the hoodie and crew are breathable yet warm, and feature sweat-wicking technology for your post workout needs. Lulu also incorporated strategically-placed zipper vents which are designed to help cool your core, an area that often gets overheated during workouts.
RELATED: Lululemon is Having an Online Warehouse Sale
RELATED: Move Over Lululemon, Hotter Hot Pants Have Arrived