He just can't seem to get it together.
Shia LeBeouf is doing everything to not be famous anymore, but when you dress like a 18 year-old coming back from her Saturday hot yoga class, it's hard to keep the paparazzi off you. Shia hit the gym outfitted head to toe in yoga apparel he got off the women's clearance rack, and even opted to pick up the tights as well. Not sure if he was going for his typical I don't give a @#$% style, or just honestly thought this outfit was actually good to hit the gym in, but it's hilarious either way.
Thanks Shia, you never stop delivering.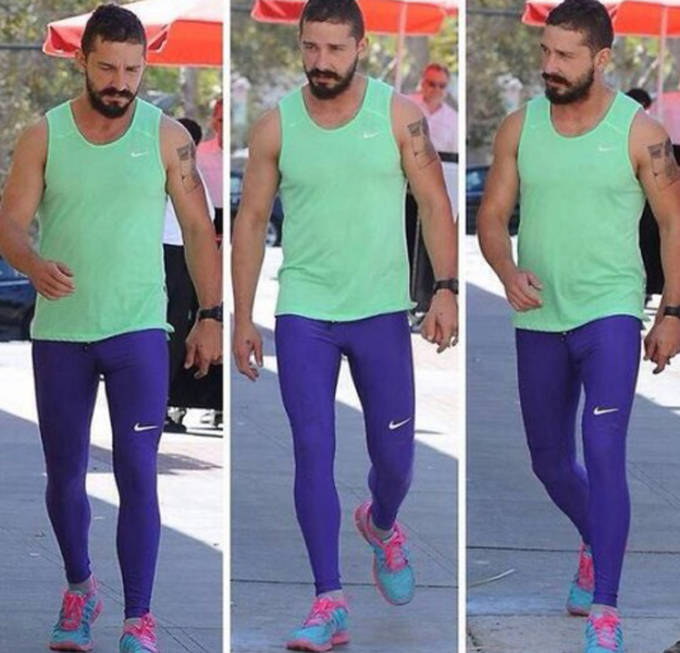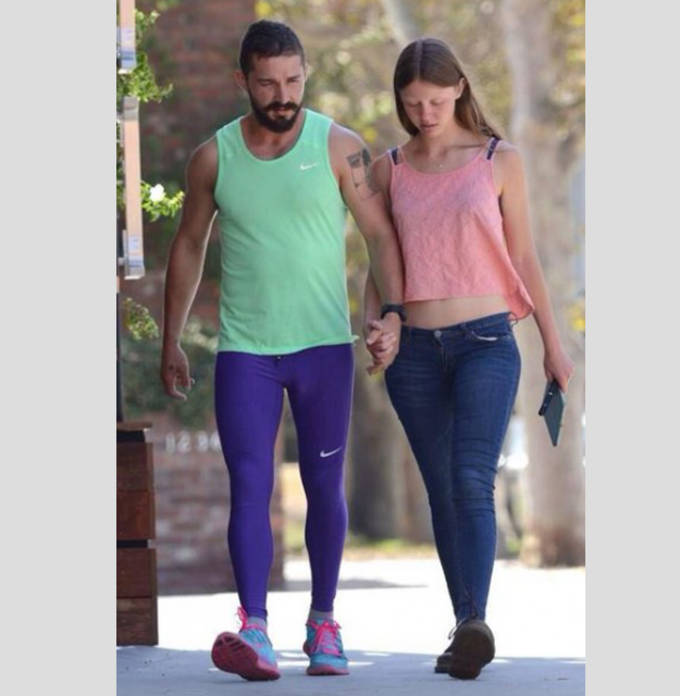 [BSSports]
RELATED: Yeezy Balls So Hard in adidas Pure Boosts
RELATED: Panini America Turns Game-Worn Basketball Shoes Into Trading Cards