Derek Jeter's farewell tour is winding down, and the Captain has received some interesting gifts along the way. Teams all are the league are paying respect to Jeter's Hall of Fame career by giving the Yankee shortstop a special present representing his time playing at the respective stadium, as well as donating to his Turn 2 Foundation. Now, thanks to Steiner Sports, you can own a true historical piece as Jeter's final two PE's from Jordan Brand are up for auction.
The cleats are part of the Derek Jeter Farewell Auction, as his Turn 2 Foundation teamed up with Steiner Sports to give you the chance to get his final PE's from the Jumpman. Two colorways of the Jordan Jeter Lux 2.0 are available to bid on, one in his high school alma mater's Kalamazoo team colors maroon and gold, and the other in traditional Yankees colors. Both pairs are unworn and autographed by Jeter, and the funds raised from the auction go directly to the Turn 2 Foundation.
Get out the big bucks and head over to Steiner Sports now, the auction closes October 19.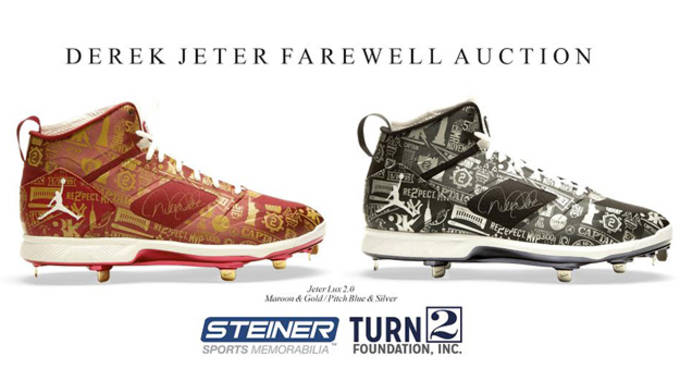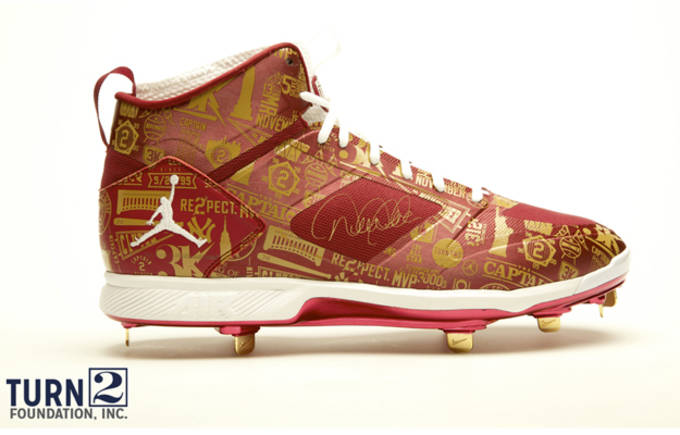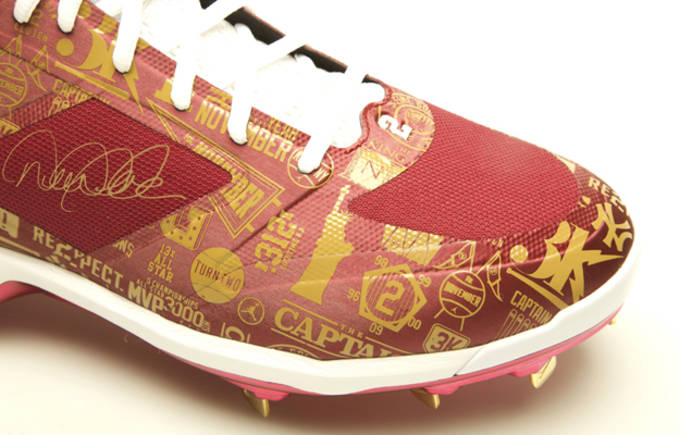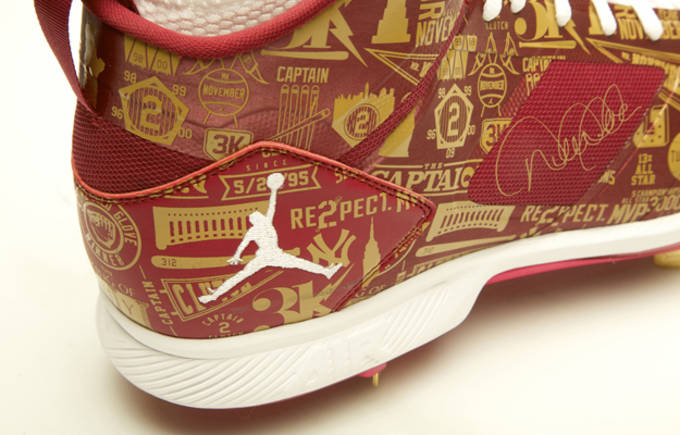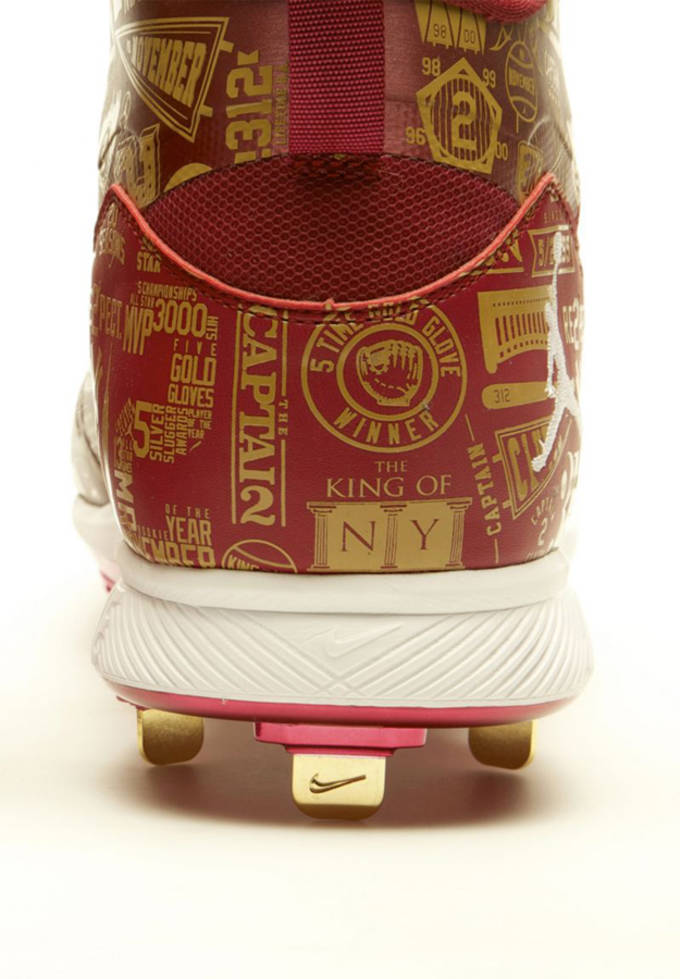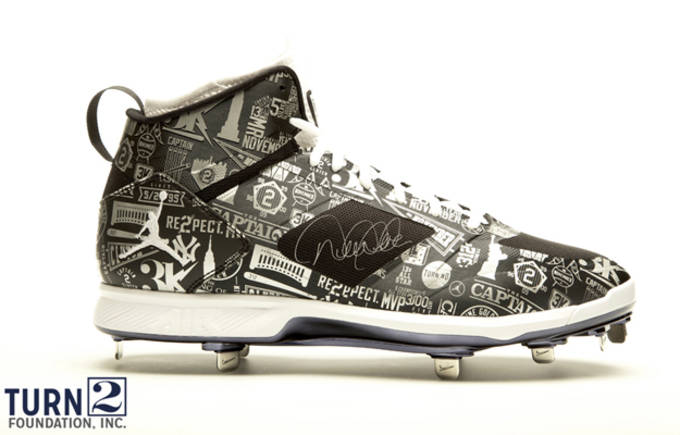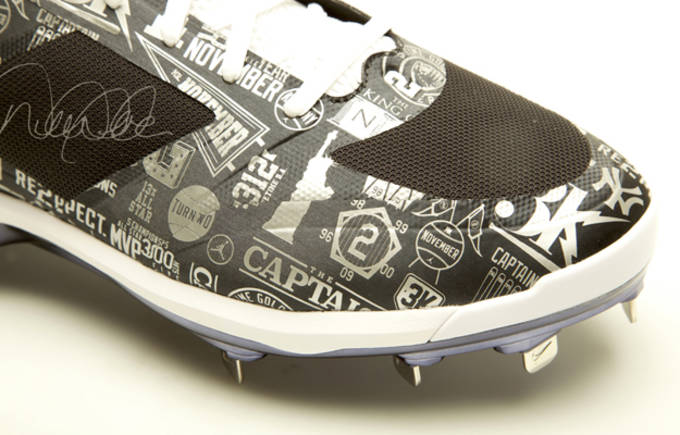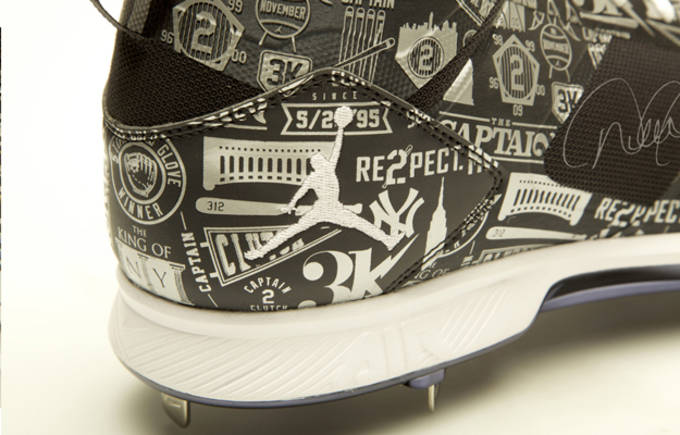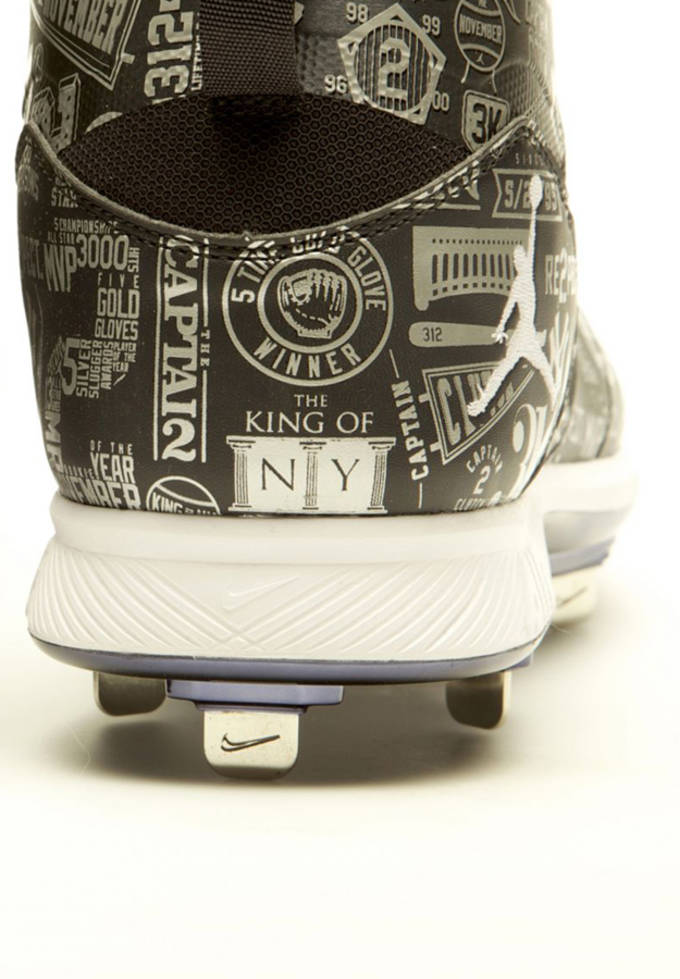 RELATED: Jordan Prepares for Jeter's Return with "RE2PECT" Spot
RELATED: Who Will Carry the Jordan Brand Torch When Derek Jeter Retires?