The Winter Classic is possibly the best thing to happen to hockey in a very long time. Not only do we get to see the top teams around the league play in the elements of an outdoor stadium, the NHL rolls out special uniforms for each team participating in the game. This year's Classic features the Washington Capitals against the Chicago Blackhawks, and although the game isn't until New Year's Day, the Caps may have already won the uniform battle.
Keeping with the nostalgic theme of the event, the Capitals went with a throwback look, and pay homage to the nation's capitol with stars, stripes and the red, white and blue color scheme. Reebok manufactured the uniforms, and really captured the essence of the event while rolling out possibly the best Winter Classic uniforms we've seen since it started back in 2008.
"Each year, the NHL Winter Classic uniform system is designed to pay homage to hockey's outdoor roots," said NHL Chief Marketing Officer and Executive Vice President Brian Jennings. "We are extremely proud of the collaboration by Reebok, the Capitals and the NHL to creatively balance Washington's hockey past with today's innovations."
Although it's a ways away, check out the Capitals new look in action when they take on the Chicago Blackhawks on New Year's Day.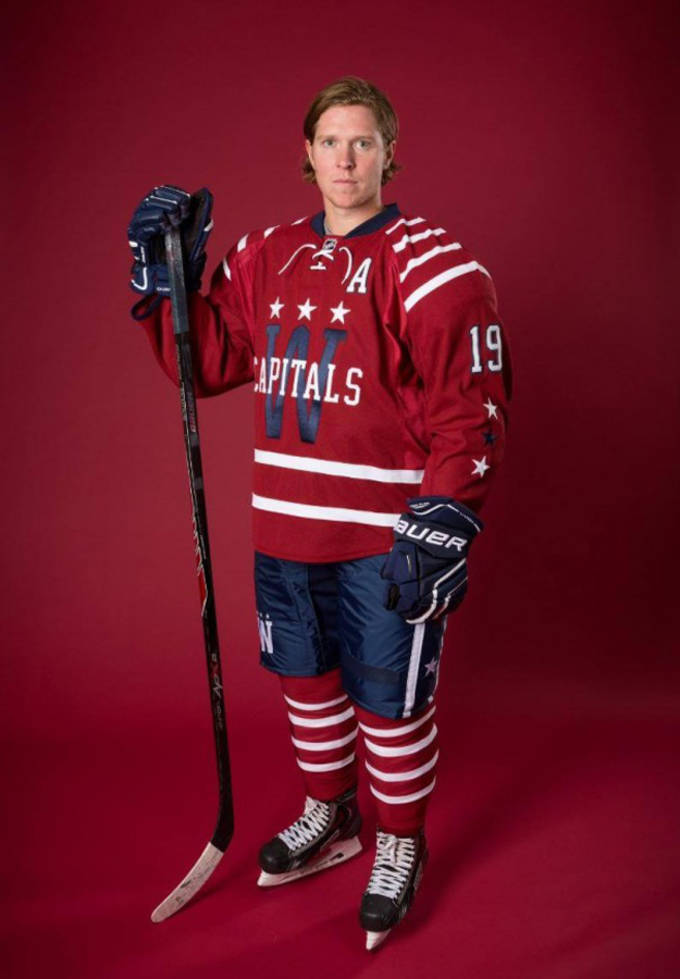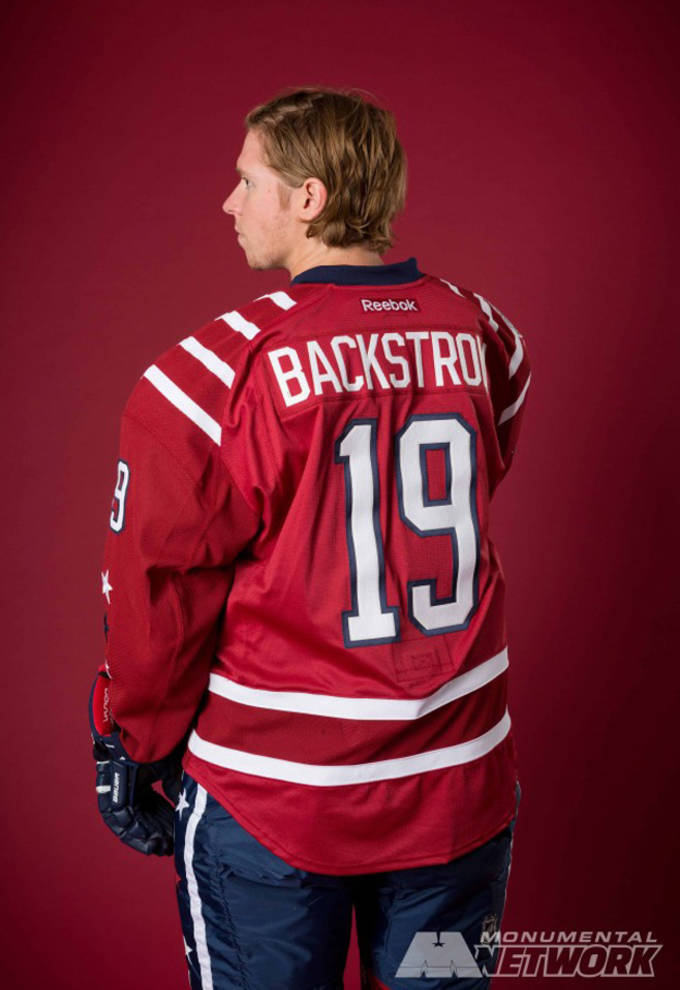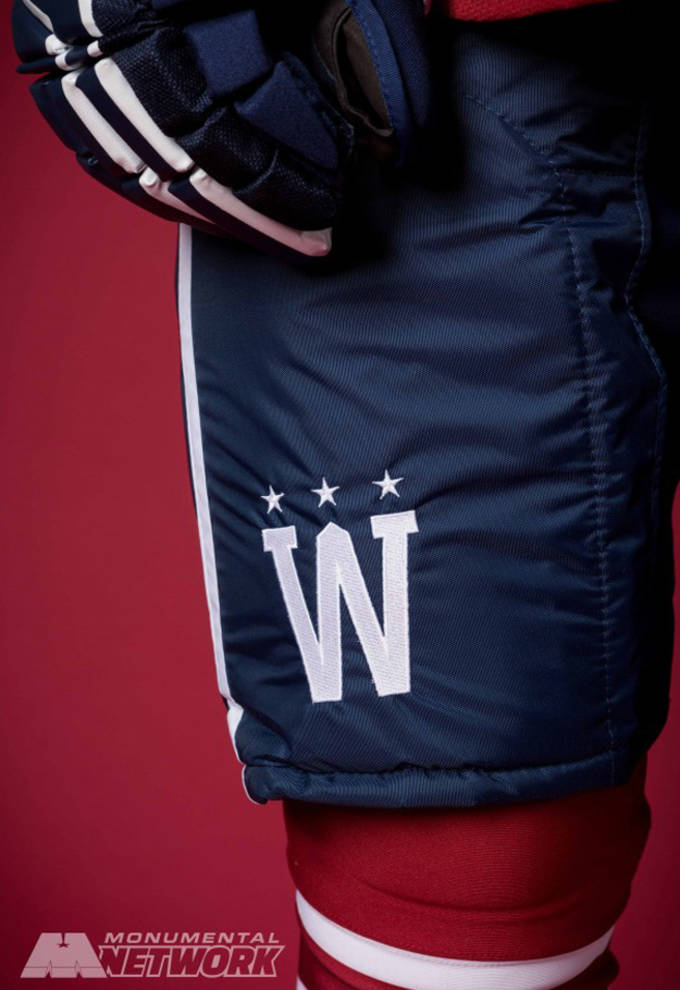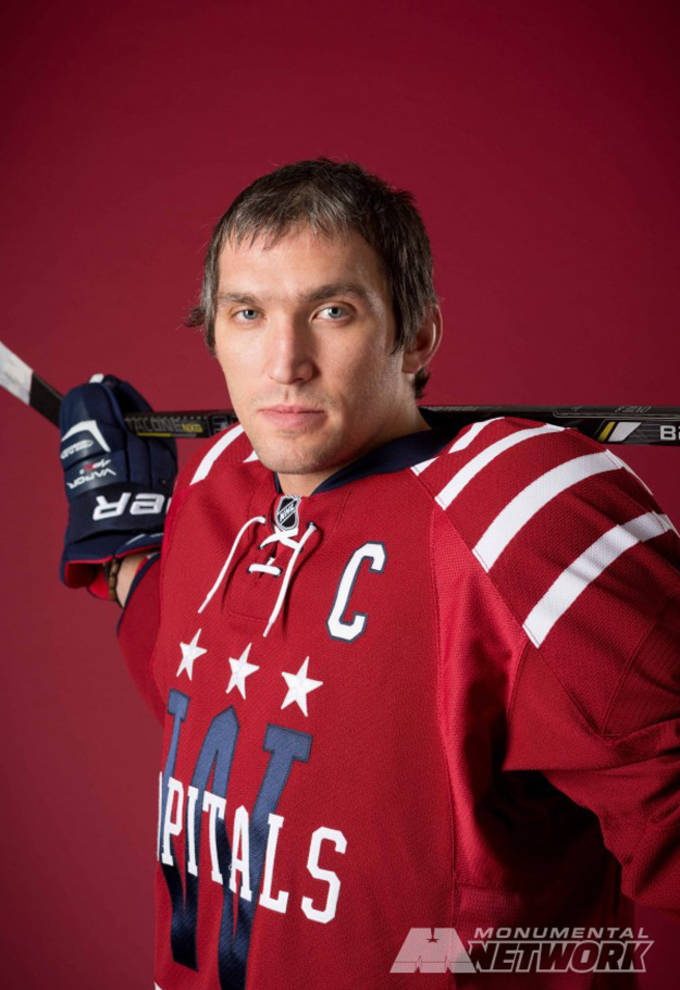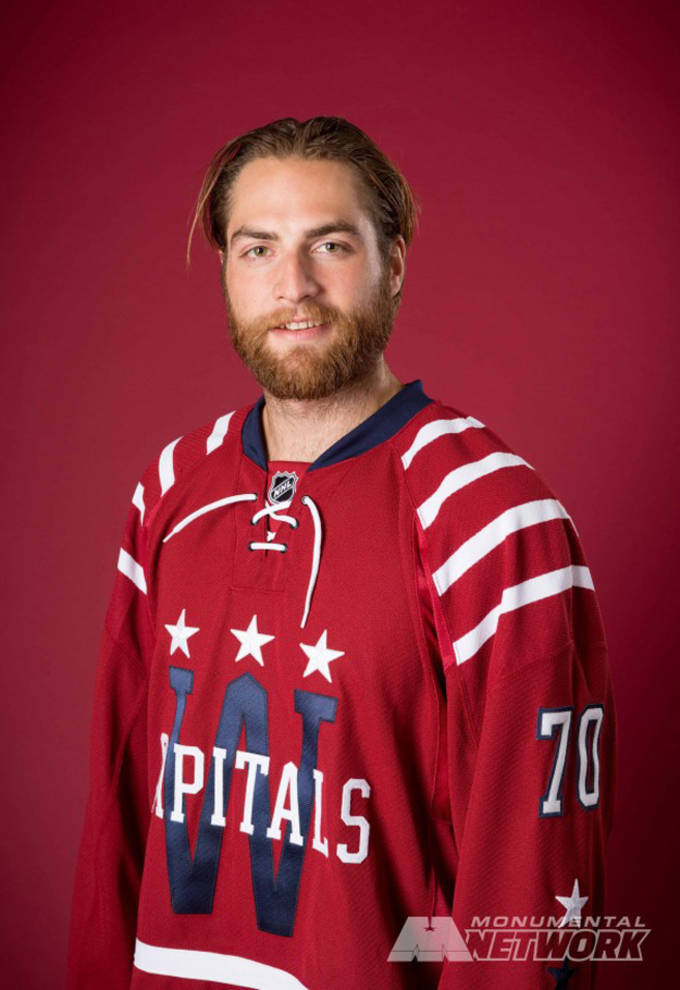 RELATED: Who Wore It Best? Breaking Down the 2014 Men's Hockey Jerseys
RELATED: How You'll React to Every Nation's Opening Ceremony Uniform in GIFs