Brandblack is continuing to make a name for themselves this summer following a successful initial launch back in November of last year. With Clipper's guard Jamal Crawford as the leading ambassador, Brandblack is looking to further cement their names in the basketball category, and they recently hit up the Agenda trade show to offer a preview of the footwear scheduled for 2015.
The 2015 footwear line from Brandblack features several new models including the J.Crossover 2 and Force Vector Mid, which look to be the stand out basketball shoes from the lot. The J. Crossover 2 looks to feature a mix of mesh and leather through the upper and looks like there's a hefty amount of cushioning and support throughout the shoe. Expect to see the Force Vector Mid make an impact on the basketball community as it's not only has the aesthetics but the technical features to rival the big box brands. Brandblack recently rolled out their "FutureLegends" apparel line, so clearly they're looking to extend the brand as far as possible and make it a true house hold name.
Keep it locked for all future release info from BrandBlack, and let us know what pair your most excited for from the 2015 lineup.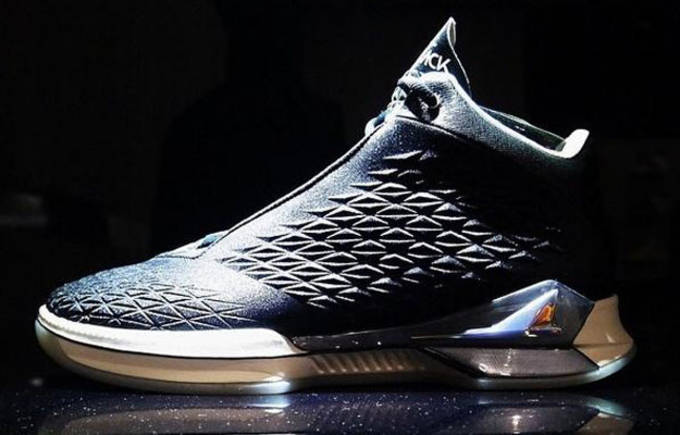 Brandblack Force Vector Mid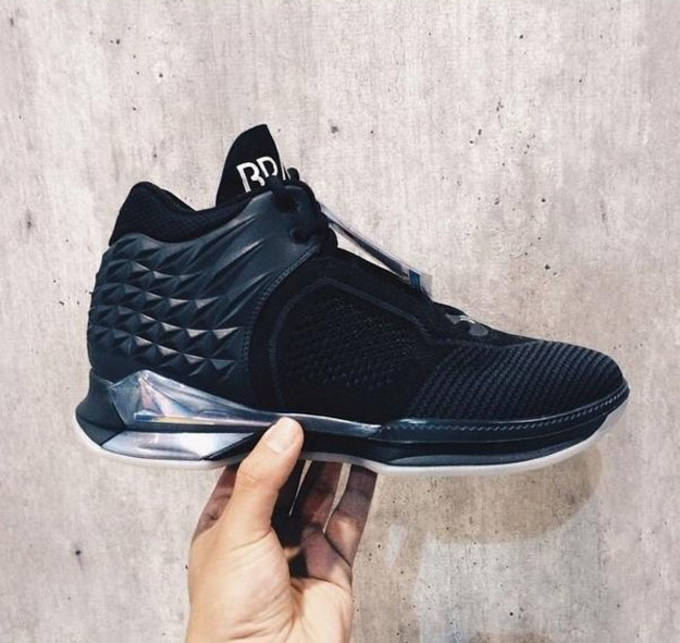 Brandblack J.Crossover 2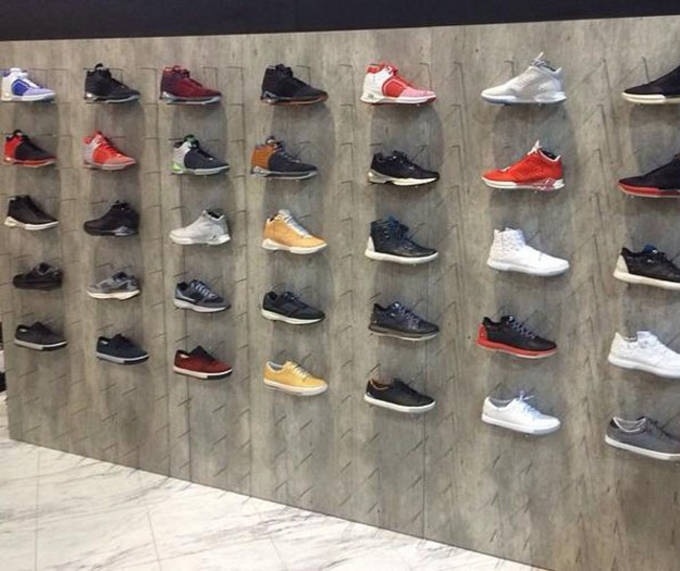 RELATED: Brandblack Launches It's First-Ever Men's Apparel Collection With "FutureLegends"
RELATED: #TrainBetter With Isaora