Everyone remembers getting a new baseball glove as a kid, as breaking it in was a process that lasted just as long as the season. Everyone's got their own technique, from throwing it in the over, to parking a car on it, rubber bands, you name it, people have tried it. Nike is eliminating this time wasting process and is getting you out on the field quicker with the Vapor 360 fielding glove.
Designed with insight from Carlos Gonzalez, one of baseball's most exciting defensive outfielders, the Nike Vapor 360 glove is made from Hyperfuse construction, dynamic Nike Flywire and an engineered leather palm to achieve the first lightweight, ultra-responsive glove that is game-ready right when it comes out of the box. With traditional gloves taking nearly three months to break in, Nike felt that time could be used to improve your game on the field. The engineered perforated pattern on the leather palm makes this happen without sacrificing the strength and structure of a traditional glove. Nike also found a new use for Flywire, as it was incorporated into the thumb and pinky inserts allowing for an individualized fit for each player. Carlos Gonzalez began wearing the glove back in 2013, and provided feedback to Nike designers to perfect the design and ensure the highest professional standards.
"My first impression was 'wow, this is different,'" said star outfielder Carlos Gonzalez. "Once I put it on and played catch in camp, everything clicked. This is what I was looking for. I wear this glove and I feel like I can catch any ball."
The Nike Vapor 360 glove will be available during the holiday season at the Nike Store.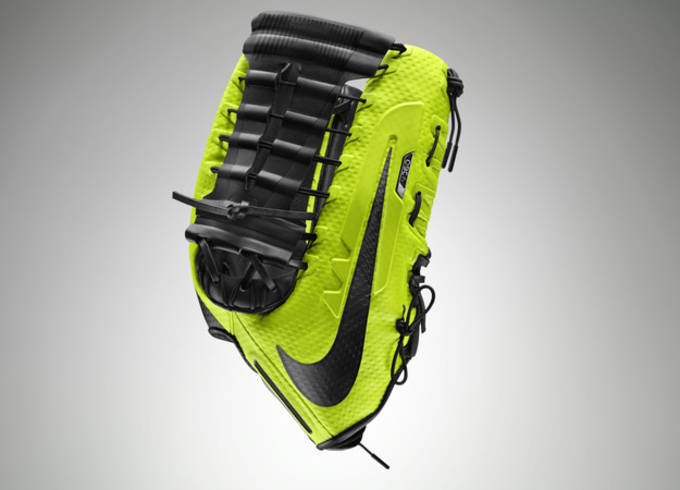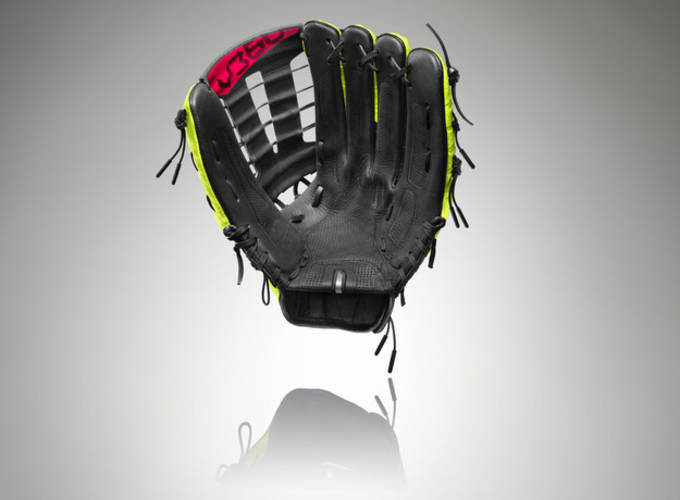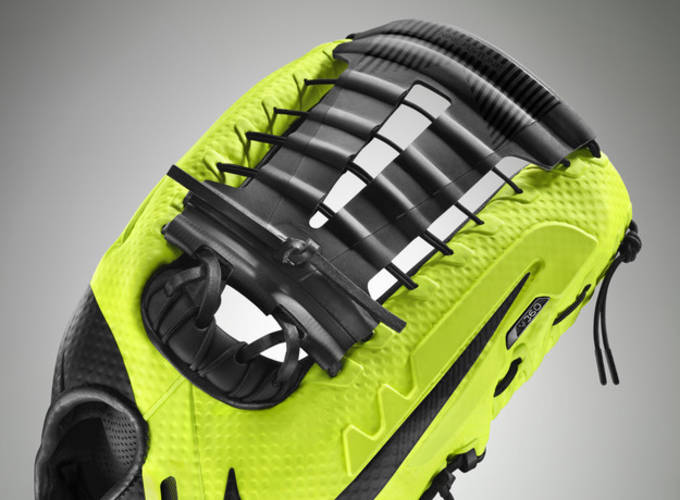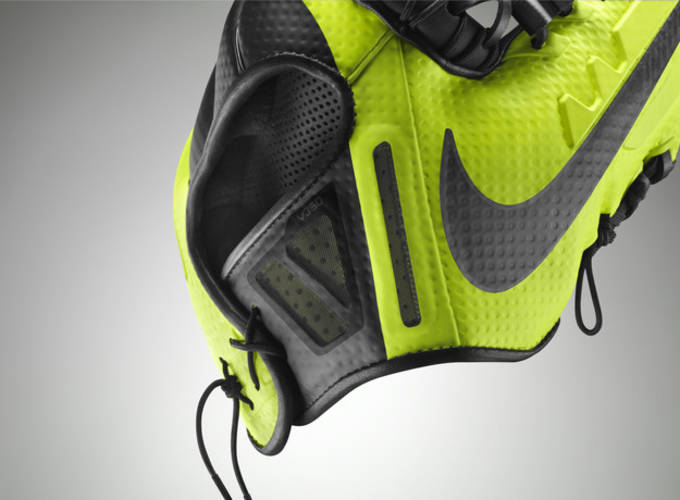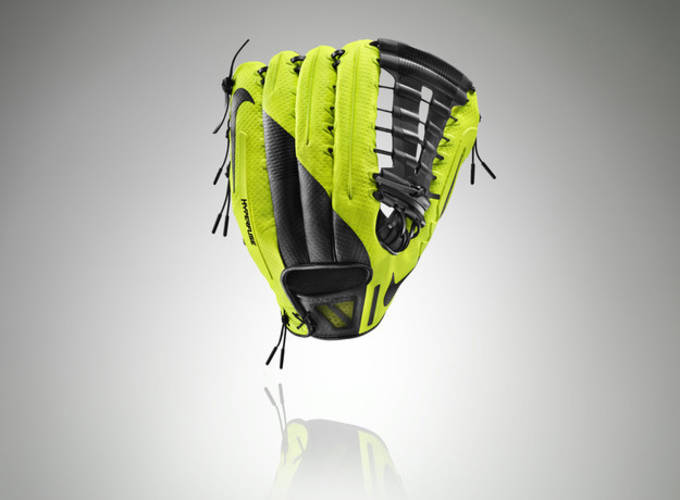 [Nike]
RELATED: The Complete History of Baseball Signature Trainers
RELATED: Nike Baseball Debuts the Lunar Vapor Spectrum Collection For the 2014 MLB All-Star Game