If the high resale prices from the likes of the Nike Air Yeezy and Air Foamposite One "Galaxy" have taught us anything, it's that sneakerheads are willing to stay fly in exclusive kicks no matter the cost. It's all about having a pair of sneakers that only a select few can get their hands on.
Buscemi, an up-and-coming Hollywood-based high-end company, whose footwear is hand made in Italy, takes this mentality of limited-edition and applies it to its entire business model.
Part of its footwear catalog includes the "100MM," which is a luxury high-top sneaker that retails for $865 and has absolutely no problem flying off of shelves. The sneaker has even received co-signs from the likes of 2 Chainz, Justin Bieber, Swizz Beatz. Diddy himself even stunted on the 'Gram with his Buscemi purchase.
The recipe for this early success: Taking the limited-edition strategy to a hundred thousand trillion. Inspired by French label Hermès, Jon Buscemi, the brand's co-founder and creative director, said to The Wall Street Journal that he and his partners wanted to create a company with goods that would be viewed the same way as an Hermès Birkin bag—highly sought-after and rare.
"Everything in my life is about trying to be cool," Buscemi told The Wall Street Journal.
Despite the brand's growing popularity, which has even seen its sneakers being counterfeited overseas, don't expect a drastic change in vision. Buscemi plans to stick to the same strategy that got them here in the first place, which is, "not just selling to anyone that wants them."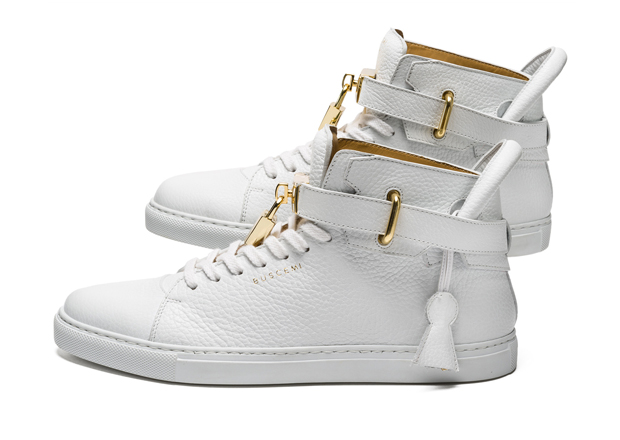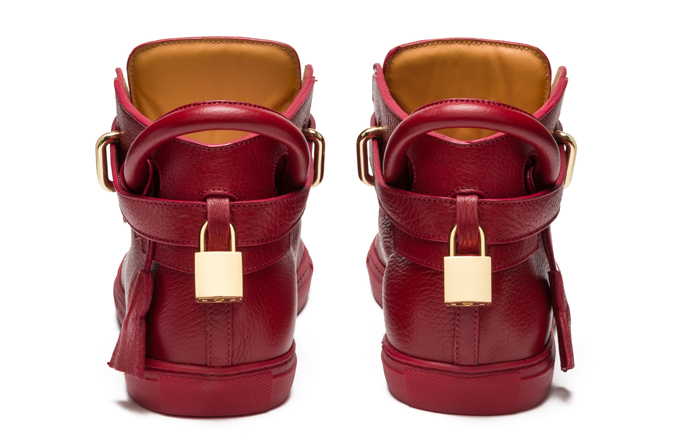 [via The Wall Street Journal and Buscemi]