All the hype around LeBron James these days isn't about his shoes, but more about the fact that he just opted out of his deal with the Miami Heat, making him a free agent. As of now it's only speculation on where he will end up, but let the speculation about the upcoming Nike LeBron 12's, as detailed pictures have finally surfaced.
As expected, the LeBron 12 features a knitted upper similar to the one used in the Kobe 9, but it looks to be made from a new material that's more of an engineered mesh, instead of the typical Flyknit we're used to. Like other LeBron signatures, Nike added in Hyperpostite material to strengthen the shoe's performance so it can withstand the power and force King James displays on the court. This is the same colorway we previewed a few weeks back so nothing new on that front, but this does give the best look thusfar to get a real grasp on exactly what Nike was going for with LeBron's latest model.
No official release date has surfaced but keep it locked for all future LeBron 12 info and details.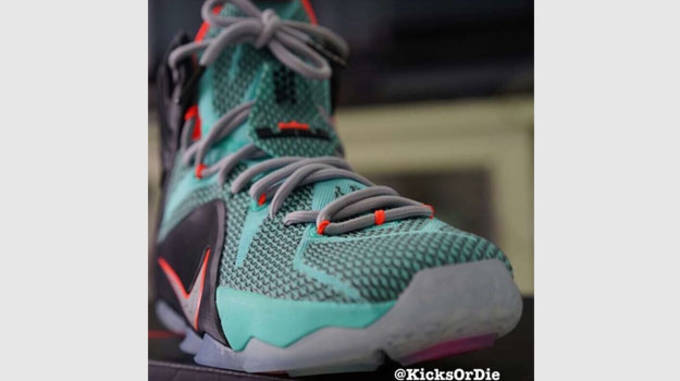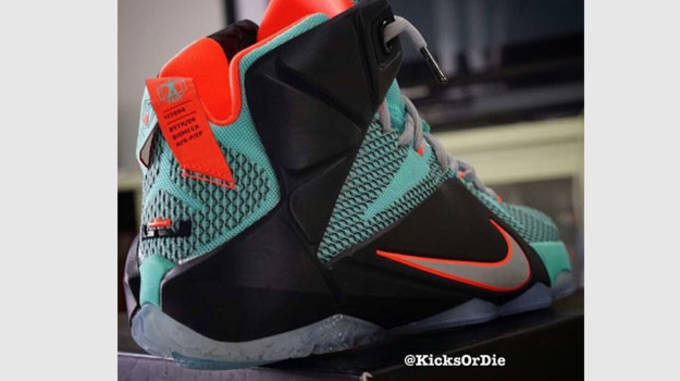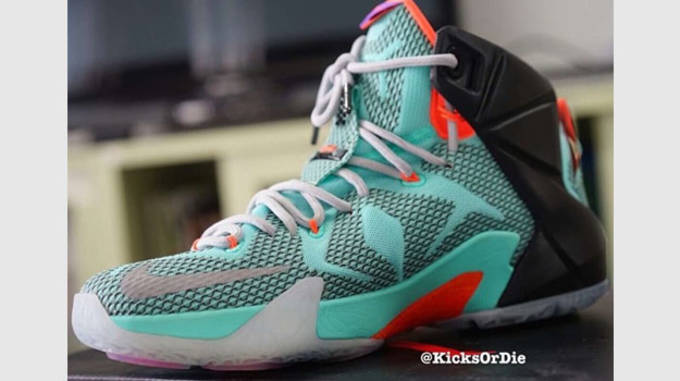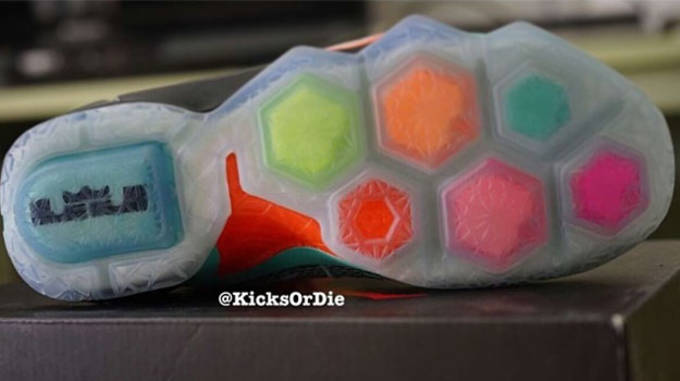 RELATED: By the Numbers: LeBron James' Stats for Each Sneaker Worn in the 2013-14 NBA Season
RELATED: Nike and 2K Sports Team Up For An Exclusive LeBron 11