Thabo Sefolosha doesn't care about your feelings. He doesn't care about the Clippers and he doesn't care about DeAndre Jordan. Sefolosha slammed home a sweet dunk against Jordan and the Clippers in OKC's Game Five matchup against the Clippers.
Sefolosha wore the Nike Hyperdunk 2012 Low during the spectacular play and it got the entire Thunder crowd into it.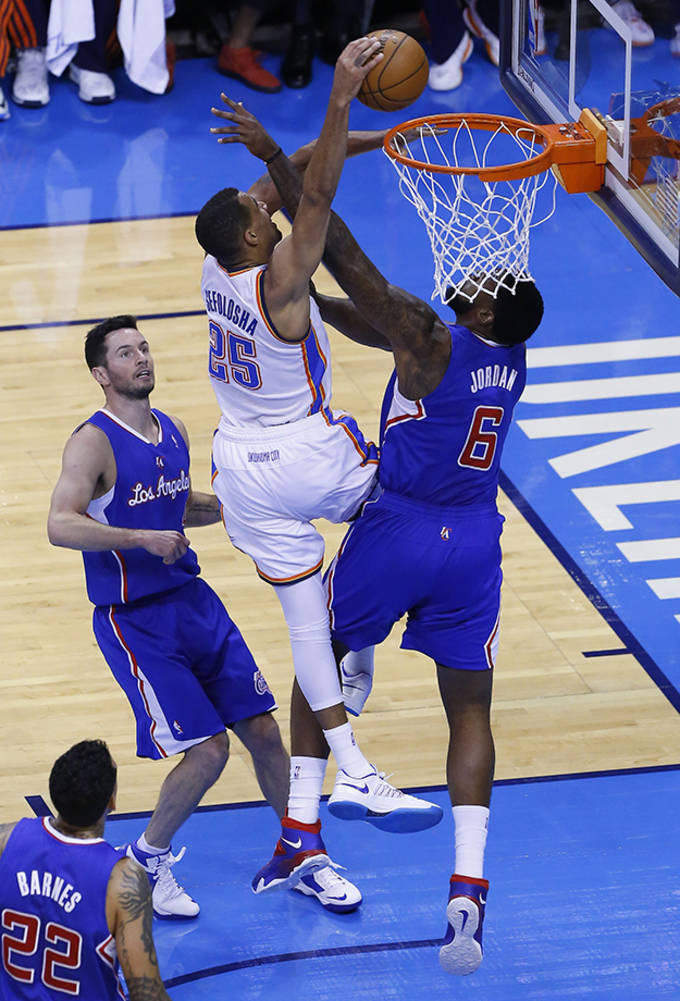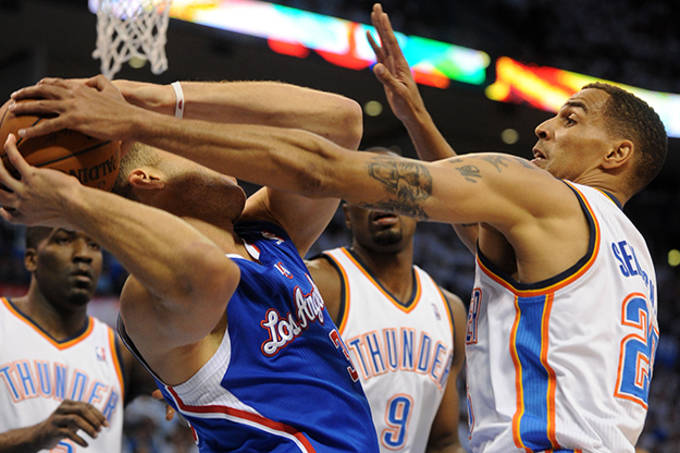 GIF via @_MarcusD_
Rafael Canton is a freelance writer from Queens, NY and contributor to Sneaker Report. Anytime there is a conversation about the NBA, music, or nutella, he can be found in the thick of the discussion. He can be found on Twitter @RafelitoC7.
RELATED: The Best Low Cut Basketball Shoes
RELATED: The Nike Hyperdunk 2012 Low is Now Available