It must've been senior Saturday, as 37-year old Vince Carter emerged with one of the biggest shots of the NBA season so far. Vinsanity led the Dallas Mavericks to a 109-108 victory over the San Antonio Spurs. With just 1.7 seconds left in the game, Carter cut to the corner and nailed a contested three over Manu Ginobili to win the game. Carter finished with 11 points and Dallas now has a 2-1 lead in the best-of-seven series between Dallas and San Antonio.
Carter wore a PE of the Nike Air Max Body U. Carter's been wearing the Air Max Body U since day one of this NBA season and it's become his trusted shoe for performances likes this one.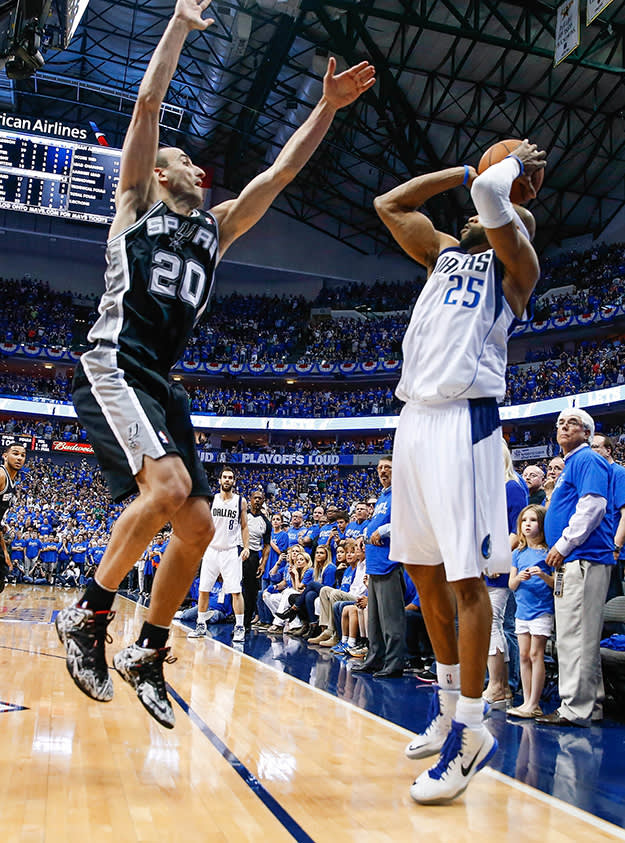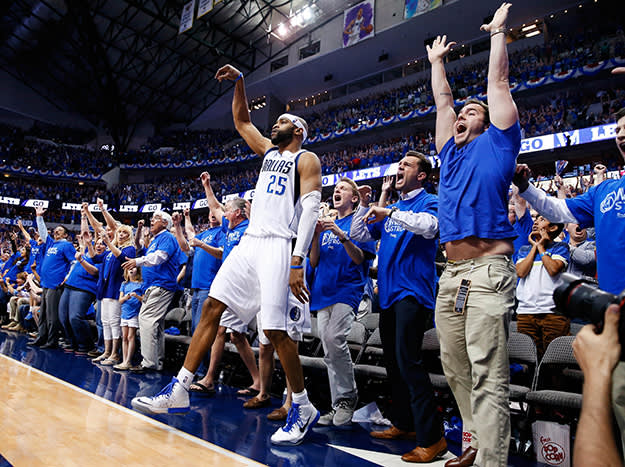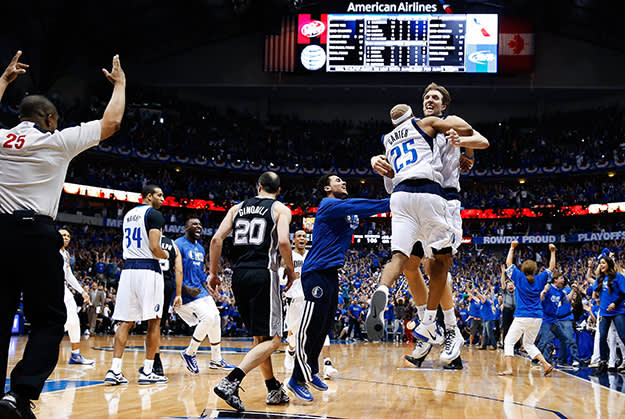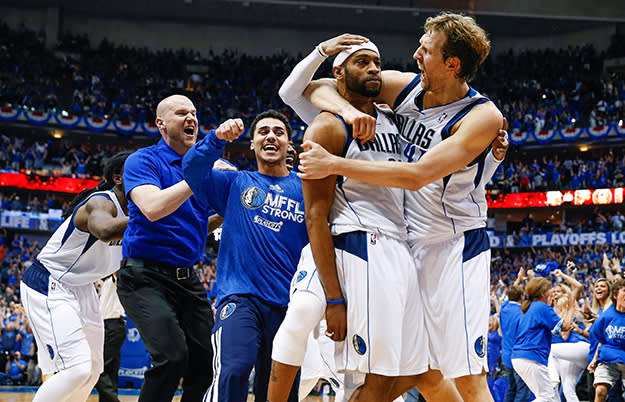 Video via NBA Highlights
Rafael Canton is a freelance writer from Queens, NY and contributor to Sneaker Report. Anytime there is a conversation about the NBA, music, or nutella, he can be found in the thick of the discussion. He can be found on Twitter @RafelitoC7.
RELATED: Over 270 NBA Players Reportedly Wear Nike Sneakers
RELATED: The 10 Best Basketball Shoes for Fat Guys