After a commercial and preview hyping Russell Westbrook's "Tailored for Flight" debut of a new shoe, it was pretty obvious that Westbrook was going to bring out some heat during the Thunder's first playoff game against the Memphis Grizzlies. Westbrook lived up to expectations, debuting a PE of the Jordan XX9 against the Grizzlies. It's the first time the XX9 has been on an NBA court after the shoe was unveiled on Thursday.
Westbrook finished with  23 points, 5 rebounds, and 10 assists as the Thunder won 100-86 in Game 1 of their first round matchup with the Memphis.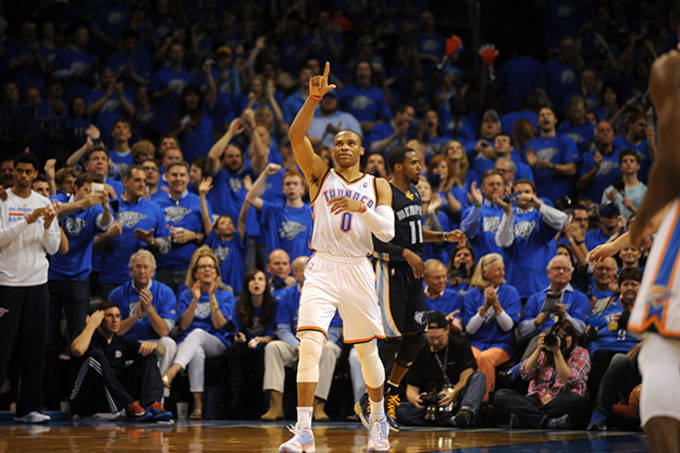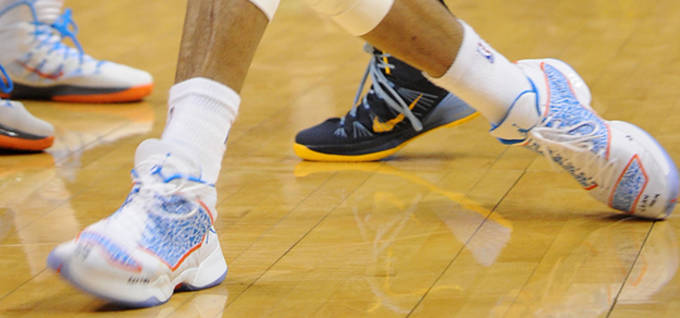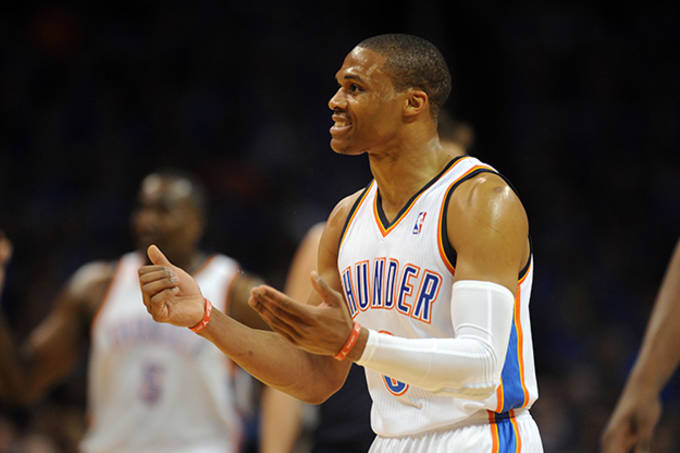 Rafael Canton is a freelance writer from Queens, NY and contributor to Sneaker Report. Anytime there is a conversation about the NBA, music, or nutella, he can be found in the thick of the discussion. He can be found on Twitter @RafelitoC7.
RELATED: The Sneakers Worn for Russell Westbrook's Defining Moments
RELATED: 5 NBA Players We Expect To See Play in the Jordan XX9