Today, Nike dropped the second installment of their 'Risk Everything' football campaign, and pulled out all the stops. The stars of the first commercial, Neymar Jr., Rooney, and Ronaldo are back, but this time Nike brought in some additional soccer stars and some special guests for the 4 minute short film entitled "Winning Stays".
"We connect to players' passion for the game, whether it is the world's best in Brasil or players in the park or street. 'Winner Stays' taps into an experience that every young player around the world will recognize – competition with friends and the idea of playing with your heroes or pretending to be them." said Nike Chief Marketing Officer, Davide Grasso.
Check out the short film, and keep an eye out for the many special guest appearances including, Kobe Bryant, Jon Jones, Anderson Silva, Irina Shayk, and more.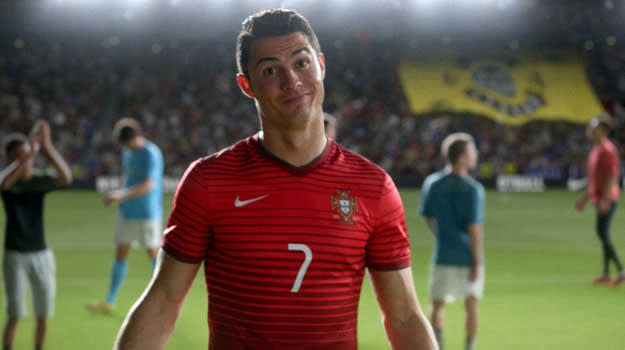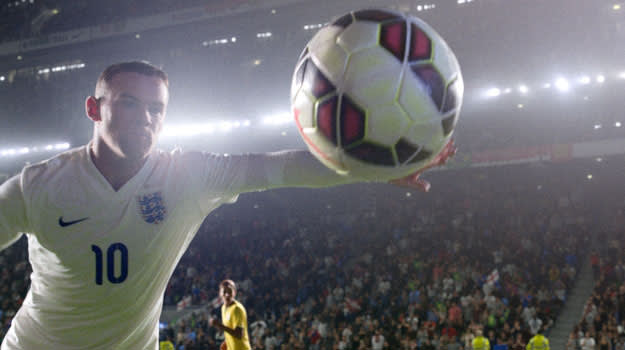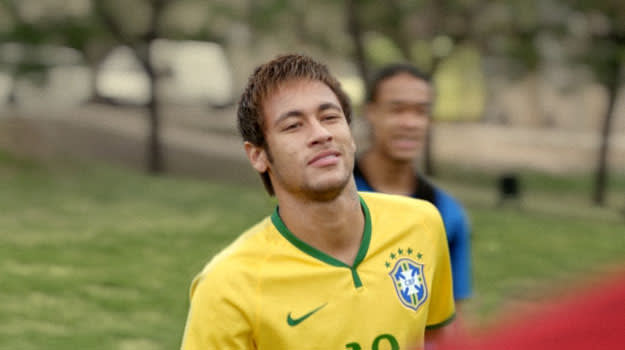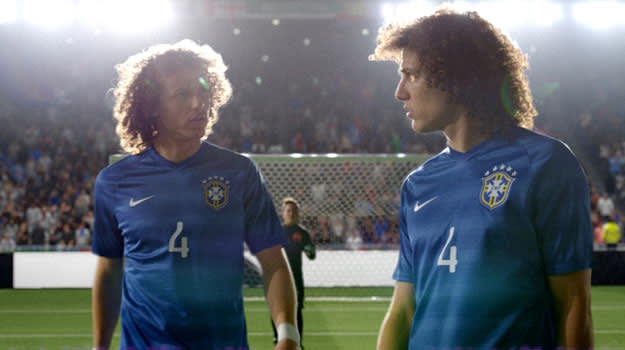 [Nike]
RELATED: Meet Brazuca, the Official Match Ball of the 2014 Brazil World Cup
RELATED: Nike Unveils the Striker-Friendly Hypervenom Cleat