Today, Nike launched the first part of it's newest football (soccer for us state side folk) campaign, Risk Everything.
The film features the sport's biggest names, Cristiano Ronaldo, Neymar and Wayne Rooney, and gives somewhat of an inside look at the pressures that come with being the worlds greatest as they prepare to play on the biggest stage.  Directed by Jonathan Glazer, Nike wanted to roll out a campaign unlike any other, that would challenge and inspire people to risk everything, and achieve the impossible.
Nike's Chief Marketing Officer, Davide Grasso said, "We watch football for those unexpected moments of brilliance in large part because they inspire us to attempt our own. Those moments awaken inside us all the realization that we too can achieve the impossible. This film embodies that sentiment and reminds players in every country at every level: If you are prepared to Risk Everything, there's no telling what you can do."
Check out the campaign spot and be prepared to #riskeverything, as the 2014 World Cup is just around the corner.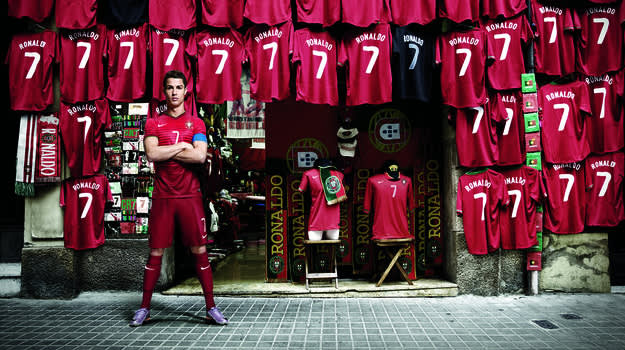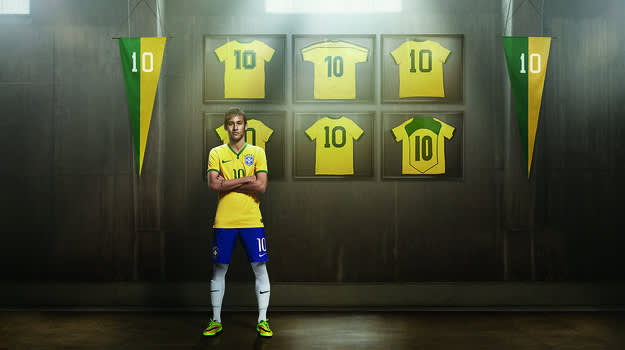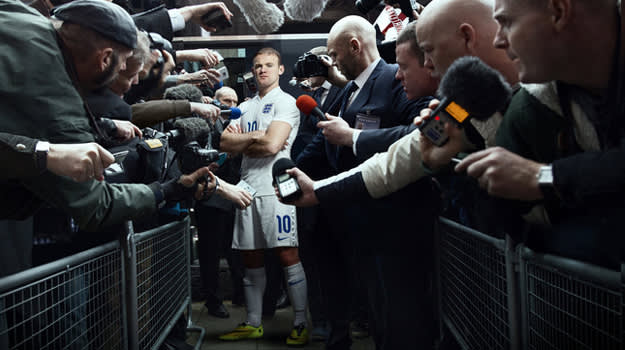 [Nike]
RELATED: Meet Brazuca, the Official Match Ball of the 2014 Brazil World Cup
RELATED: Nike Unveils the Striker-Friendly Hypervenom Cleat