UConn had a fantastic start tonight in the final game of the NCAA season. Forward DeAndre Daniels went with force and dunked all over the Kentucky Wildcats. Daniels was wearing the Nike Kobe 8 System during the fantastic moment. Can UConn hold on to the lead?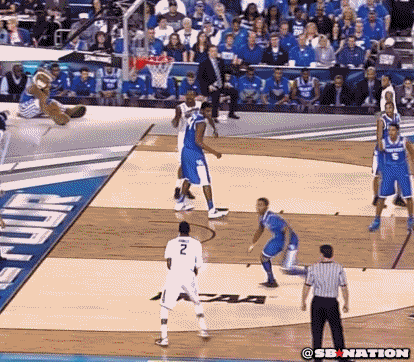 <em id="__mceDel"></em>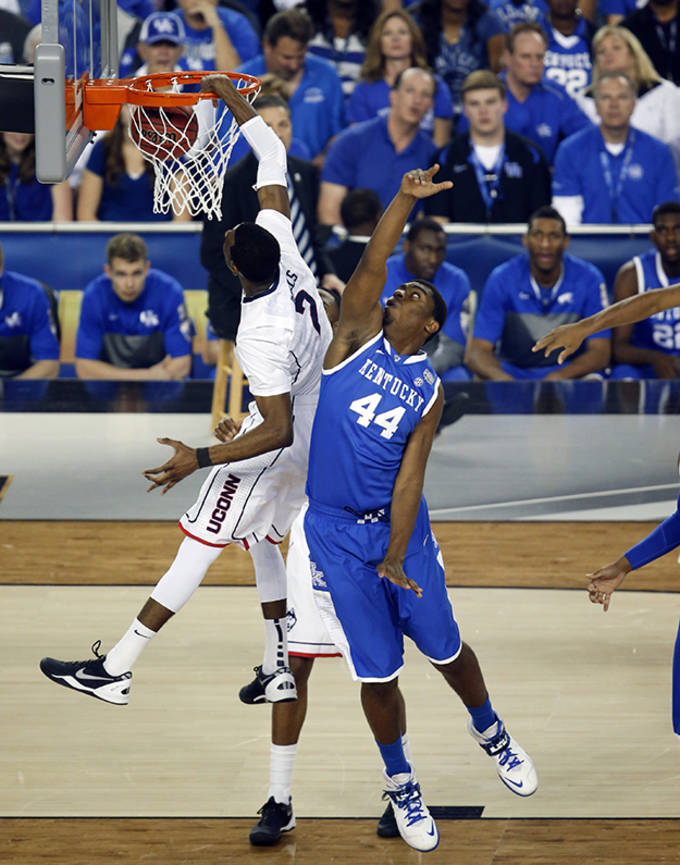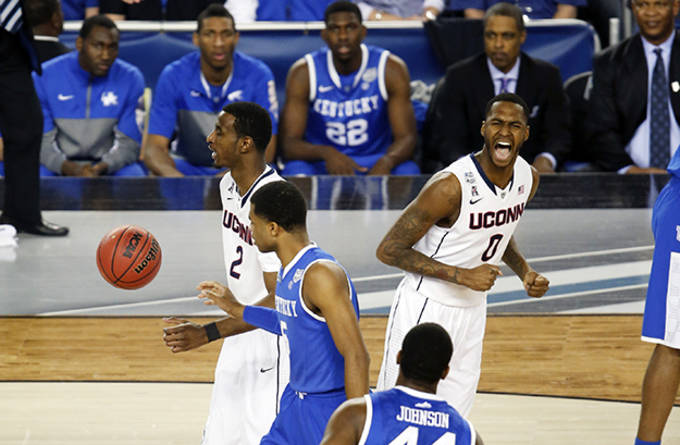 GIF via SB Nation 
Rafael Canton is a freelance writer from Queens, NY and contributor to Sneaker Report. Anytime there is a conversation about the NBA, music, or nutella, he can be found in the thick of the discussion. He can be found on Twitter @RafelitoC7.
RELATED: Breaking Down the Most Popular Team Shoes in the NCAA This Season
RELATED: The Sneakers Worn for the 50 Best Performances in NCAA History