The point guard position in the NBA is a highly competitive one and features some of the best young and bright talent the NBA has to offer. On Friday night, two elite point guards went off.
Stephen Curry of the Golden State Warriors led Golden State to an impressive blowout win over the lowly New York Knicks. Curry finished with a triple double stat line of 27 points, 11 rebounds, and 11 assists in a special PE of the Under Armour Anatomix Spawn honoring his previous 54-point explosion at Madison Square Garden last season. Curry didn't go off like last year, but he did spread the wealth getting his other teammates involved this time around.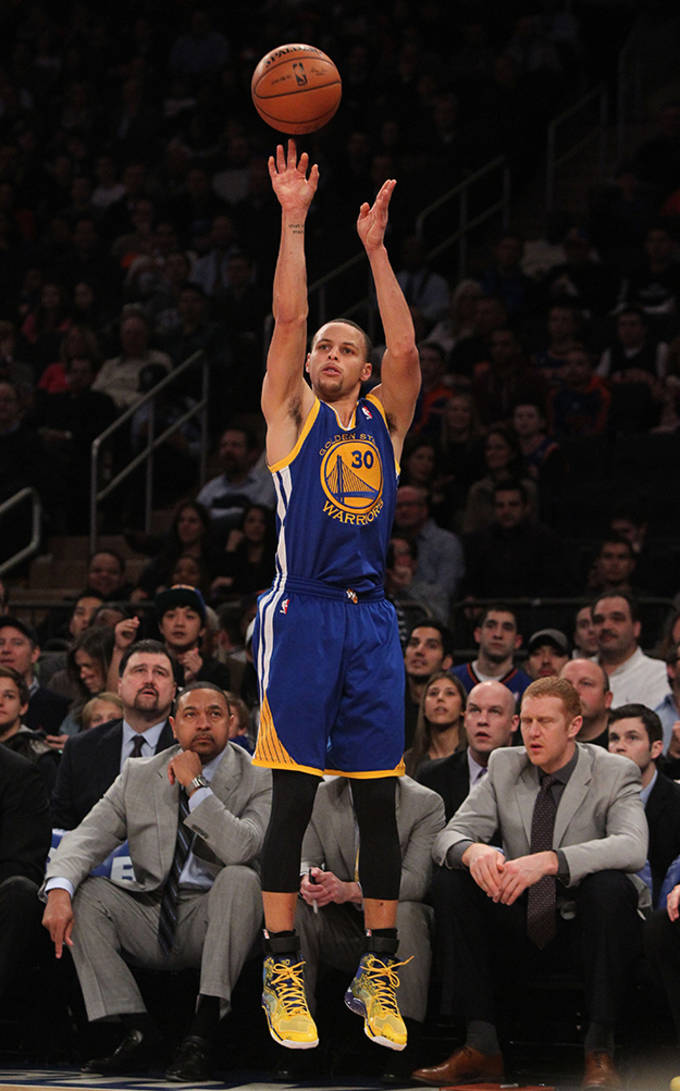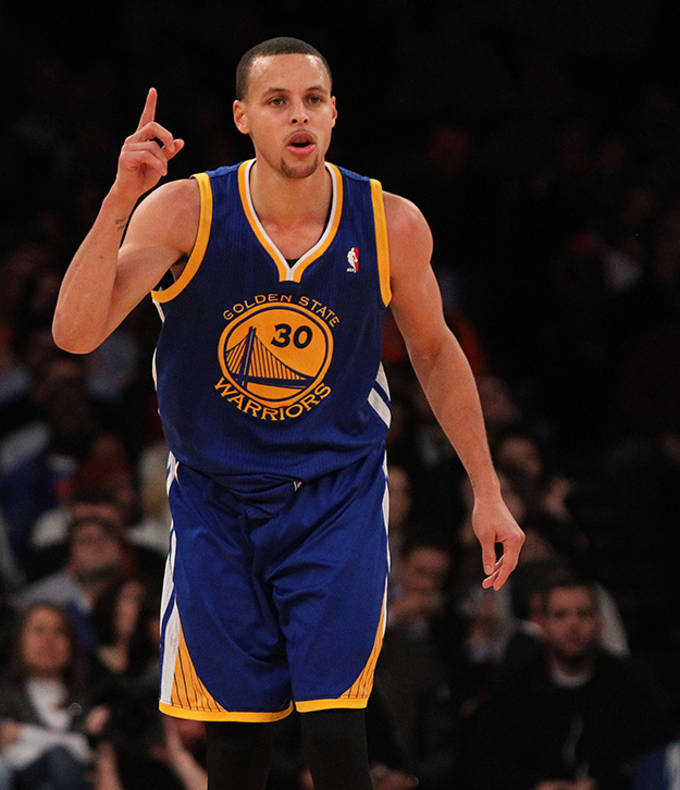 The Cleveland Cavaliers seem like they're out of the playoff race, but don't tell that to Kyrie Irving . The recent All-Star Game MVP is keeping his team alive with performances like he had last night. In a PE of the Nike Zoom Hyperrev, Irving had a triple double of 21 points, 10 rebounds, and 12 assists in Cleveland's 99-79 victory over the Jazz.
His game even featured a fan of his running onto the court. It's the second time this season that a fan has come onto the court to bombard Irving this season. Talk about rockstar status, or or Decision-itis: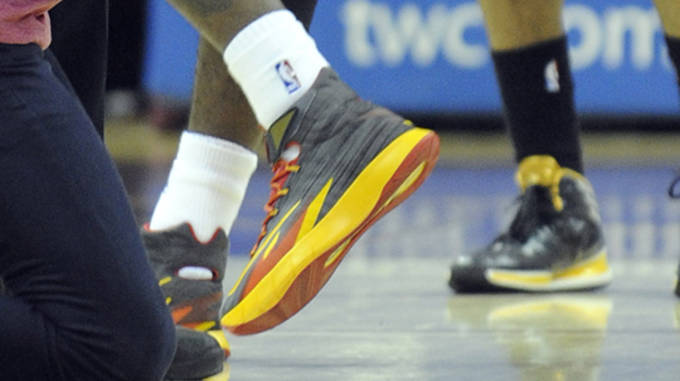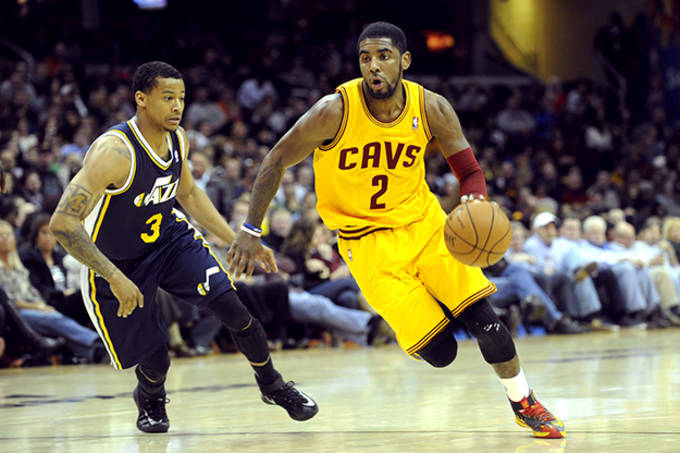 [Video via NBAGAMES]
Rafael Canton is a freelance writer from Queens, NY and contributor to Sneaker Report. Anytime there is a conversation about the NBA, music, or nutella, he can be found in the thick of the discussion. He can be found on Twitter @RafelitoC7.
RELATED: Under Armour Drops Special PE to Celebrate Steph Curry's Return to MSG
RELATED: Nike Unveils Three Future Colorways For The Nike Zoom Hyperrev