It's been quite a stretch for Klay Thompson of the Golden State Warriors. After beating the Pacers with a game-winning jumper, Thompson let it fly with a game-winning three to defeat the Blazers 113-112. Thompson hit the three with 11 seconds left giving the Warriors a 113-110 lead. Luckily for Golden State, Nicolas Batum missed the last of two free throws that would of tied the game.
Thompson once again wore a PE of the Nike Zoom Hyperrev while scoring 27 points with 4 rebounds and 2 blocks adding to his overall numbers.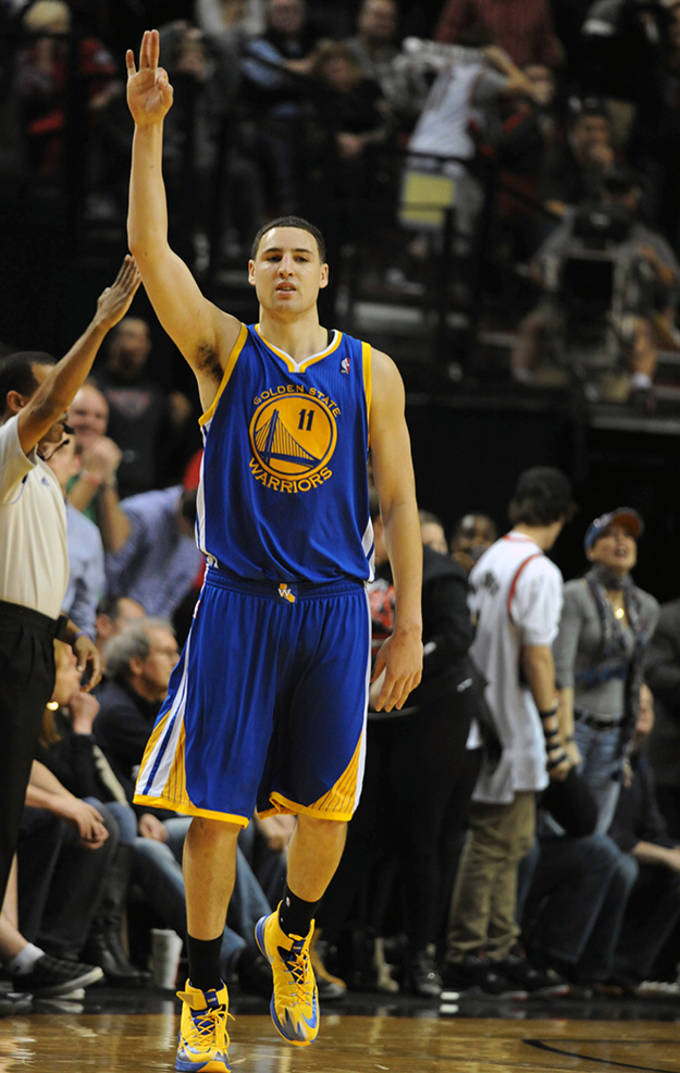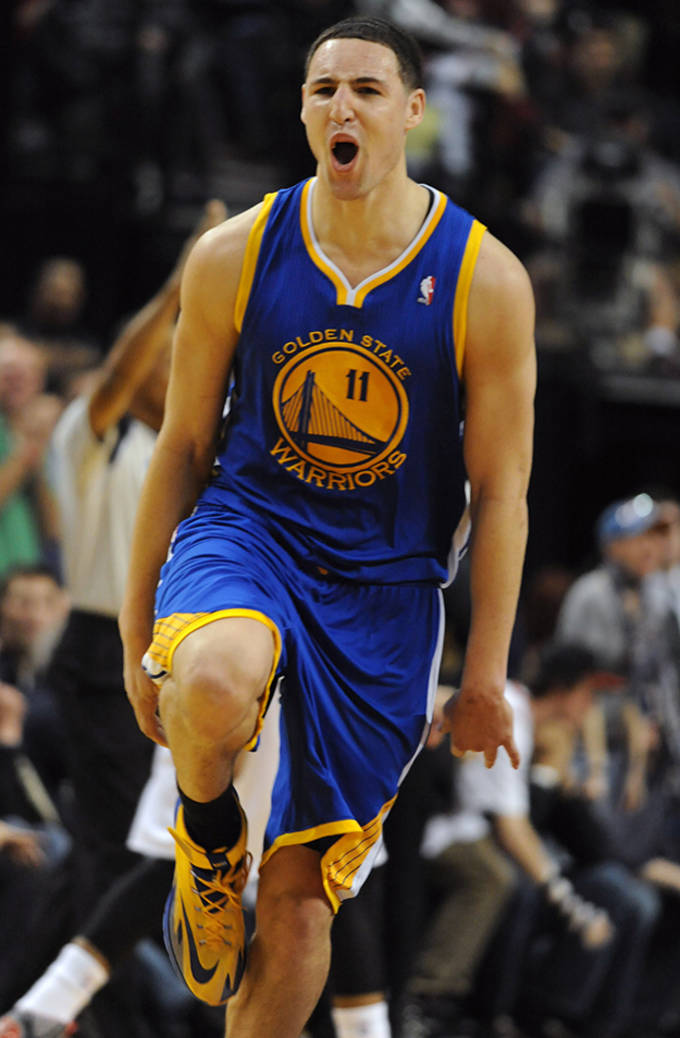 Video via NBAclips167
Rafael Canton is a freelance writer from Queens, NY and contributor to Sneaker Report. Anytime there is a conversation about the NBA, music, or nutella, he can be found in the thick of the discussion. He can be found on Twitter @RafelitoC7.
RELATED: FIRST GLANCE: Nike Zoom Hyperrev
RELATED: Klay Thompson Stops the Pacers in Their Tracks with Game-Winner in the Nike Zoom Hyperrev