It seems like competing brands are constantly bickering over who stole who's look (Nike Flyknit vs adidas Primeknit, adidas miCoach vs Under Armour 39, etc).
Check out Under Armour's "#IWILL" campaign from early last year, then take a look at Nike's influential "WE WILL #MAKEITCOUNT" socially-driven campaign.
Last year, Under Armour sued Nike over trademark infringement in regards to the closely named campaigns, saying "I Will" was a longtime slogan for the company. Nike denied allegations asserting that the "I Will" slogan "is not famous" and "has not acquired distinctiveness or secondary meaning associated with Under Armour." The complaint was discussed on Monday and the settlement conference was held the next morning.
This isn't the first time the two companies have had legal problems. Nike sued Under Armour back in 2003 for allegedly copying its Dri-Fit apparel. Were the campaigns too similar? You be the judge, or Whoopi will.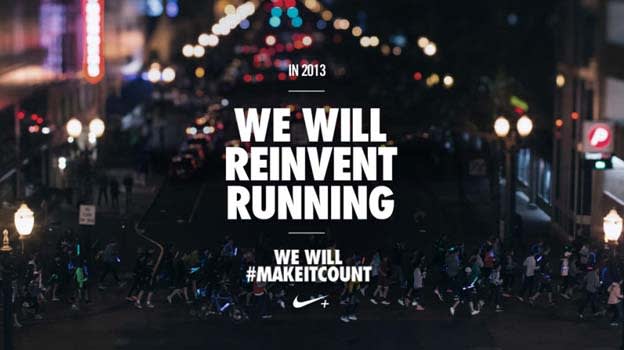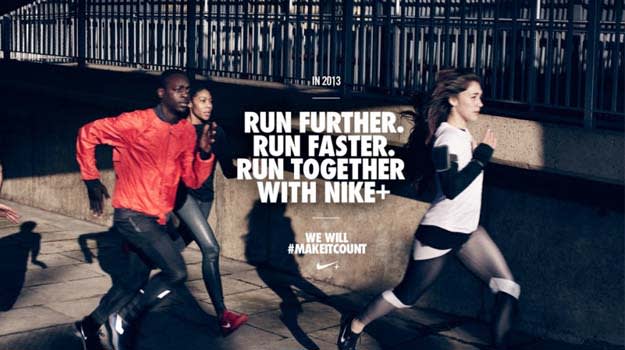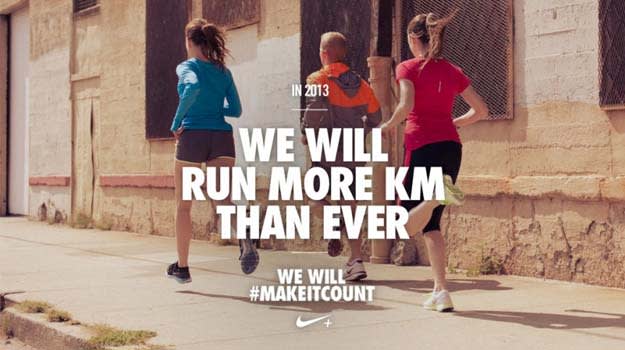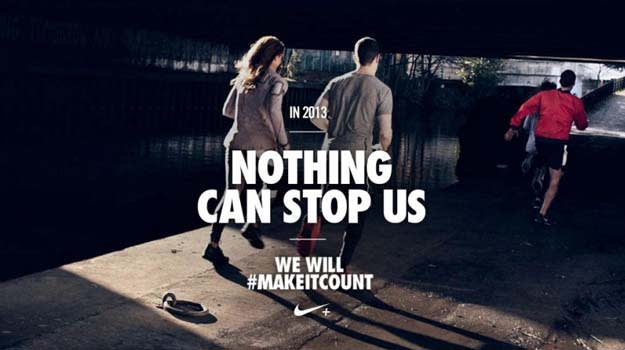 RELATED: Eli Manning Sued Over Selling Alleged Fake Game-Worn Equipment
RELATED: A Closer Look at the adidas adizero Adios Primeknit Boost