The FIFA World Cup is just around the corner and Nike is right in time with their new sponsorship with the South African Football Association (SAFA). As the new technical sponsor Nike will provide all around support from every national level team, down to the grassroots development programs. Aside from wearing all Nike on the field, SAFA will also have access to Nike's Football Training Centre in Soweto, Johannesburg (see below). The partnership will start right away on February 1st.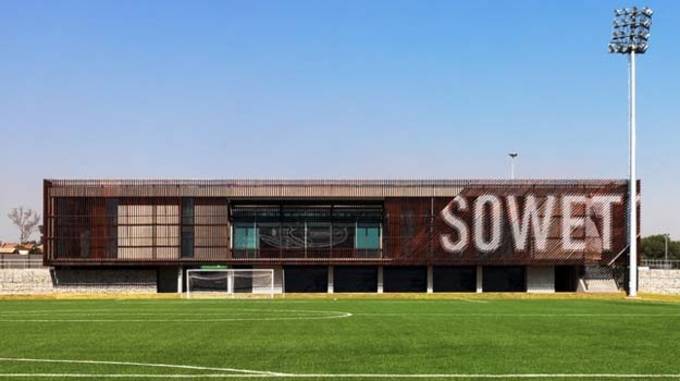 Built in 2010, the Nike Football Training Centre in Soweto will provide SAFA with opportunities of elite training.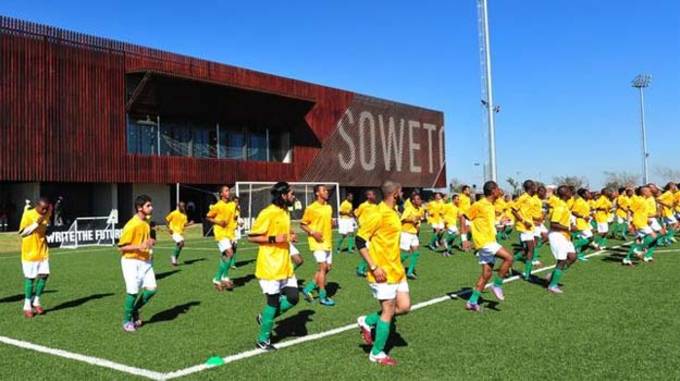 You can see the men's senior national team sporting their new Nike gear in their next match against Brazil on March 5th.
Stay tuned for more information about South Africa's new partnership at Nike.
[Nike]
RELATED: 10 Soccer Cleats To Consider in 2014
RELATED: Nike Releases The Tiempo XX Pack