There is nothing like a good, old-fashioned shoe change to turn around a bad game. Lance Stephenson of the Indiana Pacers did just that when he switched from the red colorway version of his AND1 Tai Chi PE's to his classic Pacers colorway. Stephenson explained the superstition-based change in shoes:
"I did that tonight and I feel like it helped me," he said after finishing with 19 points, six rebounds and four assists. "It's a mental thing. I feel like when I switch shoes, it's a new beginning."
Stephenson struggled mightily in the first half, scoring just 5 points on 2-for-6 shooting with 3 rebounds and the Pacers suffered for it. Indiana got off to a rough start, falling behind 27-13 and ended up down 49-44 at Halftime against the New Orleans Pelicans. Stephenson was wearing the red colorway of the Tai Chi's due to the NBA celebrating its "Live Healthy Week" campaign from January 3rd to January 10th.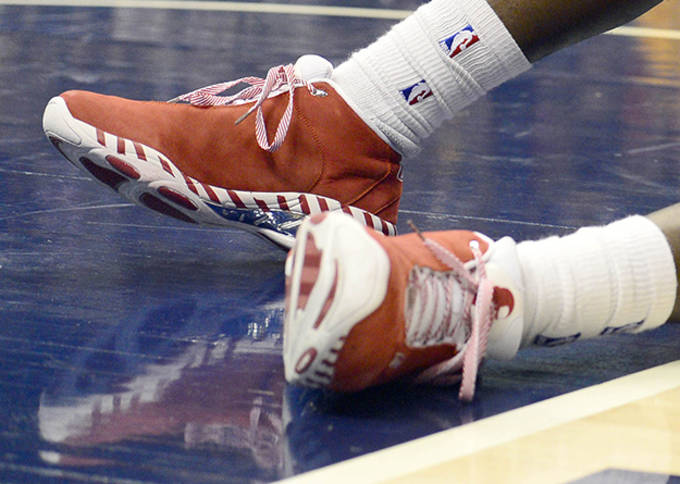 After his first half struggles, Stephenson stepped up his game, going a perfect 6-for-6 with 14 points and 3 rebounds. The NBA-best Pacers ran away to a 99-82 victory over New Orleans with a pivotal 30-12 third quarter playing a big role in the final decision.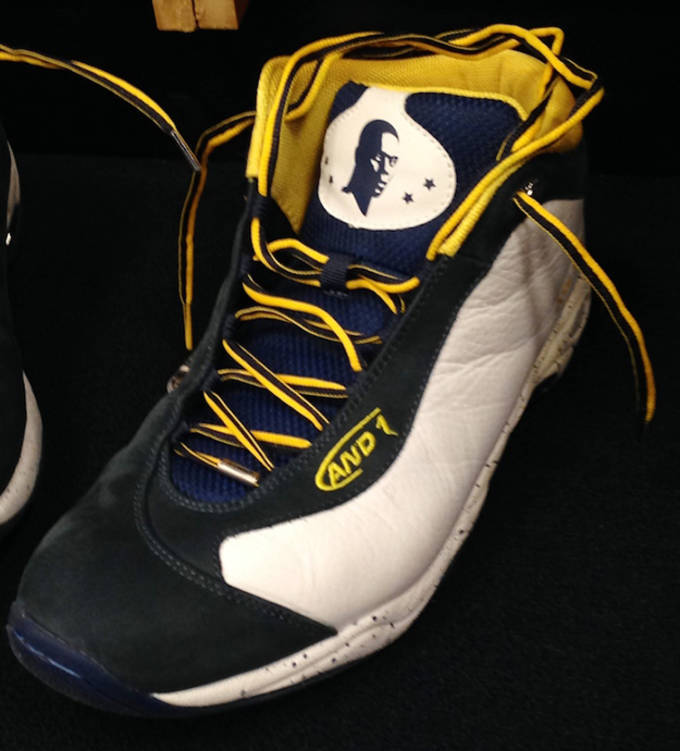 The shoes weren't the only thing that changed Stephenson's tune. According to a Pacers report, veteran Rasual Butler gave Stephenson a pep talk at halftime to motivate the Pacers' starting shooting guard. Here's what Stephenson said:
"I felt like I wasn't playing to my abilities," said Stephenson, "so 'Sual came up to me and was like, 'Hey, you got to pick it up, man. You're not yourself.' So I decided in the second half I was going to pick it up and play better."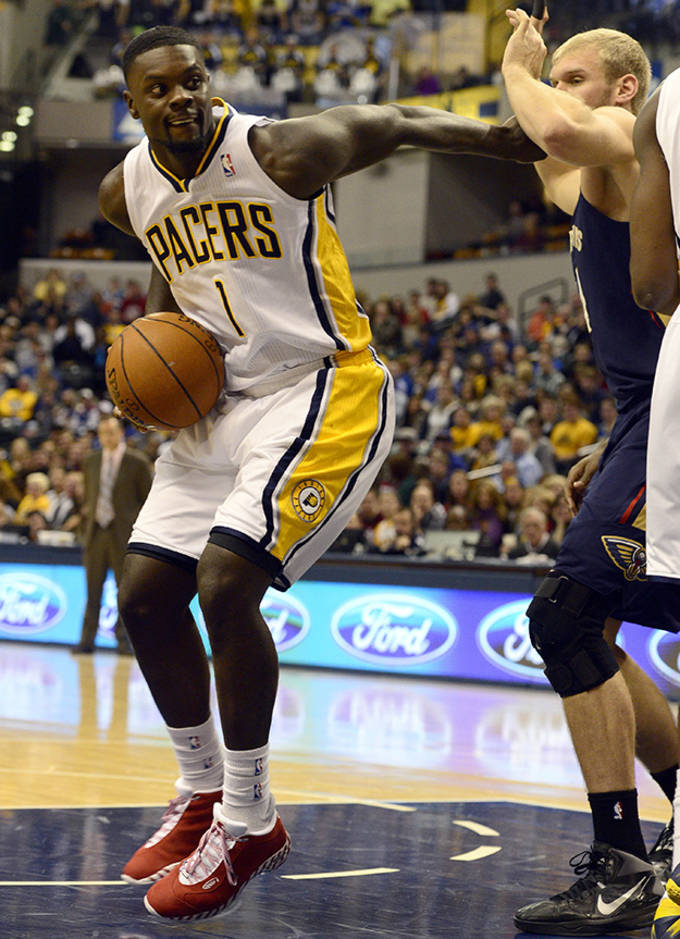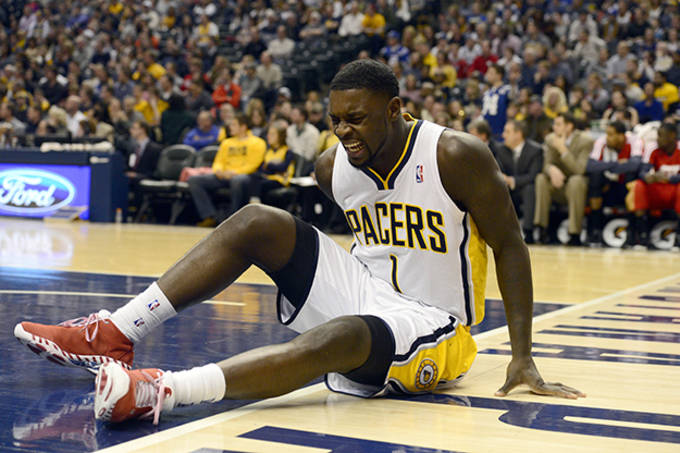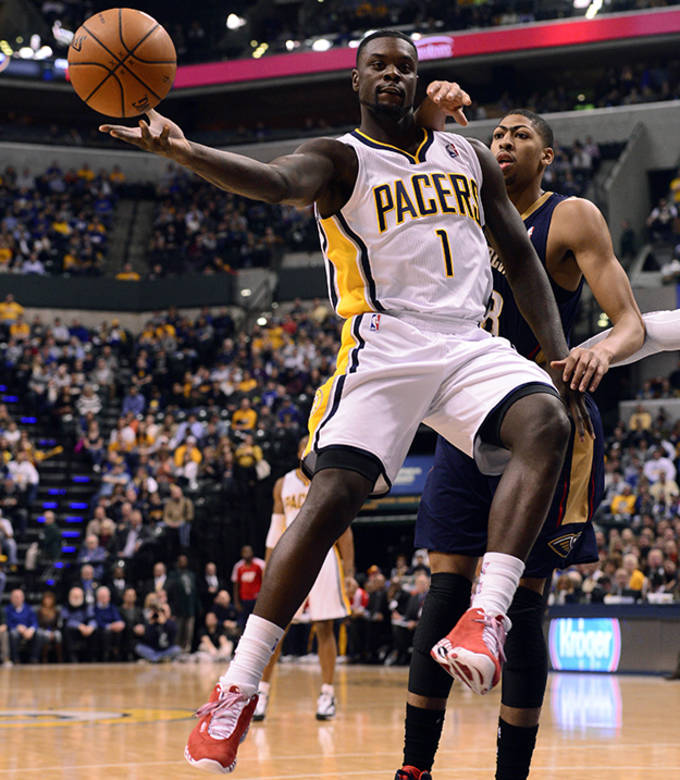 Rafael Canton is a freelance writer from Queens, NY and contributor to Sneaker Report. Anytime there is a conversation about the NBA, music, or nutella, he can be found in the thick of the discussion. He can be found on Twitter @RafelitoC7.
RELATED: By the Numbers: Statistics for Players Who Have Switched Sneakers at Halftime