The Motor City has been more like struggle city currently with the Detroit Pistons suffering through a recent six-game losing streak. If the Pistons are going to climb out of their recent hole, they will need their high-priced free agent signing in Josh Smith. Smith came through last night with a game-winning bank shot to pull the Pistons to a close 110-108 victory over the Phoenix Suns. Call it dumb luck, or did J-Smoove call bank?
H/T to NBAHighlights
Smith finished the game with a stellar 25 points, 11 rebounds, and 5 assists which is a positive sign for the Pistons as they look to be competitive in the very messy Eastern Conference playoff race.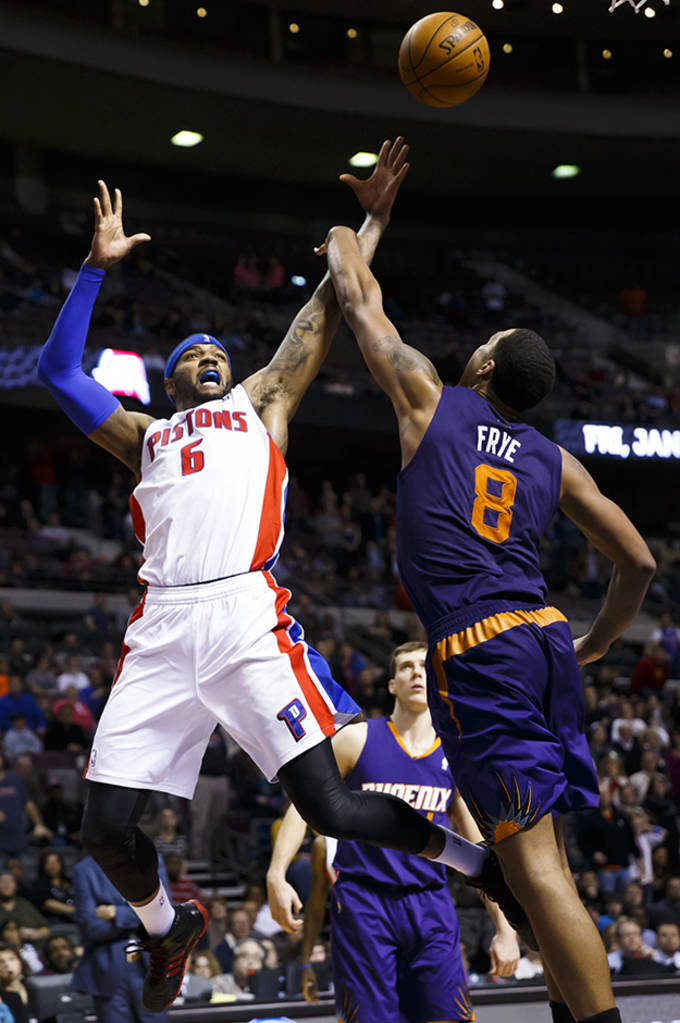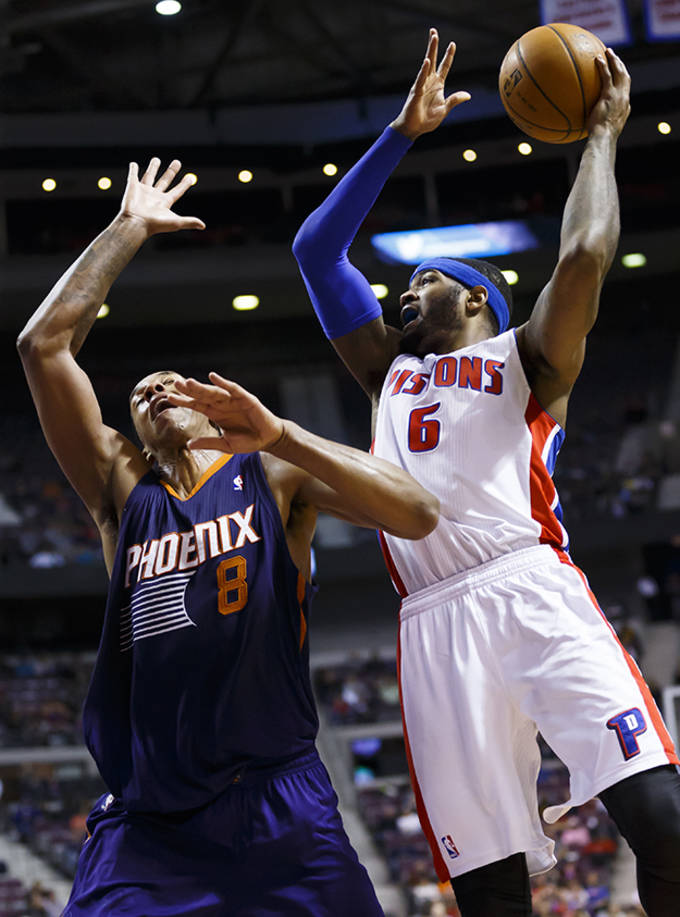 Smith was wearing a PE of the adidas Crazy Ghost. The Crazy Ghost Uses a Crazyquick outsole platform as the shoe's base. The shoe is adidas' new weapon to enable players like you to make the kinds of moves that help your team win, play by play. Though the Crazyquick base is highlighted, the Crazy Ghost also features the latest incarnation of the SPRINTWEB, which has been redesigned with three bonded layers to ensure an even better fit, lockdown, and breathability.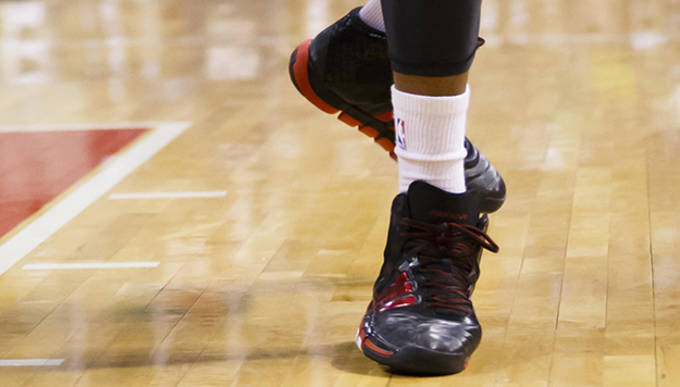 Rafael Canton is a freelance writer from Queens, NY and contributor to Sneaker Report. Anytime there is a conversation about the NBA, music, or nutella, he can be found in the thick of the discussion. He can be found on Twitter @RafelitoC7.
RELATED: Gerald Green Hits Game-Winner in the Reebok Shaq Attaq "Big Shaqtus"