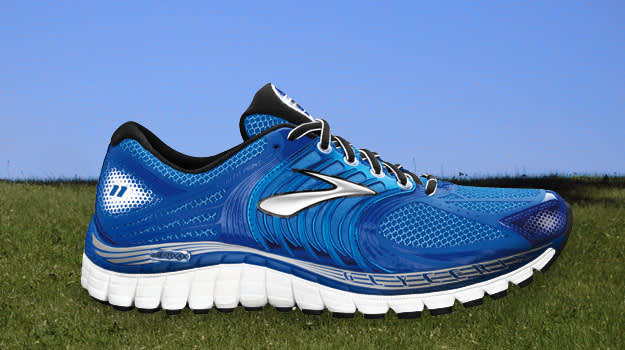 No matter your sport, ditching your old sneakers and lacing up a new pair of can be both functionally and mentally beneficial for athletes. It may be surprising how much more efficiently you may be able to perform if you break away from what you're used to and try out some of the latest technologies and concepts. A new pair of shoes can also give you that extra motivational boost to take down your opponent, meet your goals, or win that championship.
We know you probably love your favorite sneakers. After spending time breaking them in and putting in work, they've almost become a part of you. Still, don't be afraid of change. If you're not quite ready to toss your favorite pair out, set them aside and consider what you've been missing. This is Change Up 101: The Benefits of Swapping Out Your Favorite Shoes for Something New.
Riley Jones is a freelance writer from Charlottesville, VA and a contributor to Sneaker Report. With an unshakable affinity for basketball and all things '90s, he can be found on Twitter @rchrstphr.
RELATED: How to Clean Nike Flyknits
RELATED: How to Pick the Best Pair of Football Cleats for You
RELATED: The Best Basketball Shoes for Point Guards
RELATED: The 10 Best Football Cleats Available Now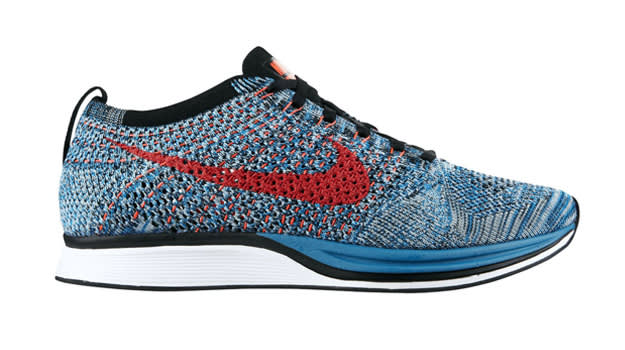 No. 1 – A Brave New World
There's nothing wrong with growing attached to one pair of shoes and sticking with them for a lengthy period. In fact, sometimes it can be tricky to actually find a pair that suits you so well, so there's no shame in sticking with what you like. However, there's also a lot more out there.
Technologies like adidas Boost, Nike Flyknit, and On Running Cloud are just a few of the most cutting edge breakthroughs on the market today. Simply put, if you haven't had a chance to explore these options, you're missing out. It's easy to dismiss a new concept as a gimmick or novelty without actually trying it out, but that close-minded approach can also cause some of the greatest tech advancements to breeze by you. Upgrade to a new model and you might never look back.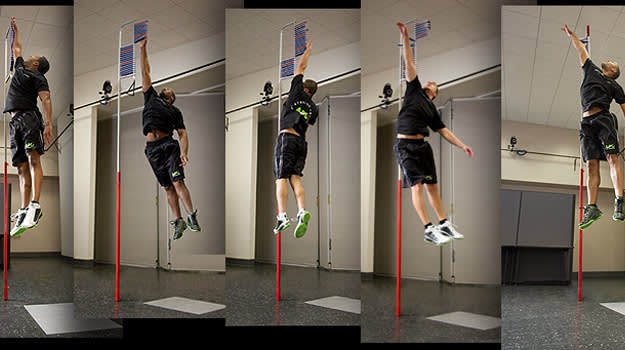 No. 2 – Trial and Error
We all know that person who insists on wearing his/her favorite shoes for activities that the kicks just aren't suited for. The running shoes on the basketball court, the high-tops on the track, and so on. By now, you've probably already got the right shoes for your particular sport(s), but what if there's something better for your individual foot and playing style out there? Even NBA players will often swap shoes at halftime or between periods.
Everyone's different, and just because your gym buddy, shoe salesmen, or even the team here at Sneaker Report have good things to say about a particular model, that doesn't necessarily mean it's the right shoe for you. It's hard to determine which shoes will work best without actually giving them a good test run.
Did a new model just hit the shelves and catch your eye? Consider trying it out. Also, check out our various style, size, and position-specific lists, maybe you'll find that there's something that more accurately fits your game.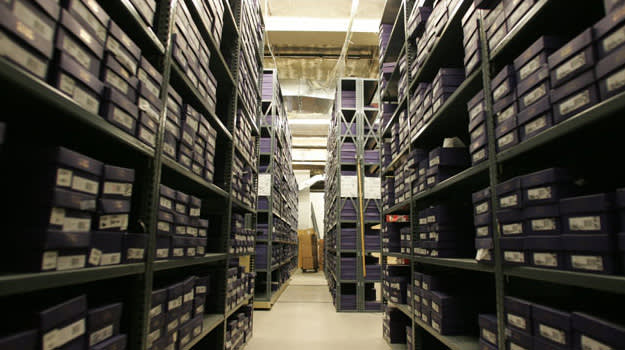 No. 3 – Fresh out of the Box
Unfortunately, sneakers don't have an expiration date. Oftentimes, the sneakers we've grown so attached to are actually well past their prime. That's fine if you just want to retire them for casual wear, but when it comes to actual performance, it's crucial to have a pair of kicks that's up to par.
One of the first things that will wear out on a pair of sneakers is the traction pattern of the sole, which is also one of the most important things for all athletes. When you're running and making split-second cuts and transitions, a strong, grippy tread is an absolute necessity. Cushioning and padding will also wear down overtime, rendering their performance benefits useless.
All of these problems can be solved by simply picking up a new pair. Crack open that box, take in that new shoe smell, and lace up your new sneakers, you're ready to go.
Riley Jones is a freelance writer from Charlottesville, VA and a contributor to Sneaker Report. With an unshakable affinity for basketball and all things '90s, he can be found on Twitter @rchrstphr.
RELATED: The 10 Best Basketball Shoes for Fat Guys
RELATED: The 10 Best Sneakers for Long Distance Running
RELATED: The Best Basketball Shoes for Point Guards
RELATED: The 10 Best Football Cleats Available Now