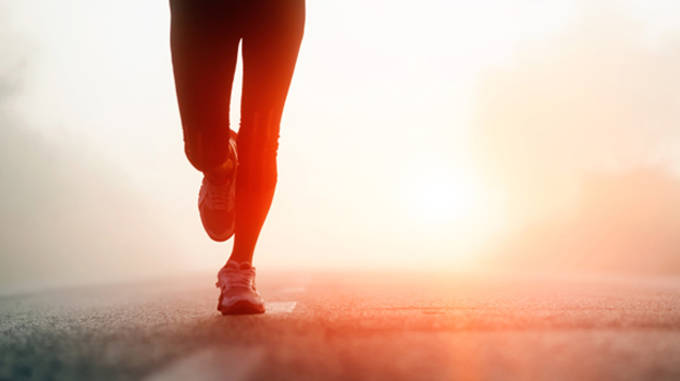 Image via
Gurvinder Singh Gandu is a New York City-based writer and wear-tester for Sneaker Report, and contributor to Complex Media. Follow him on Twitter @GurvinderSG for the latest in performance footwear and gear.
RELATED: The Most Common Performance Footwear Myths Debunked
RELATED: 25 Common Performance Shoe Struggles (And How to Fix Them)
RELATED: Best Sneakers for Runners with Flat Feet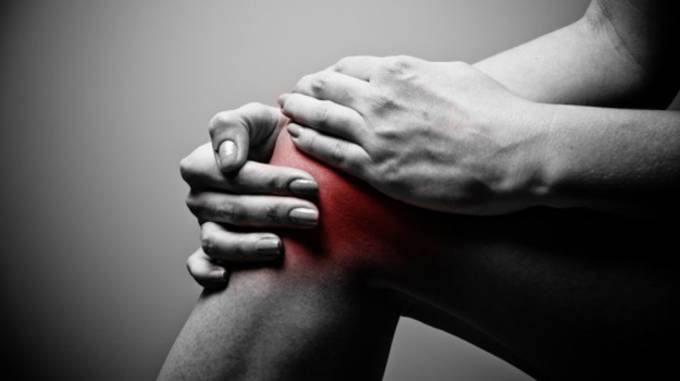 Runner's Knee
Shoe to consider: Asics Gel-Nimbus 15
One of the more common running ailments, runner's knee can be caused by such things as overuse (repeated bending of the knee), physical trauma to the knee due to a fall, and having flat feet that lack proper arch support. While the most effective solution to treatment of runner's knee is to cut back the mileage, switching out your old, worn out sneakers for a fresh pair that is stable and supportive can help prevent the injury altogether. A lot of different footwear brands offer such shoes, but Asics in particular has built up a reputation for its eclectic collection of cushioned and support models. The Gel-Nimbus 15 is a popular shoe among runners looking for that extra support underfoot, as well as other Asics shoes that are loaded with Gel units, along with the brand's Guidance Trusstic System.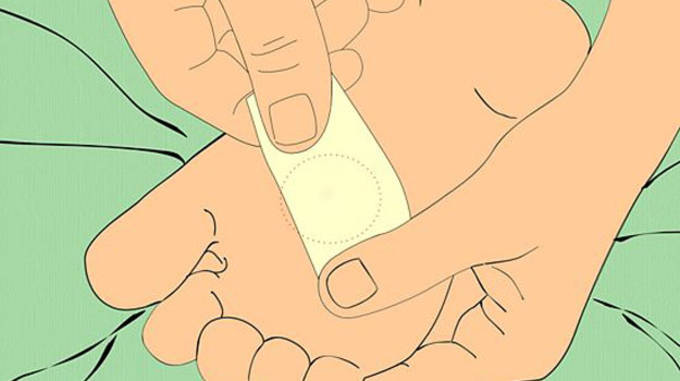 Blisters
Shoe to consider: adidas Adios Boost
You're most likely to get blisters during the "break-in" period of a running shoe. Reasons vary from wearing the wrong type of socks (non-wicking), to no socks altogether, to uppers with stitched seams that cause friction. We recommend going with a shoe that has a seamless one-piece upper and offers a snug, glove-like fit. Some house favorites include the Skora Form (constructed from ultra-soft goat skin leather), as well as the adidas Energy Boost and the recently-released Adios Boost—both of which feature a compression-like TechFit upper for excellent comfort.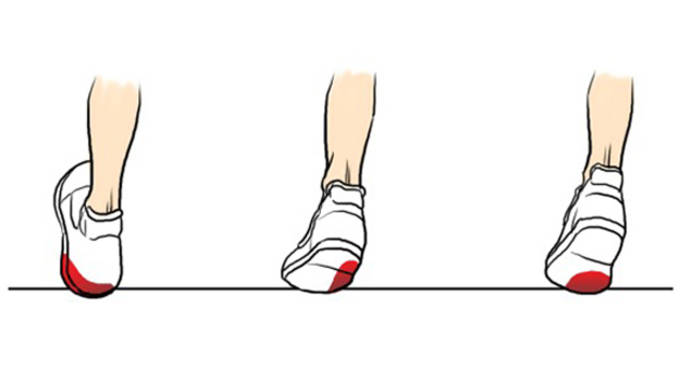 Overpronation
Shoe to consider: Brooks PureCadence 2
Overpronation isn't so much an ailment as it is a biochemical problem that occurs when the arch collapses inwards, resulting in varying foot injuries. As overpronation can be caused by such things as obesity, or constant pounding on the pavement, one way to combat the issue is to go with a shoe that has more support under the arch, and as a heel counter that is on the firmer side. The Brooks PureCadence 2 is a popular choice amongst overpronators. The shoe has a concave design that promotes a midfoot strike and has just the right amount of stability under the arch to get the job done. Over-the-counter orthotics also help.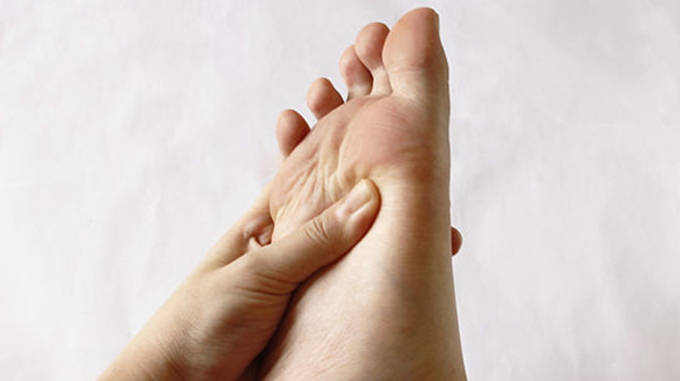 Foot Fatigue
Shoe to consider: adidas Springblade
Foot fatigue may just sounds like a fancy way to say tired feet, and in a way that's accuratey But there's a bit more to it than that. There are various causes of foot fatigue—the most common ones being amount of time spent on your feet, or having flat feet, hence lacking long-term support while running. With foot fatigue, you may experience symptoms like swelling, achiness, pain, and cramping, Fortunately, however, with a little bit of rest, and the right pair of sneakers, the problem shouldn't last long. If you're a victim of this type of running ailment, you'll want to go with shoes that are comfortable, have a snug fit, and have adequate support underfoot (particularly in the midfoot). Try the high energy rebound adidas Springblade, or one of the maximalist cushioned options from Hoka One One. At the end of the day, it boils down to your particular foot type.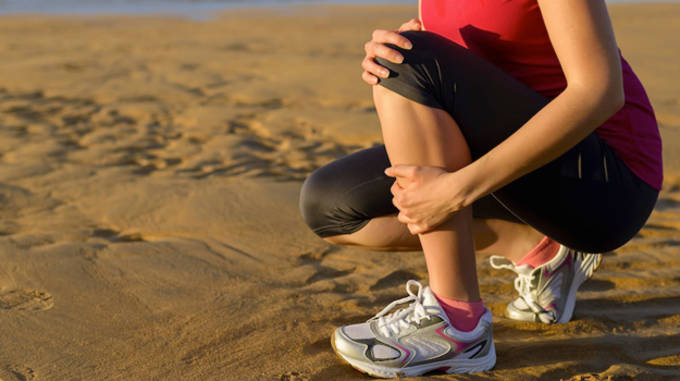 Shin Splints
Shoe to consider: Altra The One
In theory, any zero drop shoe will help to prevent shin splints. The reason is because the heel height is equal to the toe height, thus you have a stable platform to rest your feet on. A change in training habits can also increase the risk of shin splints. While many brands offer zero drop footweark, Altra is one of the few brands that is actually willing to come out and flat-out state that the shoe is designed to reduce the risk of running-related injuries like shin splints.
RELATED: The Most Common Performance Footwear Myths Debunked
RELATED: 25 Common Performance Shoe Struggles (And How to Fix Them)
RELATED: Best Sneakers for Runners with Flat Feet