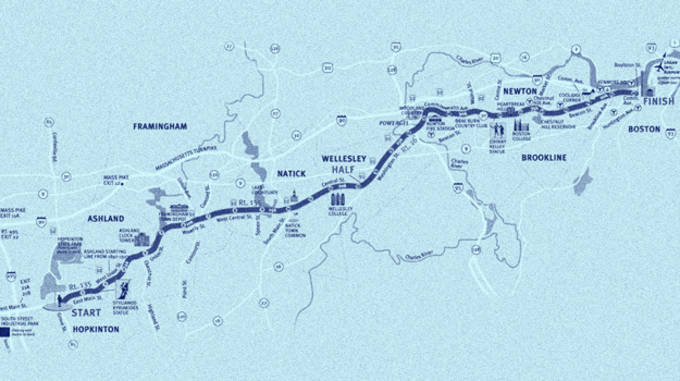 The Boston Marathon is one of the oldest and most venerated American sporting traditions. The race, which began in 1897, is one of six World Marathon Majors, and attracts a half-million spectators every year.  Basically, it is one of the most awesome events a running enthusiast can experience. Through the years, the race has attracted some amazing athletes with some incredible stories. From the blue-collar American and Canadian laborers who crossed the first finish lines a century ago, to the Kenyan runners of today who have risen out of poverty to shine on a world stage, the Marathon has been home to some inspiring athletes (and inspiring sneakers). Here are the Sneakers Worn by the 25 Most Notable Winners of the Boston Marathon.
CLICK TO CONTINUE STORY
RELATED: What Type of Celebrity Runner Are You?
RELATED: 20 Worst Celebrity Marathon Finish Times
<!--nextpage-->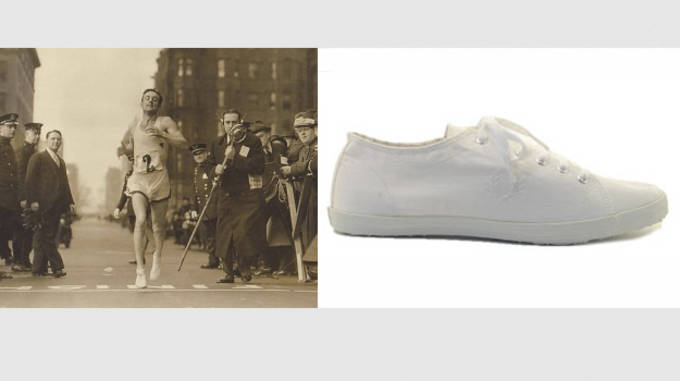 No. 10 - John McDermott
Year Won: 1897
Time: 2:55:10
Country: United States
Little is known about inaugural Boston Marathon winner John McDermott. When the Marathon began, the runners were generally members of local sporting clubs and may have been running for as little as a few years before competing in the race. It is even in dispute where McDermott is from. Though he is listed in the history books as an American, Canada claims him as well. There is an argument that he is actually from Nova Scotia, where the J.J. McDermott Long John Jaunt Half-Marathon is run every year in his honor.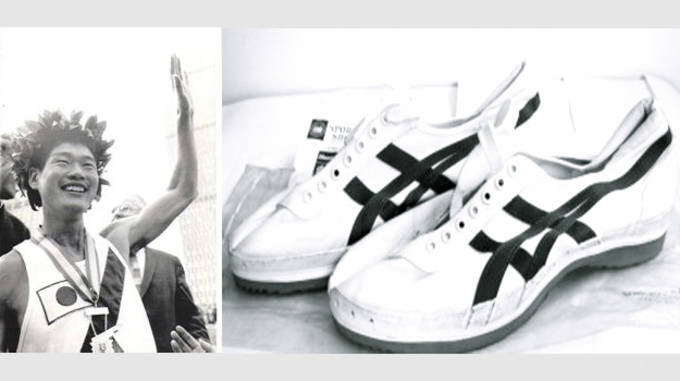 No. 9 - Yoshiaki Unetani
Year Won: 1969
Time: 2:13:49
Country: Japan
The Japanese have made a solid showing in the Boston Marathon over the years. Seven Japanese marathoners have claimed victory in the race's history. Unetani is one of the most recent Japanese runner to claim victory in the Marathon. Unetani was also employed as a high school teacher throughout his career and continued to teach after his retirement from distance running.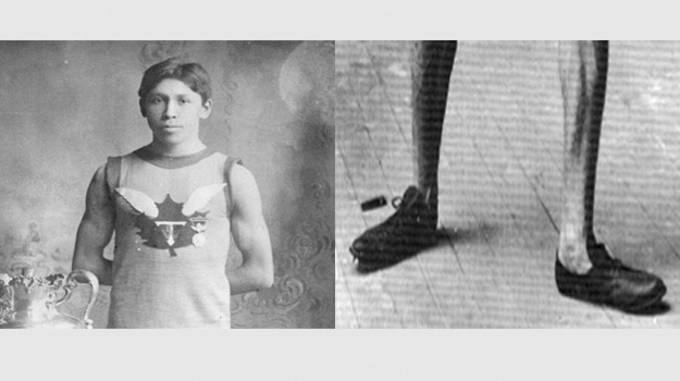 No. 8 - Thomas Longboat
Year Won: 1907
Time: 2:24:24
Country: Canada
Canadian Thomas Longboat set a course record with his sole Boston Marathon victory in 1907. Longboat was a member of the Onandaga tribe, and was prompted to take up running by Mohawk Bill Davis, who had placed second in the race in 1901. Though Longboat was a gifted racer, he was unlucky in love. Longboat was presumed dead during World War I and his wife remarried while he was away. He eventually remarried himself and enjoyed a full life with a new wife before succumbing to pneumonia in 1949.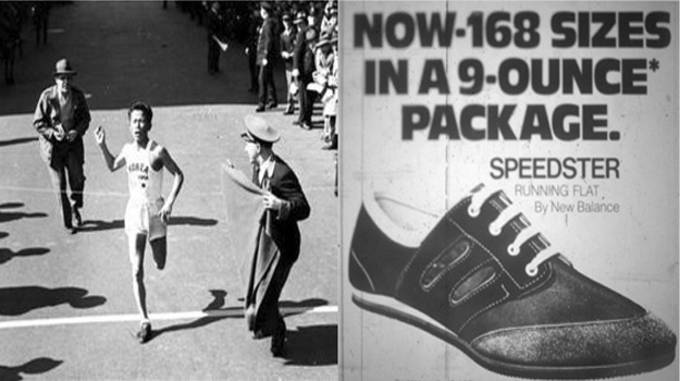 No. 7 - Suh Yun-Bok

Year Won: 1947
Time: 2:25:39
Country: South Korea
The world record in the marathon was broken when Suh Yun-Bok posted a time of 2:25:39 at the 1947 Boston Marathon. Yun-Bok is not a large man. At 5' 5" he remains the shortest winner in the history of the Boston Marathon. Suh's participation in the Marathon was funded by the American servicemen stationed in Korea.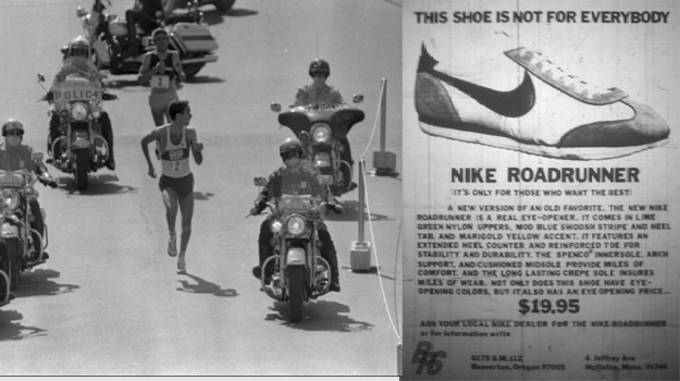 No. 6 - Alberto Salazar
Year Won: 1982
Time: 2:08:52
Country: USA
Salazar has followed up his impressive career, which included three wins at the New York Marathon, by working for Nike. He is part of the Nike Oregon Project. The aim of the project is to train Olympic calibre runners. Salazar has delivered. Two of his protegés finished first and second in the 10,000 meter at the London Olympics.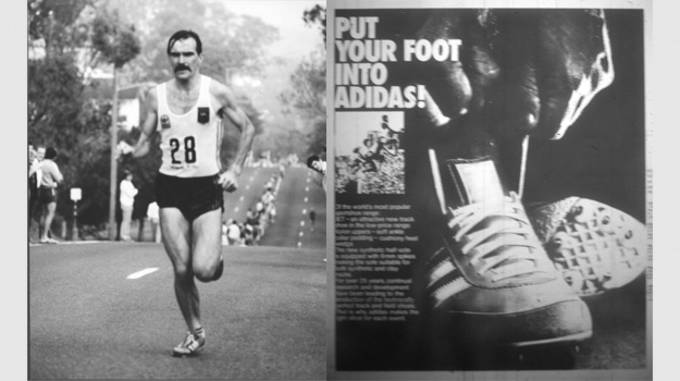 No. 5 - Robert DeCastella
Year won: 1986
Time: 2:07:51
Country: Australia
The lone Australian to ever win the Boston Marathon, Robert DeCastella, set a course record with his impressive 1986 run. Unlike many other Boston Marathon winners, DeCastella was able to translate is his success as a marathoner into fruitful career in business. 2003 saw the launch of "deeks", a chain of gluten free bakeries and cafés that de Castella operates in his native Australia. The Aussie marathon legend is also the spokesman in the longest-running ad for Centrum multi-vitamins.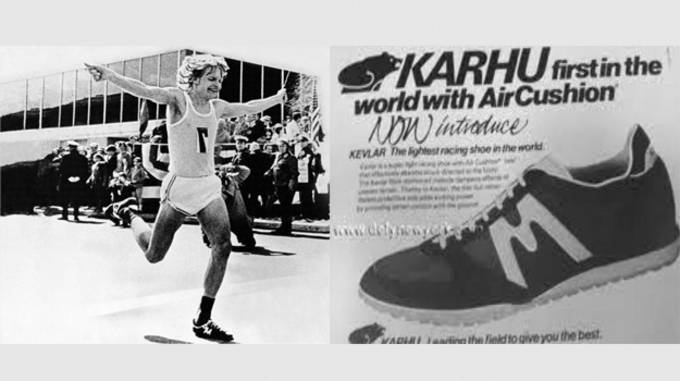 No. 4 - Aurèle Vanderndriescche
Year Won: 1963, 1964
Time: 2:18:58, 2:19:59
Country: Belgium
Four first place marathon finishes and two silver medals at the World Championships mark Vanderndriescche's career high points. Aurèle was quite poor, working as a clerk at a mill to support his family. The family's existence was so hand-to-mouth that Vanderndriescche was forced to wait until two in the morning the day before the 1963 Boston Marathon to travel from his native Belgium to the States, so that he could continue to provide for his family as much as he could while making time to run in the Marathon, where he was considered a long shot.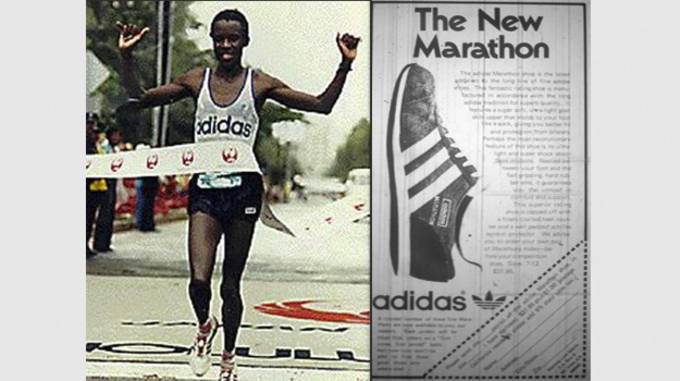 No. 3 - Ibrahim Hussein
Year Won: 1988, 1991, 1992
Time: 2:08:43, 2:11:06, 2:08:14
Country: Kenya
Hussein was the first Kenyan to ascend to the top of the podium at the Boston Marathon. He was also first to the finish line three times at the Honolulu Marathon and he won the New York Marathon in 1987. As a pioneer of Kenyan distance racing, Hussein has turned to mentorship of his fellow countrymen as his career has waned. Though his efforts have been largely successful, his attempt to help save fellow African runner Henry Rono from his downfall famously were not.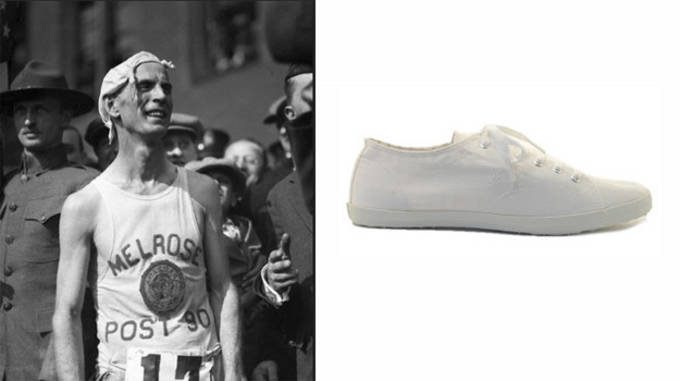 No. 2 - Clarence DeMar
Year Won: 1911, 1922, 1923 1924, 1927, 1928, 1930,
Time: 2:21:39, 2:18:10, 2:23:47, 2:29:40, 2:40:22, 2:37:07, 2:34:48
Country: USA
The legend of Clarence DeMar was almost cut short due to an unfortunate medical condition. Shortly before winning his first Boston Marathon, DeMar was diagnosed with a heart murmur, which led doctors to recommend that he stop racing. He ignored their advice for a time, taking a five year break after his first win. Service in World War I and earning a degree from Harvard kept DeMar from winning another Boston Marathon until over ten years later, when he began a decade-long domination of the race. DeMar remains the winningest Boston Marathoner of all time despite these obstacles. You can't help but wonder how many he would have won if his condition hadn't inhibited his participation.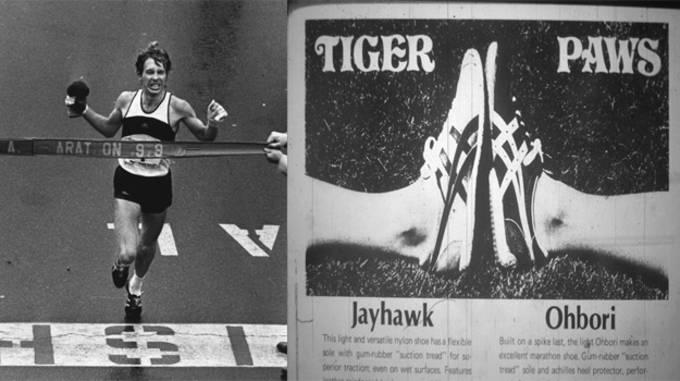 No. 1 - Bill Rogers
Year Won: 1975, 1978, 1979, 1980
Time: 2:09:55, 2:10:13, 2:09:27, 2:12:!1
Country: USA
Bill Rogers won the New York and Boston Marathons four times a piece. 1978 was the height of Rogers' dominance; he won twenty-seven out of thirty races he entered that year. Rogers is remembered not only for his excellence3 as a long-distance runner, but also for helping the running gain popularity in the U.S. Rogers was educated at Wesleyan University, but was not the only influential runner who attended the University at that time. Amby Burfoot, who would go on to edit Runner's World, was Rogers' college teammate.
RELATED: What Type of Celebrity Runner Are You?
RELATED: 20 Worst Celebrity Marathon Finish Times