Sneaker Report caught up with New Balance today to check out what to expect out of the Massachusetts brand for 2013. In addition to expanding their cross-country line of footwear (more on that later), NB continues to evolve their Minimus collection with geometric outsoles and acidic colors, all spawning from a scientific inspirational standpoint. Just to tease you with a taste of what's to come, these are 5 Sneakers You'll Want From New Balance This Year.
RELATED: The 10 Best Sneakers for Working Out Indoors
RELATED: SPRING 2013 PREVIEW: New Balance Running and Training
<!--nextpage-->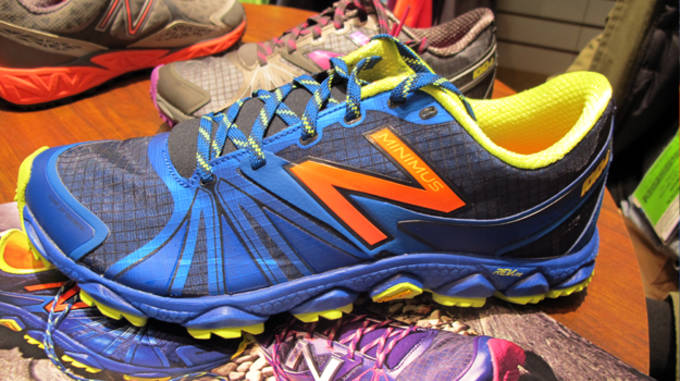 No. 1 - New Balance 1010v2 
Release: July 2013
Save Up: $110
an you are looking for a gateway shoe that combines the traditional amount of support with a lower ride, the 1010v2 trail runner has the aggressive Vibram sole to keep you sturdy without sacrificing the feel of a natural ride.
<!--nextpage-->
No. 2 - New Balance Minimus Ionix 3090v2
Release: March 2013
Save Up: $89
The newest, edgy addition to the New Balance Minimus is an affordable option for athletes looking to go fast on the Ionix's geometric outsole. We're eager to take this one out on the road soon.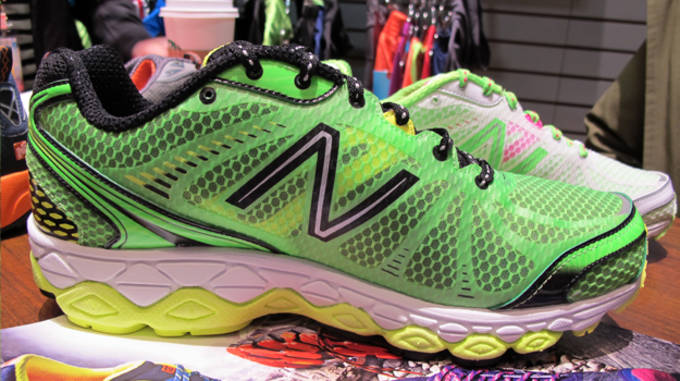 No. 3 - New Balance 880v3
Release: June 2013
Save Up: $115
High mileage runners, take note. The 880v3 provides a very similar fit to its predessedors with a plusher feel thanks to the ACTEVA lite cushioning system atop the full length Abzorb technology.
And if that doesn't sound like enough, check out the "intelligent geometries" on the outsole:
No. 4 - New Balance 870v3
Release: July 2013
Save Up: $110
The third generation of the 870 mild stability running shoe, the v3 continues to deliver a fast pace via REVlite technology along with intelligent geometrics for a perfect shoe for runners seeking a stable, mid-distance runner.
<!--nextpage-->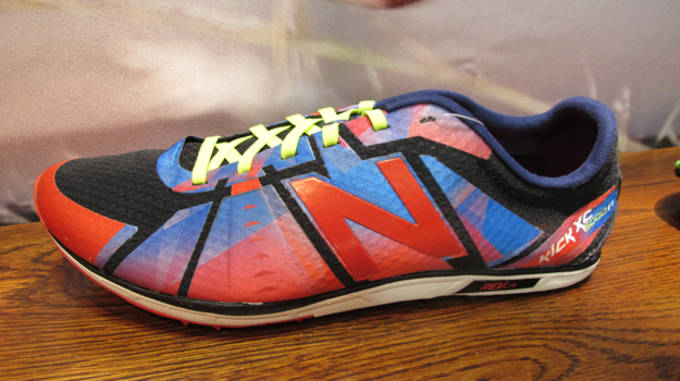 No. 5 - New Balance Kick XS Cross-Country Trainer
Release: July 2013
Save Up: $110
New Balance is slated to up their cross-country offering this year with a diverse mix of models for the runner seeking a minimal spike to the lightest of slightly cushioned track shoes. Stay tune for more news on this exciting category.
RELATED: The 10 Best Sneakers for Working Out Indoors
RELATED: SPRING 2013 PREVIEW: New Balance Running and Training