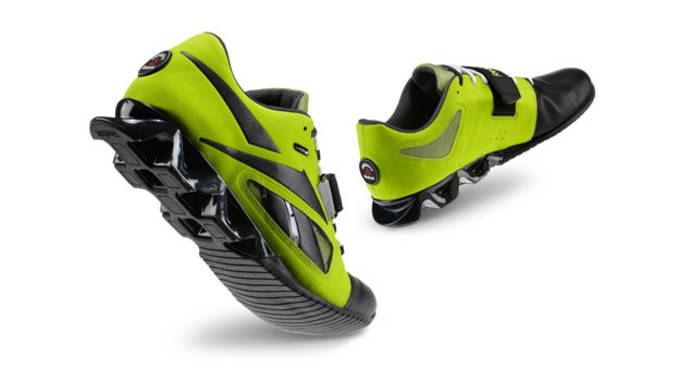 While we at Sneaker Report are all in when it comes to finding a shoe to fit multiple activities, sometimes you need to shell out a few extra bucks for an activity specific kick. While most training shoes work perfectly as multitaskers, these sneakers provide that extra bit of support and balance needed for those of you who are getting serious about high intensity training. Before you start your next set of burpees or deadlifts, check out the following sneakers to up your WOD game.
RELATED: BARGAIN ALERT: Just Another Reason to Buy the adiZero Feather 2.0
RELATED: The 10 Most Dangerous Running Trails in the US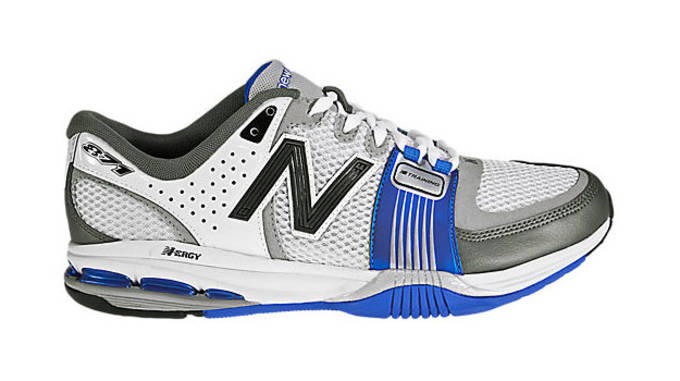 No. 10 - New Balance 871
Key Feature: ACTEVA and ABZORB cushioning in the sole guarantee superior shock absorption and compression resistance for a more comfortable workout on your feet.
Favorite Activity: Lifting, speed drills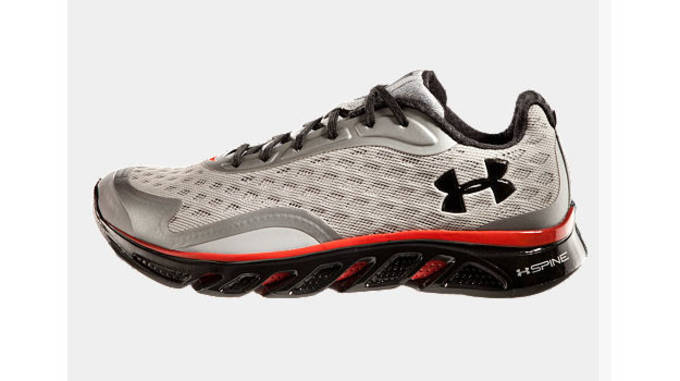 No. 9 - UA Spine RPM
Key Feature: Micro G foam offers great energy and rebound return, and the solid rubber outsole provides outstanding traction and durability.
Favorite Activity: Burpies, lunges
<!--nextpage-->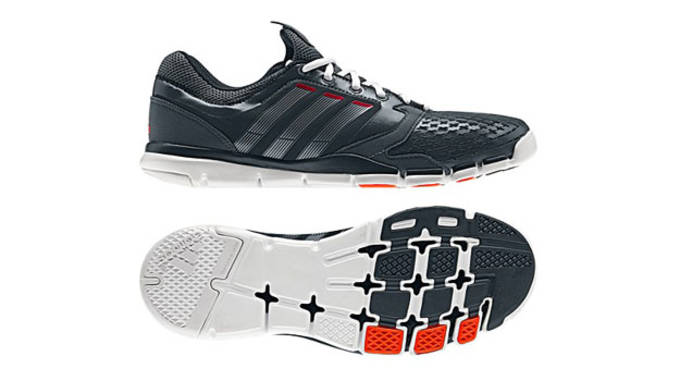 No. 8 - adidas ADIPURE Trainer 360
Key Feature: Decoupled midsole allows flexible and natural movements, and Techfit upper for unconstrained support.
Favorite Activity: Perfect for any running drills
$85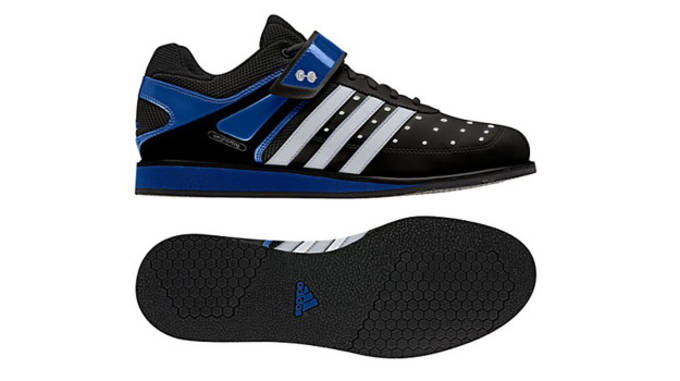 No. 7 - adidas Power Lift Trainer Shoes 
Key Feature: The sole features a weight distribution plate to create a steady platform when lifting.
Favorite Activity: The name says it all.
$90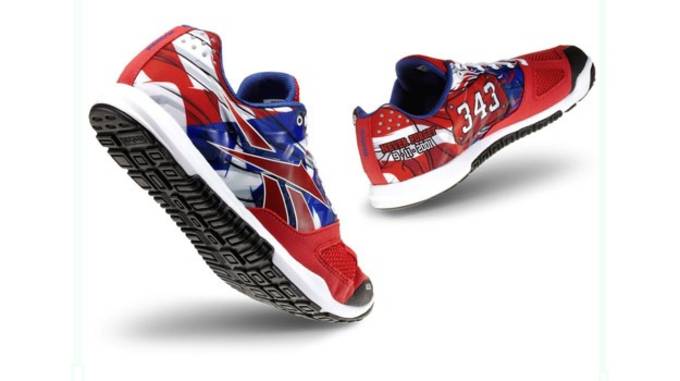 No. 6 - Reebok CrossFit Nano 2.0
Key Feature: The newest generation of the CrosFit Nano is specifically made more flexible and breathable so you can feel more comfortable and safe during your WOD's.
Favorite Activity: When the word "Crossfit" is in the name of shoe, you know its gong to be a good kick for anything CrossFit.The latest Reebok Crossfit Nano includes improved performance features designed to make your WOD's comfortable on your feet. The Nano 2.0's are more flexible and breathable than their predecessors, and what more can you ask for from a Crossfit sneaker?
$200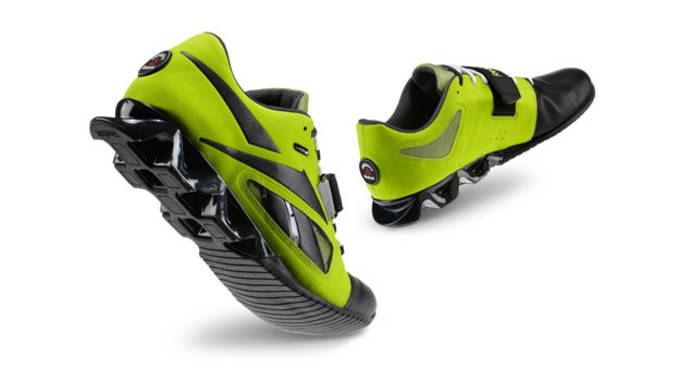 No. 5 - Reebok CrossFit OLY Lifter
Key Feature: The stability platform is injected with TPU for a lighweight feel, and U-form technology on the upper secures an ultra-comfortable, custom fit.
Favorite Activity: Lifting
$150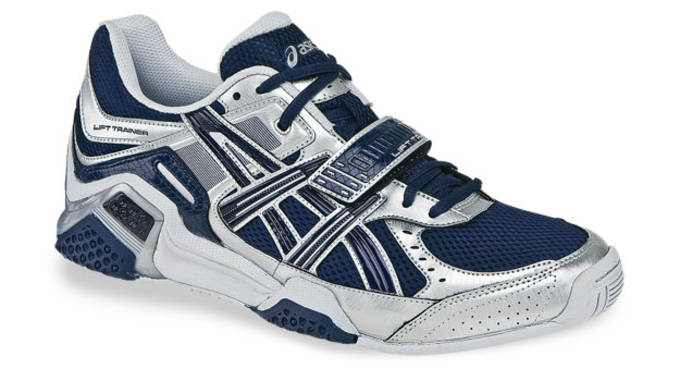 No. 4 - Asics Lift Trainer
Key Feature: Flexible forefoot and midsole strap on the upper provide added comfort without compromising the support and security of the shoe on your foot.
Favorite Activity: Balancing out the weight of that kettle ball.
<!--nextpage-->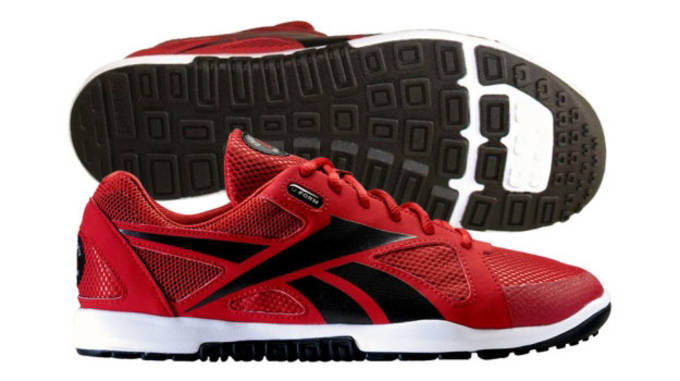 No. 3 - Reebok CrossFit Nano U-Form 
Key Feature: It features a carbon rubber outsole for a better grip and durability, and the IMEVA midsole offers expectational cushioning and a low-to-ground feel.
Favorite Activity: Cardio, deadlifts, jump roping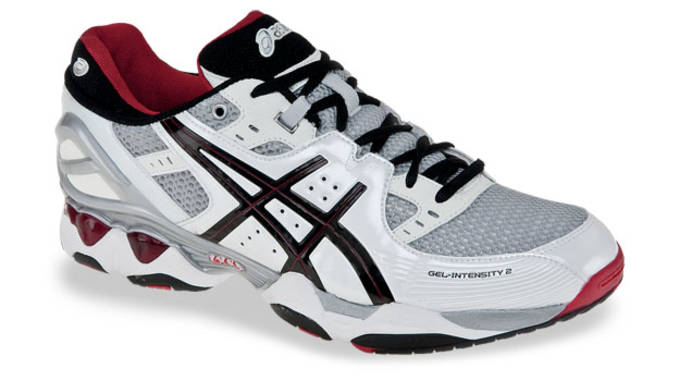 No. 2 - Asics Gel-Intensity 2
Key Feature: Its Clutch Collar System offers superior rearfoot support and cushioning for the more intensive exercises.
Favorite Activity: Court, cardio, and training exercises.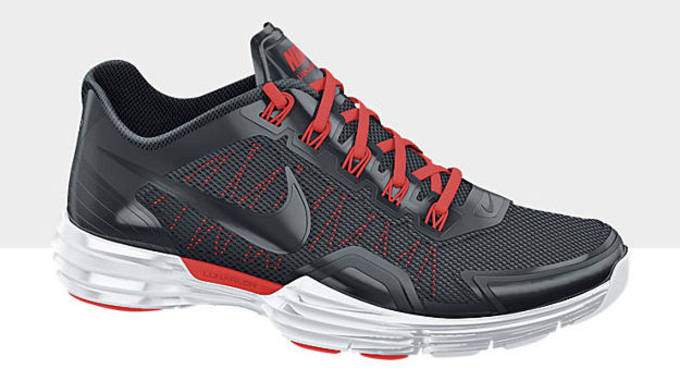 No. 1 - Nike LunarTRI1
Key Feature: Flywire technology on the upper provides a natural, supportive fit, and the Rubber Waffle fill outsole is made to give users multi-surface traction and durability during their workouts.
Favorite Activity: Running, hardcore speed drills, dynamic resistance and skills training

The Nike LunarTRI1was made with all the features to be versatile shoe for every workout. Specifically for drills and training activities, this shoe is lightweight and snug as a glove, and features a waffle outsole to give users superior traction and durability throughout speed drills and intensive activities, thus the no. 1 spot.
$125
RELATED: BARGAIN ALERT: Just Another Reason to Buy the adiZero Feather 2.0
RELATED: The 10 Most Dangerous Running Trails in the US