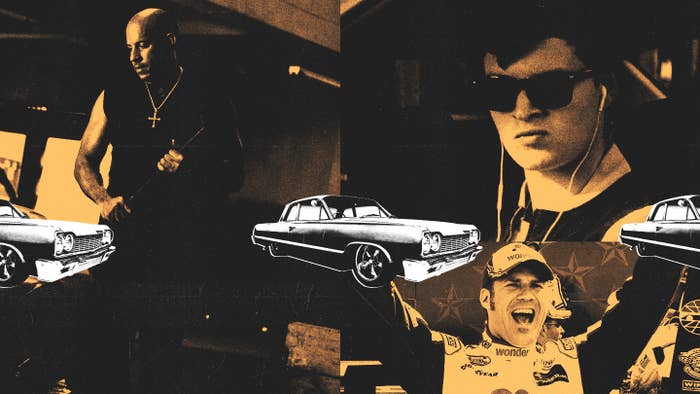 With the release of Hobbs & Shaw, the forthcoming Ford v Ferrari, and new hope of a sequel (or two!) to 2015's award-winning Mad Max: Fury Road, it's evident that car movies continue to be entertaining for filmgoers and profitable for Hollywood. After all, who doesn't love watching characters putting the pedal to the metal on the silver screen?
Reflecting back on nearly two decades of thrilling high-speed chases and sleek sets of wheels, our cup seems to runneth over with fantastic car movies across genres—action, indie, and horror, to name a few—that can satisfy even the most discerning film buffs.
Before we get to our crash course, a few ground rules: These selections all debuted in or after 2000, we're limiting ourselves to one movie per franchise (meaning only one entry of Fast & Furious eligible, do not @ me), and the term "car movies" is loosely defined—if it features a car in a couple of key set pieces, it's fair game. Get ready to start your engines, folks: here are Complex's picks for the 15 best car movies of the 21st century.
'The Transporter'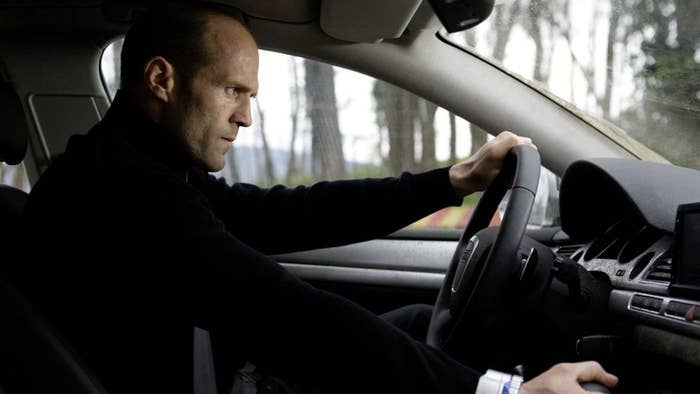 'Talladega Nights: The Ballad of Ricky Bobby'
'Rush'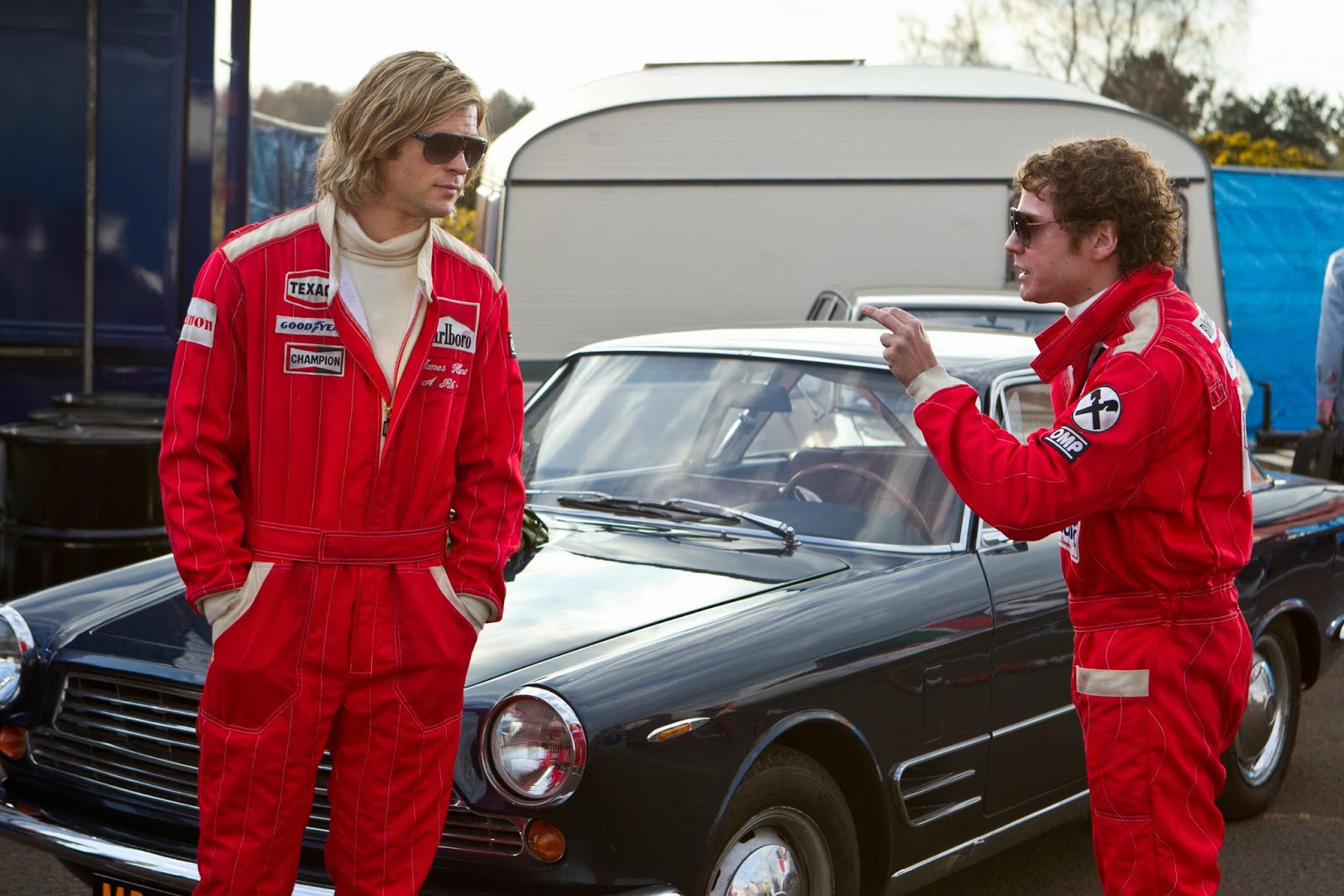 'Senna'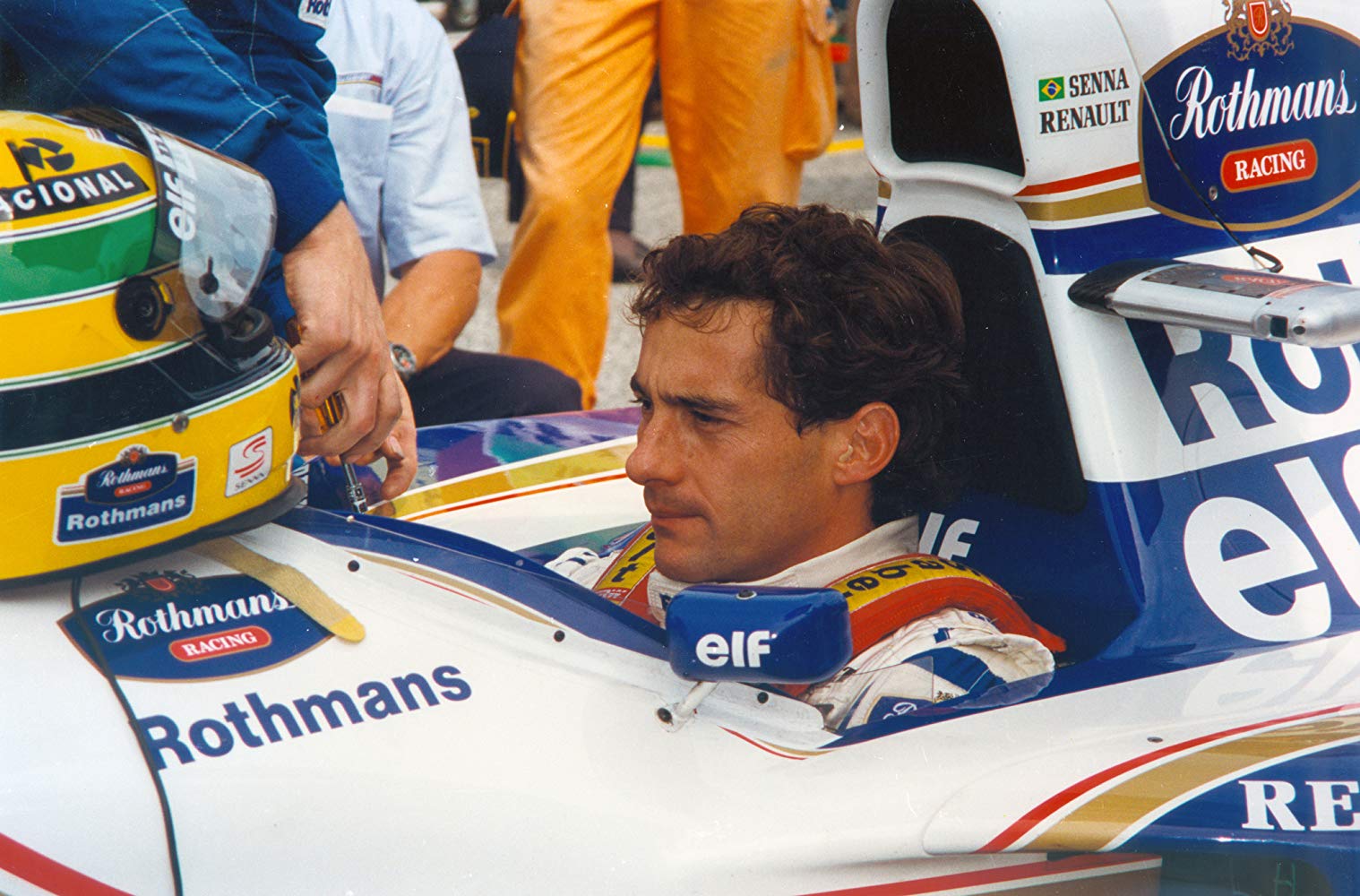 'Logan Lucky'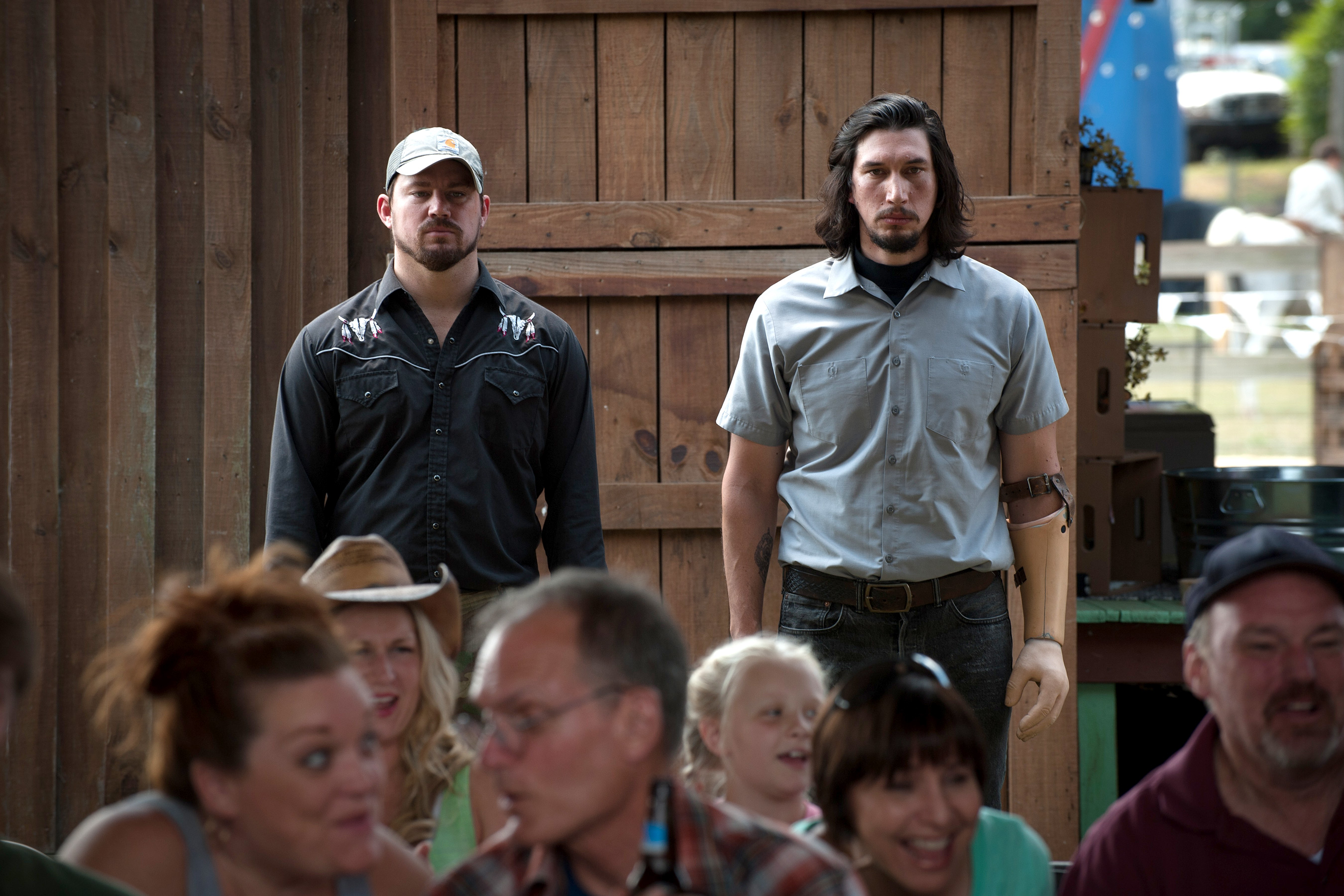 'Death Proof'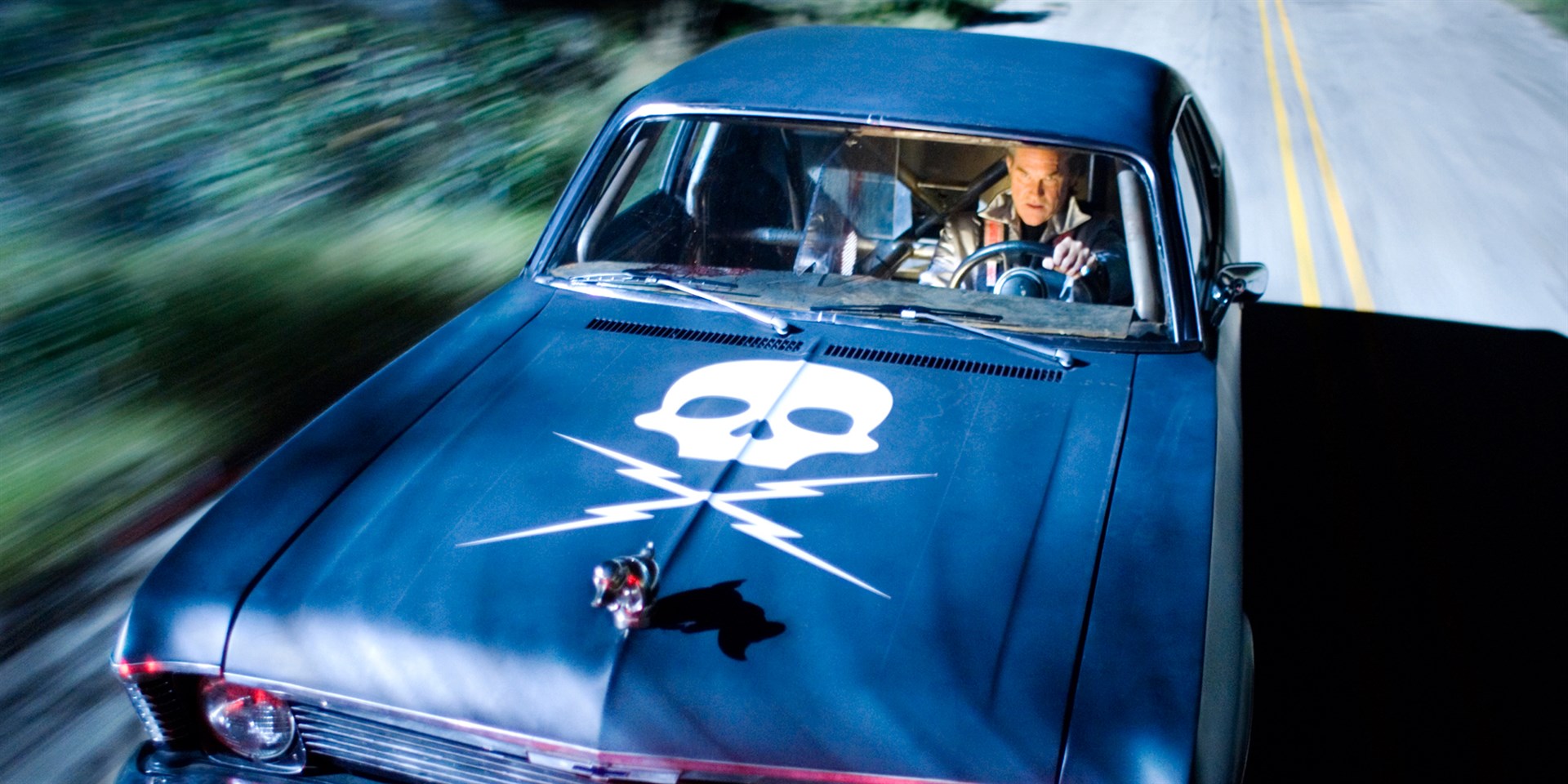 'The Italian Job'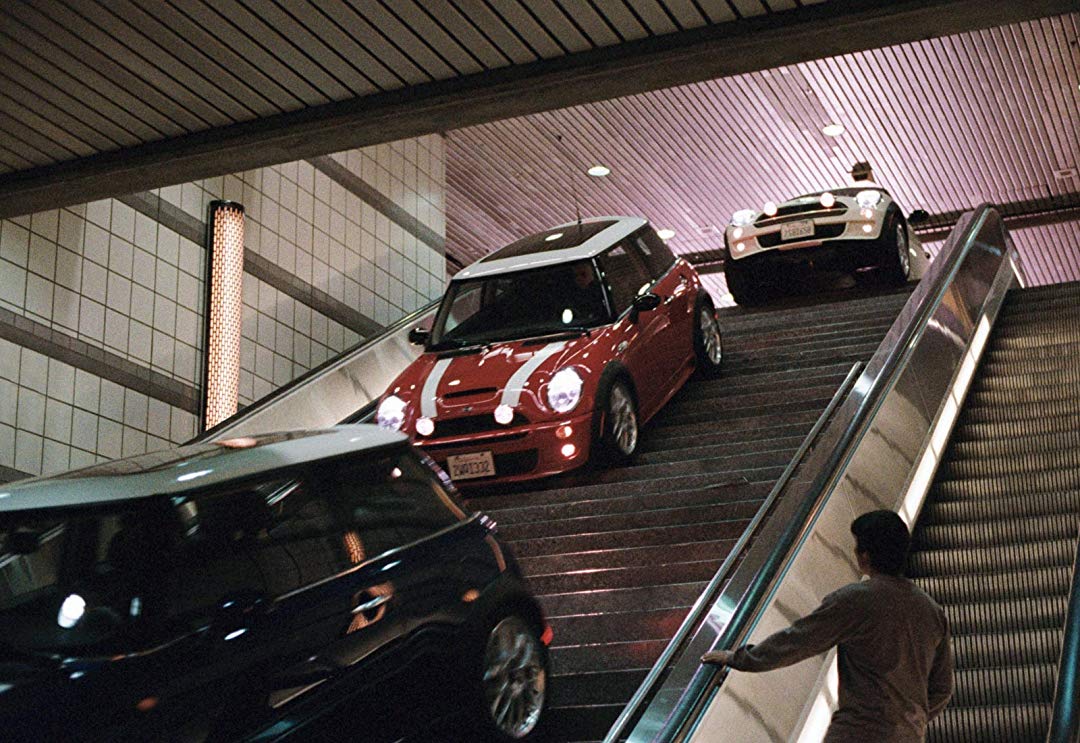 'Gone in 60 Seconds'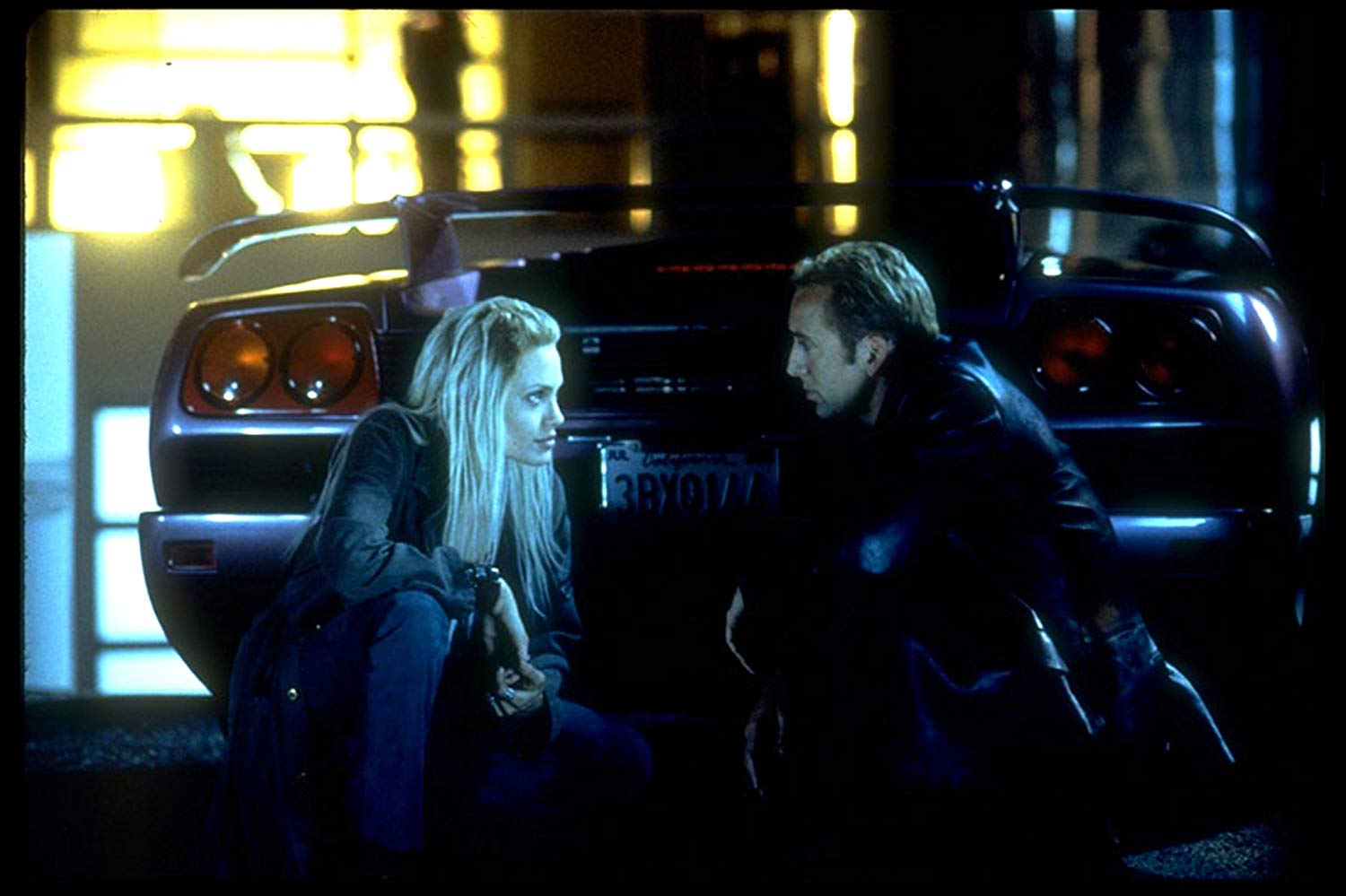 'Fast Five'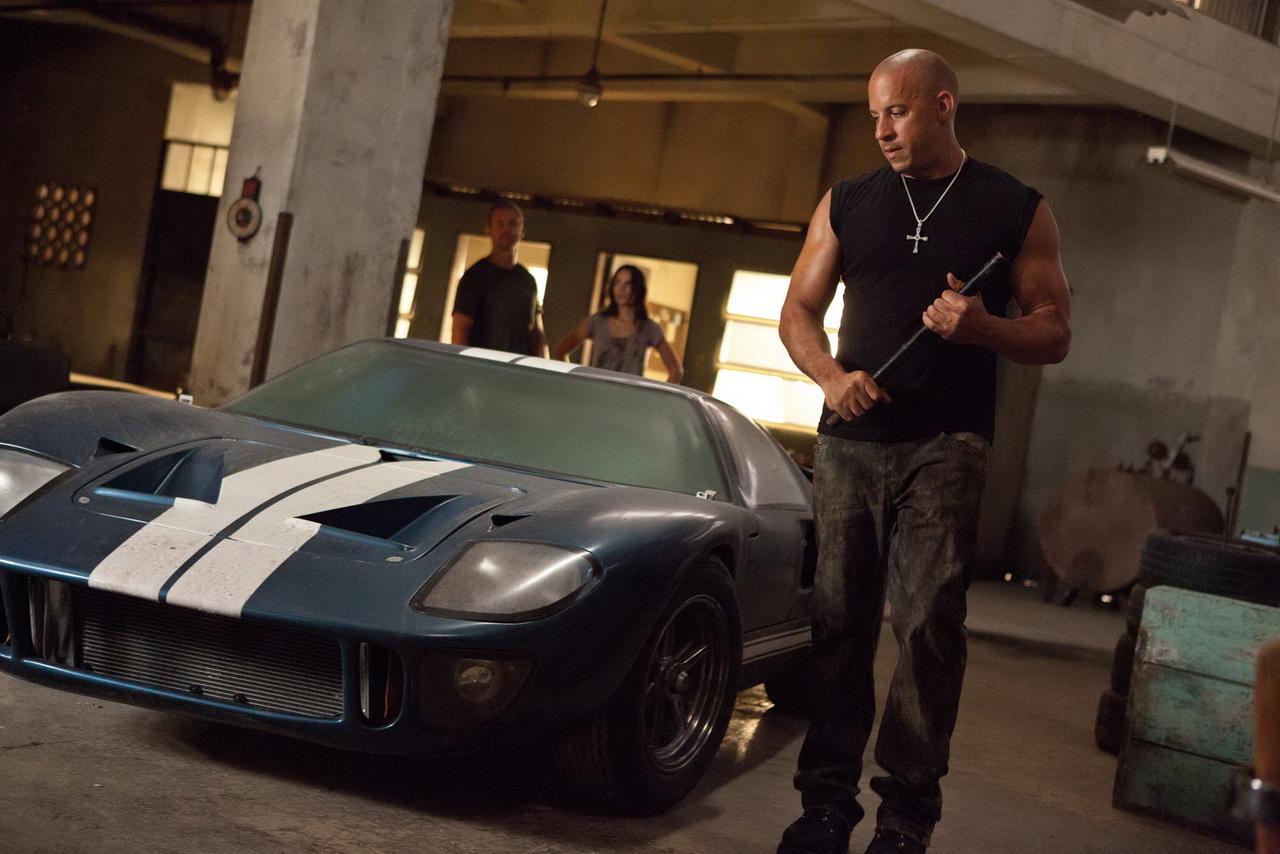 'Collateral'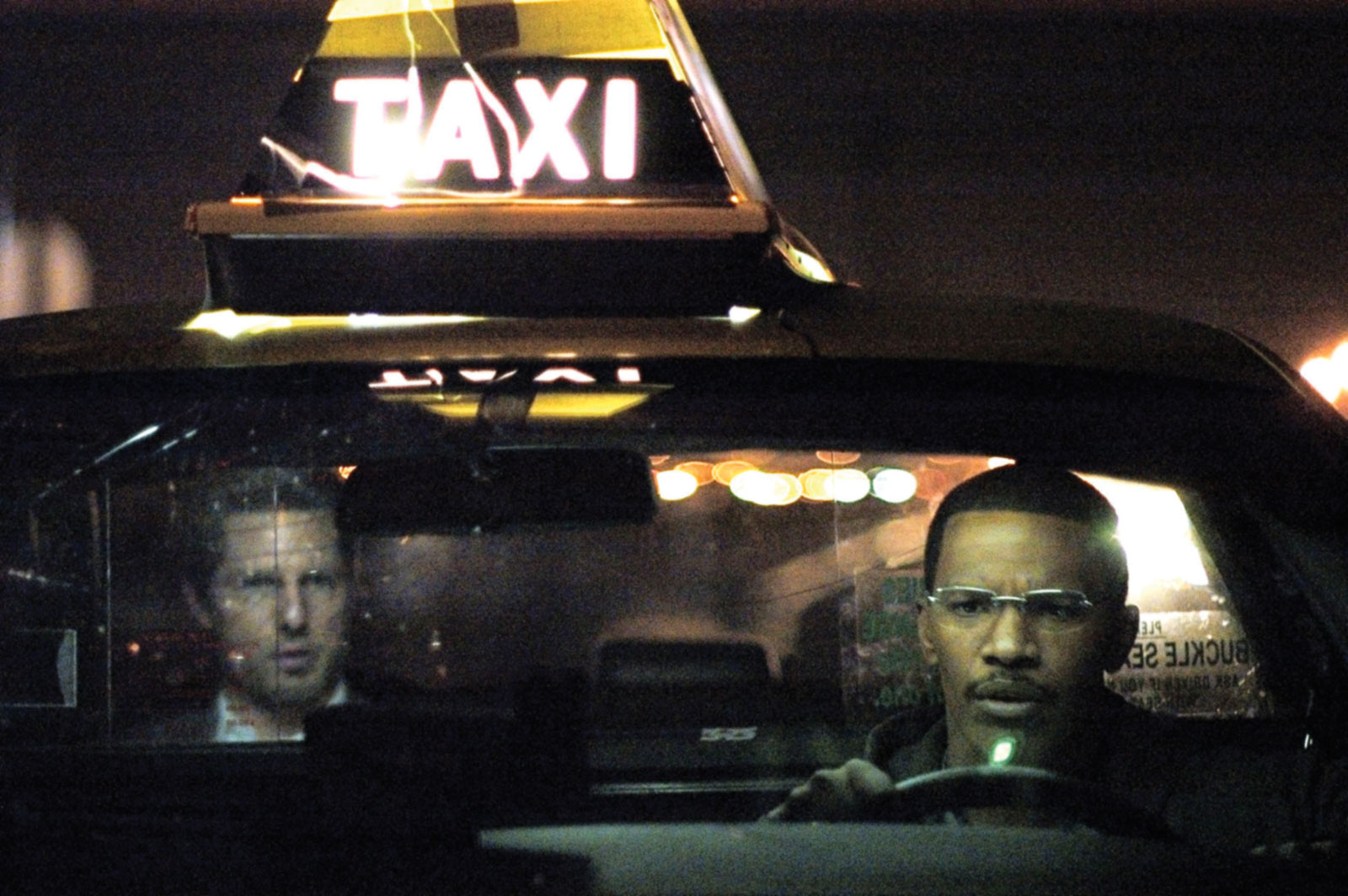 'Drive'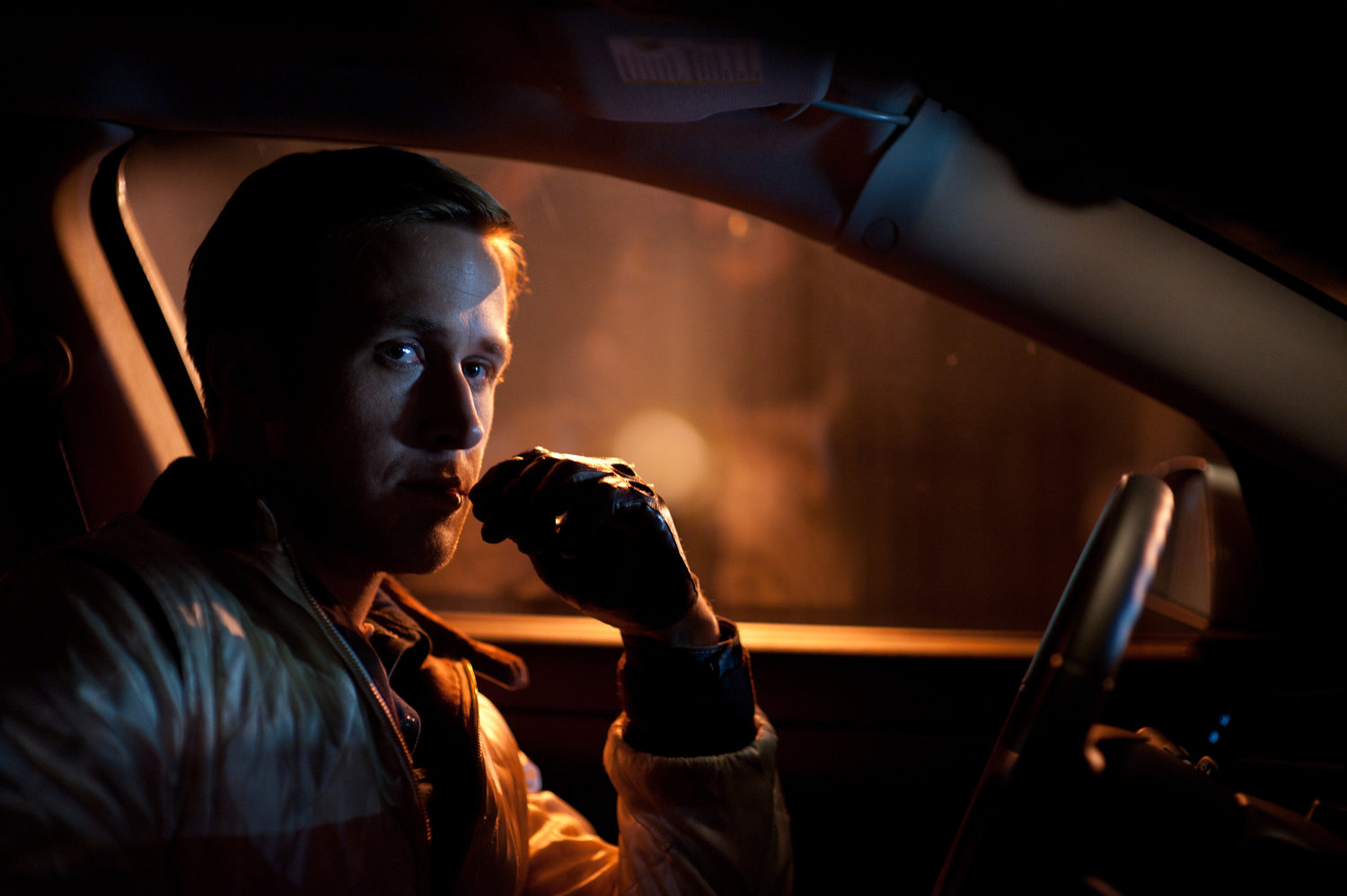 'Baby Driver'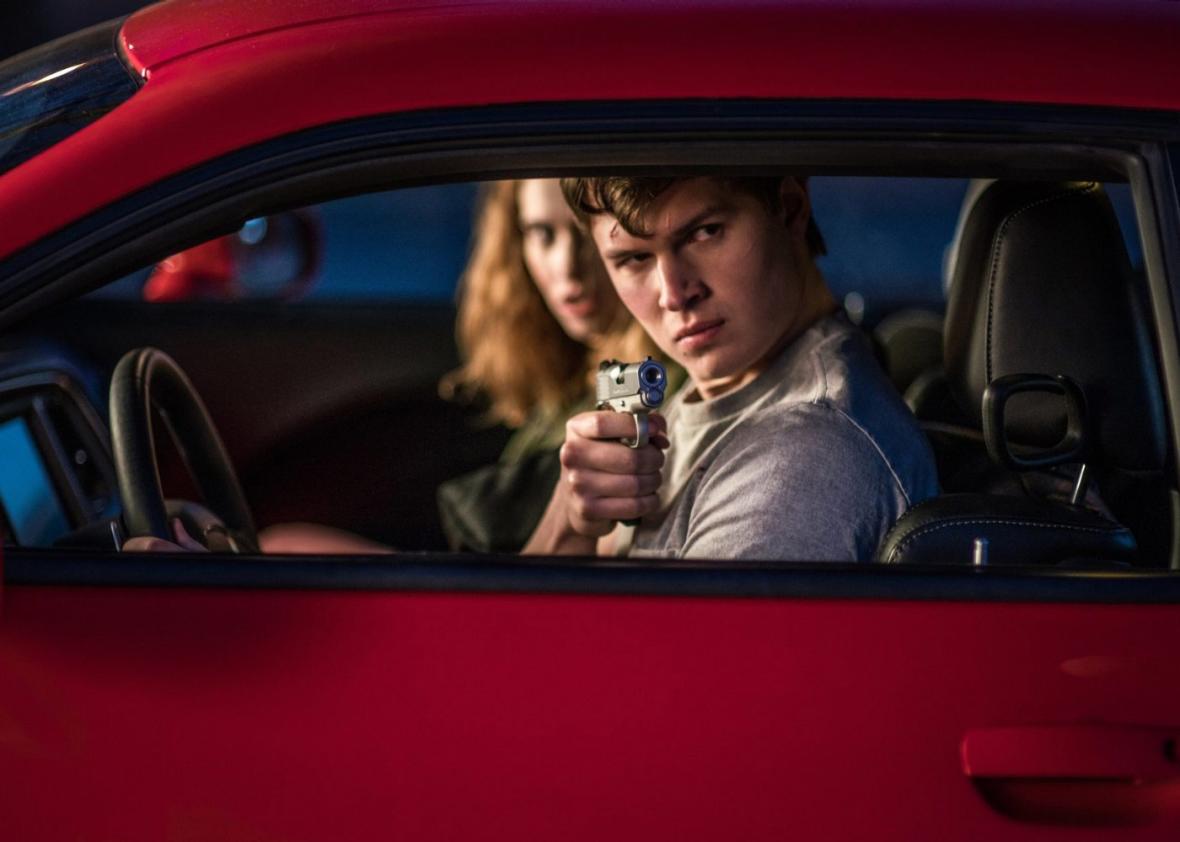 'Locke'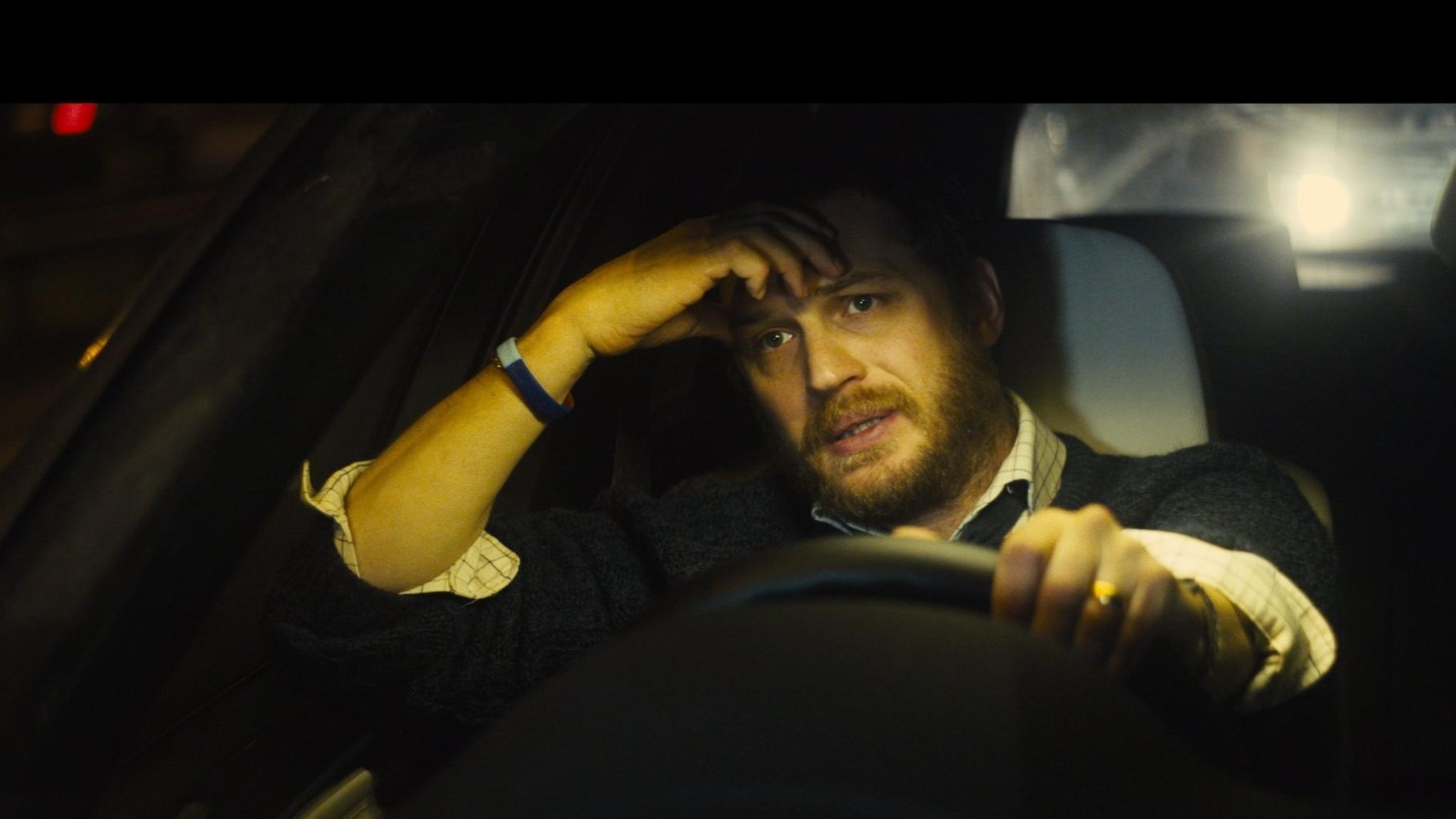 'The Rover'
'Mad Max: Fury Road'