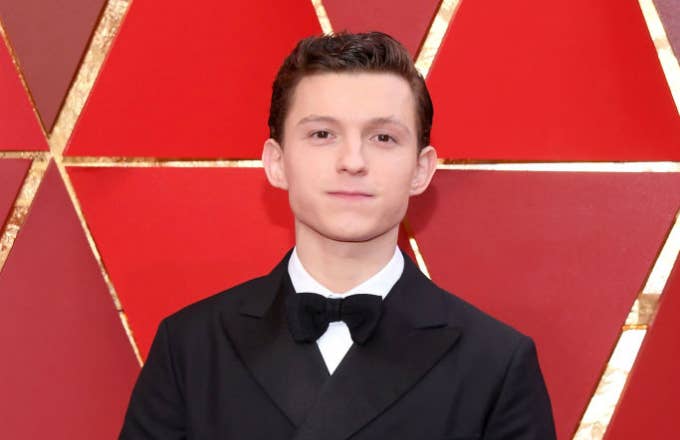 ll the high-tech gadgets the 16-year-old created in Black Panther. So as Parker looks at Stark with starry-eyes in Spider-Man: Homecoming and Captain America: Civil War, it's almost certain he'll be doing the same for the Wakandan princess.
Since the two are among the very youngest of the MCU bunch right now, it's likely they'll get along, and we're not the only ones who think so. Tom Holland, who plays the famed webslinger, agrees—especially since he's been spending time with fellow British actor Letitia Wright, who plays Shuri.
"I think Peter would love [meeting Shuri]," Holland told Entertainment Weekly. "There's some great moments in the comics where Peter ends up there [in Wakanda]. And Letitia and I have become really good friends over the last year and a bit. It would be brilliant to have our characters meet up, it would be so funny. She's brilliant in the movie, she's actually my favorite part of Black Panther."
It's likely to happen as well since Marvel Studios' president Kevin Feige confirmed Wakanda will play a major role in Avengers: Infinity War and beyond as an "anchor point" for Phase 4 of the MCU.
While Shuri won't be in Spider-Man's hometown of Queens, New York, she'll at least be in his country as she oversees the Wakandan outreach program in Oakland, California. Maybe the two can go to Disney World or Coachella together after the whole business with Thanos is over. Let's just hope he doesn't end up as "another broken white boy" for her to fix or worse.