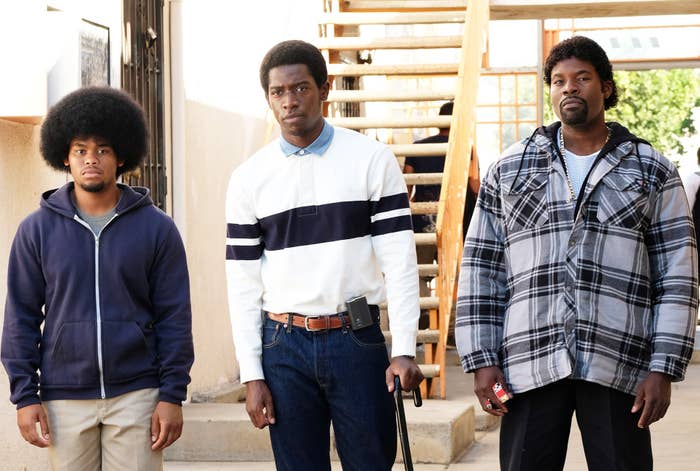 The FX series Snowfall, an antiheroic show where you're guaranteed to root for the bad guy, is loaded with characters who cause an emotional seesaw in the hearts of viewers. In Season 1, Franklin Saint, the fan-favorite protagonist, built a crack cocaine empire from scratch. Fans watched him make tough choices where money and family/friends were involved. His life was spared too many times to count. And things only got wilder as the seasons went on. There's always a character to either encourage Franklin to do the right thing (or the wrong thing), challenge him, insult his intelligence, betray him, judge him, and more. All the while, the viewer goes through many different emotions at a staggering pace. 

Viewers gravitate to this series for the simple fact that it doesn't only show you what the drug game entails; it also makes you feel what that world is like and the role that each player plays. But Snowfall rips some of the closest friendships and relationships apart while retaining the core of the characters and their value to the story. By the closing of Season 5, the series proves to both Franklin and viewers that who you start with is not who you'll end with. After five seasons of twists and turns, we've assembled a list ranking the characters from worst to best based on everything we've seen and felt so far. Take a look below and see where your favorite Snowfall character landed on our list.
12.
Teddy McDonald/Reed Thompson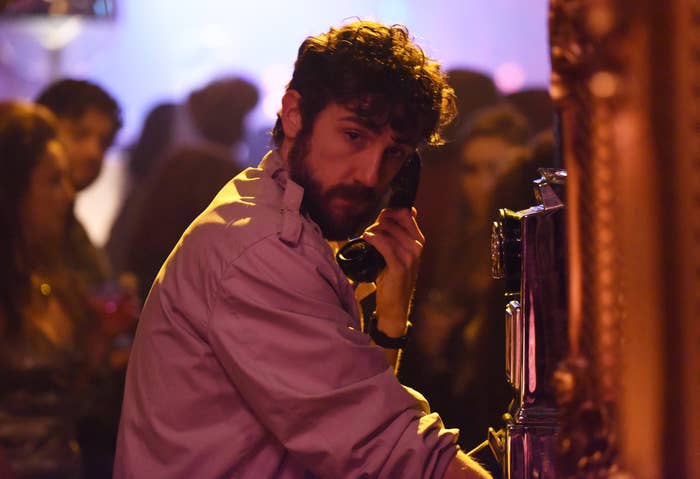 11.
Franklin Saint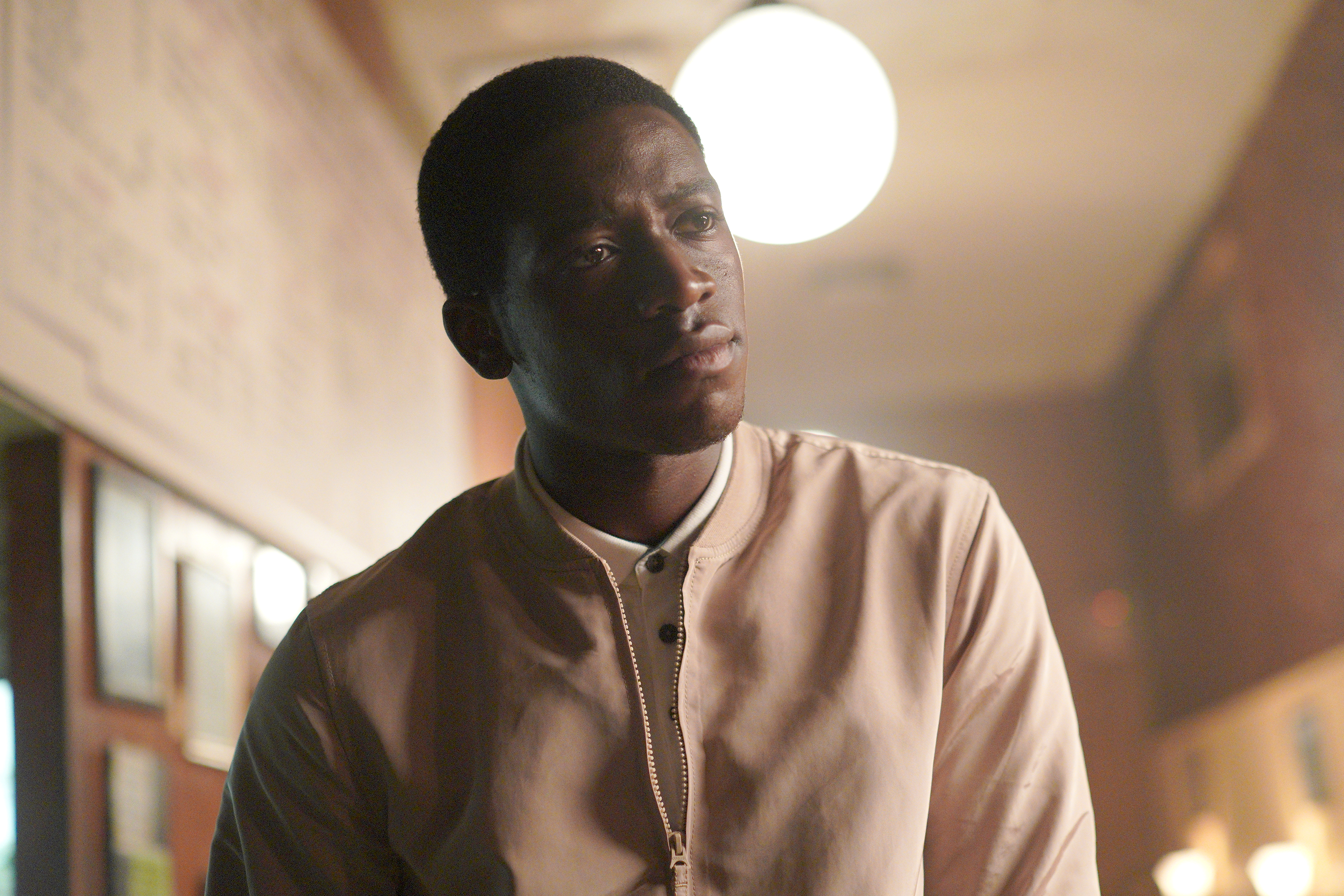 10.
Aunt Louie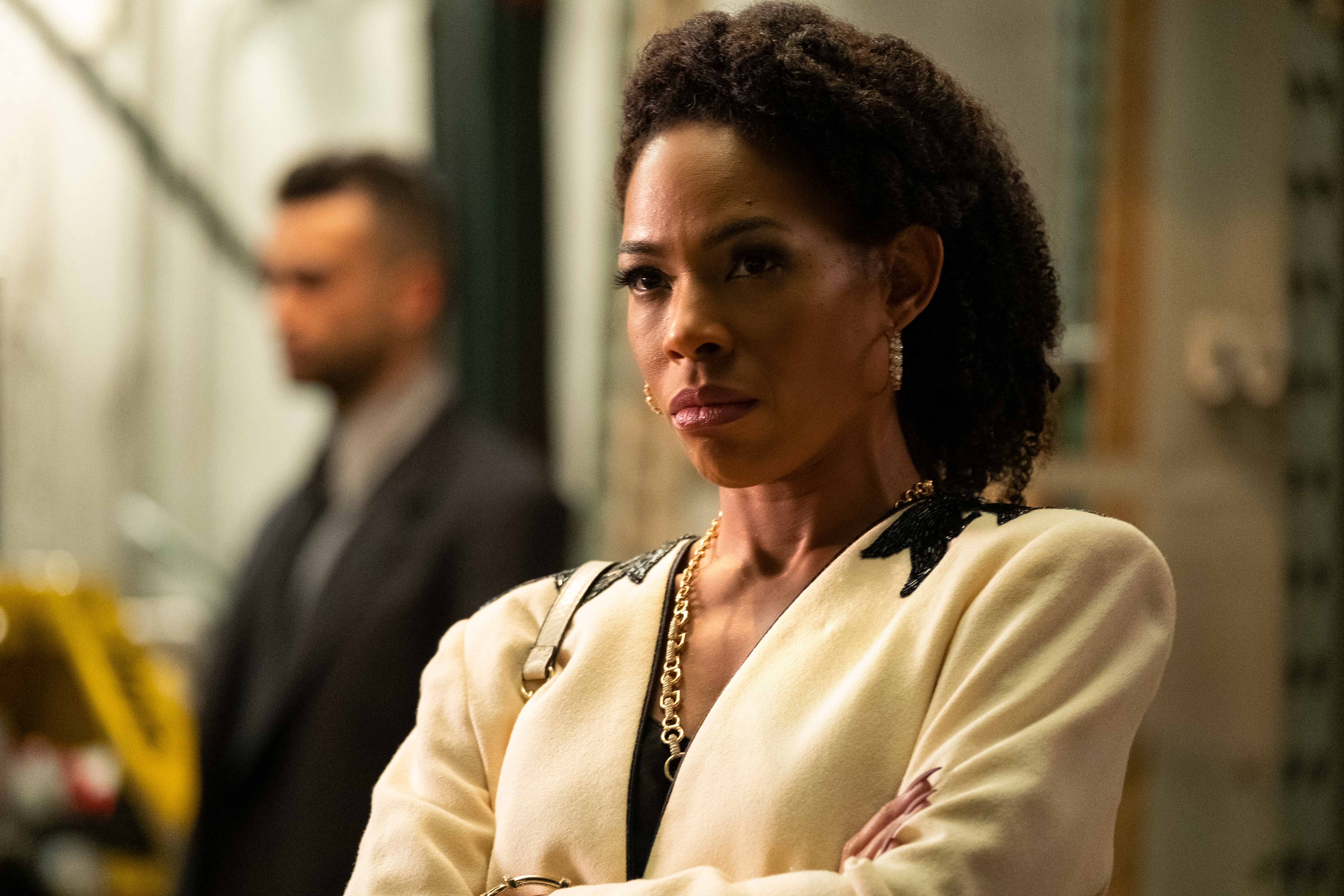 9.
Cissy Saint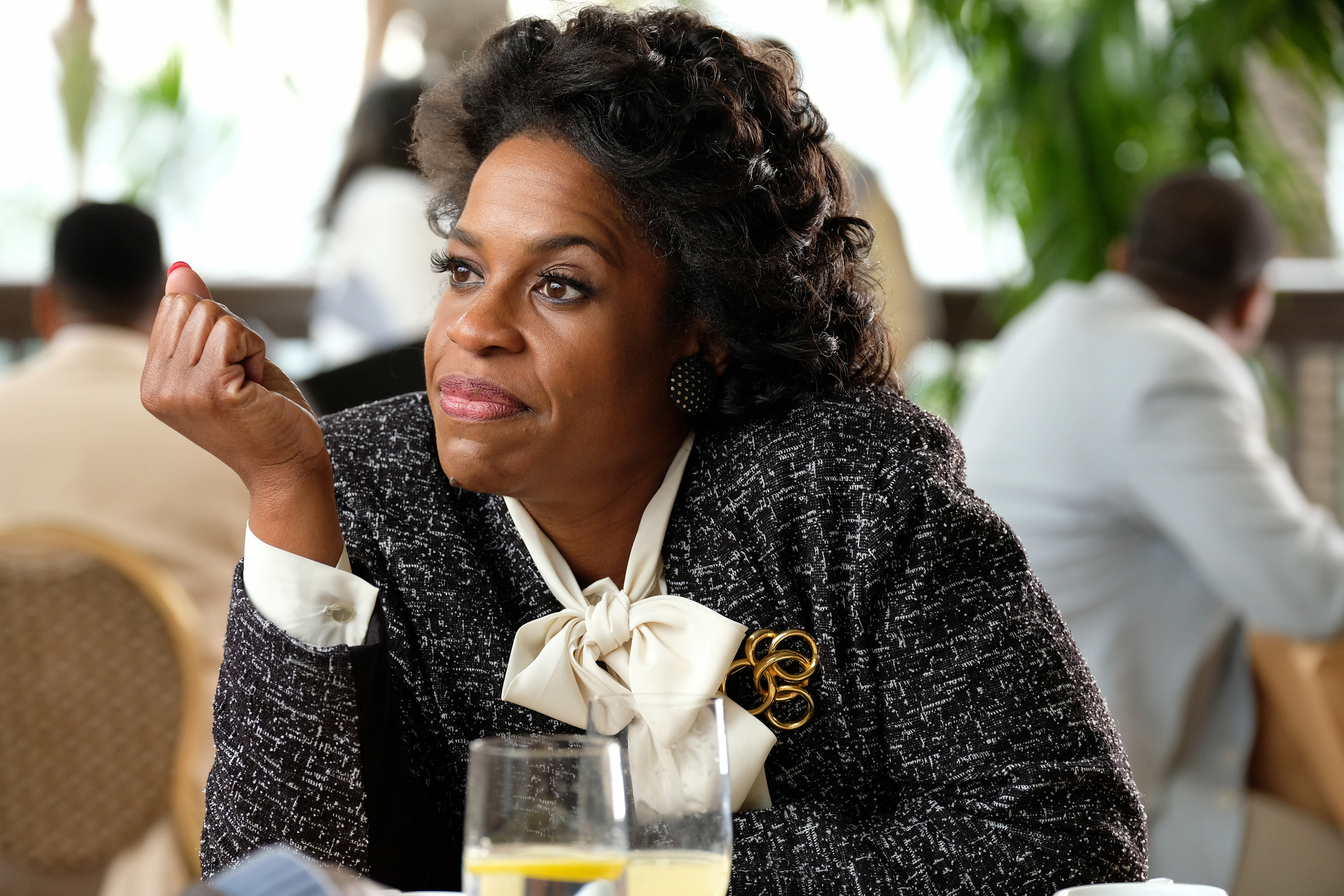 8.
Drew "Manboy" Miller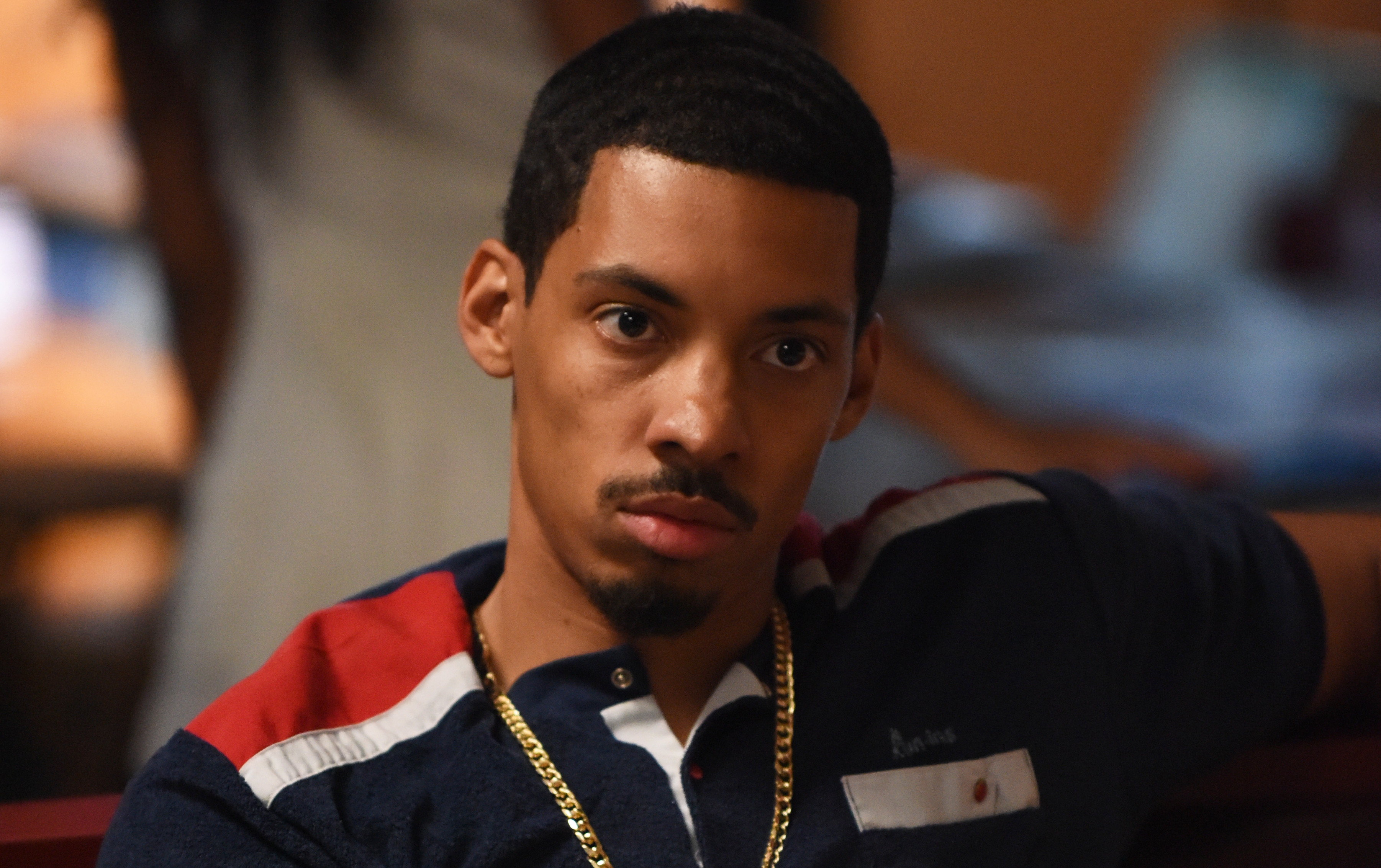 7.
Officer Andre Wright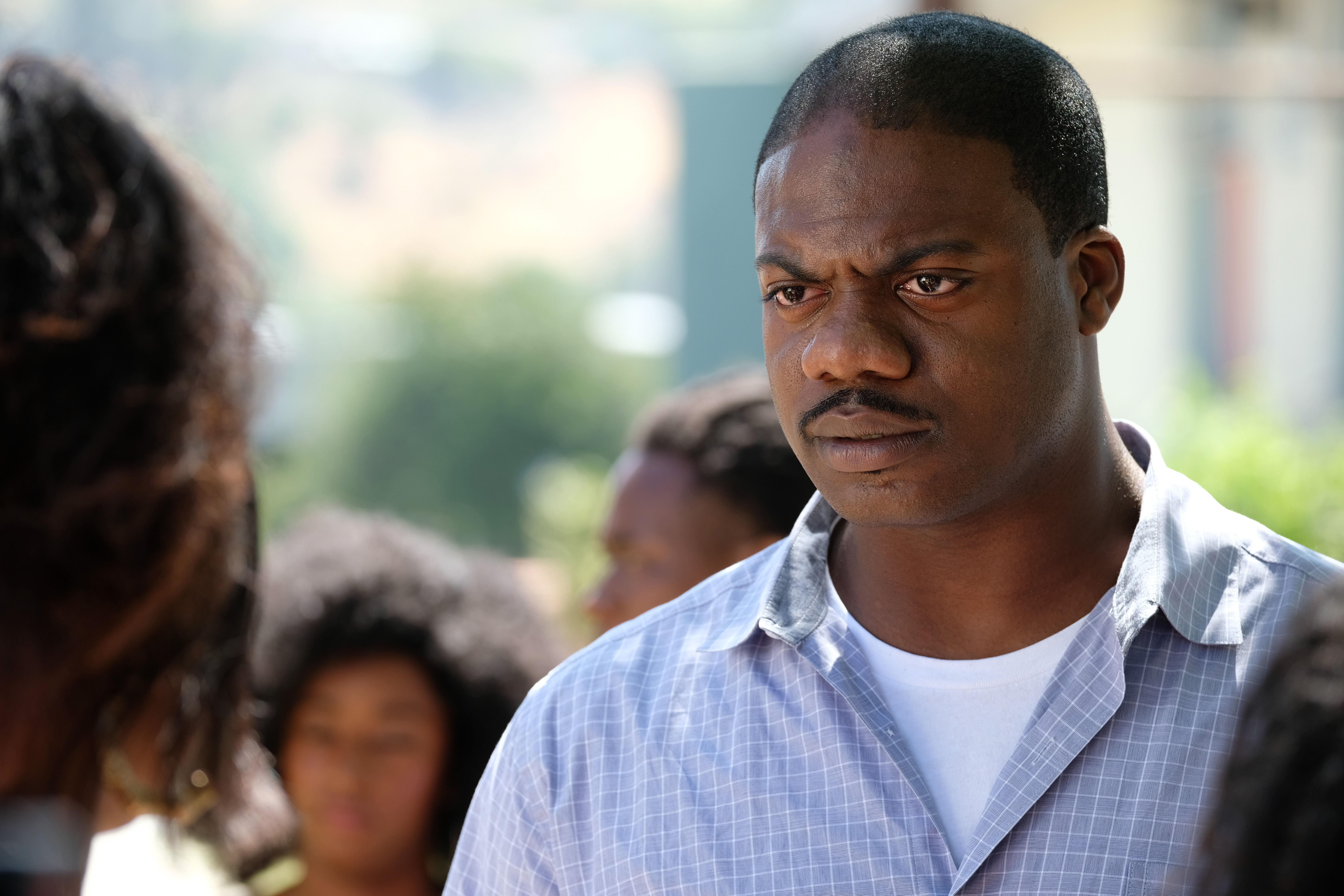 6.
Uncle Jerome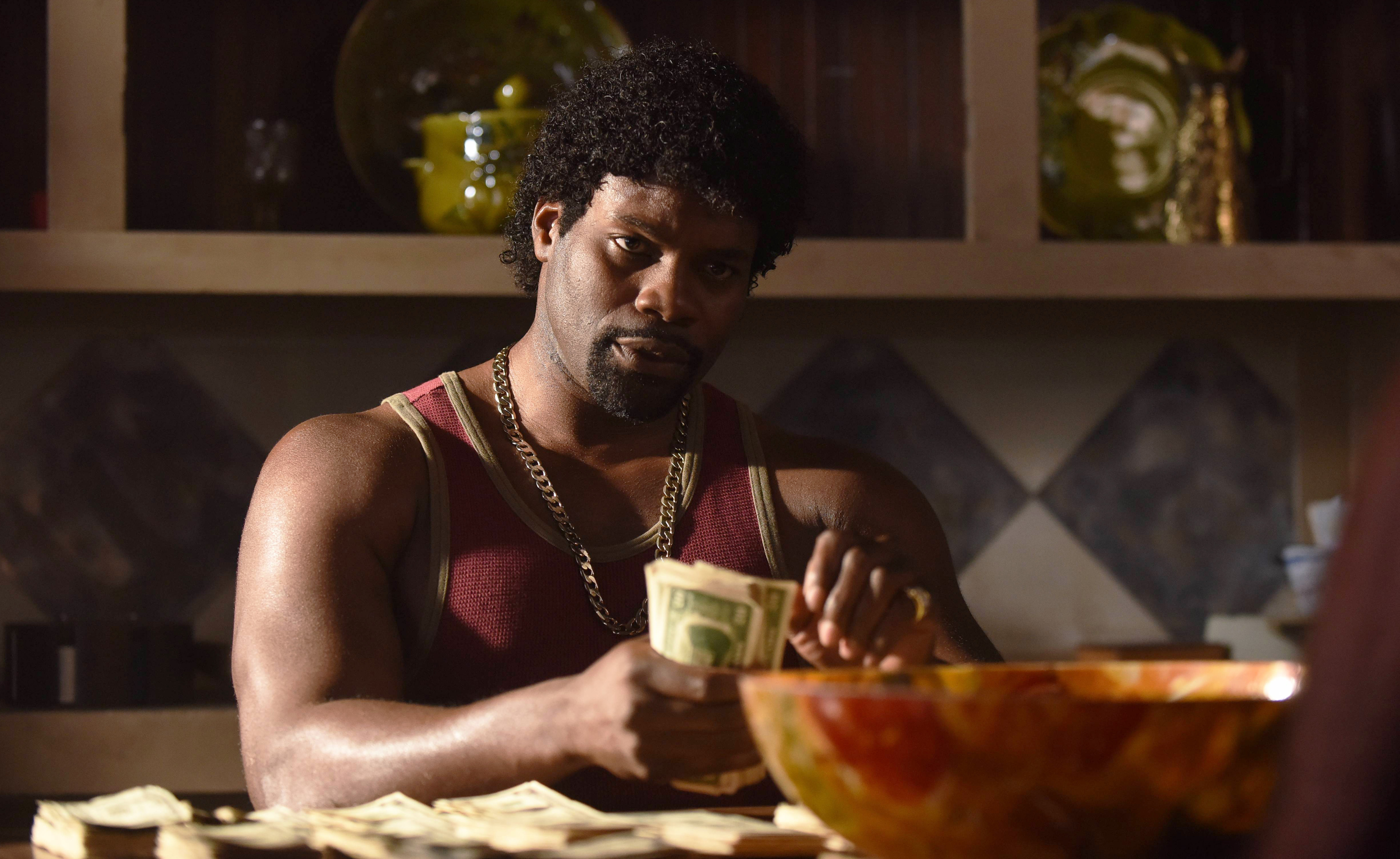 5.
Terrence "Skully" Brown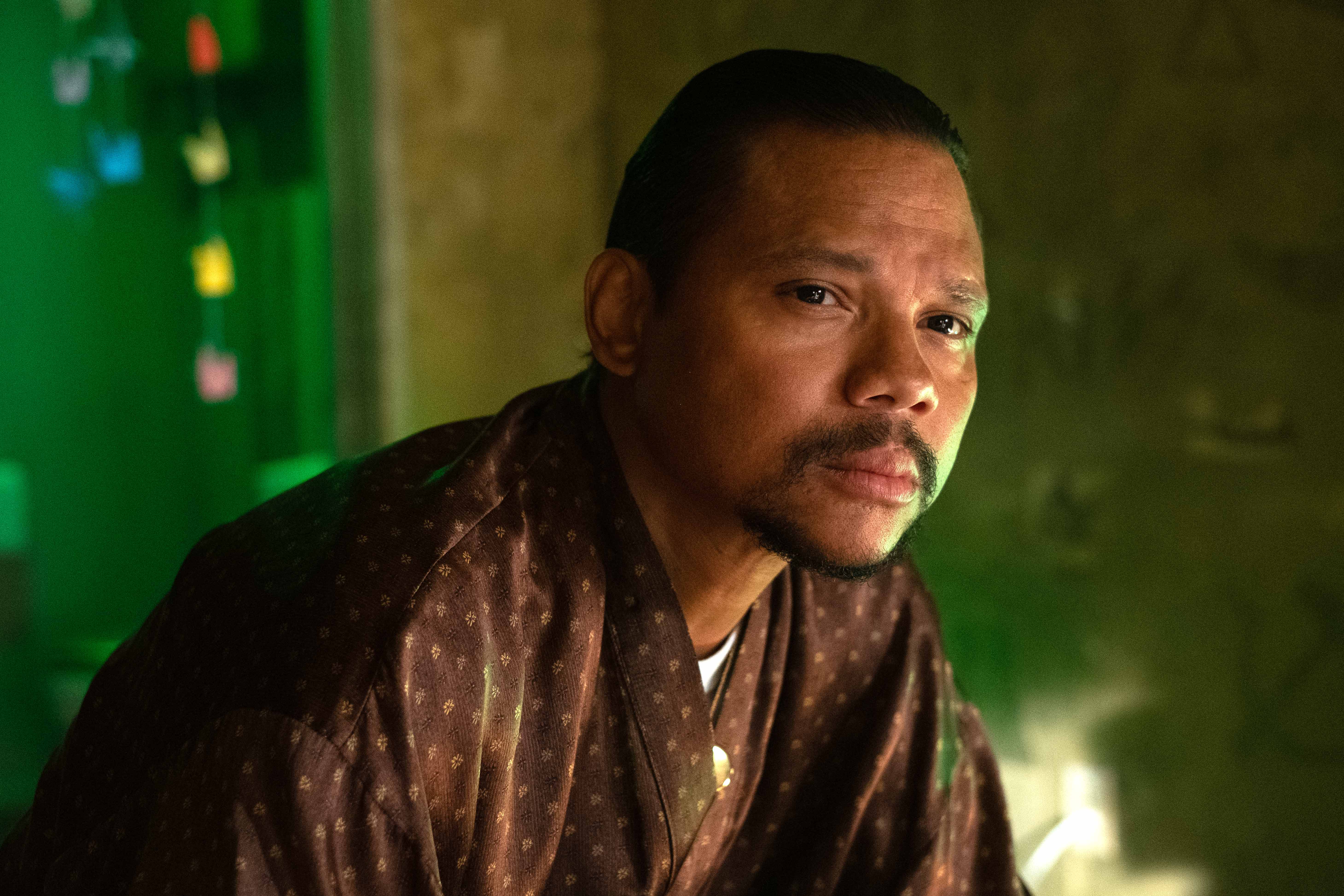 4.
Gustavo "El Oso" Zapata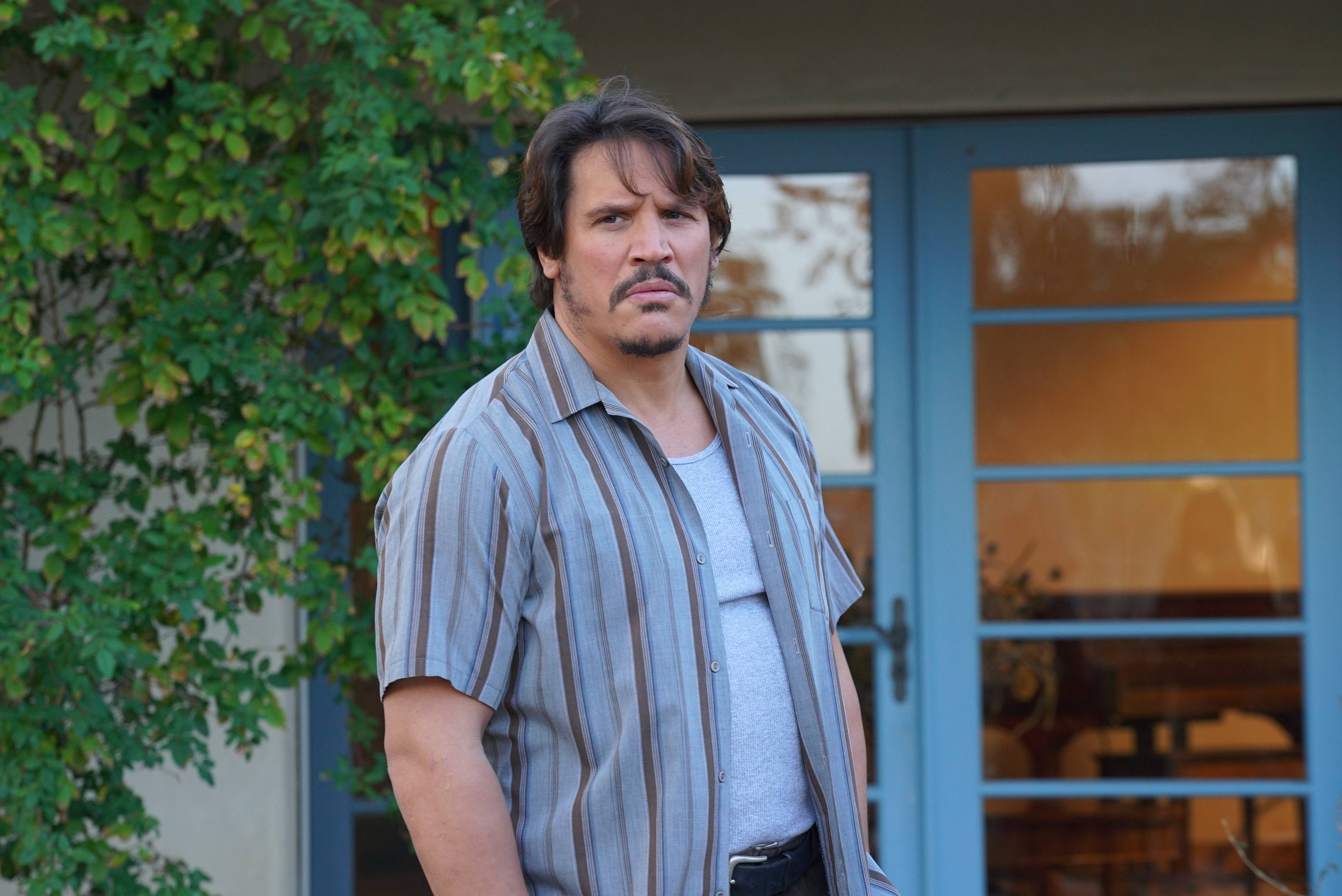 3.
Melody Wright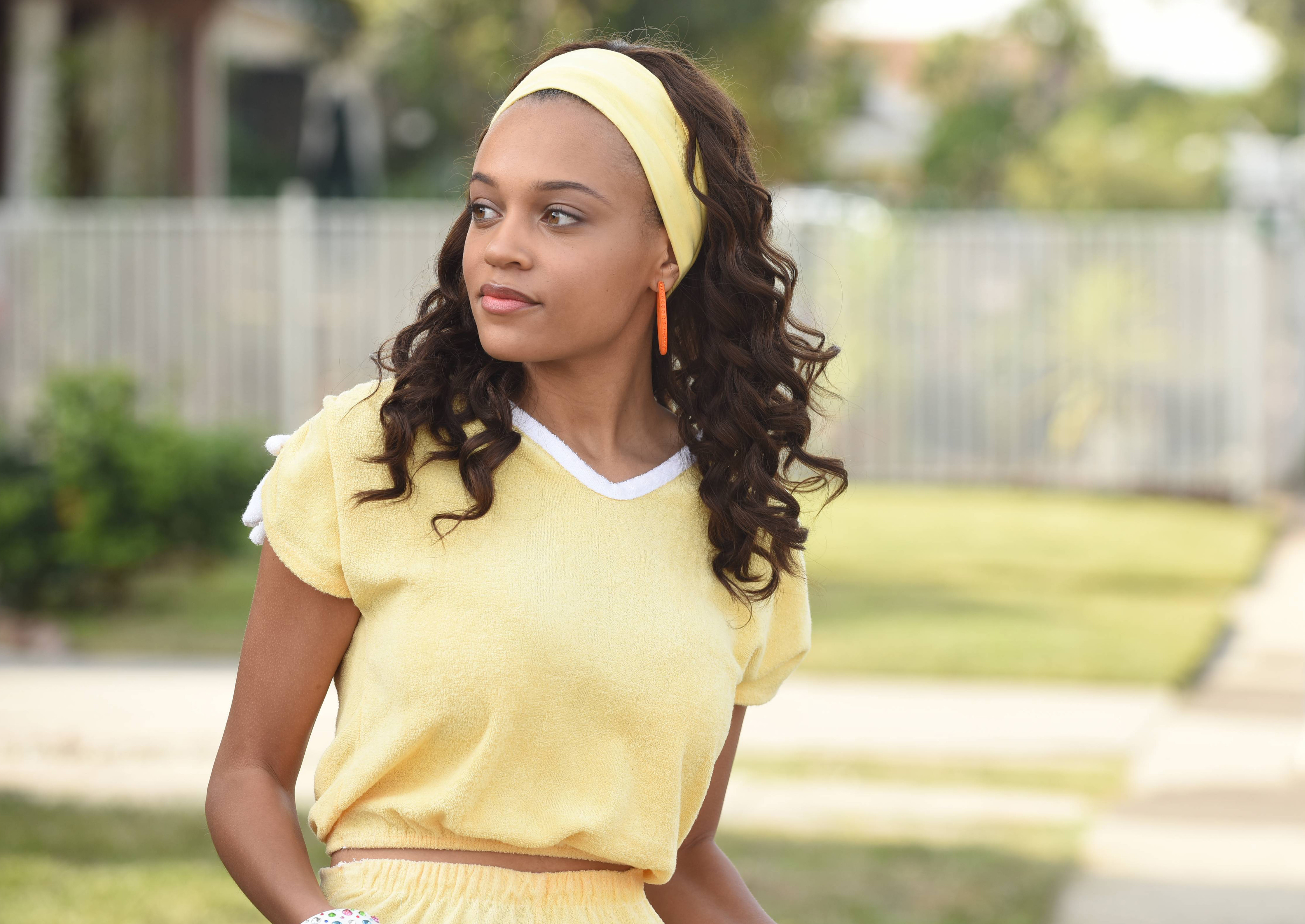 2.
Wanda Bell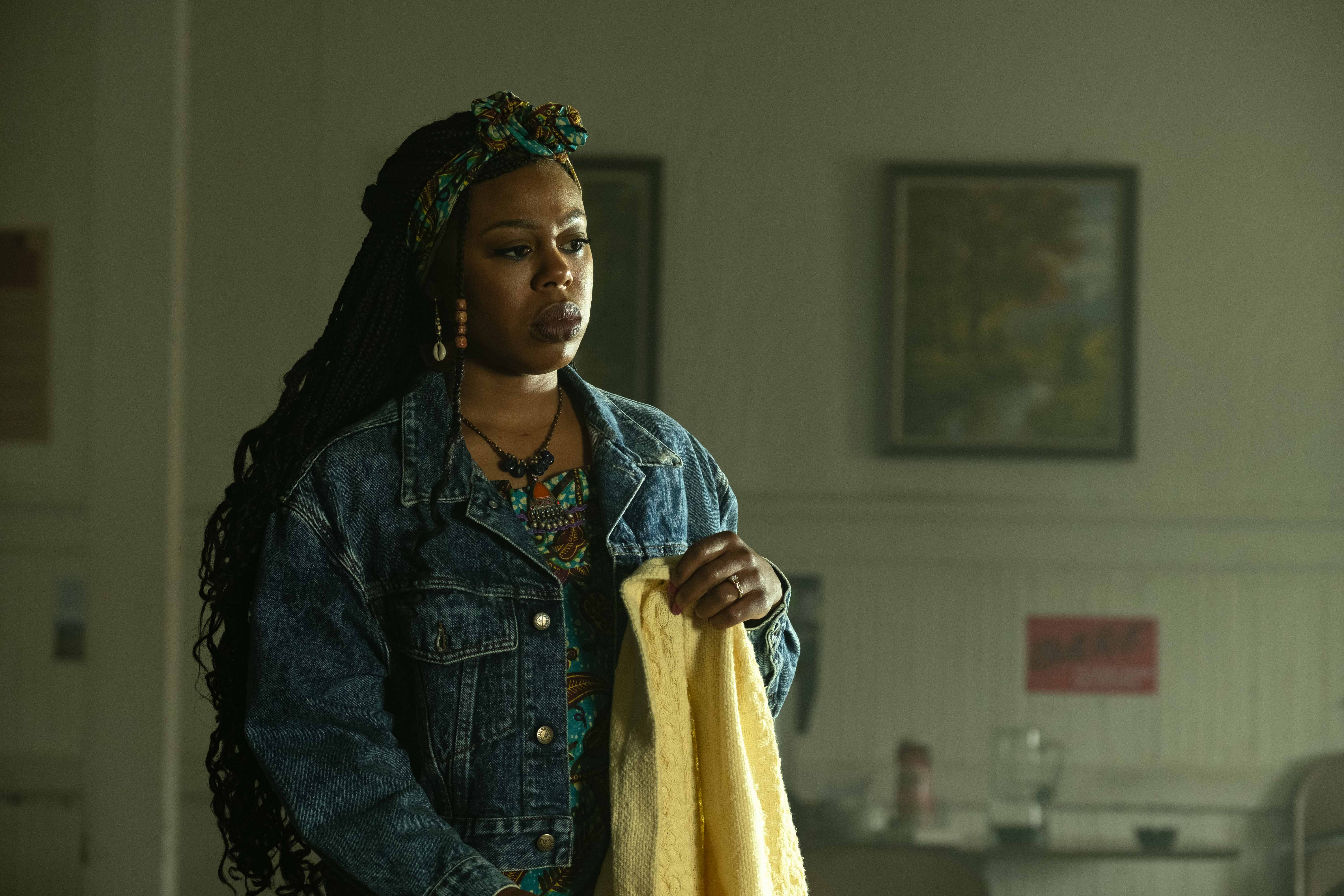 1.
Leon Simmons